How is your Christmas shopping going?
Nearly there now? Have you bought all your gifts yet? Got that party dress yet? Bought the table decorations?
If not, it is worth checking out House of Fraser. They have some massive savings across many of their products at the moment. From gorgeous party dresses like this one below, to the latest toys and gadgets.
They have some lovely clothes for all the family and I am loving the cute kids waterproofs by Regatta, also reduced at the moment. It really is a one-stop-shop, so you should be able to tick a few things off your list in one go!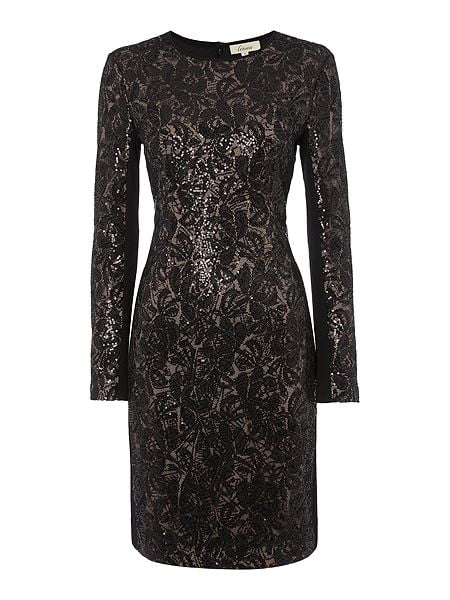 We are thrilled to tell you that we have joined up with Bargainfox to be able to offer you a fantastic giveaway. You can win a £150 gift card for House of Fraser – just think how many bargains you would be able to purchase with that in the New Year sales! Or, you could always put is towards a bigger item of course – did you know House of Fraser do furniture as well?
When you are shopping at House of Fraser online, which of course is the easiest way with children, you can pay less by using this House of Fraser discount code for extra savings. Why pay more than you have to?
All you have to do to enter is complete the easy widget below – we wish you the best of luck and a very Merry Christmas!
Win £ 150 House Of Fraser Gift Card