Welcome to part one of our series on winter family fun. I love winter, the frost and snow, Christmas time, wrapping up warm, drinking mulled wine and hot chocolate. There always seem to be lots of wonderful things to do as a family in the winter, and we love the magic of this time of year.
Have you ever been to Lapland? I always think the real deal would be amazing but did you know that here in the UK we have the next best thing.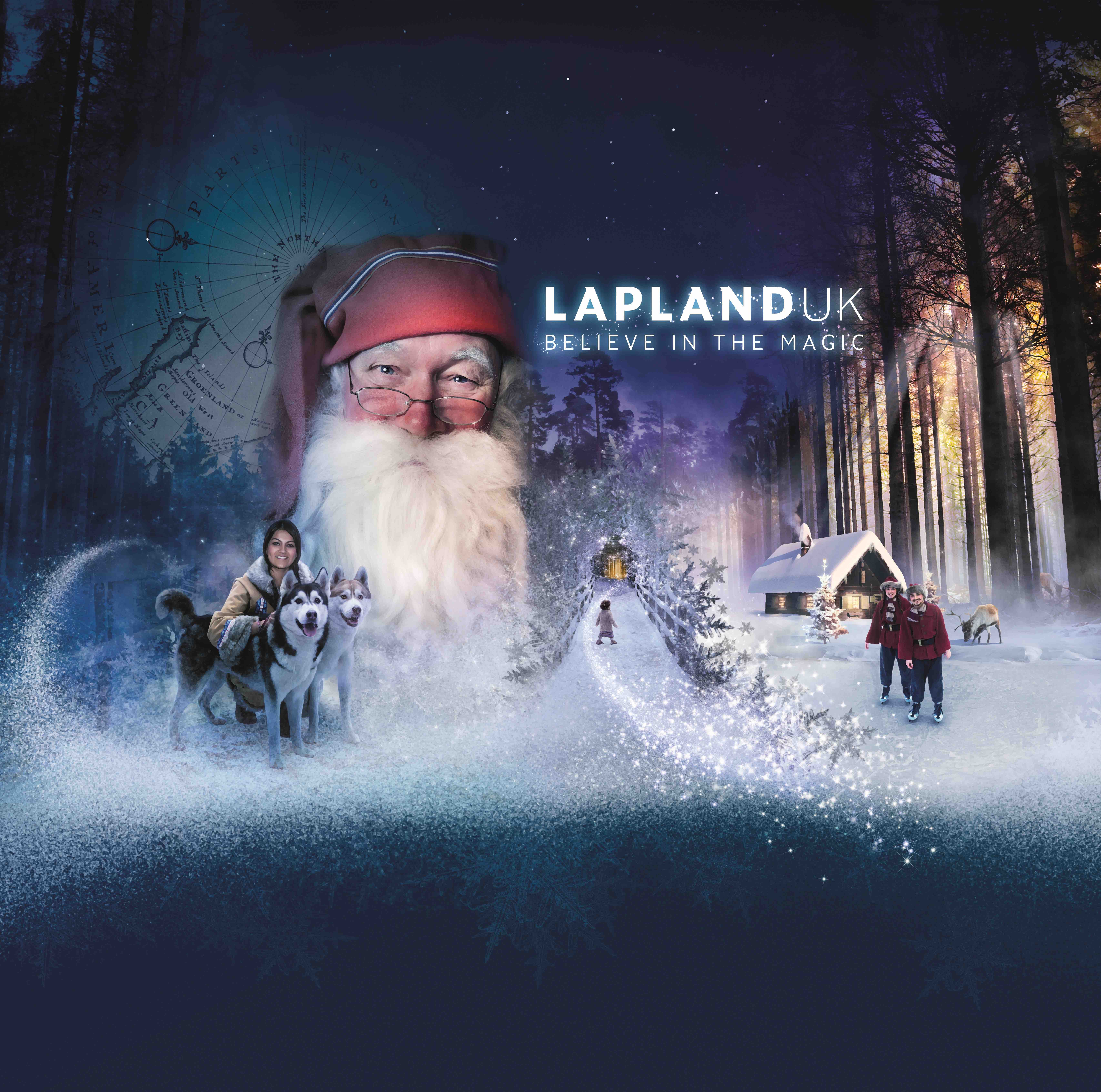 LaplandUK began in 2006, when husband and wife team Mike and Alison Battle developed the original and innovative idea of recreating Father Christmas' mythical Arctic homeland here in the UK.
The company was born out of their personal frustration at the lack of quality magical Christmas experiences on offer to their own four children in the UK when first venturing into the world of Father Christmas visits with their young sons.
Now in its ninth year, award winning LaplandUK has entranced and captivated thousands of young children receiving national and international acclaim together with royal and celebrity patronage for its unique Christmas experience. Described by Mumsnet founder Carrie Longton as 'the Rolls Royce of Christmas experiences', LaplandUK is regularly featured on national TV and in the press and is widely regarded as the company putting the magic back into Christmas.
I love the idea behind this and I am all about preserving the magic as long a s possible – how about you? The experience includes a personalised invitation from Father Christmas which arrives at your home before your visit. A customer survey revealed that after their visit 97% of children believed that they had met the real Father Christmas!