With autumn here now you might have started to think about what your little ones will be wearing during the colder months. I love autumn and winter, I love the colours, the smells of bonfires and all things Christmas, and if we are really lucky the crunchy crisp snow and frost underfoot.
Accessories are a must for little ones during these cold months. You need little gloves and winter warmers to keep them cosy, plus little ones look great in hats, if they will wear them of course.
I love the little sets from Vertbaudet, like this matching set for girls – gorgeous!
Girl's Beret, Neck and Shoulder Warmer and Mittens
£19.00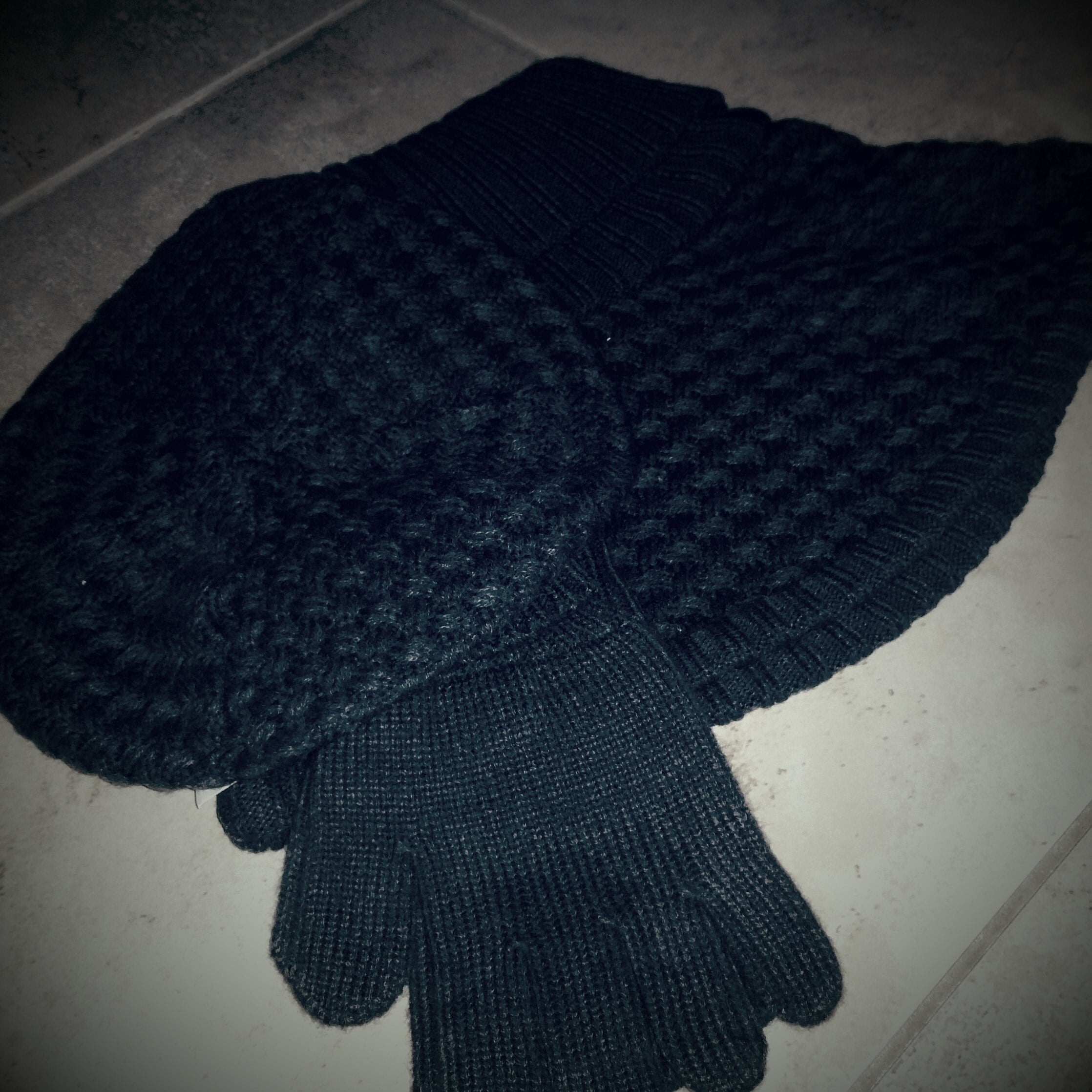 If your children are active you need good quality, hard wearing clothes, but that shouldn't mean that everything has to be dull. I love bright colours like these red trousers. These are perfect for busy little ones, lightweight and bright. These do come up a little on the big side so be warned when ordering as there is no adjustable waist.
Baby Boy's Indestructible Trousers 
£14.00
Vertbaudet have got some stunning items in their autumn/winter range this year and plenty of bright colours to brighten up the dark mornings. Their clothing is practical and good value for money, with plenty of bargains to be had. Look out for their offers throughout the season!
£18.00
Whether it's coats and jackets, complete outfits, funky separates or accessories there is something for everyone. There are some gorgeous coats and jackets this season and they are really practical too, made with little people in mind. We love this fur lined padded jacket which is super cosy and very lightweight.
Girl's Fur Lined Long Padded Jacket
£27.30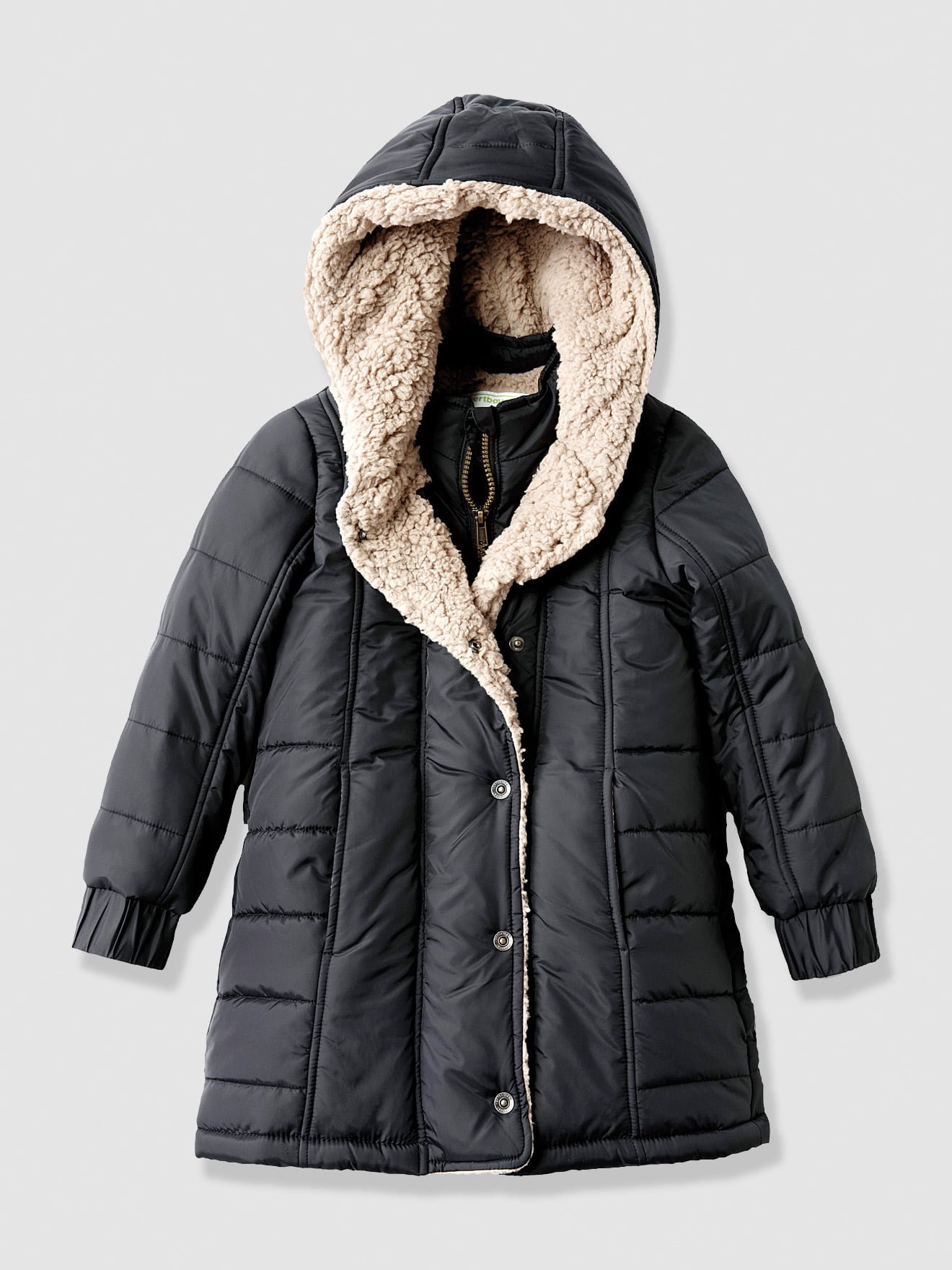 The quality of the clothing at Vertbaudet is excellent. The clothing is all well thought out with children and families in mind. Many of the coats and jackets come with detachable hoods, detachable gloves or even detachable layers. We love this boy's padded jacket in burnt orange, but take a look at the 3 in 1 parkas as well as they look very practical.
£22.00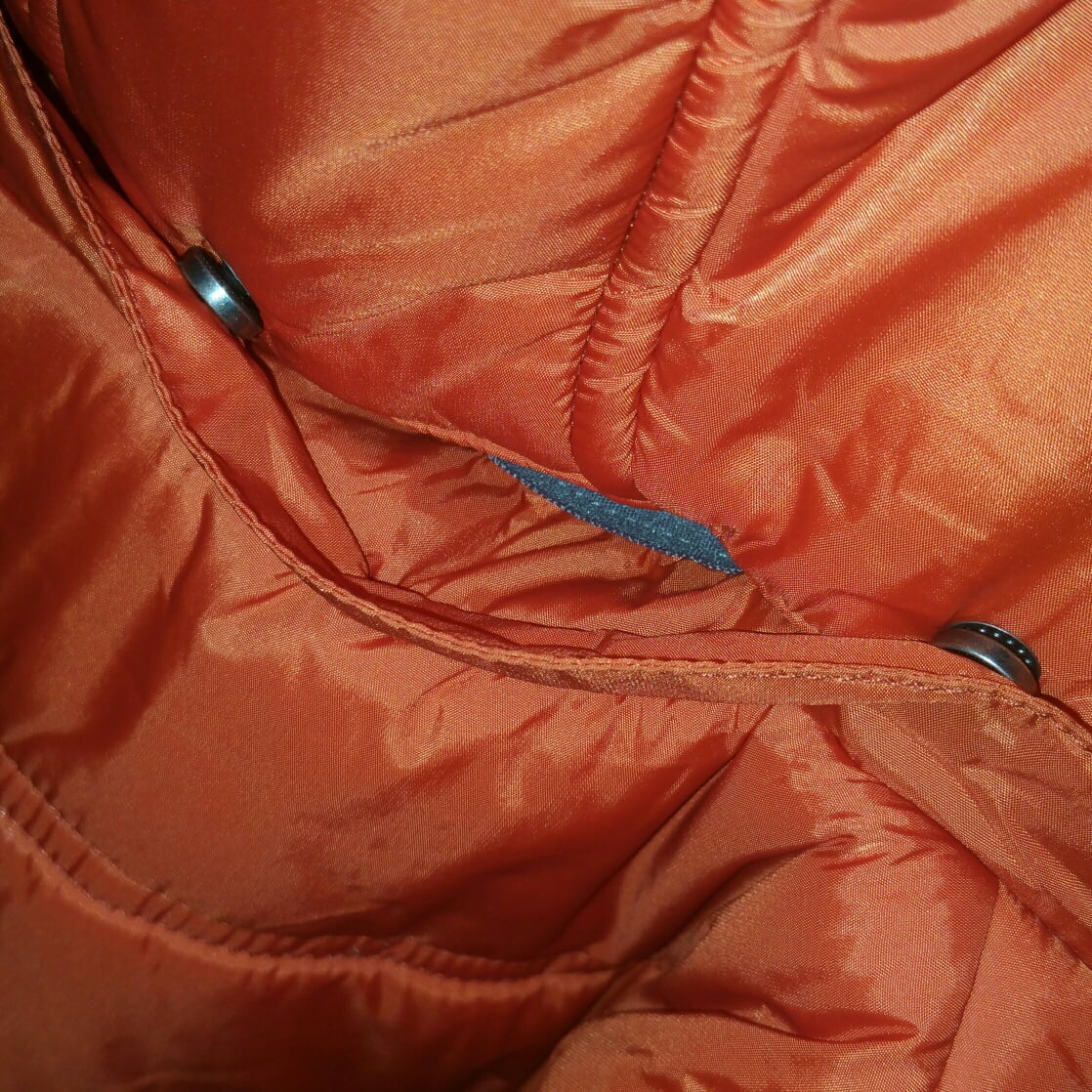 What will your little ones be in this season?