Making over a bedroom can be a really exciting project. It can also be a really daunting project too, especially when you don't have enough hours in the day as it is. Trying to find the time to sand, paint and get the project complete can be really hard.
What to consider?
There are lots of things to consider. Are you going to paint or wallpaper the room? Or perhaps a combination of the two? What will the colour scheme be? Will there be a theme? If it's a child's bedroom, is it going to be based around a particular character? Also, where are you going to source furniture, bedding and accessories from?
You will need to think through all of these things in advance of starting the project, in order to minimise the amount of time that the whole thing takes to complete.
What comes first?
You will need to think through the order that you do things as well. So, for example, if you are replacing the carpet, don't get the carpet fitted and then paint the room – do it the other way around. I know it sounds simple and obvious, but when you are pressed for time it's easy to make mistakes.
Try and coordinate your delivery times for things that will be new to the room, so you aren't missing too much for too long. Sometimes things go wrong and it can't be helped. In our most recent bedroom makeover the bed arrived three weeks before the mattress – not ideal!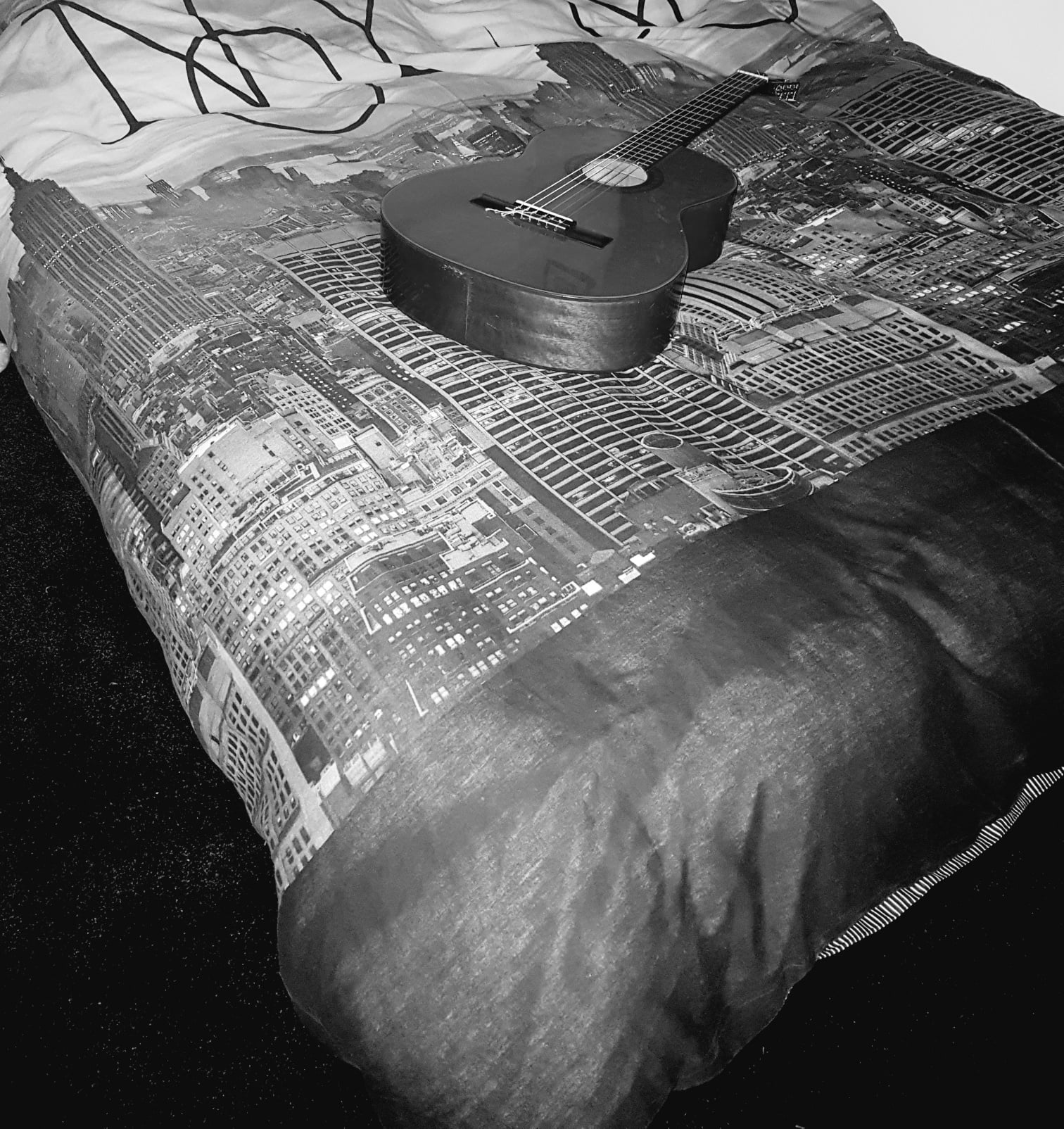 Adding personal touches and detail
Once you've decorated, had your new flooring and got everything into the room, the exciting part begins. You can start putting in your additional features and final touches. Even if you are going for a minimalist look to your room, adding a few lights and prints or some soft furnishings can totally make the room.
Whether it's a quote that appeals to you, or a picture, it's nice to select some art work for the walls. Cushions and rugs can make a huge difference too, especially if they are personalised. Perhaps you have a special photograph, or again, a quote or saying that means something to you that you could have added to the rugs, cushions or even throws?
Sites like Contrado and Bags of Love are ideal for producing things like these, plus all Contrado products are handmade and eco-friendly. You can buy personalised rugs, cushions, blankets, even full duvet sets. I've had some black and white photos added to various items of theirs in the past, including this gorgeous rug. These are ideal as they come wrapped around a thick cardboard tube and when you unwrap them they are instantly flat. None of this weighting down corners of the rug with bricks, or folding it back on itself to try and stop you tripping over it whilst it's new.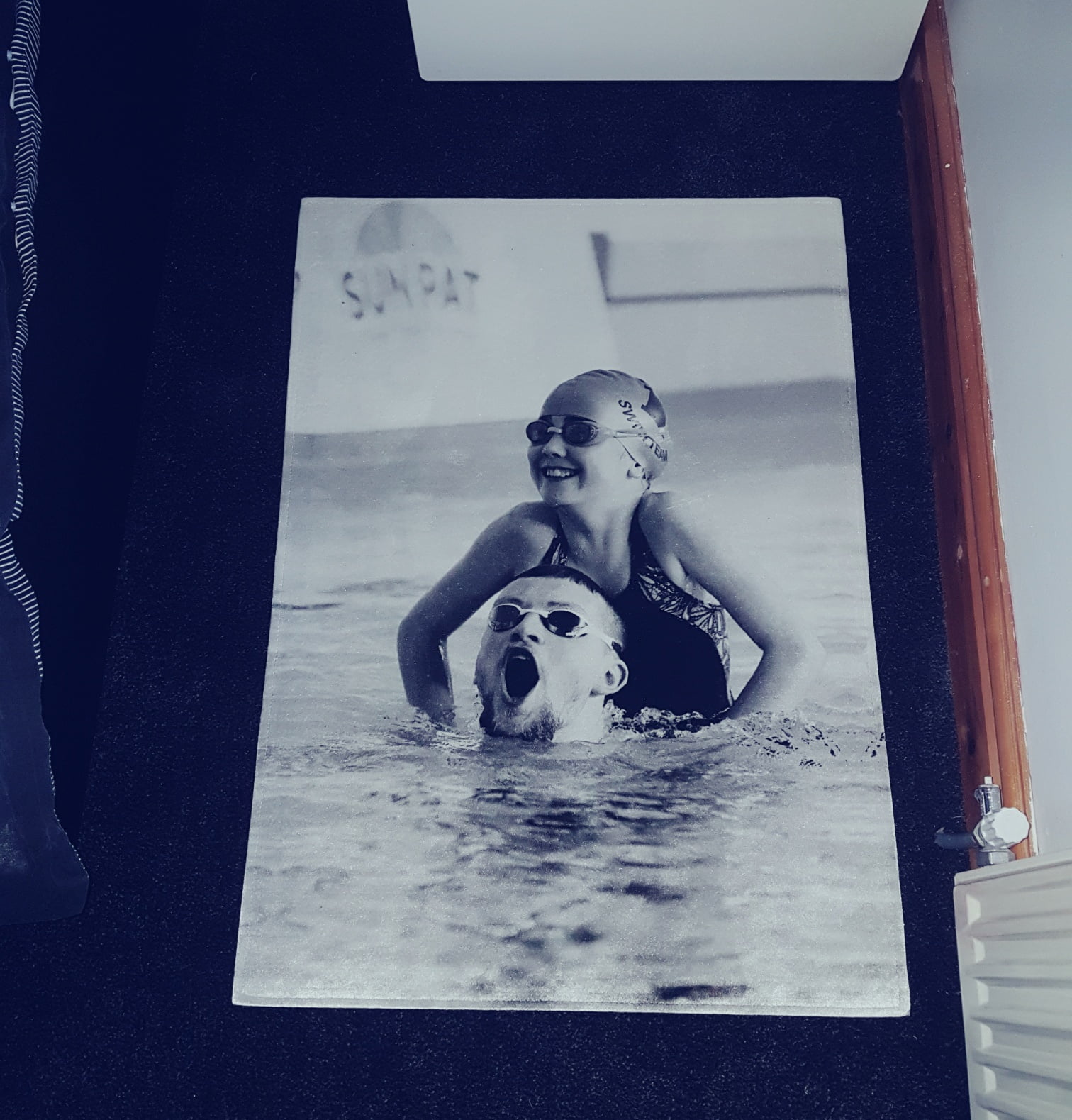 I also love adding little fairy lights on the window sills. The ones with the little battery packs work the best, as you don't end up with cables everywhere that way. Just don't forget to switch them off before sleep, otherwise you'll need endless batteries.
Have you changed a bedroom in your house recently? Did you have a theme?