Have you been to a Cookhouse & Pub before? There are around 20 of these across the UK. In a nutshell, restaurant quality food at pub prices, making them a great place for families.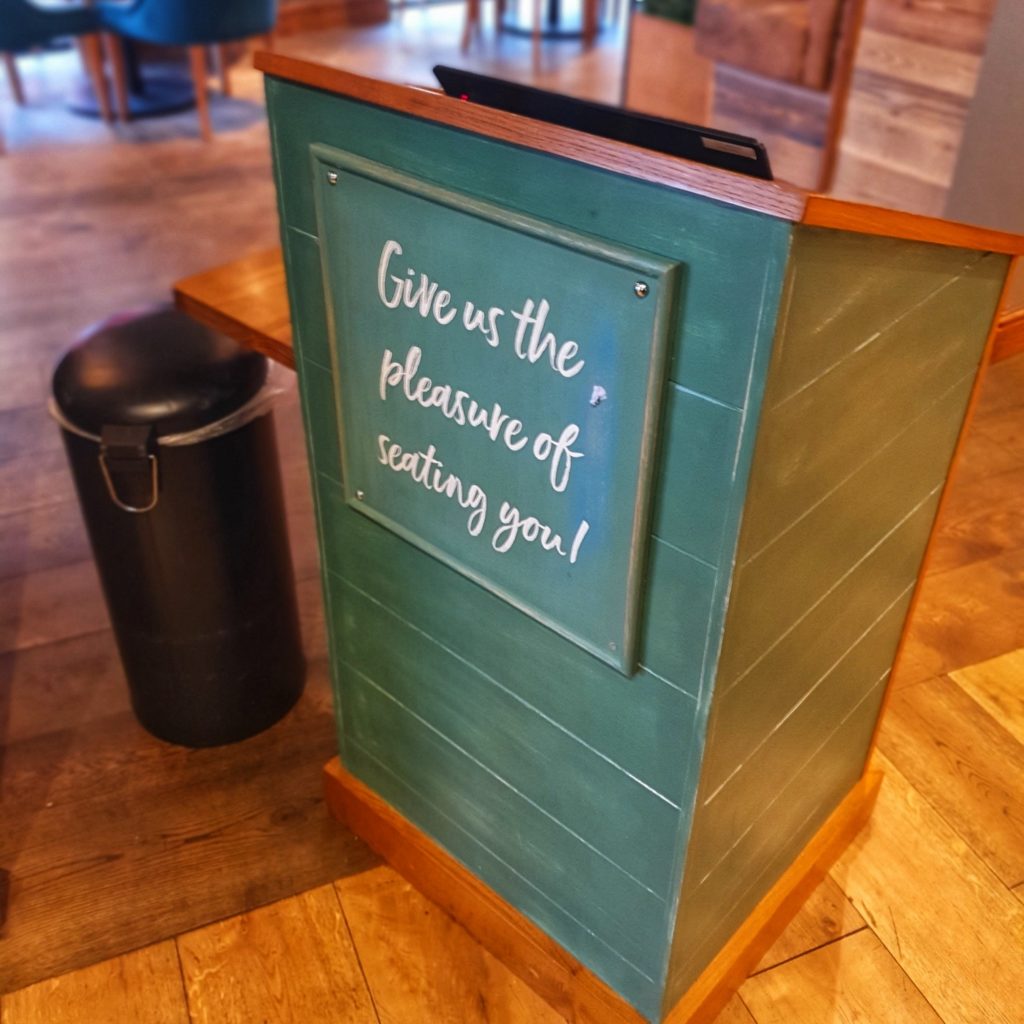 They have extensive menus with lots to choose from and plenty for the little ones too.
Our local Cookhouse is The Submariner in Rhyl. Smart, clean, and stylish with friendly staff and great food. You can go for breakfast, lunch or dinner, or just pop in for a few drinks.
We recently had brunch there and it didn't disappoint. They operate a buffet breakfast system with both a continental and cooked breakfast available. Adults pay £7.50 for an unlimited continental breakfast or £9.50 for unlimited cooked breakfast and kids eat free!
The continental breakfast includes: fruit, yoghurt, a range of cereals, croissants, pain aux raisin, pain au chocolat, pancakes, white and brown breads which can be toasted, a range of jams, honey, nutella, peanut butter etc.
There was also tea, coffee and other hot drinks, also unlimited. There was a huge range of speciality teas, which was lovely to see, all Twinings which I love. I had a green tea, peppermint tea and a lemon and ginger (which if you haven't tried it is so amazing, especially when the weather is cold and wet). You can also have unlimited orange and apple juice.
The cooked breakfast – served by smiley, friendly chefs, includes bacon, scrambled egg, fried egg, hash browns, mushrooms, tomatoes, black pudding, sausage, quorn sausage, bubble and squeak and baked beans.
If you are having the cooked breakfast you can also help yourself to the continental breakfast and drinks etc.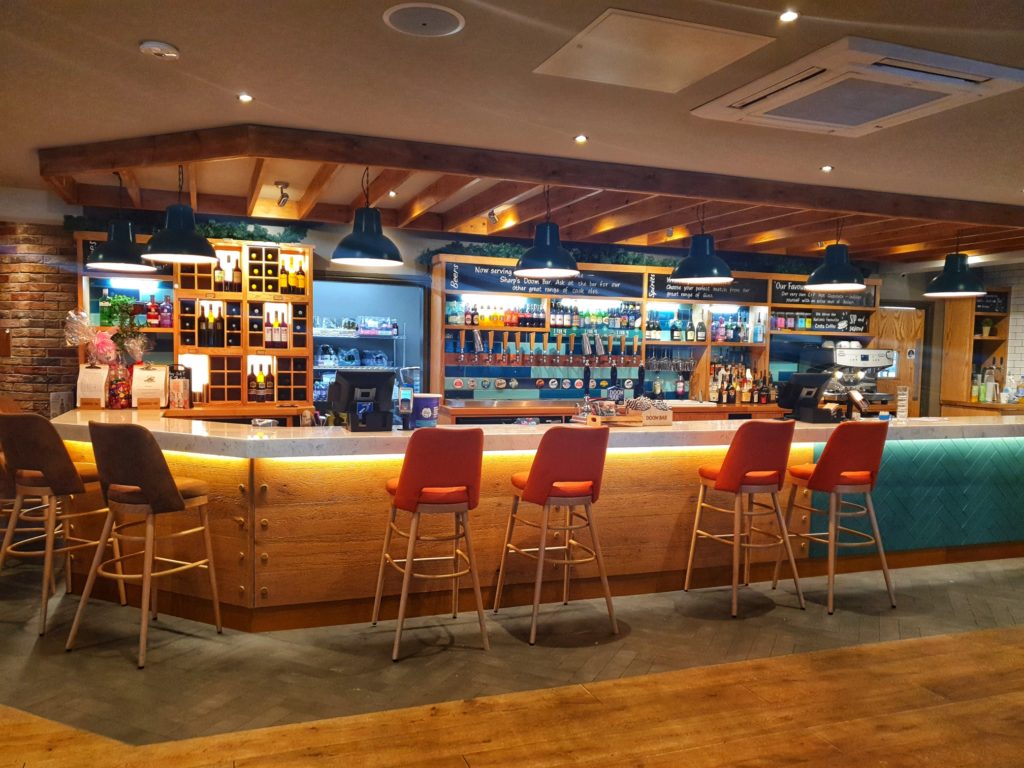 So many plus points to brunch at the Cookhouse. The quality is really good, the choice is huge and the price is very fair for what is on offer. You really can't go wrong. With their kids go free service it makes it a very good value meal for a family.
If you are anything like me one of the things that really bugs me is buying the children a meal when you are out and they eat a mouthful. At the cookhouse, they can choose from a range of yummy and appealing things but just have exactly what they want without the waste.
If you have a Cookhouse & Pub near you I recommend you give it a go with the family. Always a big thumbs up from us.
This is a collaborative post.