Designed for the safety of babies and children traveling in a vehicle, convertible car seats are so called because of the ability to get them installed rear or forward-facing, depending upon your requirements.
A convertible seat should be used for toddlers and generally not for infants. However, these days there are a number of convertible car seats that are configurable for infants too. They are perfectly safe and legal. The only thing you need to be sure about is that the car seat should fit your babies shape and size.
There are a number of things that you need to be aware of before you select a convertible car seat. If you are looking for convertible car seats, this article will help you make the right choice by letting you know about essentials that you must look for and select the correct one for your baby.
Infant seat vs. convertible seat
Many parents start off with an infant car seat as they are under an impression that it works better for newborns. Babies develop very fast. The newborn you brought home a few days back is now walking, talking and becoming too heavy and tall to fit in the infant seat.
However, don't worry as there are car convertible seats that are designed for the safety of babies as well as toddlers. It makes sense to invest only once if the seat can serve the purpose as your infant grows. In addition, we all get used to things and start feeling comfortable the more we use them. So, why would you want to change a seat just when your baby is starting to get into the comfort zone and happily dozes off or is blissfully playful when in the car seat that they have got used to?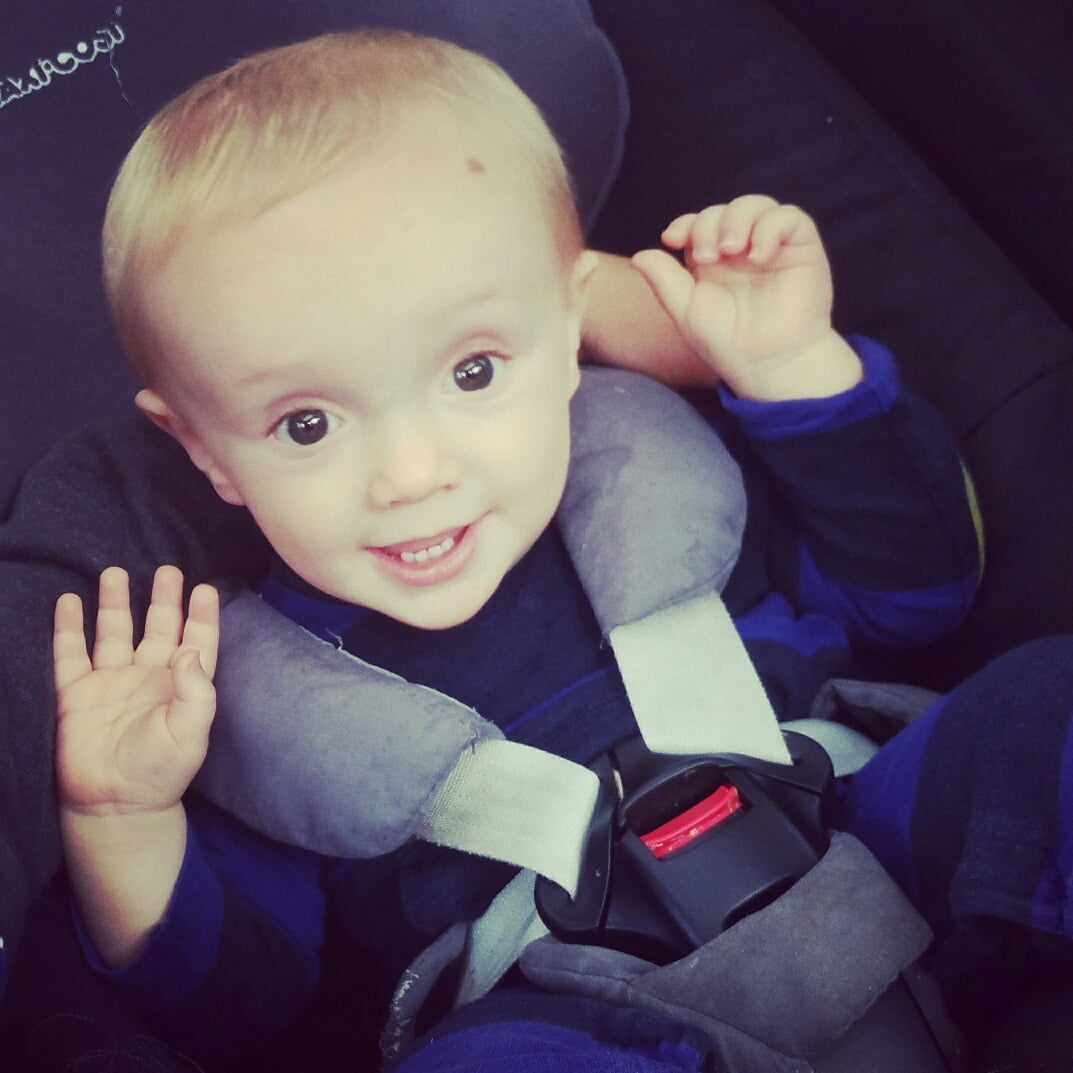 New vs. used
Often people get confused whether to buy a new seat, or go for a used one that may have been sparsely used. Whatever be your choice, remember that the main reason you are going for a car seat is the safety of your baby. Used seats sometimes wouldn't come with the manufacturer's instruction booklet that is needed to install and use your car seat correctly.
You may not be aware of the expiry date of the seat or the safety standards that it adheres to as the original owner may not be able to give you these details. If you do have those details, then you could consider a used one, but make sure that the fixtures and fittings are in perfect condition.
Even if the seat looks perfectly fine, you need to be doubly sure that the plastic or the fixtures would not break under stress. You should be sure about whether there is a crash history, whether the car seats were ever recalled and other specifics.
Personally, I think it is always wise to buy a new one so you can be absolutely sure that the seat would come with all safety features in place plus the guarantee of the manufacturer or dealer.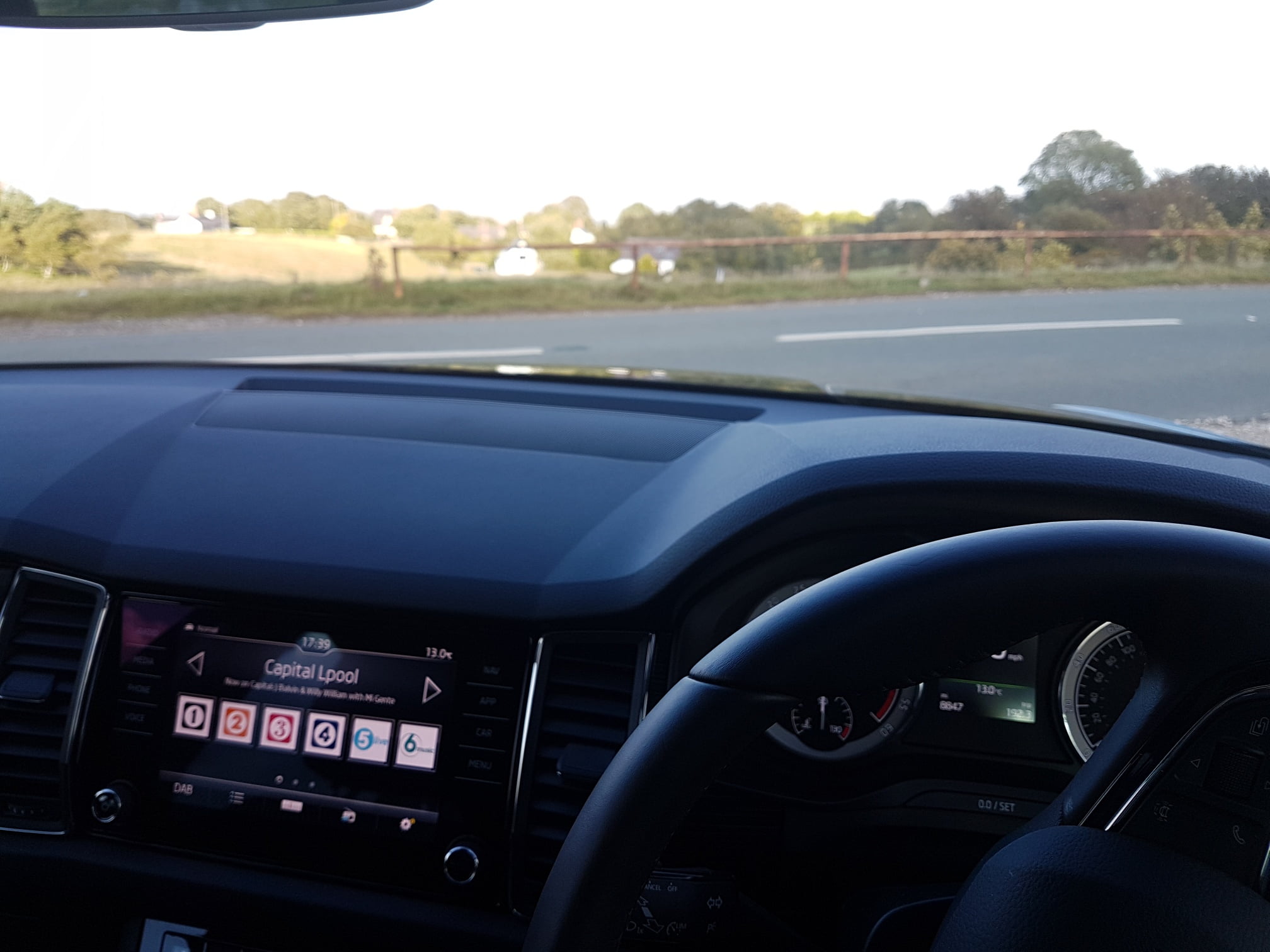 Fit to your car
Just as with infant car seats, it's not uncommon to find that your car and your convertible car seat have compatibility issues. You ideally would want to check that everything works in your car before you make your purchase.
If the seats are not installed properly, it won't provide the desired safety for your child. There are design elements that make some seats easier to install than others. Go for the easier one as it will be useful during conversion. Built-in lock-offs are a very handy feature that can help you get a good snug installation in almost any situation.
Fit to your child
Different convertible seats have different weight limits. It is always preferable to follow the guideline issued by the appropriate authority. You want to choose a seat with a high rear-facing weight limit if possible, since more and more research is proving that rear facing is significantly safer than facing forward. Current recommendations state that children should remain rear-facing until they turn two.