Cornwall is not somewhere I've spent a huge amount of time over the years, but each time I have been I don't want to leave. Speaking to others about this stunning part of the UK, I feel like lots of people think the same.
With around 7 hours of road between home and Cornwall for us, we could be in another country faster BUT, that would mean missing out on scenes like this.
Pentewan Sands is a 5 star holiday park located near Saint Austell in Cornwall. They have static caravans in a range of price bands available for rent, or of course you are welcome to come along with your own caravan or camper van or indeed pitch your own tent.
If you opt for renting a static caravan then there are a range of stay options from 2 nights to 28 nights, and a range of banding options, depending on your budget and requirements.
The caravans are clean, modern, comfy and well-equipped. Each time we stay in a caravan there is something we forget. Last time it was tea towels and washing up liquid, and this time it was a dish cloth and hand soap. Fortunately there is a shop on sight for anything you do forget to bring.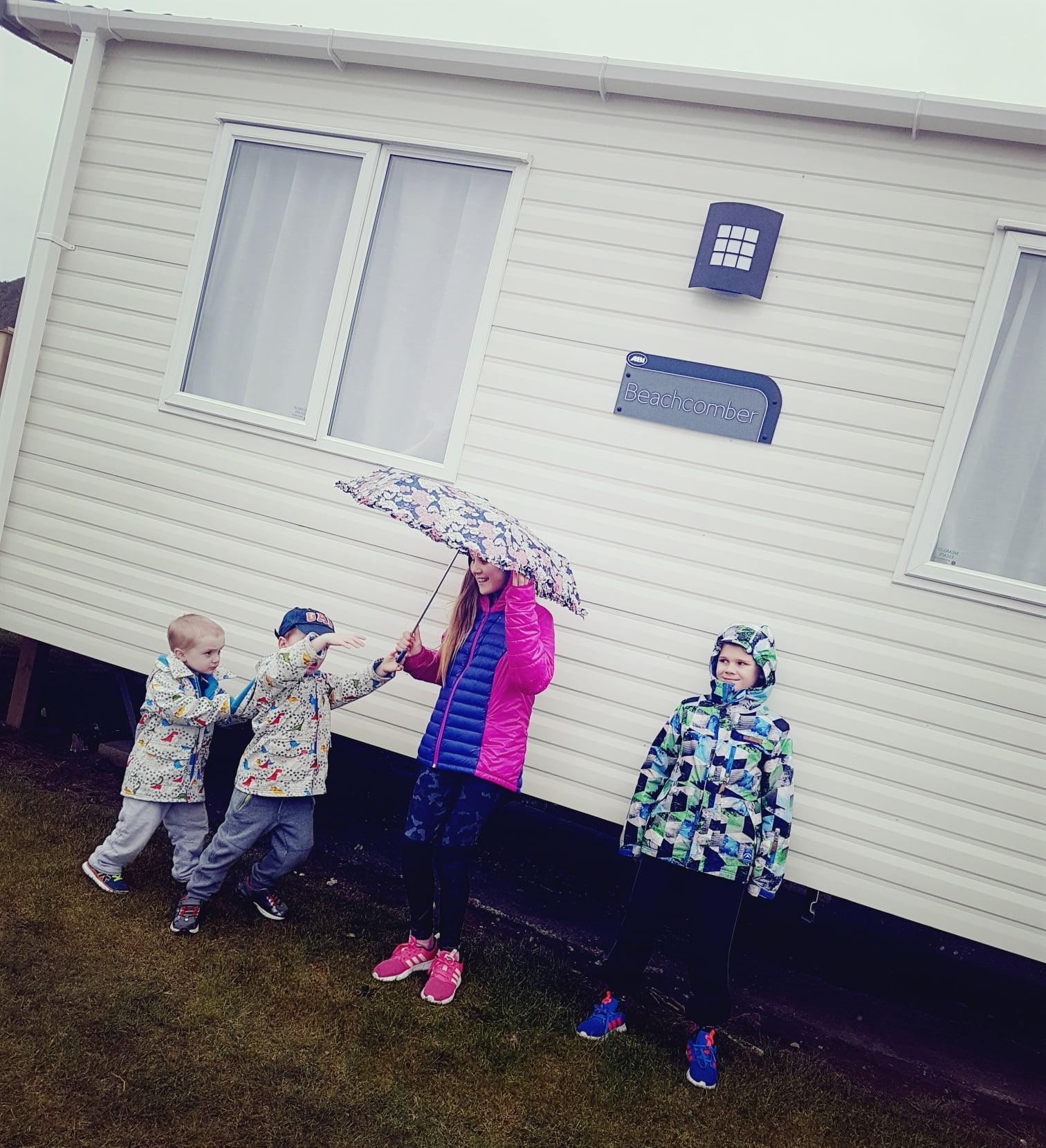 We were really impressed that many of the sockets in the caravan had USB charging points as well as regular plug sockets. Small touches, but they all help.
The kitchen was very well equipped. The only item which we found to be lacking was some sort of bread or chopping board.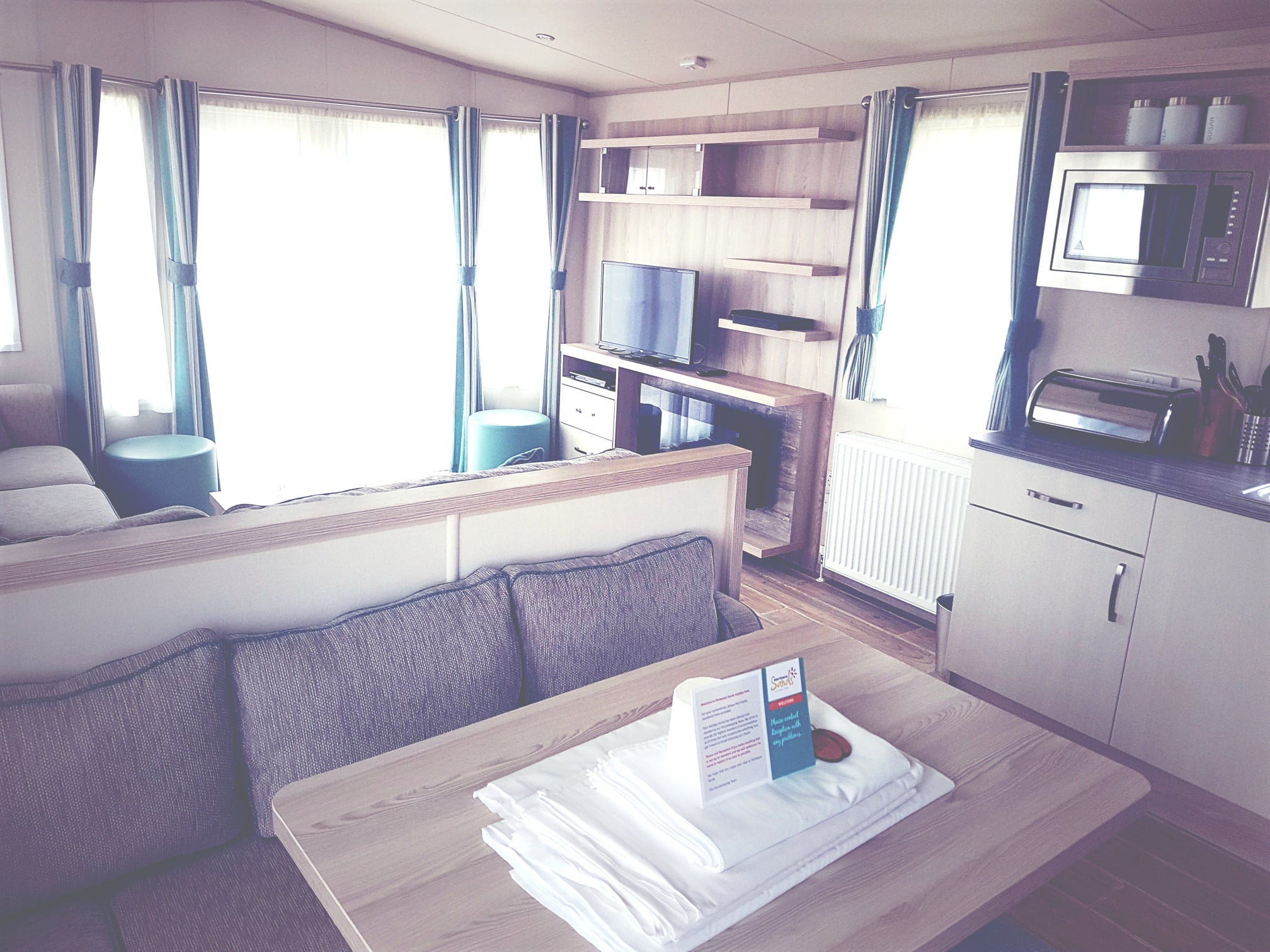 Some time after our arrival we noticed the DVD player in our caravan wasn't working. After reporting this it was literally replaced within minutes. The same was the case for two glasses we noticed were cracked. The staff were super efficient and friendly and the customer service was 5 star in itself.
In terms of location, this is the perfect holiday park if you and your family are fans of the beach, as the park has it's own private beach and it's literally a two minute walk away from the bulk of the site. There are no dogs allowed on the holiday park or beach. Whilst this won't suit all families this was perfect for us.
There is even a children's play park on the beach, which is well constructed and maintained to a high standard.
The beach itself is stunning, the water is clear and there are rocks to climb and explore. It's the perfect place for little explorers. Quite simply idyllic.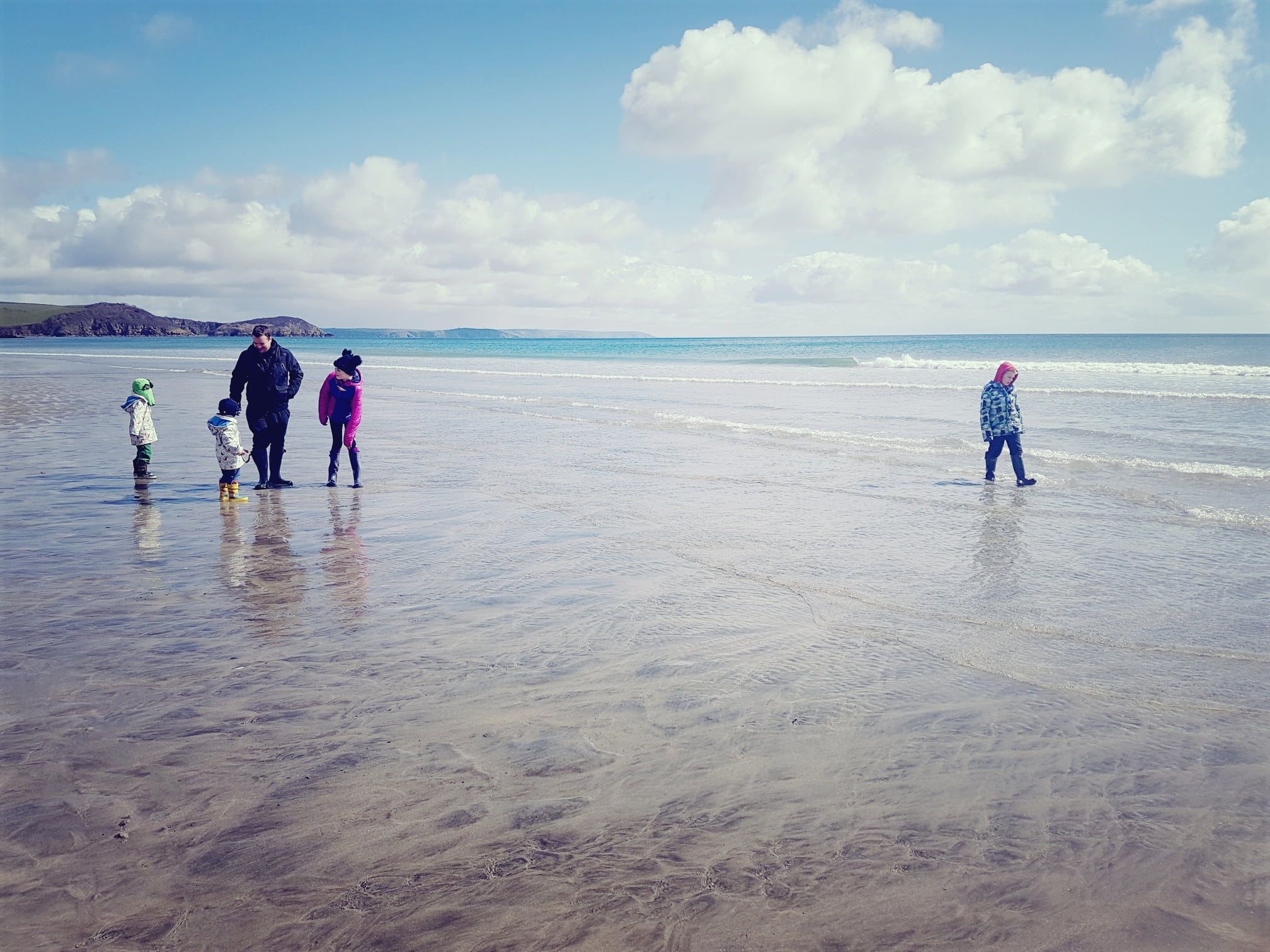 Most of the activities and entertainment are located around The Seahorse Club. There are two swimming pools, two water slides, a splash pool and a Jacuzzi. There is an arcade, bar and restaurant (open all day) and impressive two storey soft play.
Evening entertainment varies every night. One of the things the children enjoyed the most was the Mr Eerius magic show and the children's bingo.
They also enjoyed the Pirate Treasure Hunt around the holiday park and breakfast with Sandy Seahorse.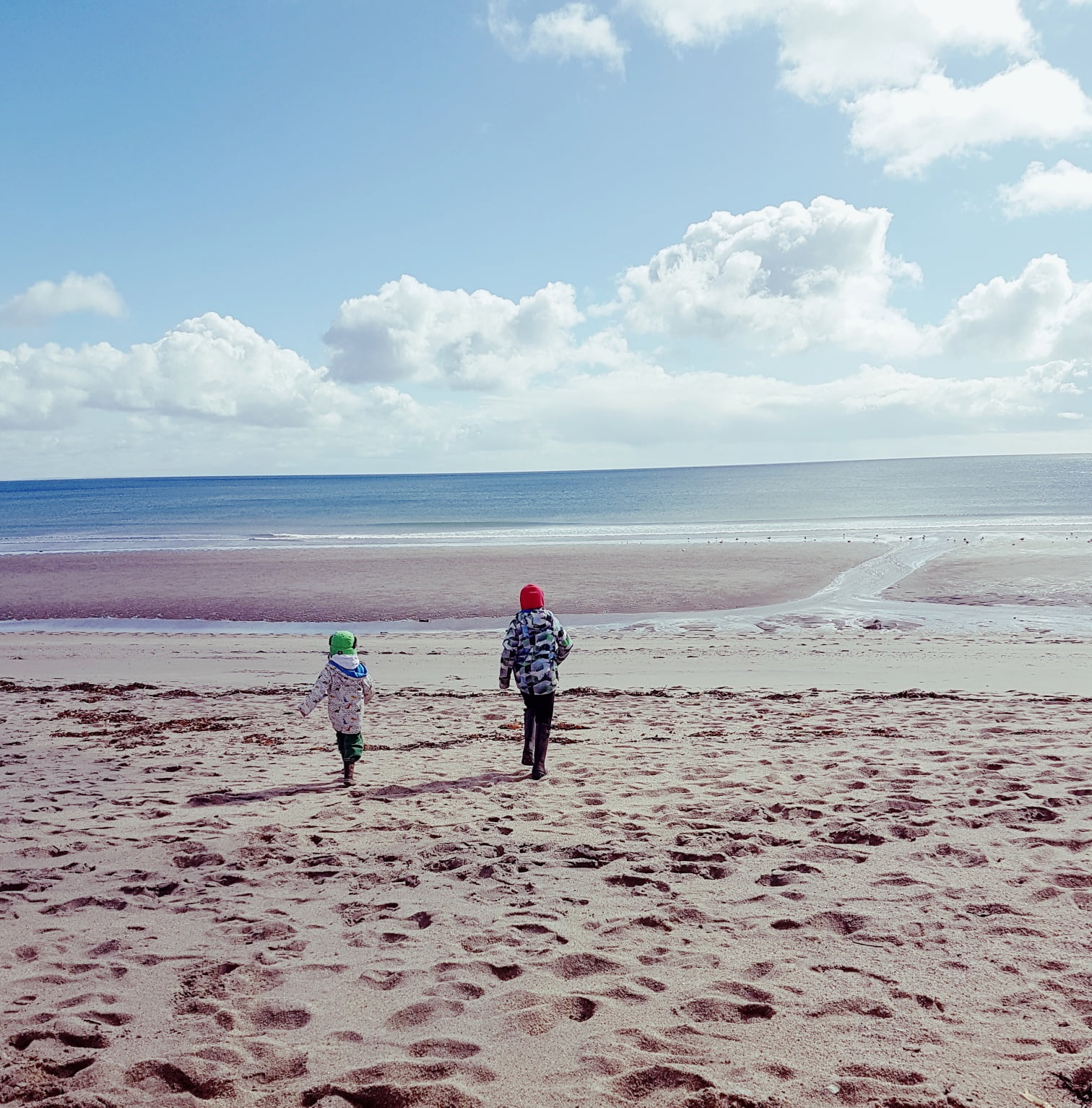 The food at The Seahorse is really good quality and there are gluten free and vegan options available. The children's menu is a little limited but the quality excellent. The food is well priced and there are a range of options available depending on the time of day you want to eat.
There is also a fish and chip shop, small pub and beach cafe on site for some variety during your stay.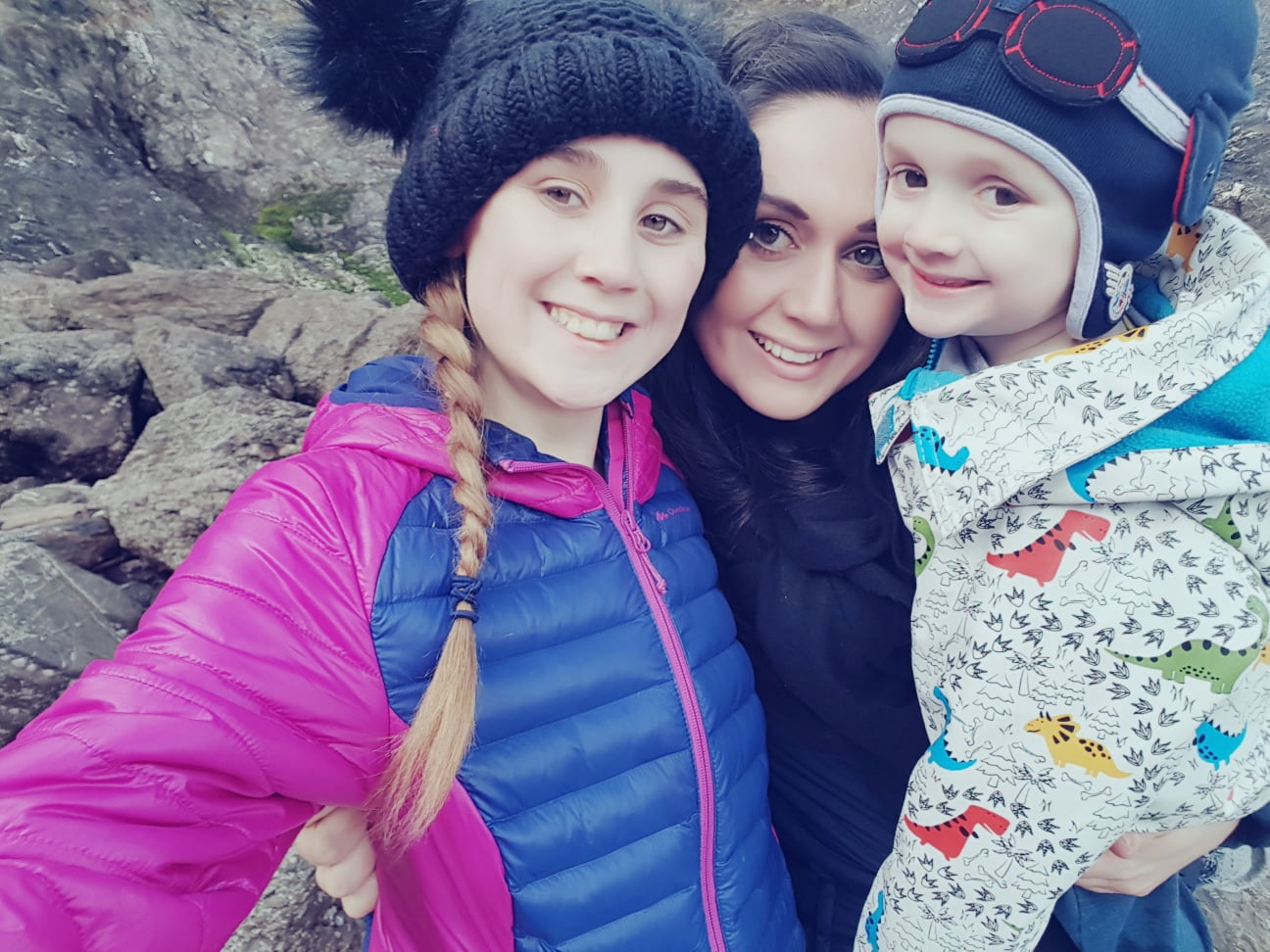 We wouldn't hesitate to recommend Pentewan Sands to families. It's the perfect short break for active families wanting to spend quality time together having fun. The weather is irrelevant too as there is loads to do whatever the weather.
I think we were probably spoilt with it being low season when we arrived. I can imagine it being very busy in high season and a popular location for like-minded families.
Here's a little taster of what you could expect!
Have you been to Cornwall? Where did you stay?