When it comes to weather, there's no question that things can be quite unpredictable. It's likely that wherever you live, you have been exposed to some type of adverse weather condition. For those who live in well-known stormy areas, the issue is even greater.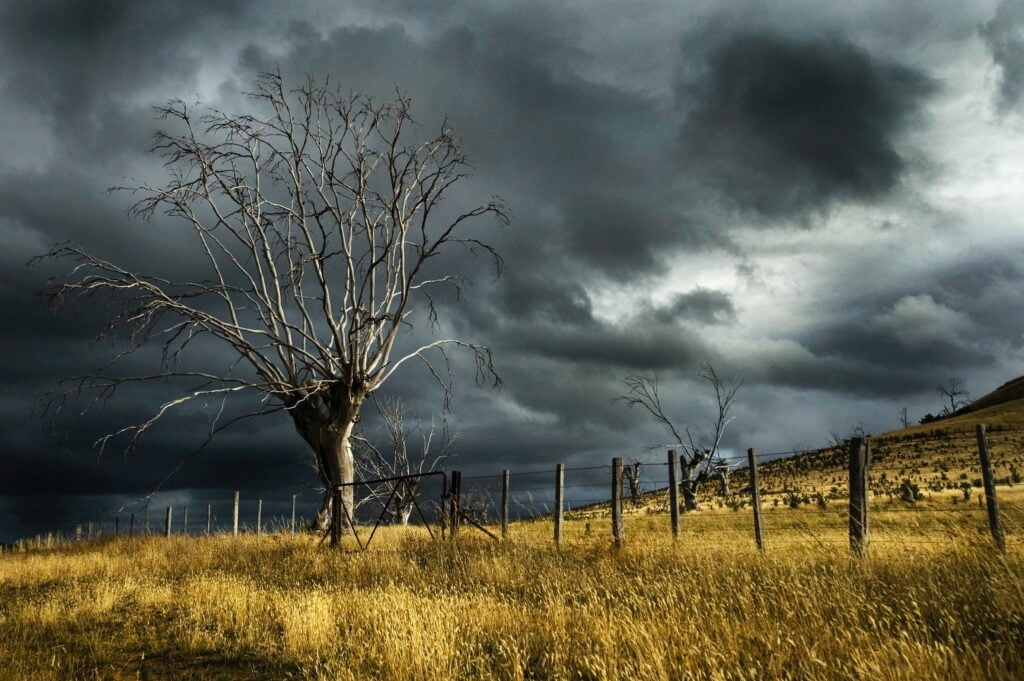 The good news is, there are several things that homeowners can do to protect their homes now to ensure that damage doesn't occur when a storm comes through. From installing Shatterproof window film to trimming trees near their house, learn about the best protective tactics below.
1. Clean Up Items Outside
Be sure that all sports equipment, gardening tools, and lawn furniture are picked up and put away if there is a storm headed toward an area. Heavy storms may be able to pick up these items if the wind gets too bad and send them flying through a window or into a home's roof. This can cause significant damage to any house.
We had a storm pick up a large trampoline once, fortunately it dumped it in the field behind our house.
2. Trim the Trees
Examine the trees near the house. A strong storm may snap branches, which can cause serious damage to the siding in the home or even smash a vehicle. It's a good idea to use a ladder to see how the branches are attached to the tree trunk too. If there is a loose branch, it is best to remove it. While some of the garden shade may be eliminated, it will provide additional protection for any home.
We've been doing this gradually over the summer to prepare for the bad weather.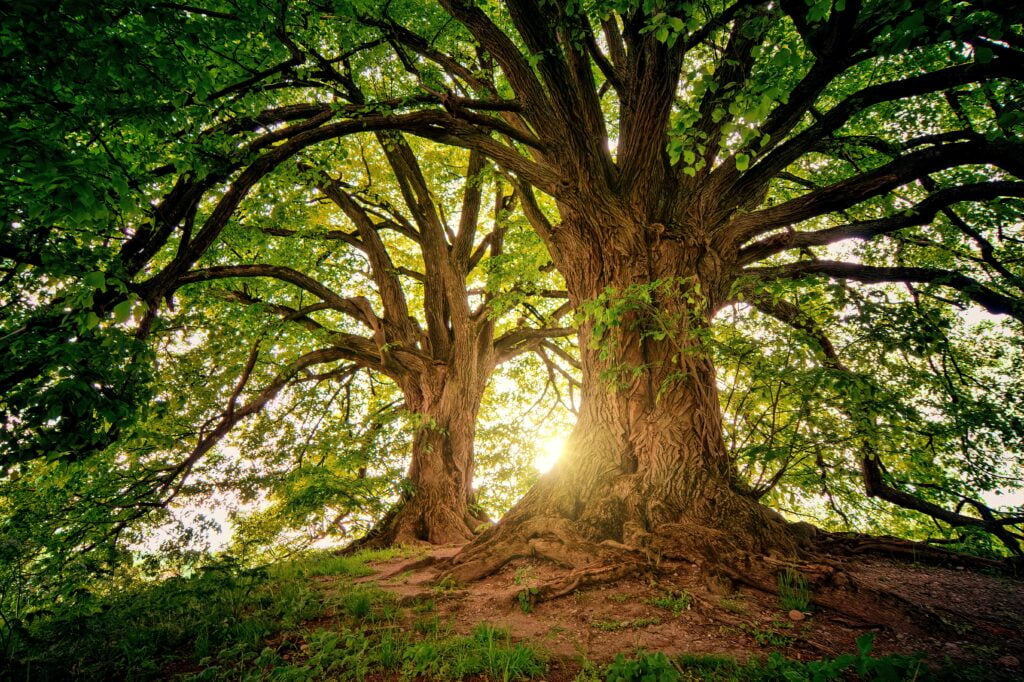 3. Install Storm Shutters
It doesn't matter how many preventative steps a homeowner takes outside their home, strong winds and torrential rains can still cause significant damage to the windows in a home. It's best to install impact-resistant shutters. This will provide an extra layer of protection for the glass.
4. Have a Source of Standby Power
All electricity lines are vulnerable to storm conditions. When branches fall, they may snap power lines, and lightning strikes may cause transformers to break, which results in serious power outages. It's a good idea to install a whole house surge protector just in case this type of issue occurs. If an area is prone to more serious weather patterns, property owners should think about investing in a whole-house generator. This is going to ensure that the power remains on even if the area is dealing with a severe or long-term power outage due to bad weather.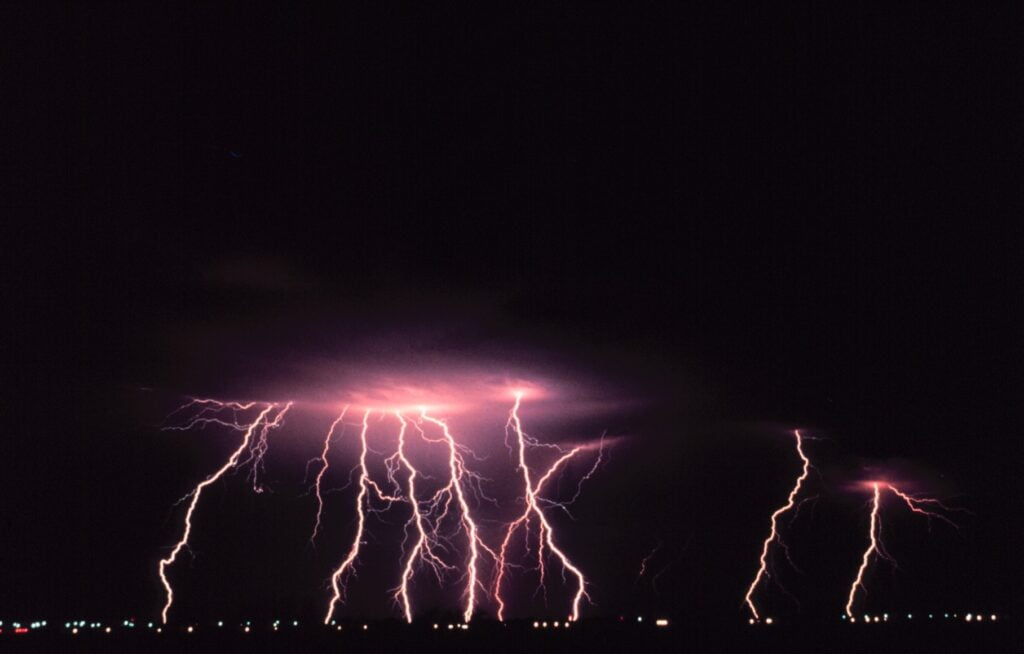 5. Flood Proof the Home
Any heavy rainstorm has the potential to create a flood situation. This can cause serious damage to any home. In fact, water damage may devalue any home and create issues with the foundation. Even six inches of water in a two-thousand square foot home can result in over £40K in damage. For people who live in areas where there is a high likelihood of flooding, their homeowner's insurance policy probably doesn't cover this type of damage. This means if it does occur, they will be stuck covering the costs out of their own pocket.
When it comes to protecting a home from storm-related damage, there are several steps that any homeowner can take. Be prepared and don't get caught out.