Coronavirus – not something we had heard of this time last year. Unless you are all about the science, or had some sort of inside 'scoop' on all this, you were no doubt in the gang of 'didn't see this coming'.
Whilst lots of people were buying loo roll and pasta, I was thinking over and over about all the ways I have been trying for years to boost our immunity. I was reading and researching and checking and making sure I had stocks of all the bits and bobs I thought would help – not stockpiling, just making sure we had enough.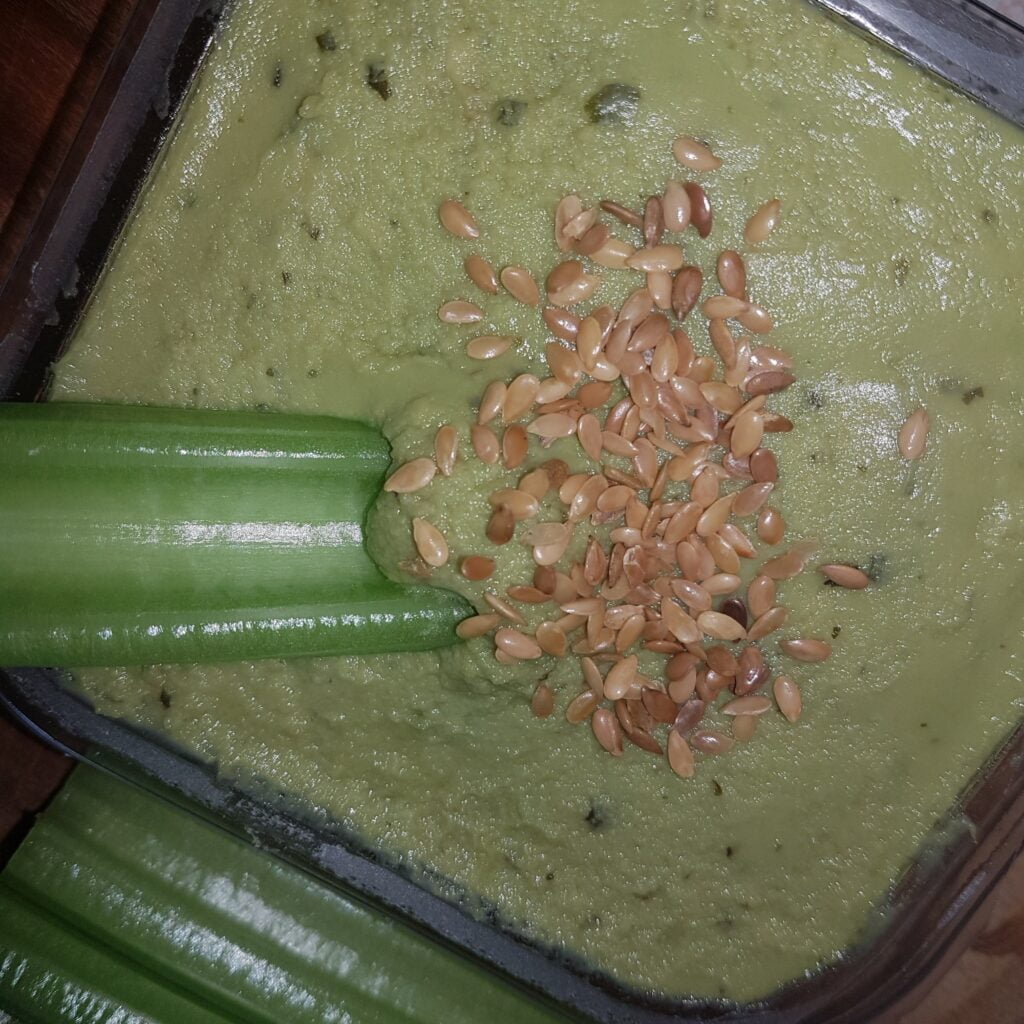 Vitamin C
Vitamin C was something I really struggled to get hold of at the start of lockdown. We normally buy the effervescent tablets you just pop one in a pint of water and it helps with hydration as well as your Vitamin C intake each day. These come in plastic tubes of 20 tablets. We had a couple of tubes in but it's only been the last month that I've been able to buy these again. They were out of stock for weeks both online and in our local stores, so I guess lots of other people were doing the same.
Vitamin D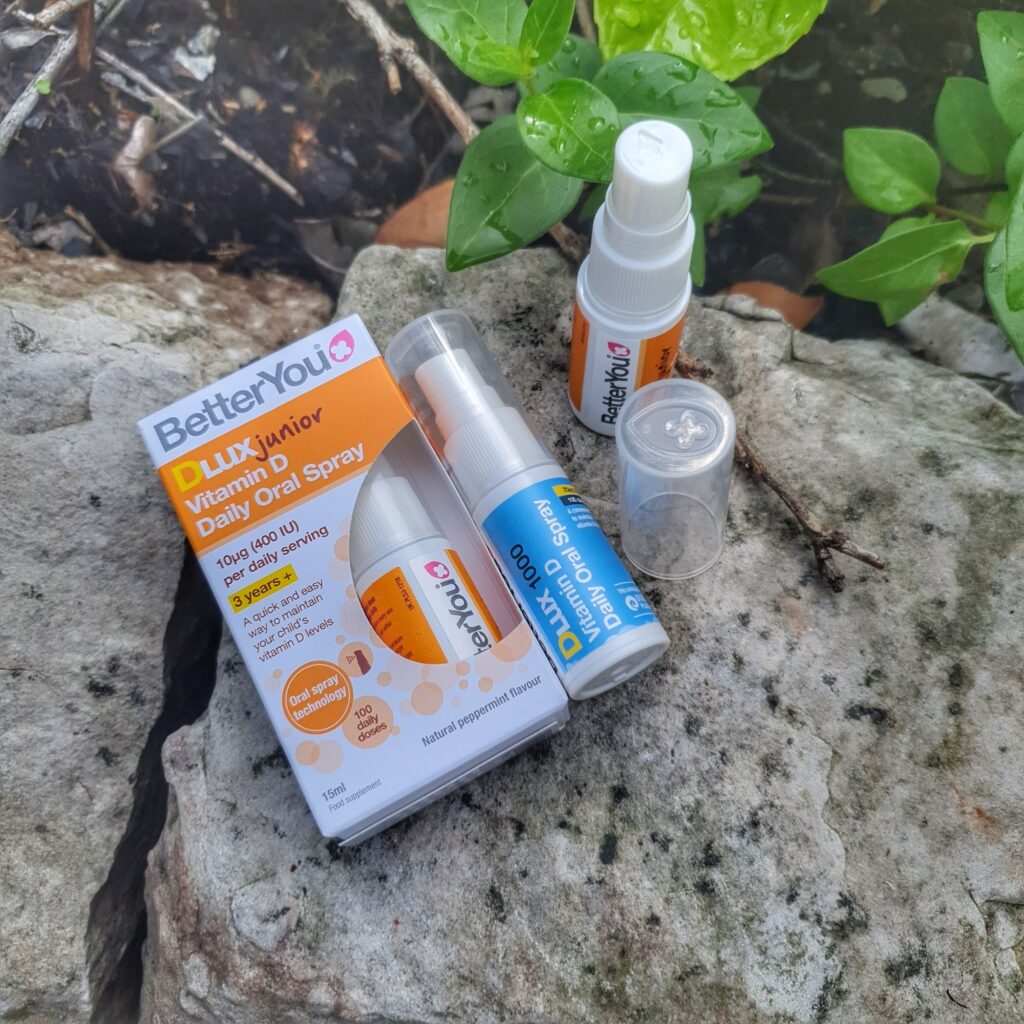 Keeping our bones, muscles and teeth healthy is really important. Vitamin D is an essential nutrient that regulates the intake of calcium, magnesium and phosphorous, whilst also supporting a naturally effective immune system – helping to protect against infections.
The nutrient works to increase the production of antiviral proteins and also decreases 'bad' cytokines, the immune molecules that can cause dangerous inflammation in the body – it is our body's inflammatory response that can lead to critical conditions, rather than viral infections themselves.
New research published in the Irish Medical Journal also suggests that vitamin D has a vital role to play in the fight against respiratory infections (such as coronavirus), and a further preliminary study on a cohort across 20 European countries has demonstrated a correlation between low levels of vitamin D and high mortality and COVID-19 infection rates.
Public Health England recently updated its guidance, urging the nation to consider taking a daily vitamin D supplement for the duration of the 'stay home' period, as many people will be exposed to much less sunlight by remaining indoors as we move into the springtime – when we would usually begin rebuilding healthy vitamin D stores.
Vitamin D deficiencies can present with many symptoms, yet these indications can often be attributed to other illness or lifestyle factors and can therefore go un-diagnosed. Symptoms include; catching frequent coughs and colds, bone ache or soreness, muscle stiffness, headaches, fatigue and even low mood.
For many people, supplementing vitamin D to maintain optimal levels is essential. However, using traditional methods of supplementation can be challenging – particularly for those with dysphagia, children and people who suffer from malabsorption issues, including; IBS, Chron's, Colitis and Coeliac disease.
Pill-free supplementation, such as BetterYou's DLux Vitamin D Oral Spray range, provides an effective alternative to traditional tablets and capsules. An oral spray delivers nutrients to the bloodstream via the buccal membrane of the inner cheek, offering a convenient supplementation solution.
These are so easy for the whole family to use. They are suitable for everyone and there is even a Vegan version, to ensure you cater to all needs. The spray tastes great and doesn't leave an unpleasant after taste, meaning this gets a thumbs up from the whole family.
Probiotics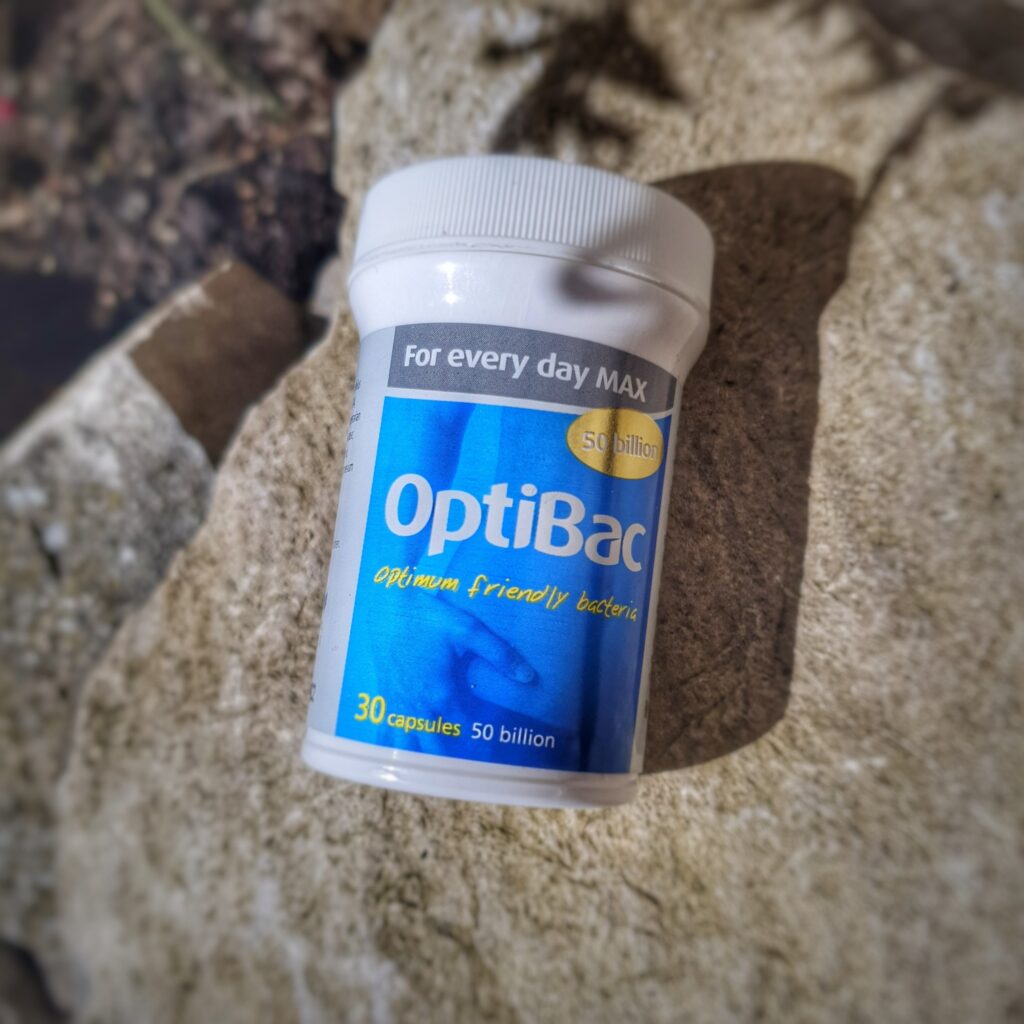 Probiotics are something I've been really interested in for a while now since learning more about the importance of gut heath. 70% of your immune system resides in your gut, so gut health and immunity go hand in hand. Over the last couple of years we've discovered that adding probiotics helps with eczema, and the more I read about the importance of maintaining good gut health, the more I'm convinced of their value in supporting the immune system.
I prefer to use the OptiBac products, having tried a few different brands over the years. For Every Day Max is a really good product as it is suitable during pregnancy and breastfeeding, as well as being gluten free, vegan, vegetarian and dairy free. Each capsule contains 50 billion friendly bacteria and the billions count is guaranteed until end of expiry. This is impressive as many other probiotic supplements only contain 5 or 6 billion friendly bacteria.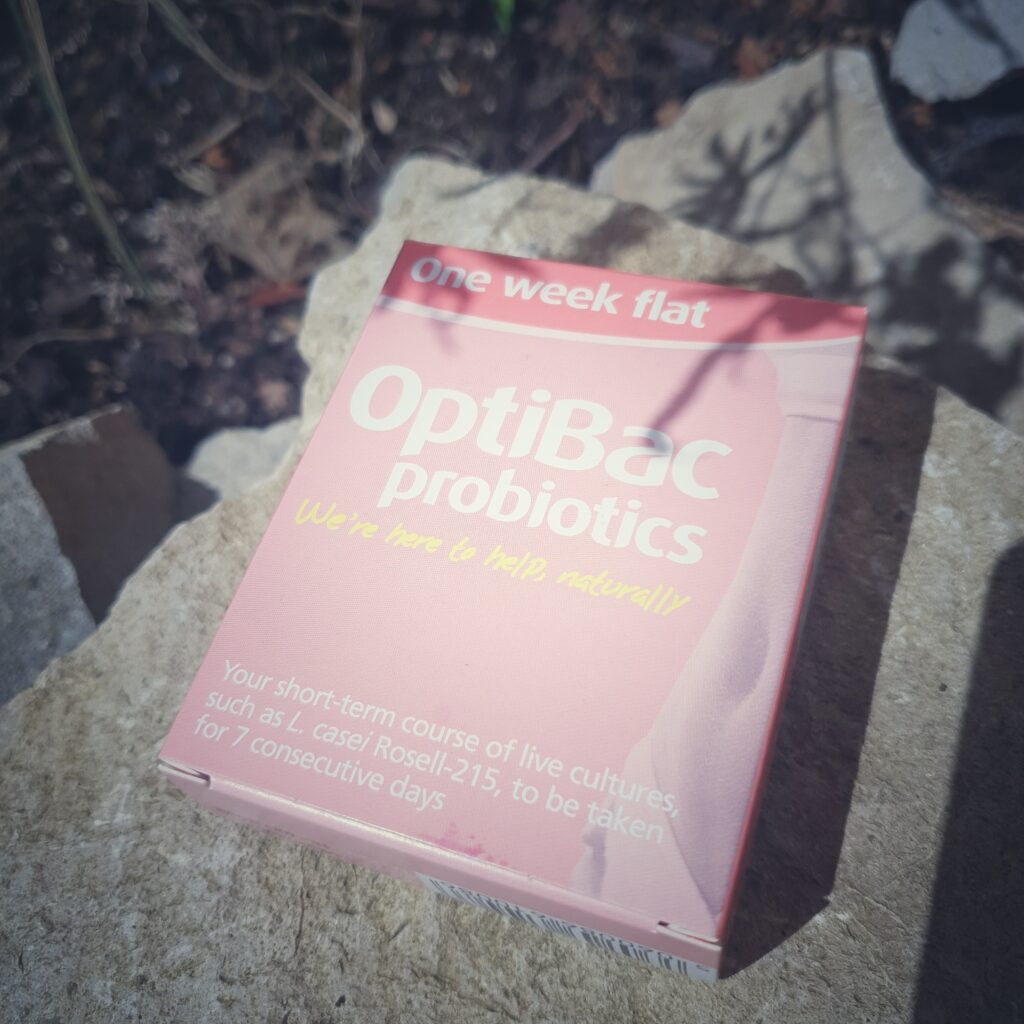 If you are just looking for a short term boost to your gut, you could always try One Week Flat. This comes in sachets that you add to water. This can also help with bloating and is suitable for anyone from 4 years upwards.
Sambucol
Sambucol is something I've used with the family for a few years now. As Covid-19 continues to pose a significant challenge to our health and well-being, safeguarding our body's own natural immunity has never been more important.
While it is really important to say that currently no research supports the use of any supplement to protect against COVID-19 specifically, Sambucol can play an important role in supporting a healthy immune system, so it's better prepared to fight new infection. Studies have shown that it acts by helping to regulate the inflammatory response, producing a low-level stimulation, which, in turn, activates our natural immune response.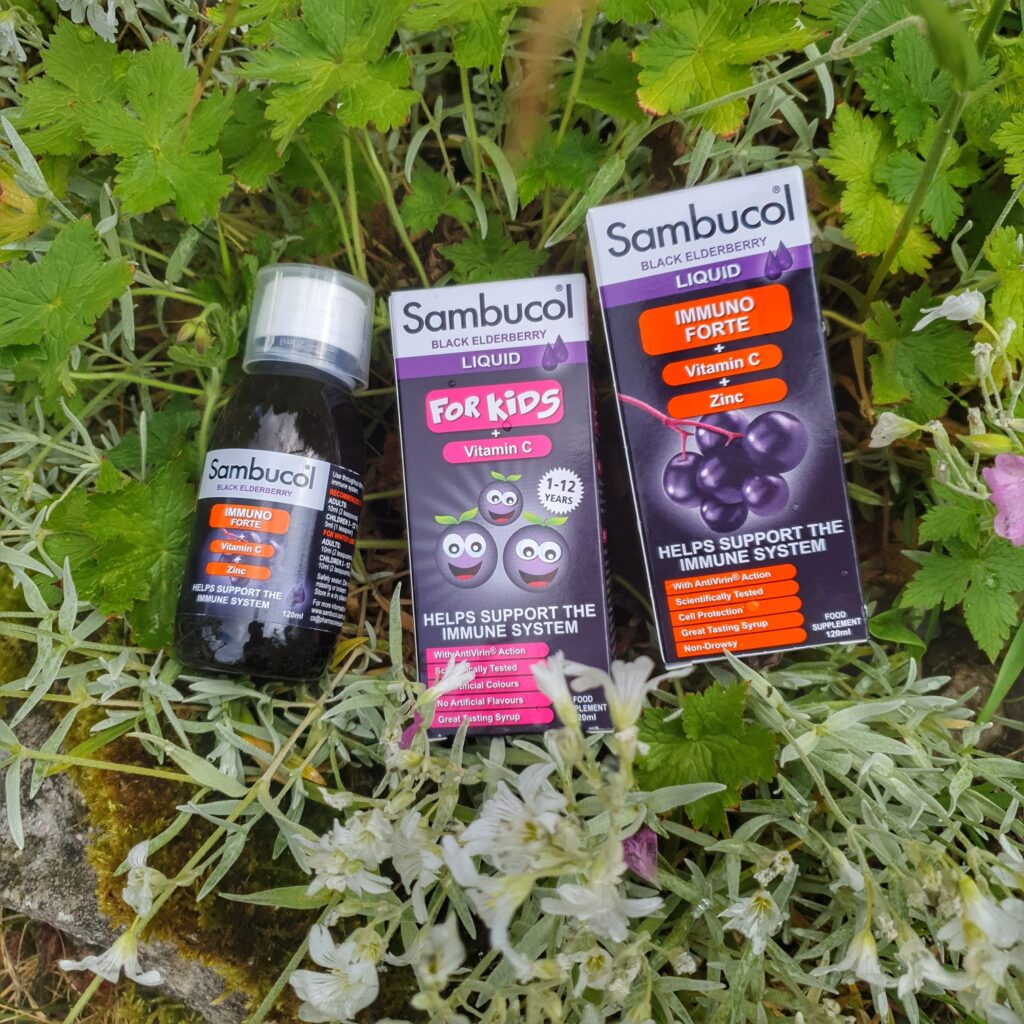 Sambucol was developed over 20 years ago, by a leading virologist, who discovered that Black Elderberries had significant anti-viral and antioxidant properties. Via a unique formulation and extraction process, Sambucol has preserved and maximised the naturally occurring health benefits of the berries. Rich in antioxidants (anthocyanins), Sambucol provides a distinctive mode of action called AntiVirin®, which works via three simultaneous ways, it inactivates infectious viruses, helps protect healthy cells and boosts immunity.
Sambucol also contains Vitamin C, a well-known principle antioxidant, important for your immune system, which can help prevent or reverse cellular damage caused by free radicals – unstable molecules that can damage cells. Sambucol Immuno Forte range and Sambucol Extra Defence also have added Zinc. A deficiency in this nutrient has been shown to significantly affect the immune system's ability to function properly, resulting in an increased risk of infection, including pneumonia.
Juices and smoothies
While products like Sambucol offer tried and trusted immune support, healthy immunity can be attributed to general all-round good health. From a nutrition point of view, try to stick to a varied diet high in fruits and vegetables and wholegrains. Healthy sources of Omega 3, such as oily fish and dairy are important too.
If you aren't that good at getting a range of fruit and vegetables into your daily diet, try to do this by juicing or blending smoothies. It's possibly a new routine you could get into during this extra time at home?
Increasing energy levels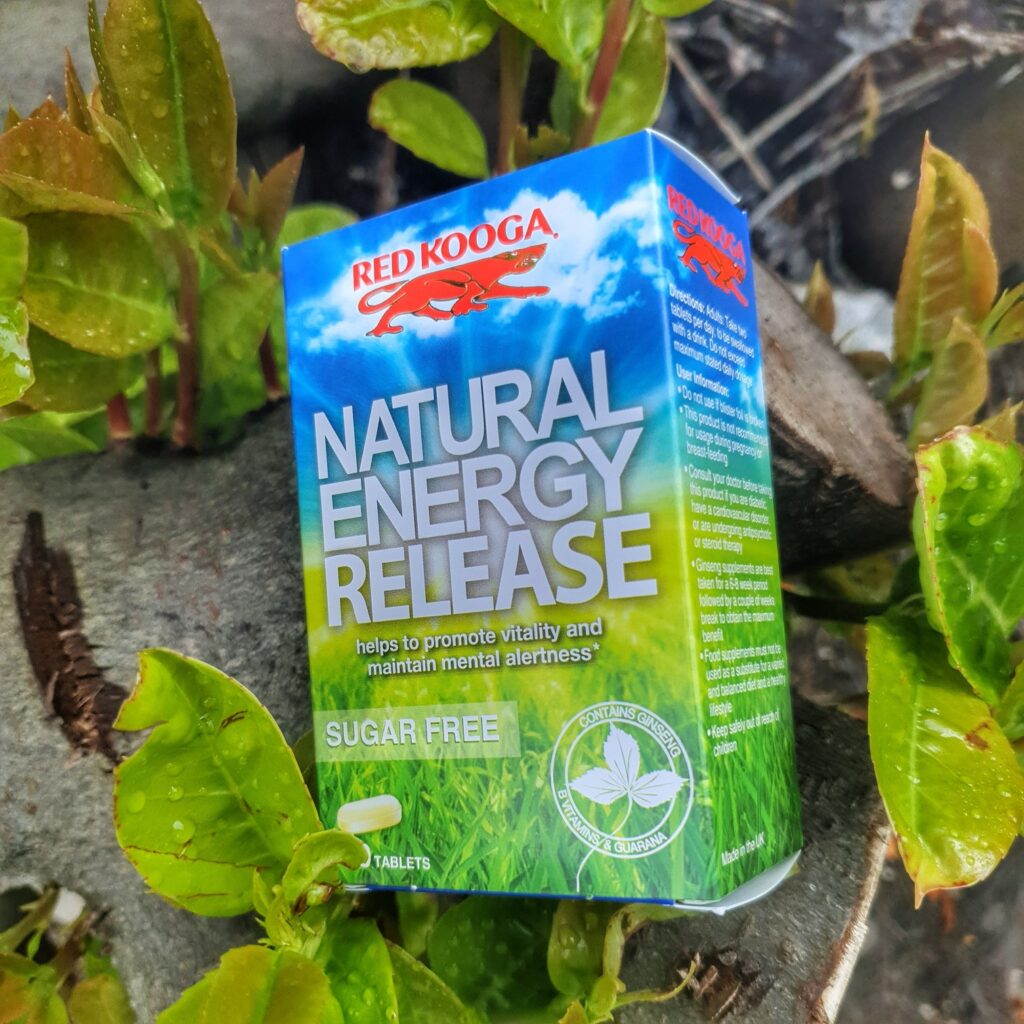 If you are looking to give yourself a natural energy boost as well as build up your immunity, you could give some Ginseng a go. Change up your morning coffee routine to a healthier alternative proven to build your immune system while adding a spring to your step.
The amount of natural health supplements available can be overwhelming but with thousands of years of use across the world, herbal supplements should form part of our well-being routine.
One powerful herb that is growing to grow in popularity in 2020 is Panax Ginseng which is described as a natural 'Pro Plus' that has an anti-fatigue effect and means we don't need to rely on caffeine or caffeine-based tablets.
In addition to giving you a natural energy boost there are other added benefits. Ginseng extracts and ginsenoside compounds could inhibit inflammation and increase antioxidant capacity in cells; Ginseng could help improve brain functions like memory, behaviour and mood; Ginseng has been shown to strengthen the human immune system with studies focused on people with cancer and in cases, even enhance the effects of certain vaccinations; Ginseng has been proven to benefit the control of blood glucose in people both with and without diabetes; AND, American and Asian ginseng have been shown to improve pancreatic cell function, boost insulin production and enhance the uptake of blood sugar in tissues.
All-round immunity boost
For a wonderful soothing yet all-round immunity boost try TONIC. TONIC is a high dose vitamin drink you mix with warm water. A perfect way to start any busy day. Recently Mumsnet rated as 81% of Mumsnet reviewers said they would recommend it to their friends and family.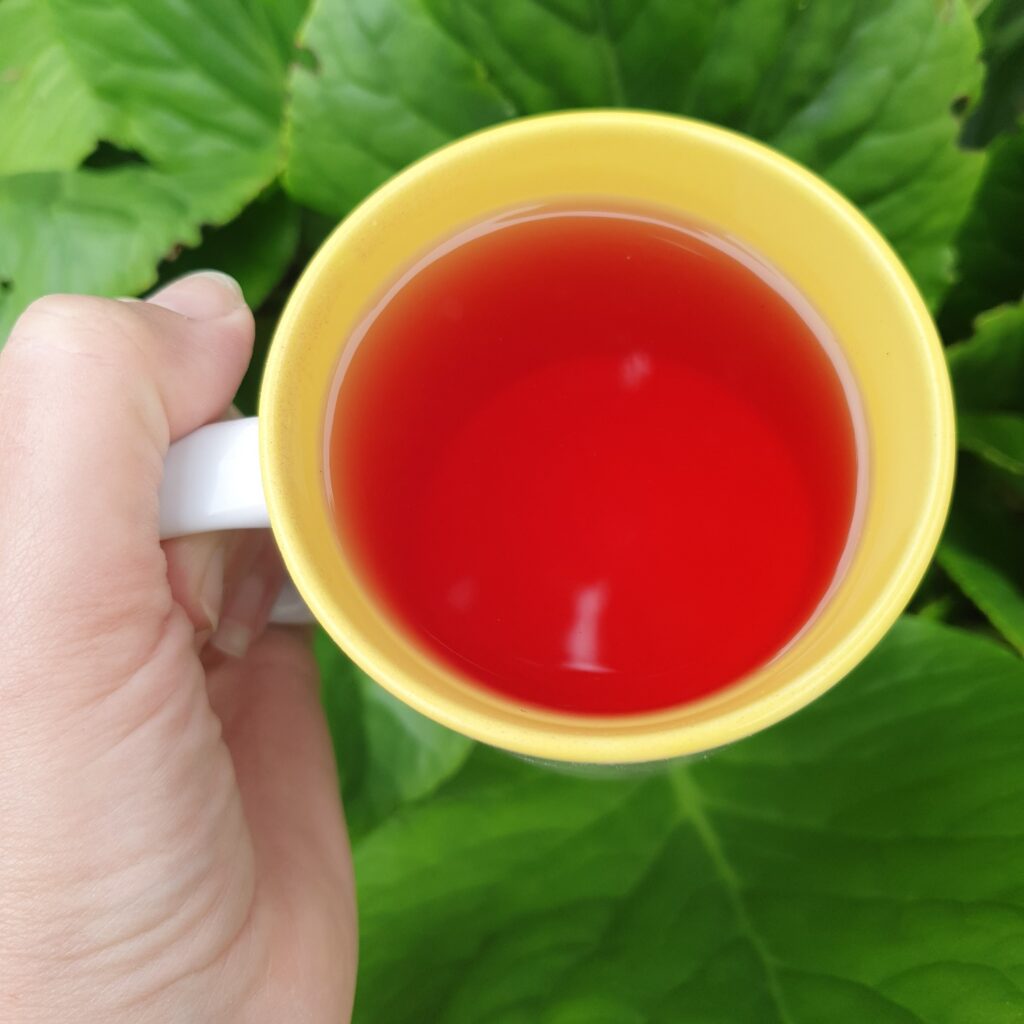 This is suitable for anyone of 4 years old, so you can give the whole family a good boost. Tonic Health packs high impact vitamins, minerals, and natural plant extracts into a soothing cup of get-well soon.
Max strength immune support
50% stronger than comparable products
Triple action vitamins and minerals
Real elderberry and blackcurrant
The high dose vitamin C, D and Zinc contribute to the normal function of the immune system. 
For a further all-round immunity boost you could try Immune Support Gummies (kids) available to children age 4+ and Immune Support Plus capsules (adults). These both use elderberry which has proven to help strengthen the immune system by neutralising the harmful effects of free radicals and increasing production of cytokines – proteins that help regulate your immune system and fight infections. As well as the powerhouse benefits of elderberry, the gummies also include other key health ingredients Vitamin C and Zinc.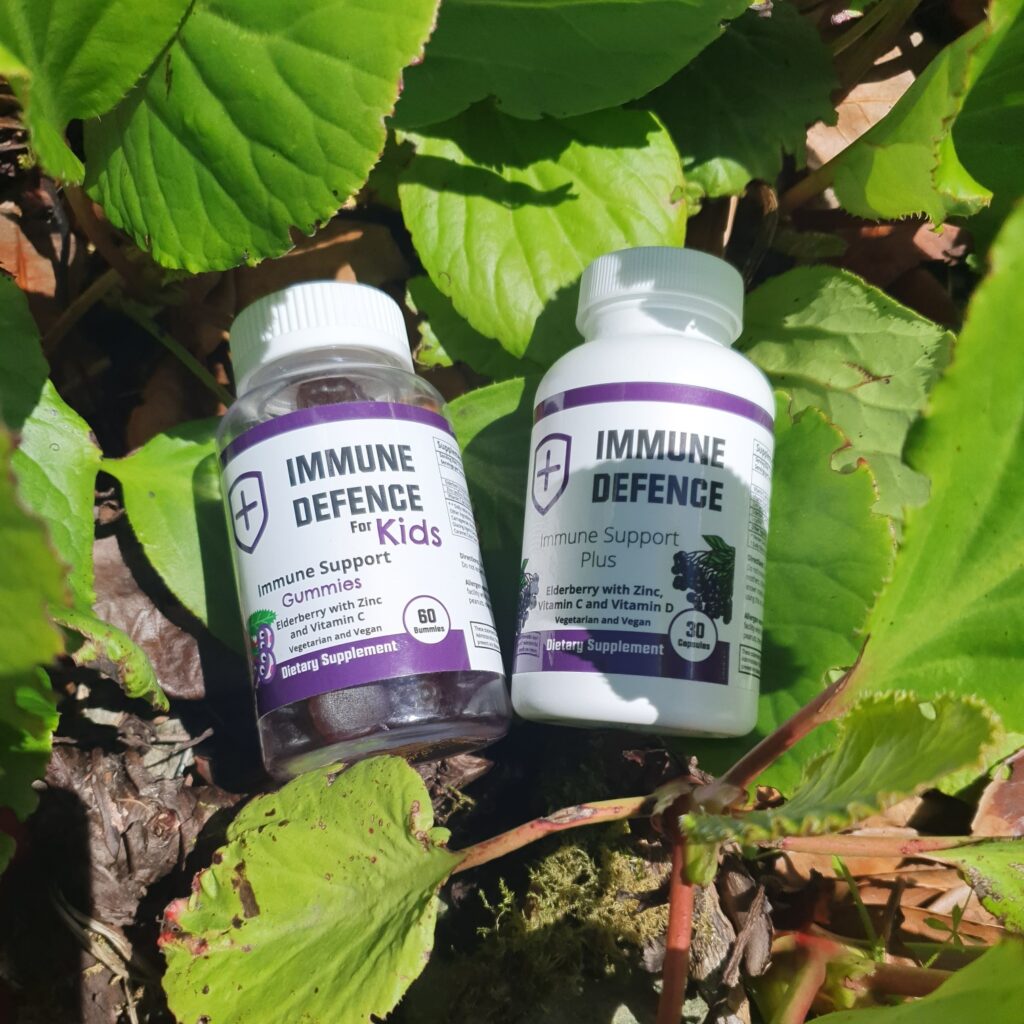 After months of isolation during the coronavirus pandemic, many parents are wanting to find new ways to increase their children's health in a positive and non-invasive way, as well of the general health of the whole family.
These family-friendly supplements created by Swiss Research Labs are ideal for this and a great addition to your daily routine. They are really easy to take, kids love the gummies and grown ups can easily swallow the capsules.
What are your go-to supplements for boosting immunity?