Whilst there are clearly some parents who seem to be a dab hand at getting dressed up and heading out even after multiple children are born, it's something that often has less appeal to the rest of us. There are of course multiple reasons for this.
You are just too knackered
You have no one to look after the children
You have nothing to wear
You don't have any free time to get dressed up, do your hair, nails etc
You just can't be bothered
You are too knackered…oh whoops, did I say that already
You don't feel able to leave your children
And so on…
There are many reasons and each situation is unique to each family.
Sometimes you find yourselves in a situation whereby you need to get the whole family dressed up for an event. Perhaps it's a family wedding or a christening or something similar?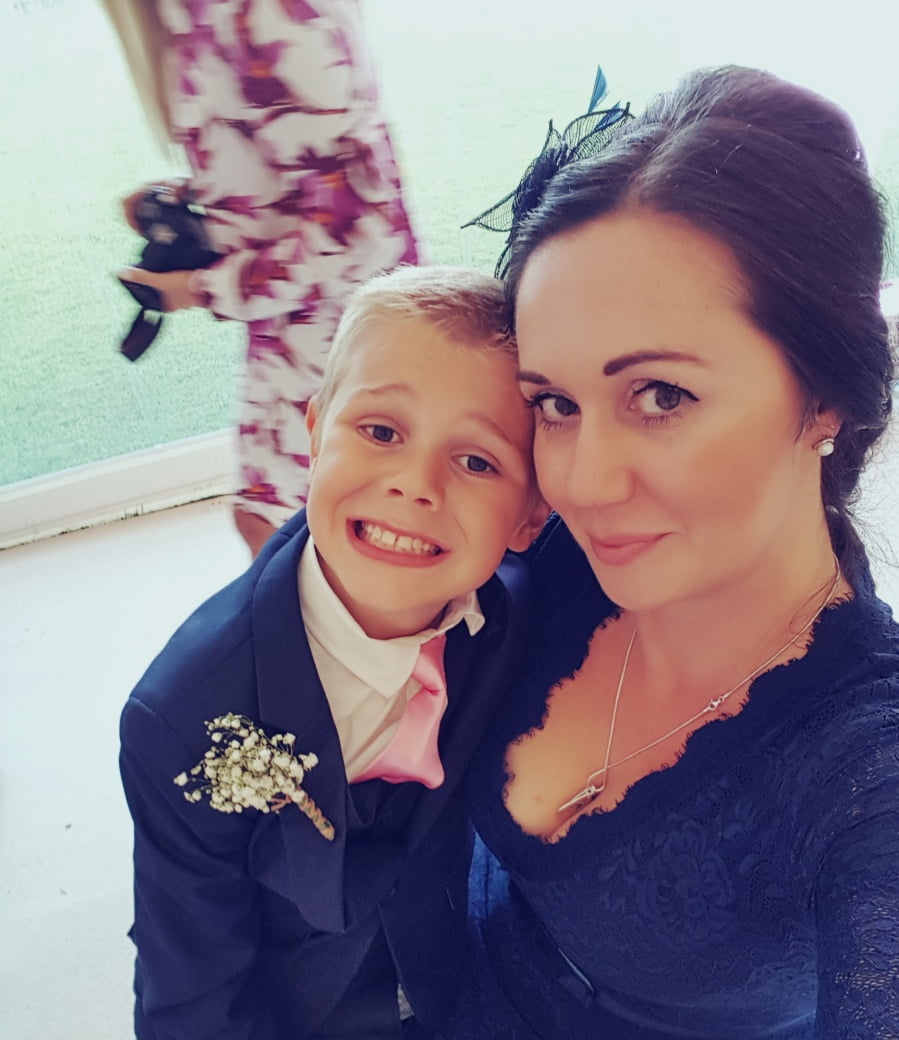 Getting dressed up to go out with the children can be really difficult.
When you have little ones, the prospect of being covered in snot, dribble, or having a sticky hand wiped down you is huge. Some fabrics can be a nightmare and some colours are completely out, and then of course you need to find the time to actually get ready.
I always try to get up before everyone else and be the first one in the shower. I try to get hair and make up done and then just throw on a dressing gown, I wait until about 10 minutes before departure to actually get dressed to avoid being mauled any more than necessary.
I know I'll always have to pick children up at some point, so I stay away from light colours to avoid shoe marks or any mud from shoes being too obvious.
I try to stay away from heels where possible so I can still run after children if I need to, but when I do wear heels, I fully anticipate having to kick them off at some point.
Fabrics that don't crease are a must. It doesn't take long for your outfit to get creased with a sweaty toddler balanced on your hip. Before you know it you look like you've been dragged through a hedge backwards.
It's always a bit easier for men isn't it? Flat shoes, a dark suit, a nice shirt and job done. There are some great men's dress shirts, shoes and suits at Dobell Menswear and you can also pick up boys formal wear from there too.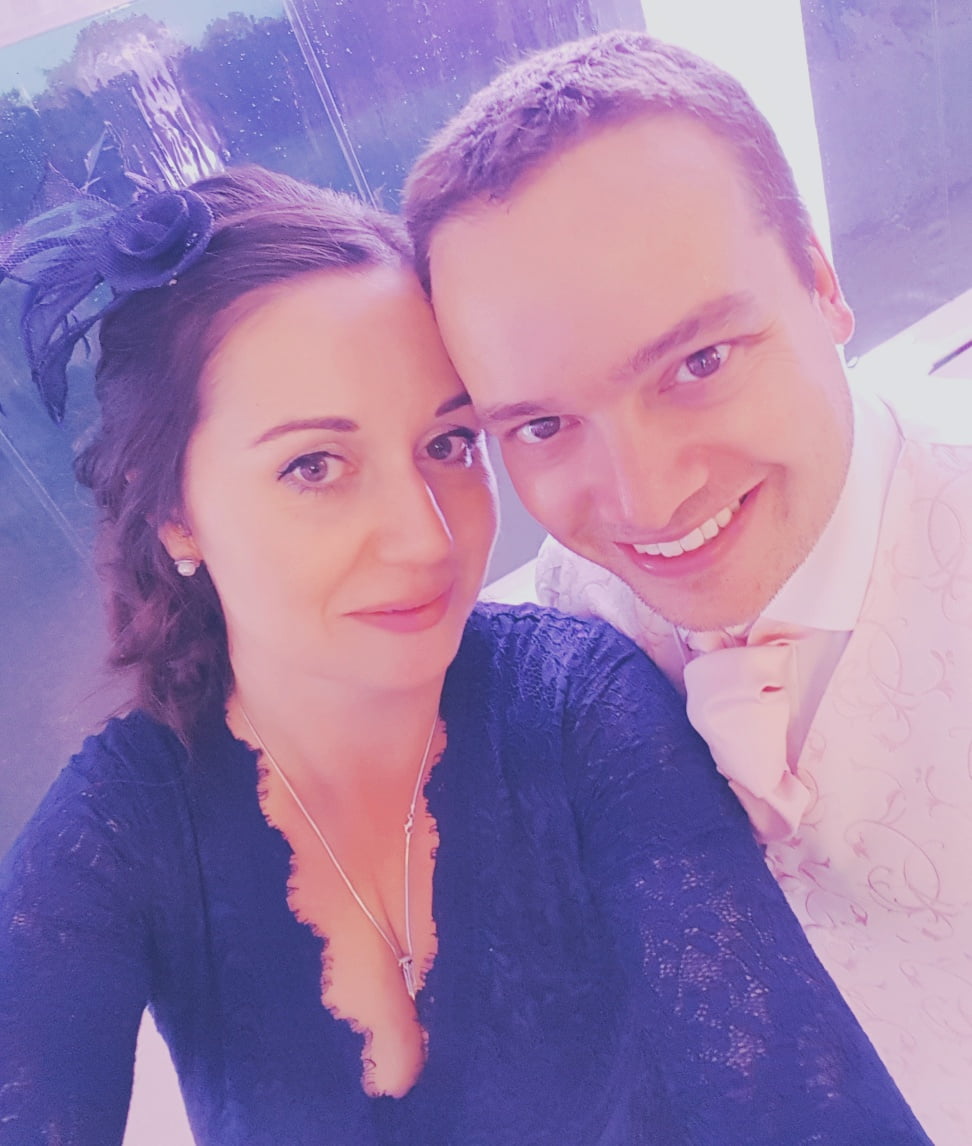 With a waistcoat and/or jacket on, men seem to be able to stay fairly un-creased for quite a while and most suit fabric seems to wipe clean with a good old baby wipe.
The same might go for grandparents. As grandparents you might find yourself picking up little children during the big day, helping with feeds or even nappy changes or trips to the potty. Entertaining the children or taking your turn at wrestling, sorry, watching them calls for a practical outfit. Even if you are mother of the bride, there are still particular colours or fabrics you can choose from to make life easier but still feel the part.
How do you approach occasion wear as a parent?