Planning your wedding on a budget doesn't mean that you and your partner have to opt out of things you've always dreamed of when it comes to your big day. It's all about finding cost-effective alternatives and doing your research, so you know how to get the things you want without breaking the bank!
To help you along the way, we thought we'd put together a few of our top tips and tricks, to make sure you still have the special day you've always dreamed of for a better price!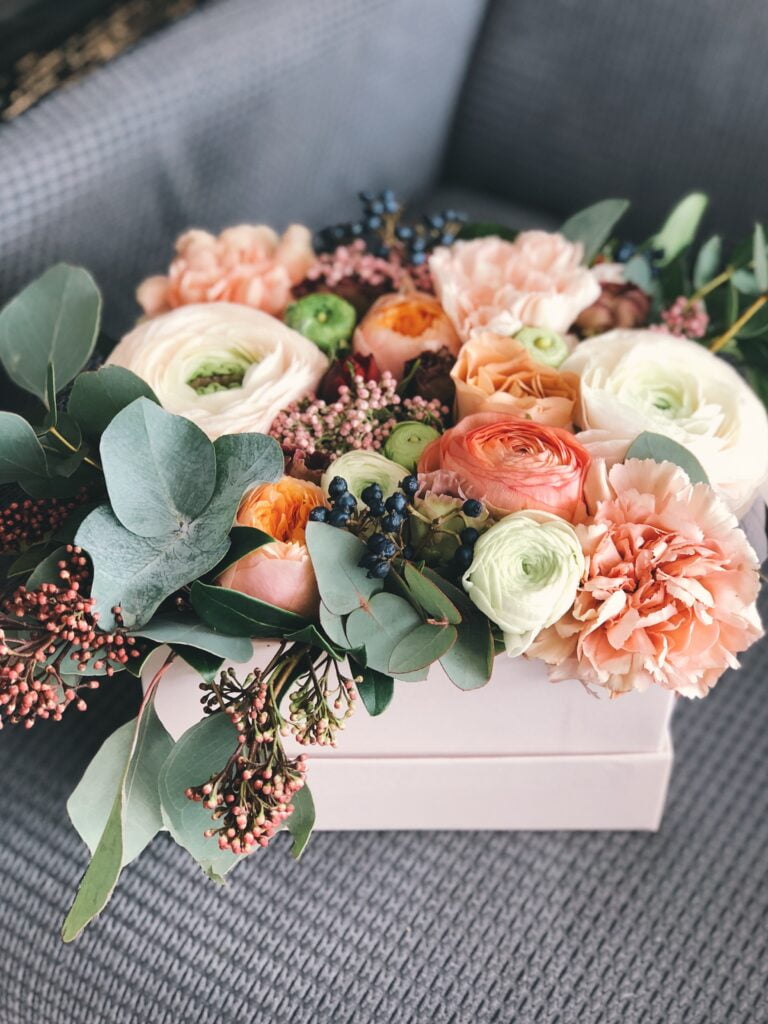 Venue
To book your dream wedding venue for a reduced price, you need to do your research and learn some integral tips and tricks! If you're planning your wedding on a budget, you'll be happy to hear that most wedding venues provide their guests with special offers throughout the year, for couple's looking to save some cash on their big day. So, keep your eyes peeled for those special deals. Plus, most affordable wedding venues charge less when you get married outside of peak wedding season in the week, so keep that mind when trying to cut back!
Accommodation
When it comes to accommodation for your special day, the best way to save money is to pick a venue where on-site accommodation is included in the price. That way, you don't have to pay any extra costs for extra accommodation for guests that don't have the means to pay for their own! You could also use services such as Airbnb, who provide fantastic accommodation for great prices, and encourage guests to stay in hotels where multiple couples can share accommodation.
Transport
If you aren't planning to spend the whole day at your ceremony venue of choice, then car/transport hire can quickly become a very important part of the planning process. So, if that's the case, either encourage guests to make their own way to the venue, or provide large forms of transport (coaches, shuttle buses etc.) and ask everyone to hop on to cut down on transport costs – who doesn't love a good coach trip!
Food and Drink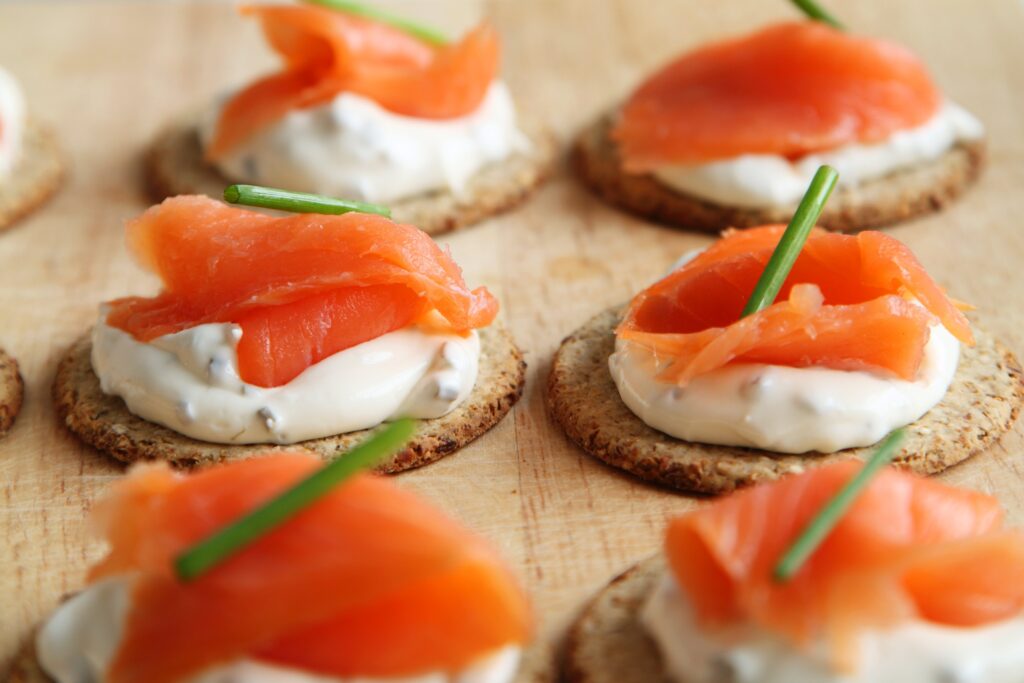 The food and drink at weddings can easily become one of the most expensive aspects of the planning process (especially if you decide to put a tab behind the bar). So, provide your guests with prosecco toasts for your reception and some wine for dinner and then encourage them to bring their own alcohol (if permitted by the venue in question) to cut back on costs. In terms of food, you could gather a few of your nearest and dearest together and cater for the wedding party, buffet style.
Décor
When it comes decorating your wedding venue/s with your decorations of choice, this can become very expensive, all depending on what you want and where you get them from (especially if you choose to rent) of course. So, to cut back on décor costs, it could be great idea to get crafty and do a bit of DIY (e.g. centre pieces, arches, backdrops etc.), as that does tend to be cheaper. Or go wedding thrifting and decorate the venue with cheap antique alternatives, which is also super trendy right now!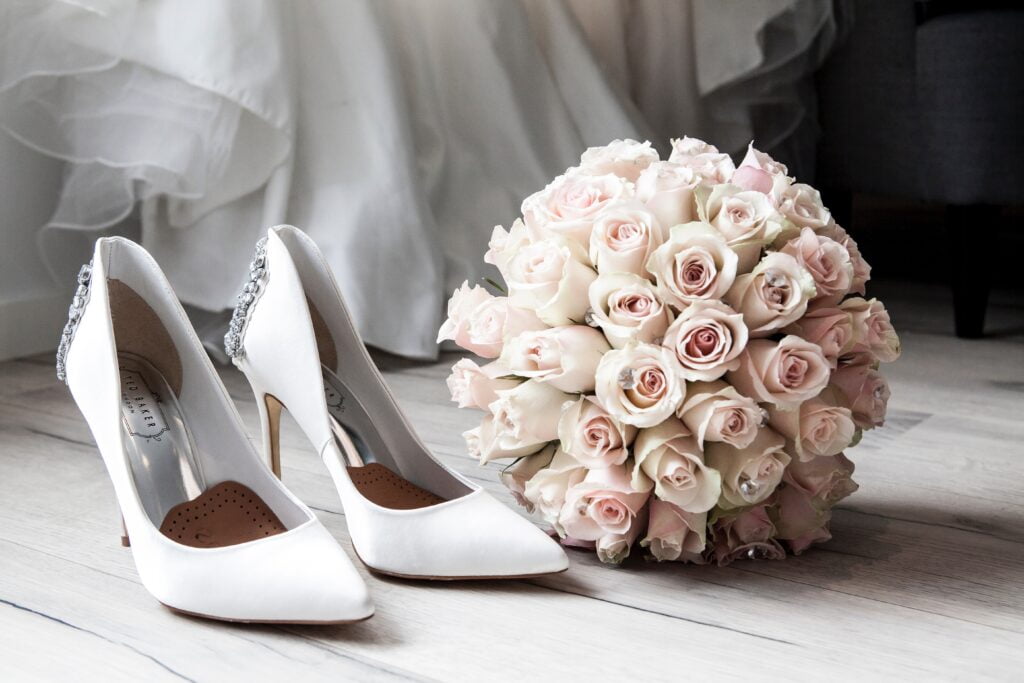 There are so many great ways to cut back on the cost of your big day whilst still making sure it's as special as you'd hoped it to be. Planning on a budget shouldn't ever mean that you have to sacrifice certain aspects for the sake of saving some cash, you just need to do your research and be smart when spending, happy planning!