So, you are short on space at home, but, after looking into the logistics of it, you've decided that you can have your loft converted. That's great news, why move if you've got space at home you can utilise?
Now the big question comes though – what will you use the space for? For lots of ideas and inspiration, check out Live in Lofts.
It might be that you need the loft conversion for a very specific reason and you know right from the start what you are going to create in that space. However, it might be that you just crave more space in general, meaning that you might need to give more thought to how to use that space most effectively.
There are tons of ways you could use a loft conversion, but here are five examples for you to consider. Speak to your local builders and see what's possible in your home.
An extra bedroom
Maybe, you really just need another bedroom in your house. Perhaps your family has expanded over the years and everyone just needs a bit more personal space, or maybe, you could really just benefit from having a guest room in your home?
A loft conversion can be an ideal place for that extra bedroom and what's more you get to have those cool roof windows, like those from The Roof Window Store, which not only look great but also mean that no one can see directly into the room.
An extra bathroom
Maybe the fight for the bathroom in the morning is just getting too much and you need to consider using the loft conversion as an extra bathroom. Alternatively, you might want to play around with the rooms and make that the main bathroom and create an en-suite with your other bathroom. The options are endless in theory, but check with your builder what will work in your circumstances.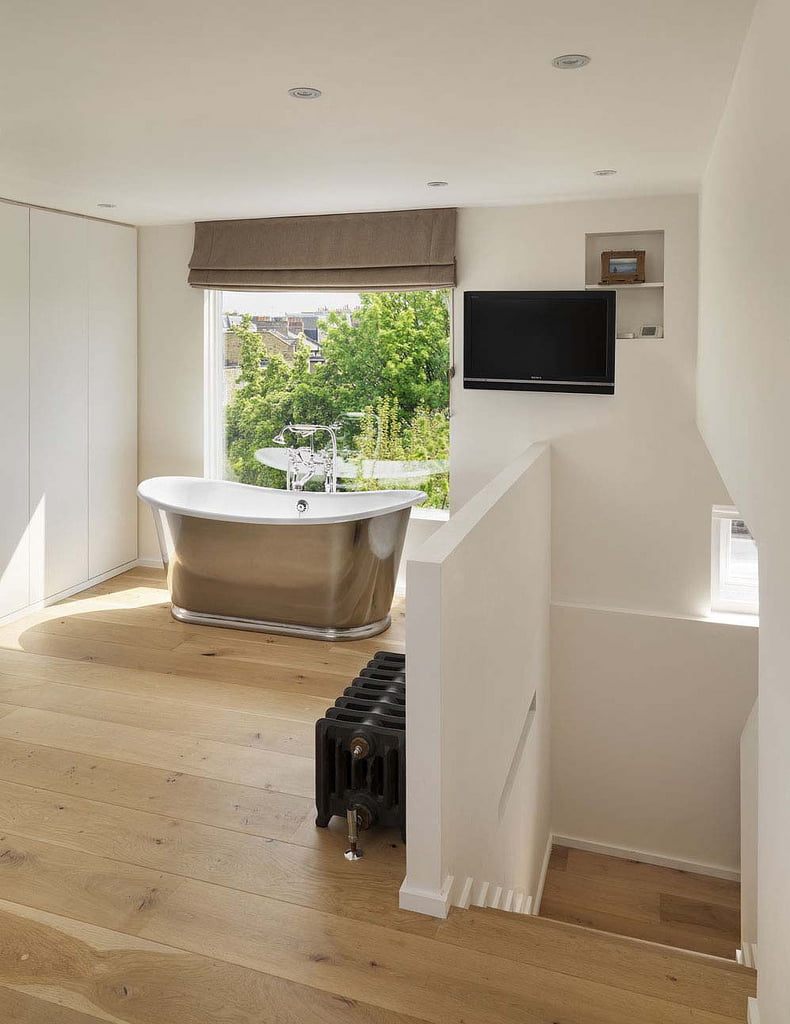 A playroom
In all honesty I don't know what we did before we had a playroom. Our playroom is my favourite room in the house, partly because of the way it is decorated (like a jungle) and partly because from my point of view it allows me to contain the bulk of the toys and games somewhere, as well as being a bright play space for the children.
A loft conversion could make a lovely playroom, or if you have a rail enthusiast in the family all of that could be set up in the loft space.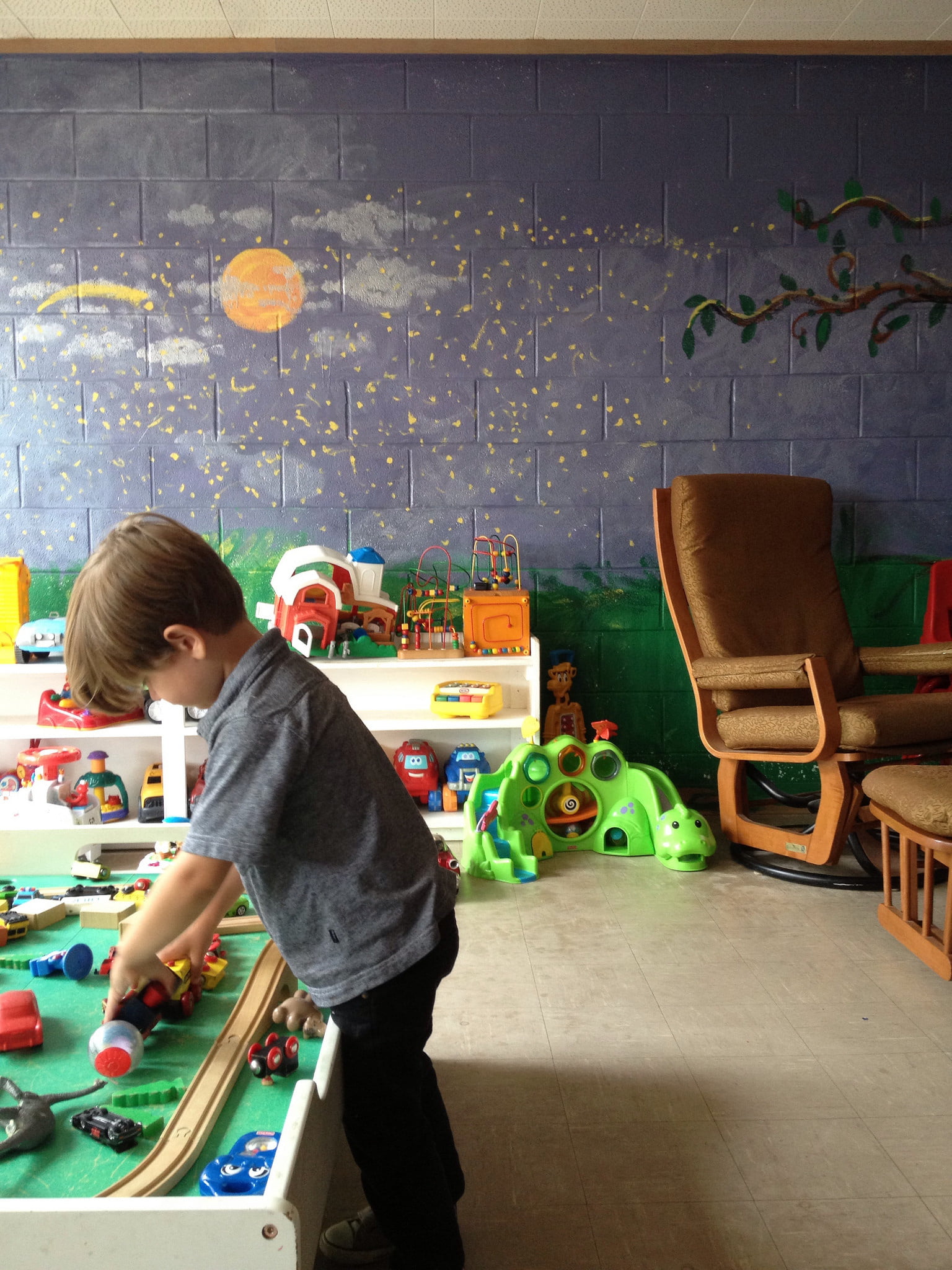 An office
A loft conversion can be a wonderful place to have an office. Roof windows allow in the ideal amount of light, and given that this room will be the furthest away from the rest of the house, it should be the quietest.
This is a great idea if you work at home, or perhaps if you have children studying for exams.
A home gym
Another possible use for a loft conversion is a home gym. No one will be looking at you, so you can blast out the tunes and crunch and twist away. Having a gym at home saves you traveling time, and if you need to be at home with the children in the evening, it's a much more practical way of working out and still being on hand with the children.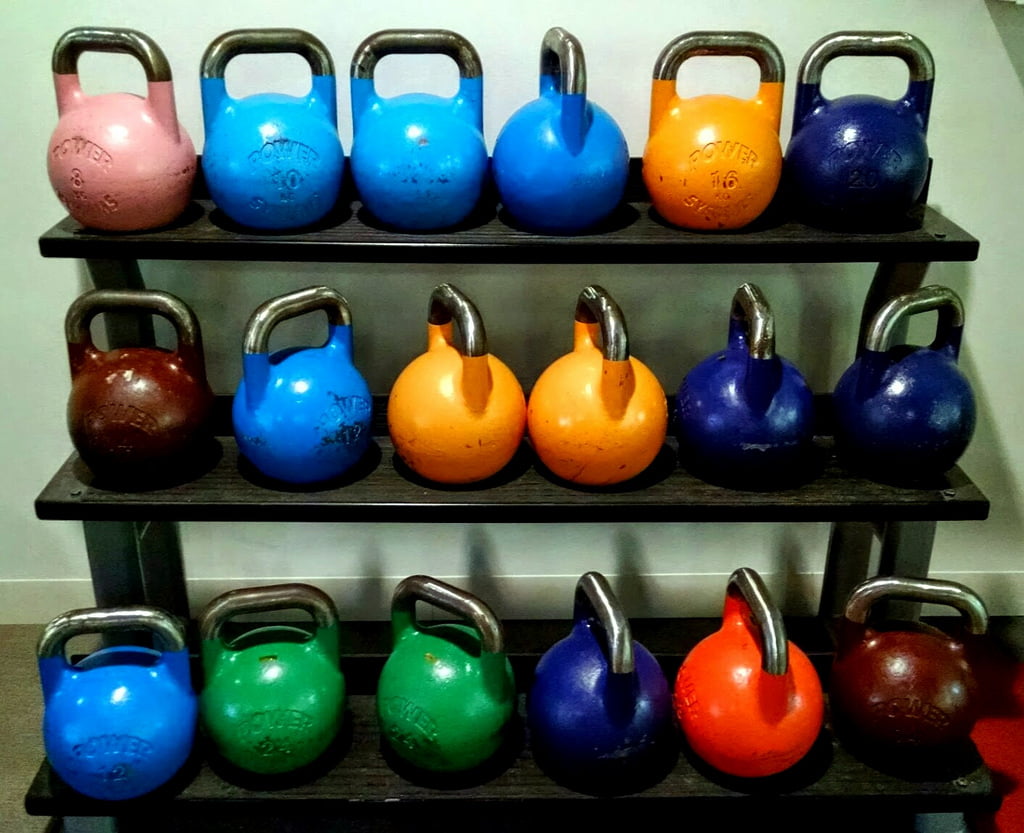 What would your perfect loft conversion be?