Here's an interesting question: when was the last time you went into your home's loft? Even if it was a while ago, there are various possible reasons why you might need to get up there now. Perhaps you need to fetch Christmas decorations, or you would like to insulate or overhaul the space.
Whatever the reason, you must be careful when you're up there, as you could run various safety risks – especially if you don't tend to be in the loft too often. Remember to do the following: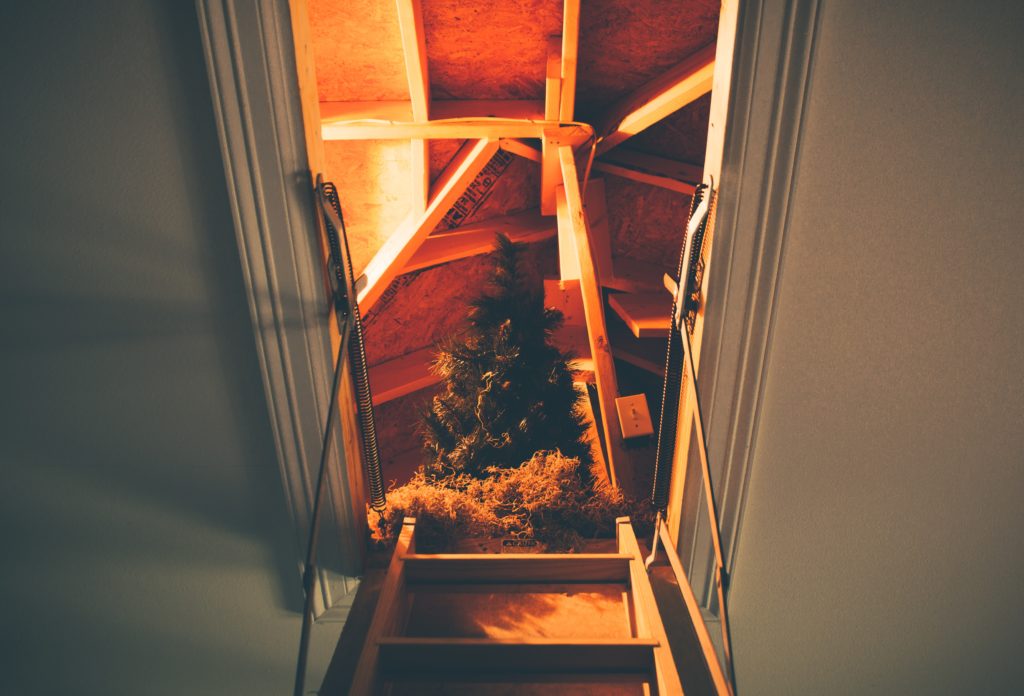 How to get up there
It's probably safe to assume that, right now, climbing into your home's loft usually entails you heading to your garage or shed beforehand to fetch a stepladder or chair. Then, you might have to balance on that while holding a box in one hand and a torch in your mouth.
It all paints a very frustrating picture, which is why you might want a ladder permanently fitted to your loft – as can be possible with, for example, loft ladder installation from Instaloft.
Be careful what you breathe in
If you plan to do some extensive loft conversion work up there, an array of particular risks comes into play. For example, if you need to remove loft insulation, you should hold off getting to work until you have donned eye protection, gloves and an FFP3 mask to avoid breathing in dust.
For a home built before 2000, you should also arrange for an asbestos survey and, if asbestos turns out to be present, its removal by a licensed contractor, as the Health and Safety Executive advises.
Be wary of electrics and gas
Where does your home's electrical supply enter the property? You should find out before turning off the supply, assuming that you are set to do work on or close to existing cables. Not switching off this supply could, naturally, risk you suffering from an electric shock. When in doubt, contact a professional, searches such as electrical services in London should help get you started.
Gas is another potential problem, which is why you should trust only a Gas Safe Registered engineer with removing or altering a flue or installing or disconnecting a gas appliance.
Have the right safety gear at hand
If you are intent on converting your loft, then boarding it can help you to put it to various purposes perhaps previously beyond your comprehension. However, the process of boarding a loft, while useful for helping you to adequately insulate the space, can still have its perils.
This is why Real Homes has listed various items you should make sure you have ready before you get underway with loft boarding. Those items include not only loft boards and a drill, screwdriver, saw, hammer, tape measure and pencil but also screws, plus the safety gear of a mask, gloves and goggles. Timber battens, meanwhile, are an optional extra for strengthening the joists.
Across those joists, you should lay several temporary boards to give yourself somewhere safe to work – a surface which you can regularly adjust as you shift from one area of the space to another.
How do you use your loft space currently?