American consumers spend over $80 billion on mattresses annually. Most people understand that in order to sleep well at night, they need a quality mattress. During the past few months, consumers have had to accept the reality that going into a store to look at a mattress before buying it was nearly impossible. Many mattress companies closed their physical storefronts in an attempt to stop the spread of COVID-19.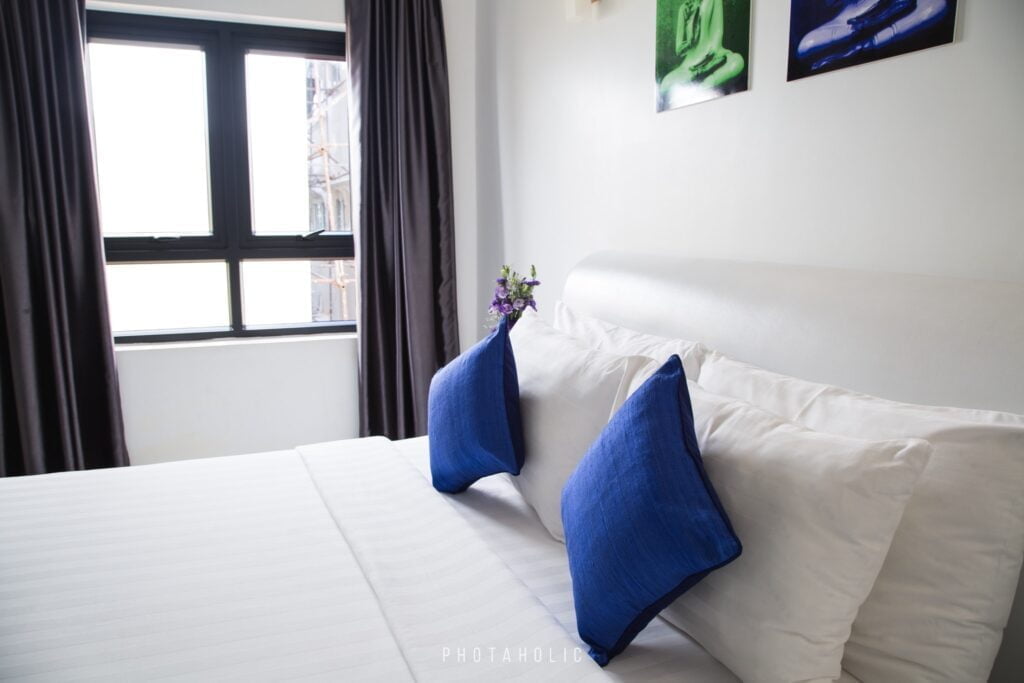 If you are in the market for a new mattress, then you will have to use an online supplier to meet this need. Before you start your online shopping journey, you need to have a game plan in place. This plan should include information about the type of mattress you want and what you can afford to spend. Below are some considerations you definitely need to make before investing in a new mattress online.
Assess The Density of the Sleep Surface in Question
Taking the time to get prepared before buying a mattress is crucial. During this preparation process, you have to figure out what type of mattress you need. If you are going for a memory foam mattress, you need to realise that this is the most expensive part of the sleep surface. Once you start to see mattresses labelled as memory foam for hundreds of pounds/dollars under their competitor, you need to figure out why.
Generally, this lower price is offered for mattresses that have a very thin layer of memory foam. The thinner this layer is, the harder it will be to get a good night's sleep. This is why you have to figure out how dense the memory foam on a mattress is before buying it. Knowing which mattress brands offer a consistently firm and quality memory foam mattress will be much easier if you visit this page.
Source-Pixabay
The Thermal Comfort Factor
Sleeping in a hot bed can be downright miserable. Every mattress you come across will allude to the fact that their sleep surface has built-in cooling technology. You need to realise that this type of technology is very specialised and there are right and wrong ways to cool a mattress.
The most effective way to keep a mattress cool is by utilising the power of real airflow and moisture-wicking fabric. Incorporating both of these elements into a mattress is very expensive. This is why some companies use chemical additives in their mattress filler in an attempt to create a cool surface on a budget.
Many of these chemicals are dangerous and aren't even proven to reduce mattress heat build-up. Rather than settling for a hot and uncomfortable mattress, you need to spend good money on a new sleep surface.
Source-Pixabay
Consider Mattress Maintenance
Before you buy a new mattress, you need to find out more about the care it will require throughout the years. Some mattresses have to be flipped and shampooed regularly to stay functional. Most people want to avoid investing in mattresses that require too much maintenance. Failing to assess this important factor can result in big problems in the future. Taking advantage of a mattress supplier's online messaging portal is crucial when trying to get these answers. With this information, choosing the right new sleep surface will be a breeze.
It's Time To Do Your Homework
By using the tips in this article, you should be able to have a great online mattress buying experience. There are tons of online resources designed to help consumers buy the best mattress to fit their needs. Using these resources is vital if you want to avoid a case of buyer's remorse.