Purchasing a mattress is a significant investment, both financially and considering your overall health and well-being. It's so important to find something that suits your body and budget while being high-quality enough to hold up for the next eight to ten years.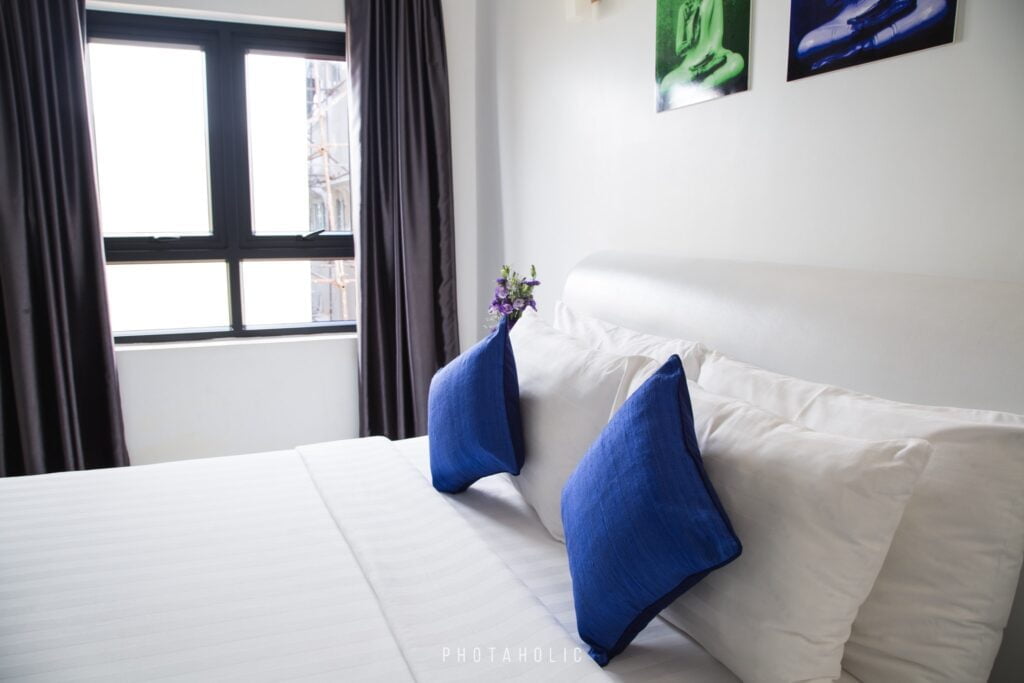 Fortunately, the process doesn't have to be stressful and overwhelming. Here are some key considerations when choosing the best mattresses for your new bedroom.
Consider the Size
The first consideration will be the size of your mattress. If you're moving to a new location, the mattress size you've used in the past may no longer be suitable. First, measure the bedroom and determine what size mattress will comfortably fit. Hopefully, your new room will have space for a mattress that's equal to or larger than the one you've used in the past.
It's also important to consider the size based on your comfort level. If you've been in a double bed for the past few years and it's starting to feel cramped, it's well worth the upgrade to a king-size bed.
What's Your Body Type?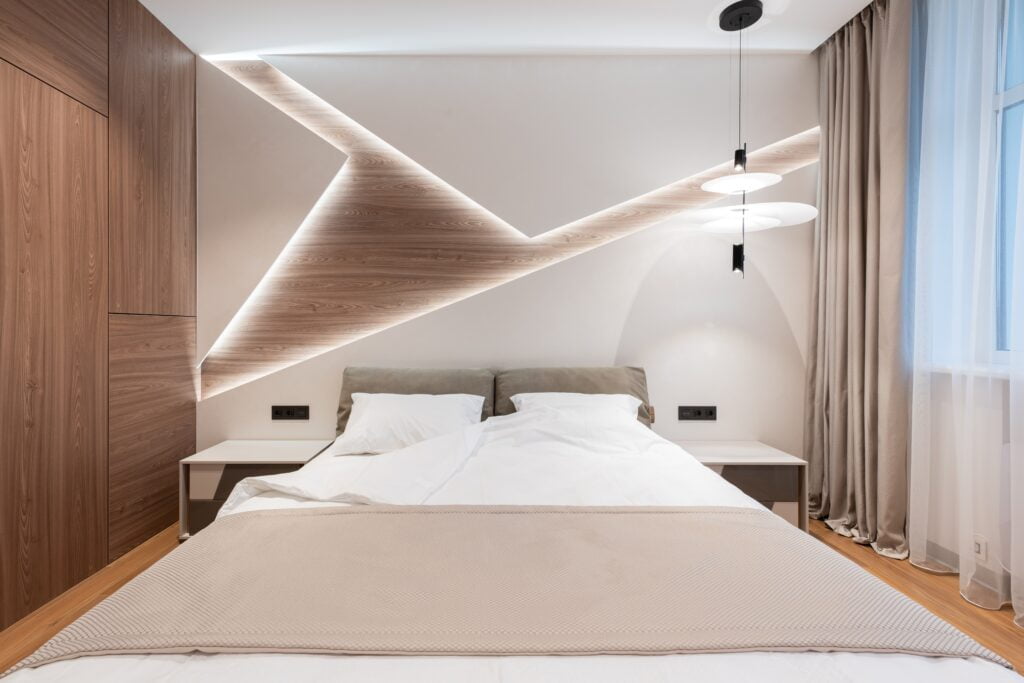 Your body type will have an impact on what type of mattress is best for you. If you're a larger individual, you'll want a firmer mattress that supports your bodyweight. The best firm mattresses offer enough support for back and joint health and to offset the impacts of sleep apnea.
Conversely, if you have a smaller body, it's better to choose a softer mattress. Many small people who sleep on a firm mattress find it uncomfortable, as it doesn't fit the contours of their body. So study about all these types on myisense.com.
How do You Sleep?
Another important consideration when choosing a mattress is your preferred sleeping position. Back and stomach sleepers benefit from a firmer mattress that offers adequate spinal and joint support. On the other hand, side sleepers need something a bit softer so that the mattress contours to their body while they sleep.
What's Your Co-Sleeping Situation?
So what happens if two people with different body types and sleeping positions share a bed? This issue is common for couples and can make the mattress selection process more complex. When this is the case, compromise is essential.
When in doubt, hybrid mattresses can help provide the best of both worlds. Choose something that suits both of your needs, and look for a strong return policy.
Considering Your Budget
Your budget will also play a role in what you can afford for a new mattress. However, it's important to understand that the more expensive mattress isn't always the better option. There are plenty of affordable brands that offer great quality without sacrificing comfort.
Set your budget beforehand to help you narrow down the options and choose a bed that suits your lifestyle.
Reviews and Testimonials
Once you have a better idea of what you need, take to the internet to read reviews and testimonials. These tidbits can be helpful in selecting a mattress brand, then narrowing down the options from there. You can also review comparison blogs that highlight the benefits and disadvantages of different mattress options.
Remember to take everything you read with a grain of salt, both positive and negative. It's worth reading both types of reviews to get a better idea of customers' long-term experience with a mattress.
Other Considerations
While these considerations offer a fantastic framework for finding the best bed, there are other things to keep in mind before you make a purchase. If you have any medical conditions like apnea or scoliosis, it's important to talk to a healthcare provider when buying a mattress.
You'll also want an option that offers a return policy and warranty to protect your investment. Your bed might feel great on the first couple of nights. Then, after a few weeks, you might feel stiff and sore. Find an option with a trial period to test out your mattress.
With these considerations in mind, you'll find the perfect mattress for your new bedroom.