We've been meaning to have a go at some yoghurt bark for ages now. I've seen loads made with white chocolate but we really wanted to experiment with using natural yoghurt instead.
This Valentine's Day we made yoghurt bark hearts.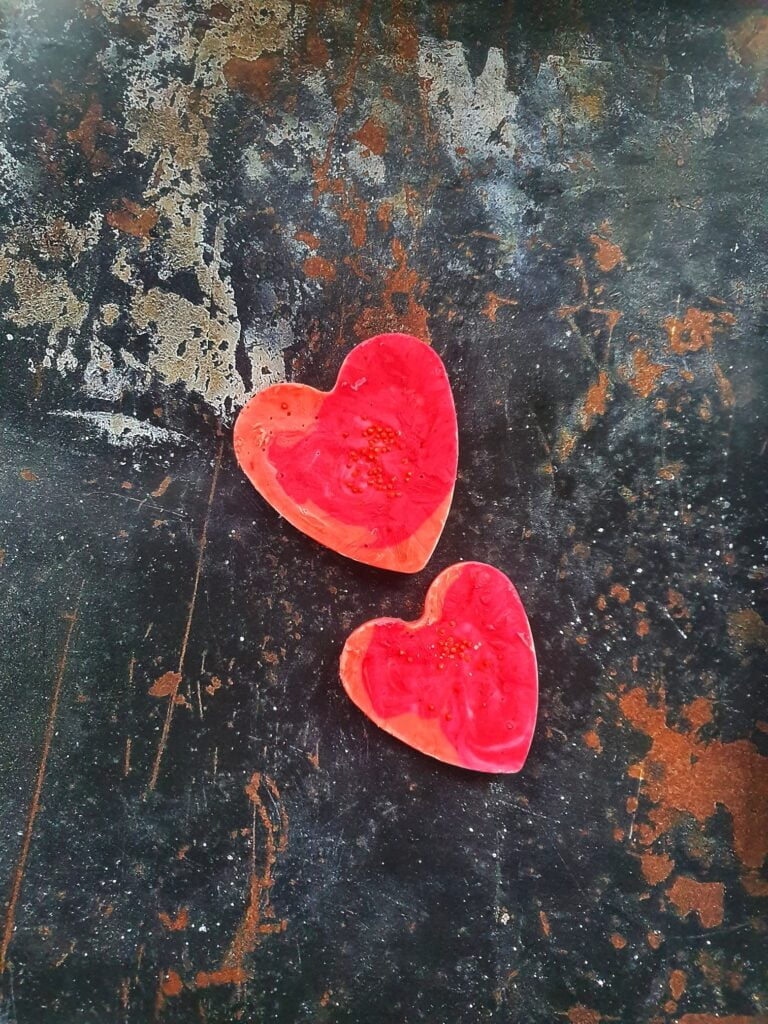 To re-create this Valentine's Day bark you will only need a few things.
What you will need
Natural yoghurt (you can substitute with flavoured if you prefer)
Sprinkles (optional)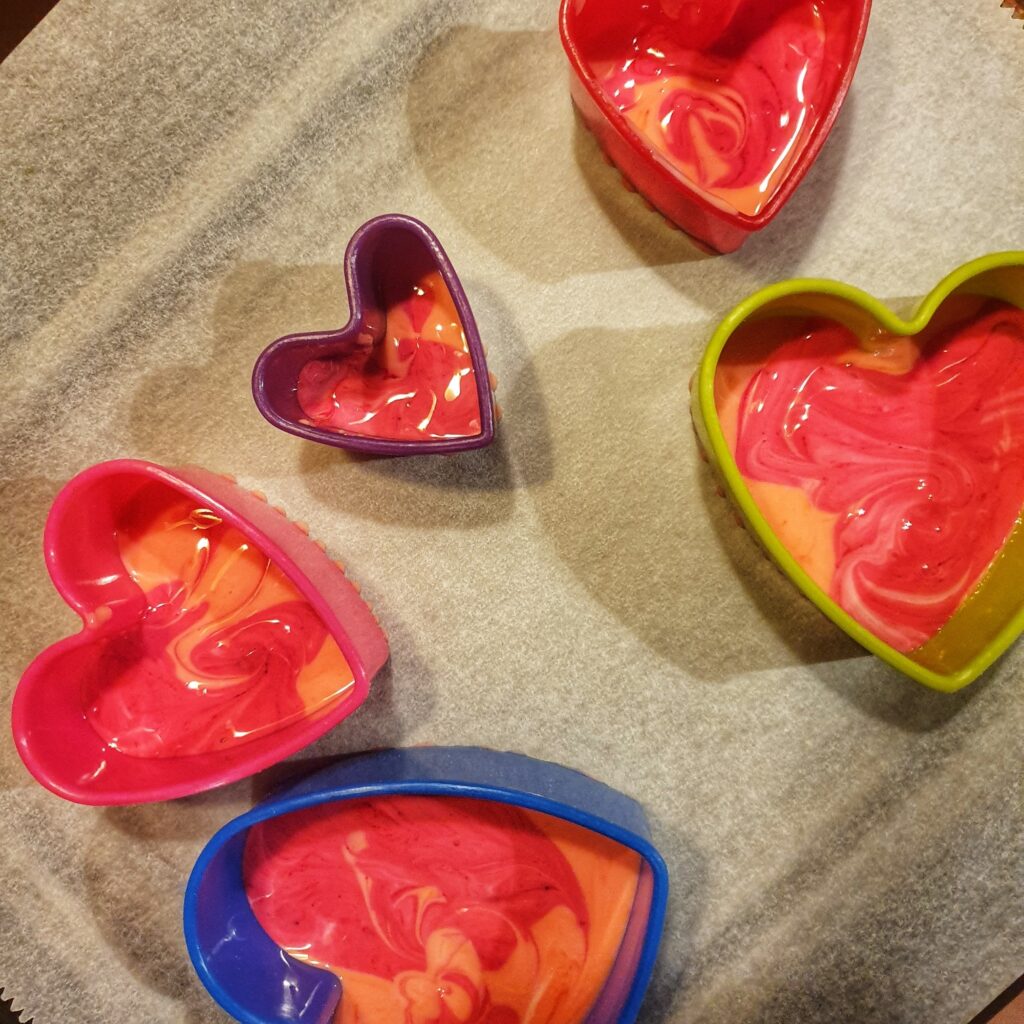 How to prep the bark
Pour some yoghurt into two separate bowls and whisk up both
Add red colouring to one bowl and pink to another and mix
Line a tray with baking parchment and position your heart cutters
Add half of each mixture inside the cutters and swirl to incorporate the colours
Add sprinkles (optional)
Pop into the freezer (preferably overnight)
Pop out of the cutters and enjoy!