First Aid Training is one of those things that I think as many people as possible should be trained in. I think parents should do it, I think it should be something that companies have on their mandatory training list and I think it should be taught in all schools.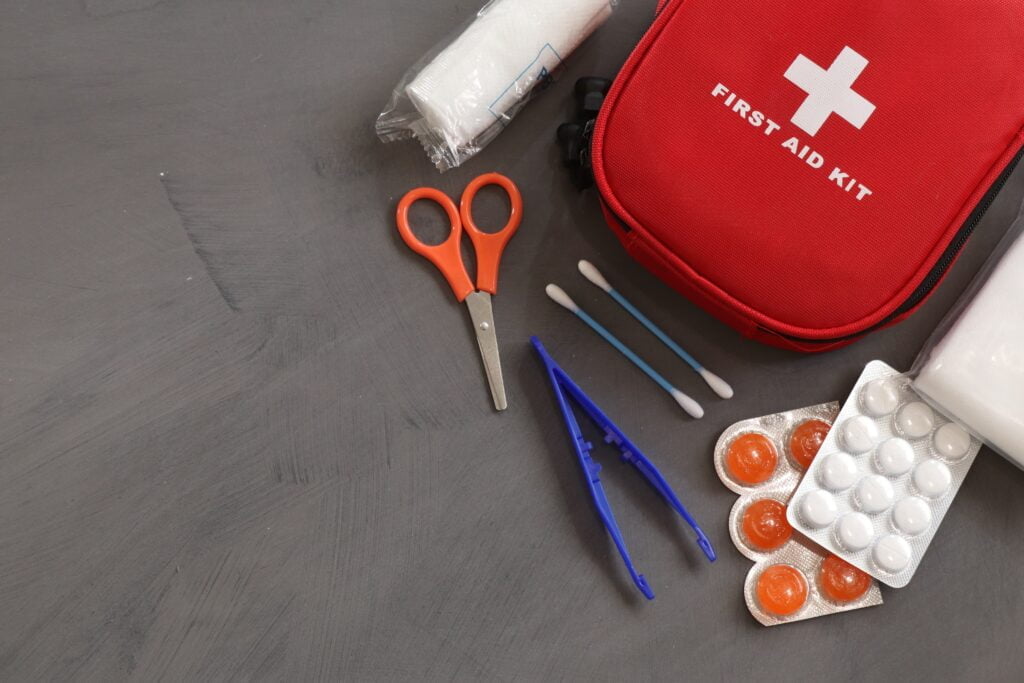 It's something that I have been really grateful for in the past and something I really need to renew. You just never know when it might come in handy, wouldn't you want to be someone who could be useful in an emergency, rather than someone standing helplessly on the side-lines?
Here are a few reasons why emergency first aid at work 1 day course is beneficial.
It can save lives
It really is that simple. Someone who is trained from first aid training hamilton is more reliable, confident and in control of themselves when they are in an emergency situation. People who are trained are more likely to to take immediate action in an emergency, compared to those who are not.
It can stop a situation becoming worse
In some situations if a patient doesn't get some basic first aid straight away, their condition can deteriorate. Sometimes this can happen very quickly.
If you can offer even basic first aid to someone until emergency medical help arrives, you can make a positive impact.
It gives you the confidence to care for people
If you have first aid knowledge it means that you'll be more confident in your skills and abilities in giving first aid. Having this understanding will boost your confidence in a wide range of non-medical day to day situations as well.
It gives you a better awareness of safety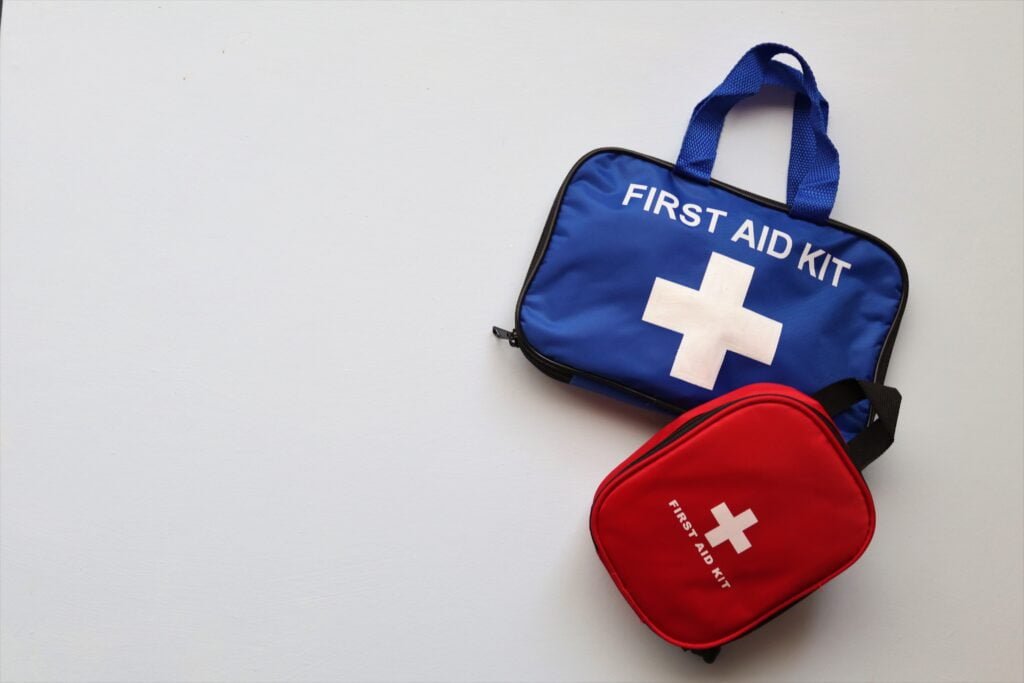 Someone who is trained in first aid is more easily able to asses their surroundings and flag any possible dangers. Knowledge of first aid promotes the sense of safety and well-being amongst people. Having an awareness and desire to be accident free, generally keeps you more safe and reduces the number of causalities and accidents.
Courses available
If you think that you would benefit from taking part in a first aid course and you would like to learn about airway, breathing and CPR (ABC), check out the courses that Base Green Academy are offering, or some of the first aid courses in Manchester on offer. They have a range of first aid courses available, depending on your needs and experience.