Over the years I've lost count of the number of people who have asked me what shampoo and conditioner I use. I've also lost count of the number of people who have asked me if my hair is real…but that's a whole other article.
As a child my mum mainly bought Timotei shampoo and conditioner, and I wanted to be the girl in the Timotei advert – anyone remember that? If it wasn't Timotei it was the coconut Inecto shampoo and conditioner, which I loved the smell of.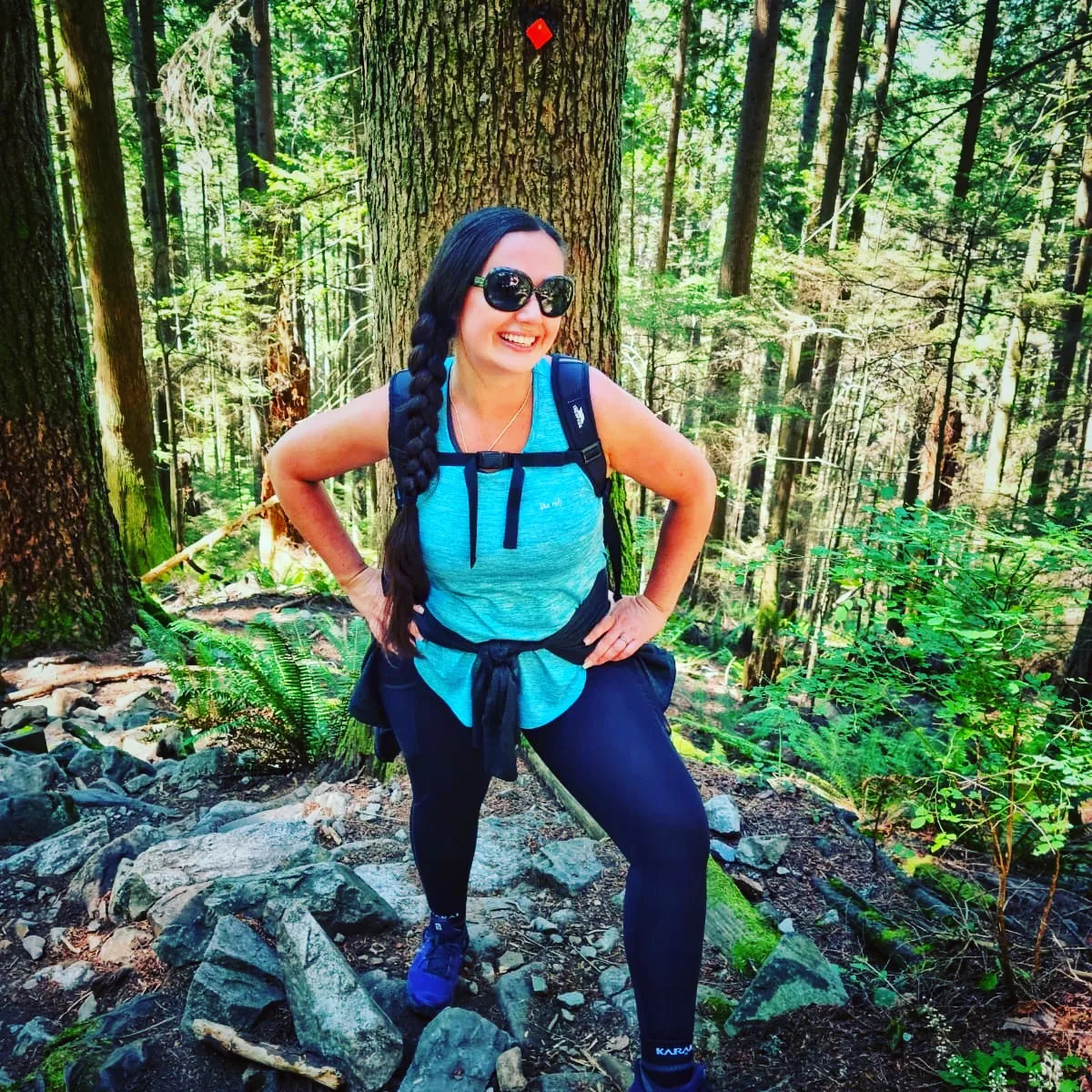 As an adult, the truth is that there is no one shampoo and conditioner I use. I'm always open to trying new ones and I'm not set about what I will use. There are certainly ones I avoid and ones I know don't suit my hair, such as Fructis and Pantene. They really don't seem to agree with my hair, and Herbal Essences never did me any favours either.
Whilst I don't have a specific shampoo and conditioner that I use all the time, I do have several I prefer. I tend to swap around between these depending on the offers that are on. I've linked some of the ones I use more regularly below.
Out of all of these, I would say the L'Oreal Elvive Dream Lengths Long Hair Shampoo and conditioner is my favourite. The shampoo cleanses really well, even when I've used a lot of dry shampoo that week, and the conditioner leaves my hair, soft and tangle free without feeling like I've caked it in conditioner. There is no static with this product either.
To get the most out of all these products I tend to shampoo all over, rinse, apply conditioner, comb that through, rinse and then re-shampoo the top of my head. This seems to make it last longer between washes.
It's by no means an exact science, but it's what works for my hair.
*This article contains affiliate links*