With the summer holidays finally approaching, it's time to plan some great days out for the whole family to enjoy with the help of the Rough Guide to Accessible Britain and logitravel.
It wouldn't be summer without a beach day with the entire family. Cornwall's Summersleaze Beach is the perfect place for a swim with a part-natural, part-manmade "sea pool" and is a favourite for surfers too. Big Blue Surf School runs tailored sessions for people with special needs and adapted boards are available for those with physical disabilities, including the option of a "tandem board" and ride with an instructor in tow.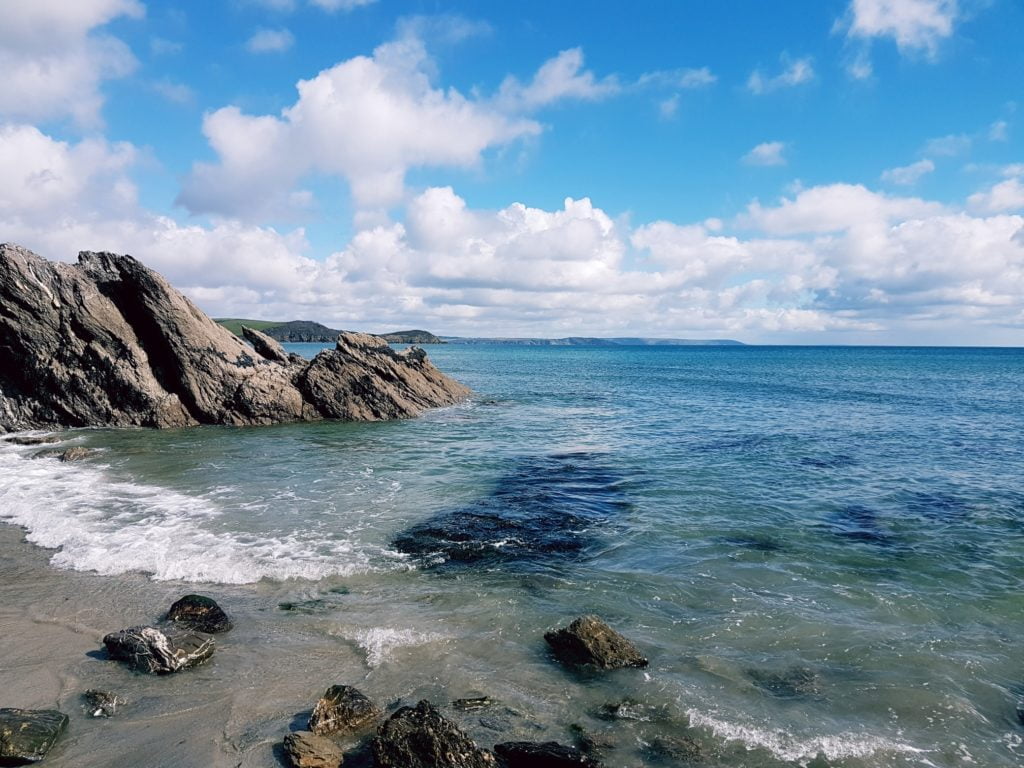 If you'd rather sunbathe, sand wheelchairs are available for hire from the Summerleaze Beach Office throughout the summer, and there are numerous beach huts with full access too.
Marwell Zoo, Winchester is a wonderful wildlife park, with enclosures designed to be as close as possible to the animals' native habitat. With hundreds of species to see around the 140-acre park, all the viewing platforms above the animal enclosures are wheelchair-friendly so guests can get stunning views.
The zoo also lends out manual wheelchairs, and can provide a downloadable sensory trail mp3 for guests who are blind, with hearing loops available too.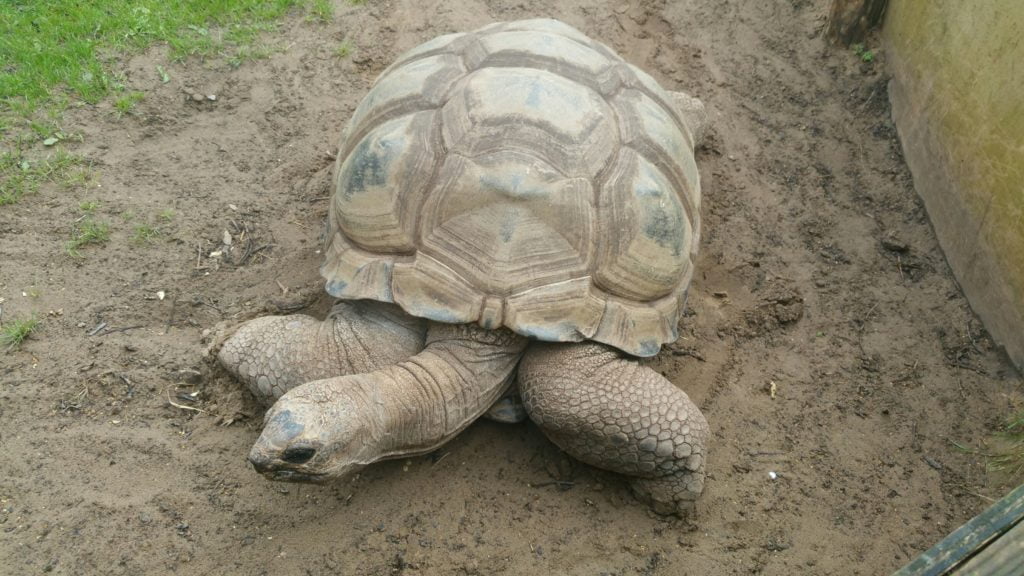 Set in a beautiful pine forest in the Cairngorms National Park, Landmark Forest Adventure Park is a paradise for kids who'll have fun exploring the park's numerous accessible activities and rides. Highlights include the fully accessible Treetop Trail through the forest canopy and the Wildlife Feeding Area where visitors have a good chance of spotting rare red squirrels and beautiful forest birds.
All the trails through the park are wheelchair accessible, with wheelchairs also available to borrow at the main reception.
The Rough Guide to Accessible Britain offers days out reviews and details of physical access to facilities as well as information for visitors with less visible conditions such as autism and mental illness. The guide features a number of family friendly locations that are perfect for summer holiday outings.
For more information, please visit accessibleguide.co.uk, follow www.twitter.com/accessibleguide or 'like' www.facebook.com/accessibleguide.