Being a mama is a tough job, and no doubt you're long overdue some TLC. I know of lots of mamas who go away together on lavish trips to revive themselves – but you don't need to head all the way to Hawaii or even Europe to take a little time to unwind. Here are a few ideas to help you plan a relaxing and recharging staycation.
1) Go glamping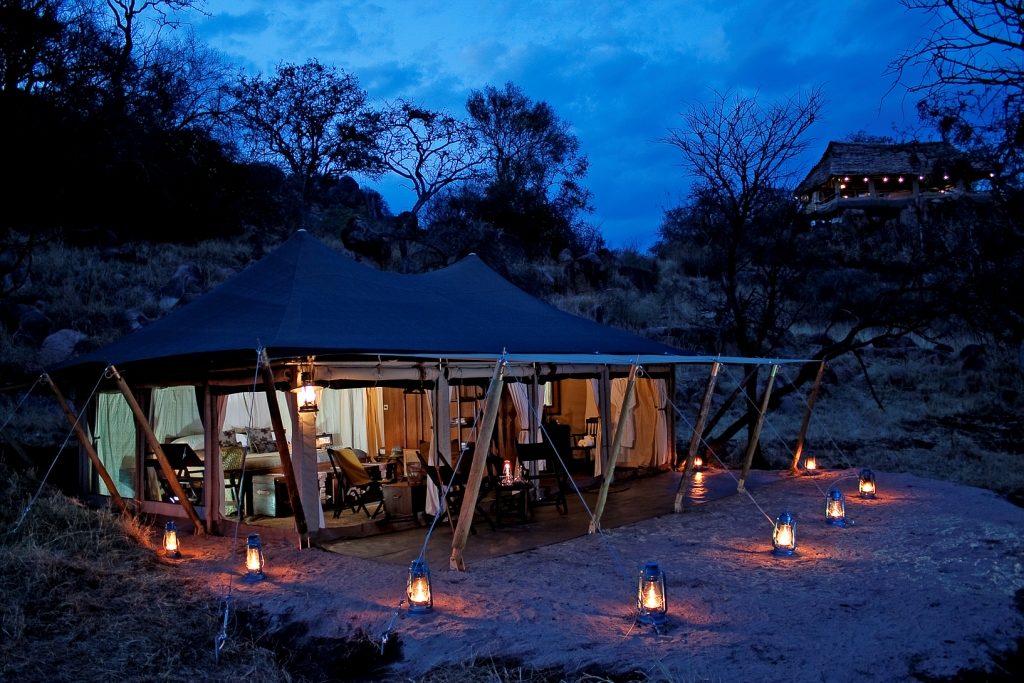 If you love camping, but not the idea of packing up the gear, a glamping trip is a great middle ground. You can still enjoy the outdoors, not stray too far from home, and still feel like you're on a vacation. Whether or not you bring along the kiddos is totally up to you, but here are a few tips to help you make the most out of your trip:
Book ahead: Before you head out for your trip, book a glamping reservation ahead of time so you can see what gear you need and what you can leave at home. Depending on your budget and preference, your space could include everything from bedding to kitchenware, or it could be a more stripped down version. There are tons of options to choose from including renovated airstreams, teepees, and private land to camp on.
Prep meals: Camping can be hard work if you're not prepared. In order to make your trip most enjoyable, you should prep simple meals in advance so that you don't have to rush around and plan when it comes time to relax.
Relax: Mix in outdoor activities with some more mellow ones like playing cards, sitting by the fire, and telling stories so you feel refreshed by the time you come home.
2) Host a girl's night

Sometimes mamas just need a little time with their girls to relax and recharge before another busy week. Consider hosting a girl's night with your best friends using these fun tips to help you plan an evening everyone will enjoy:
Incorporate a unique activity: If you're looking to make this girl's night in a little more interesting than the last, look for an aura machine for sale! An aura machine is a fun icebreaker to get to know your gals a little better by analysing each other's energy. Complete your holistic evening by making your own essential oil blends or taking a yoga class.
Take it to-go: The last thing you want to do on girl's night is spend the whole time cooking and cleaning up the kitchen. Take advantage of this rare opportunity and pick up or order food to-go, put on a movie, open a bottle of wine, and enjoy a night in – hopefully whilst the children sleep!
3) Stay in a hotel
If you just need a short break away from the distractions of home, treat yourself to a relaxing evening away. Book a hotel room, order room service, and enjoy the amenities (and quiet) away from home for a night or two.
4) Don't make plans
As a busy mama, you know what it's like to juggle your own schedule and manage everyone else's too. Sometimes you just need a day or two to have absolutely no plans tying you down.
Take some time to binge-watch Netflix, get your nails done, read, or simply see where the time takes you. Let's face it, going to the loo on your own would be a luxury!
5) Have a spa day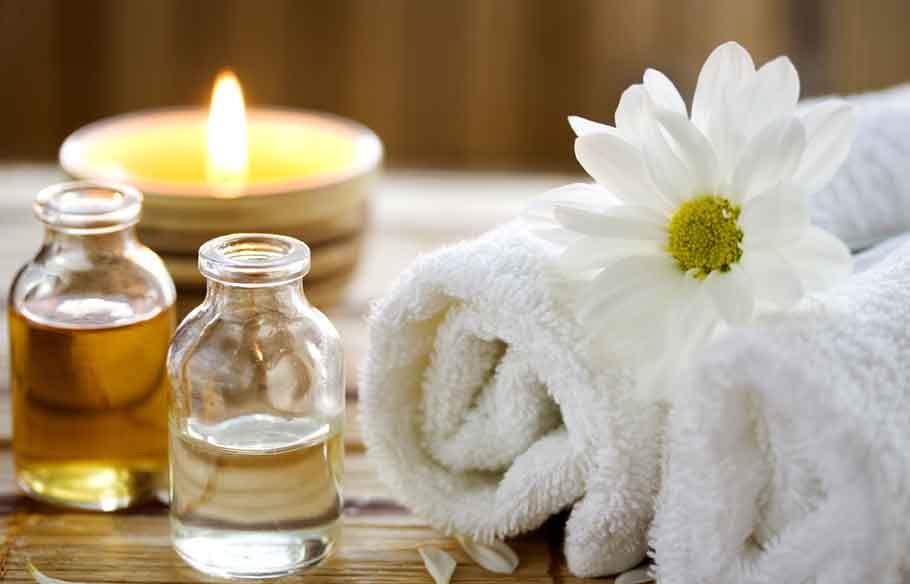 It's not often that us mamas have time to treat ourselves, but it is so important to take care of yourself if you want to take the best care of those around you. Hire a babysitter and take yourself to the spa, mama!
6) Go to the beach
Did you know that the beach can boost your mood and inspire creativity? It's true! If you're lucky enough to have a beach nearby, just take a few hours (or a whole day if you have it) to soak up the sun (or just breath in the fresh air) and watch the waves go by.
Takeaways
It's easy to get so caught up in school run and activity chaos and playdate planning, as well as work and all the general day-to-day things that have to be done, to the point where it feels like you have no time for yourself. Use these tips to make sure you have time to relax and care for yourself so you can better care for the ones you love!