All children look forward to birthday parties as they are an opportunity for them to celebrate another milestone as well as spend time with their friends and family. 
Birthday parties are a big industry, and there are themes from superheroes to pop culture characters to everything in between. Particularly for girls, Disney princess-themed birthday parties are one of the most popular across the globe. Disney is one of the most popular creators of media for children, and a lot of little girls grow up consuming Disney content that heavily features princesses of all kinds.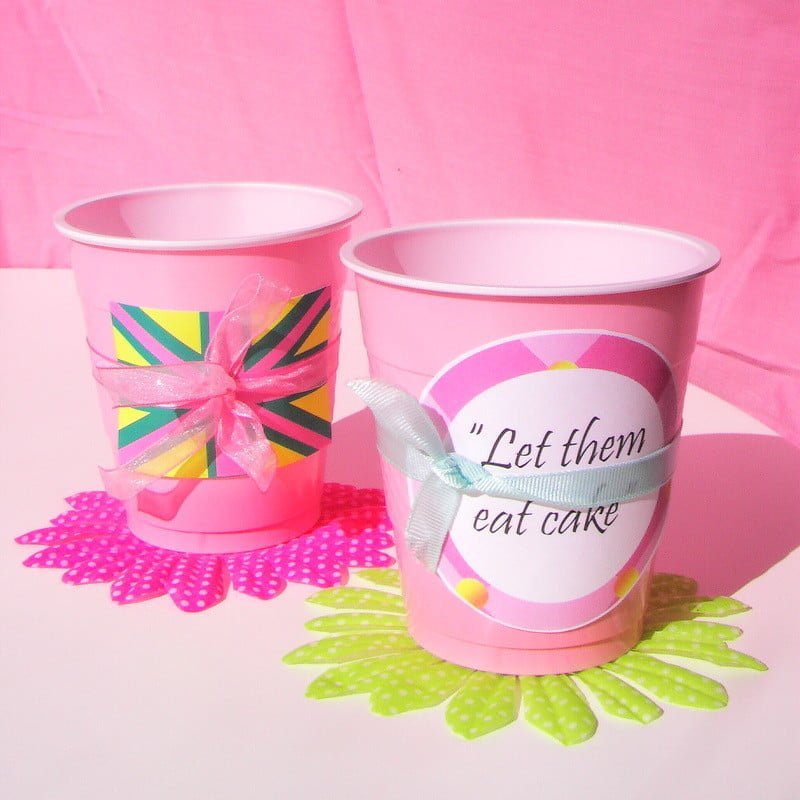 If you are planning a birthday party for a girl, she might be interested in a Disney princess-themed birthday party.
Choose themed gifts
If a girl is interested in Disney princesses, you could theme the gifts and get Disney princess dolls from a retailer like The Works for her birthday present as it will not only remind her of her big day, it will also be something she can play with after the party is over.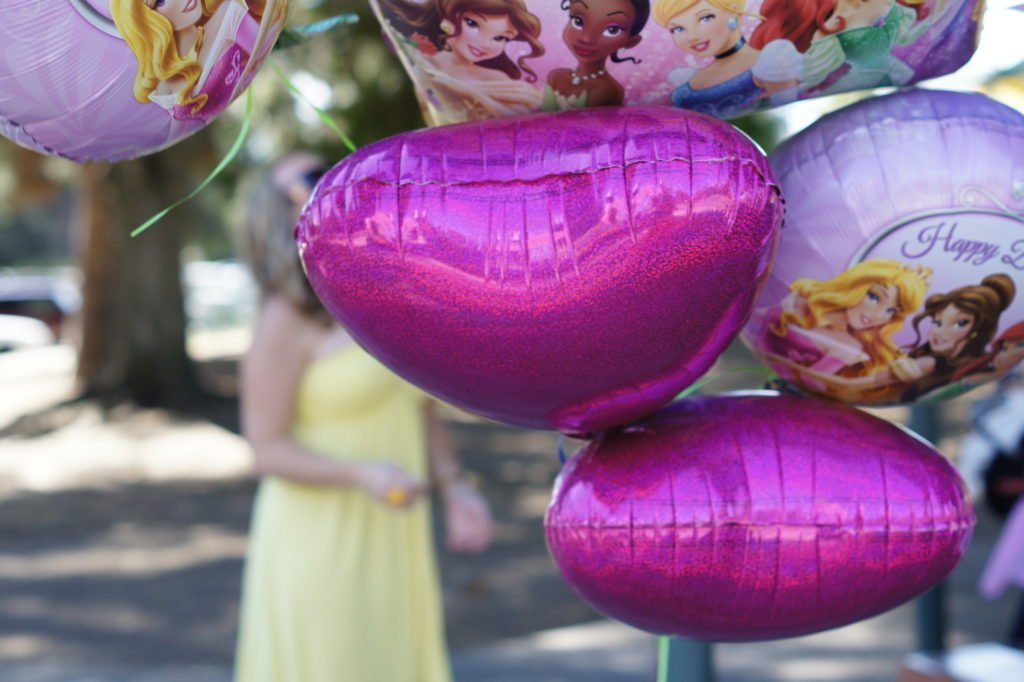 Decorations
It would not be a Disney princess-themed birthday party without the appropriate decorations, and this includes everything from inflatable castles to streamers to balloons and a colour scheme.
Each Disney princess has a unique colour she is most associated with, so you will likely have to choose a particular concept and decorate the venue around that theme.
Decide on this scheme well in advance and make sure there is consistency across the decorations, lighting, and so on. To keep in line with the theme of a particular princess, consider having the birthday girl dress up as her favourite princess for the occasion as this will help complete the look of the party and make the day even more memorable. You could ask guests to dress up too if they like.
Cakes and snacks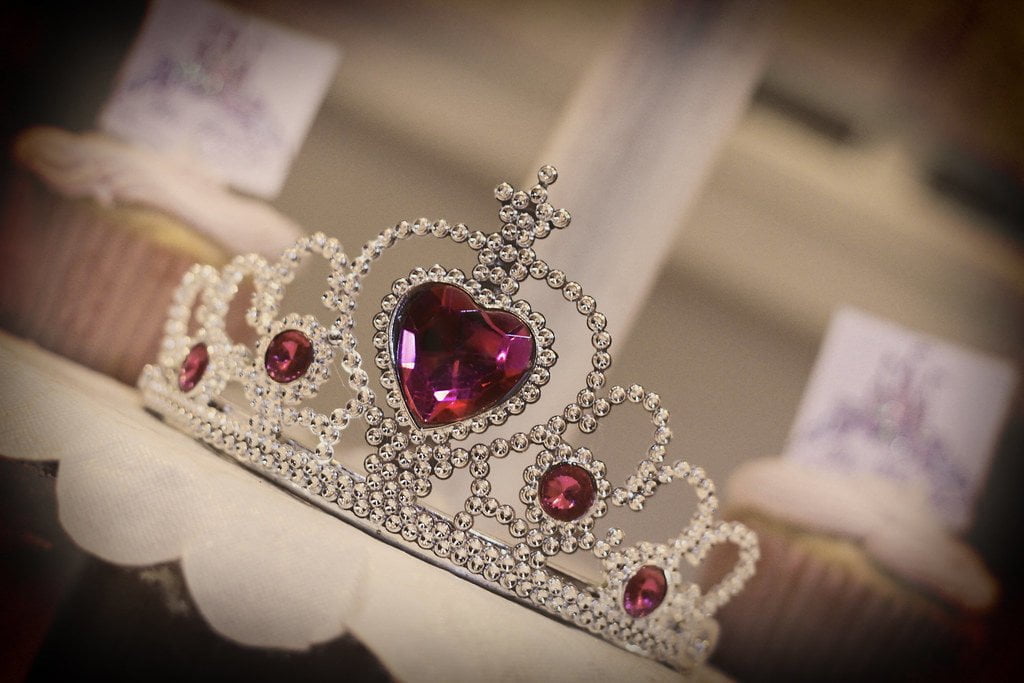 No birthday party is complete without cake, and a party is the best occasion to not only enjoy cake but to stay in line with whatever theme you choose. There are a number of options such as castle-shaped cakes, cakes in the image of the Disney princess herself, or simply a cake that follows the colour scheme of the party. Also, since it is a Disney princess-themed party, it would be a good idea to have a tea party for the birthday girl, since this is a popular thing in Disney movies.
Throwing a Disney princess-themed party for a girl does not have to be a complicated affair but it can be made really magical with a few touches.