If you're a family, then one of your main goals in the summer or winter might be to travel together – but planning a family holiday can be hard, especially if it's abroad. So how can you plan an unforgettable holiday for the whole family?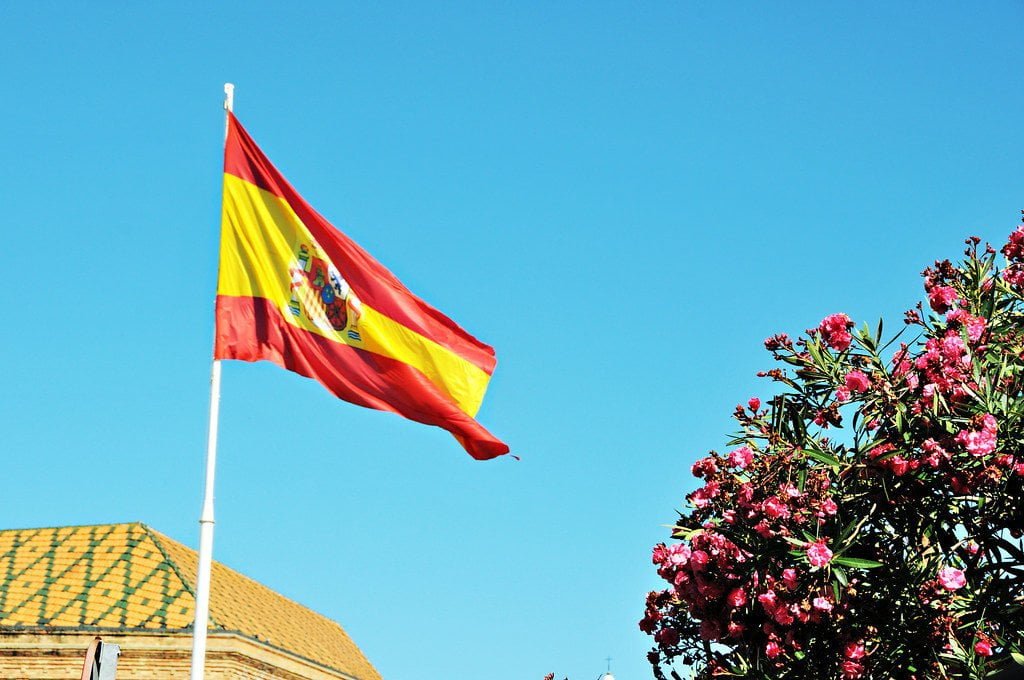 While it can be hard to choose which country you are going to travel to, there are many family-friendly destinations that will be perfect for you. Spain is one of those destinations.
Spain is a very beautiful country with some very beautiful landscapes and sceneries. You'll get to experience new things with you and your family. Your children will be able to embrace new opportunities and interact with others their own age, new places, and new experiences. For more tips on Spanish travel, check here.
Where to stay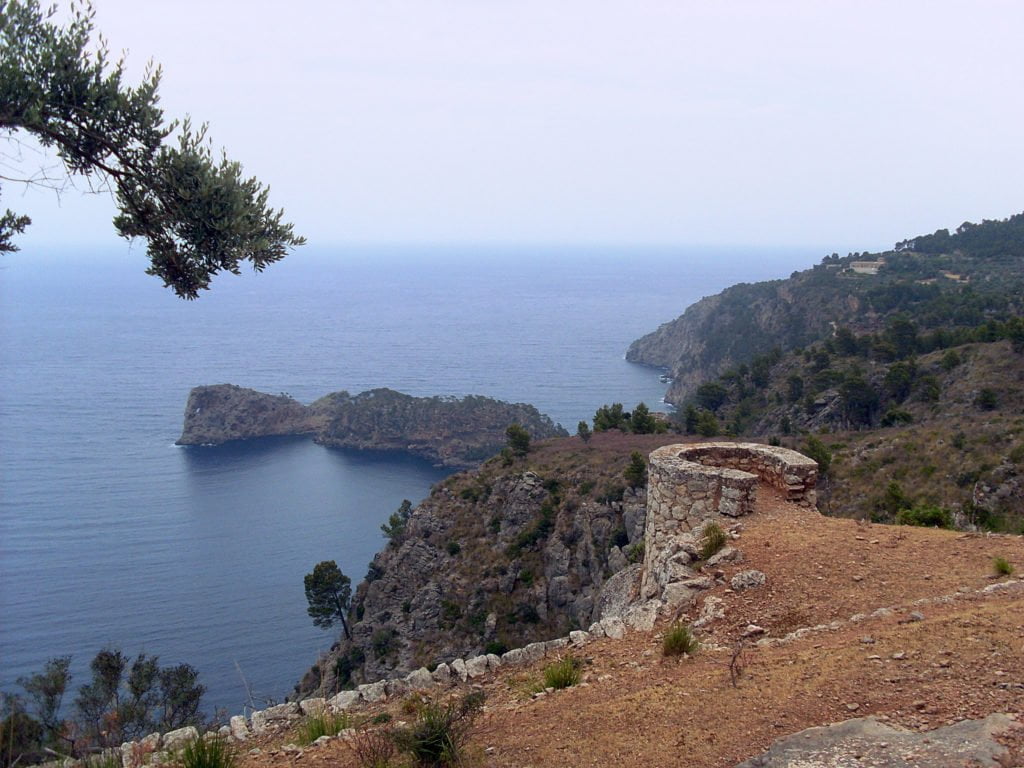 One main key to travelling to Spain peacefully, without any trouble, is to plan where to stay. You can start by laying down your options. Do you want to stay in an apartment, a hotel, or an Airbnb? So how can you decide? Hotels can be expensive, apartments can be cozy, and Airbnbs can be less expensive.
So if you have kids, an apartment might be better for you since it'll be more comfortable for all of you. We generally find self catering a better option with the children. You might be able to get an Airbnb where you get the whole house, so that is of course another option.
There are many wonderful destinations for your family holidays in Spain and a short Google search is all you need to find the perfect destination for your family.
What to wear
One other thing to plan for an unforgettable holiday is to actually check the weather. That's right! If you want to enjoy your stay that means you'll have to plan what to wear for all the time you'll be staying. If you're bringing in your family with you, that means more planning.
So, start by checking the weather and see if it's cold or hot during that time to help you decide what you'll be wearing. Will you bringing sweaters and jackets or will you be bringing shorts and t-shirts?
Organise your schedule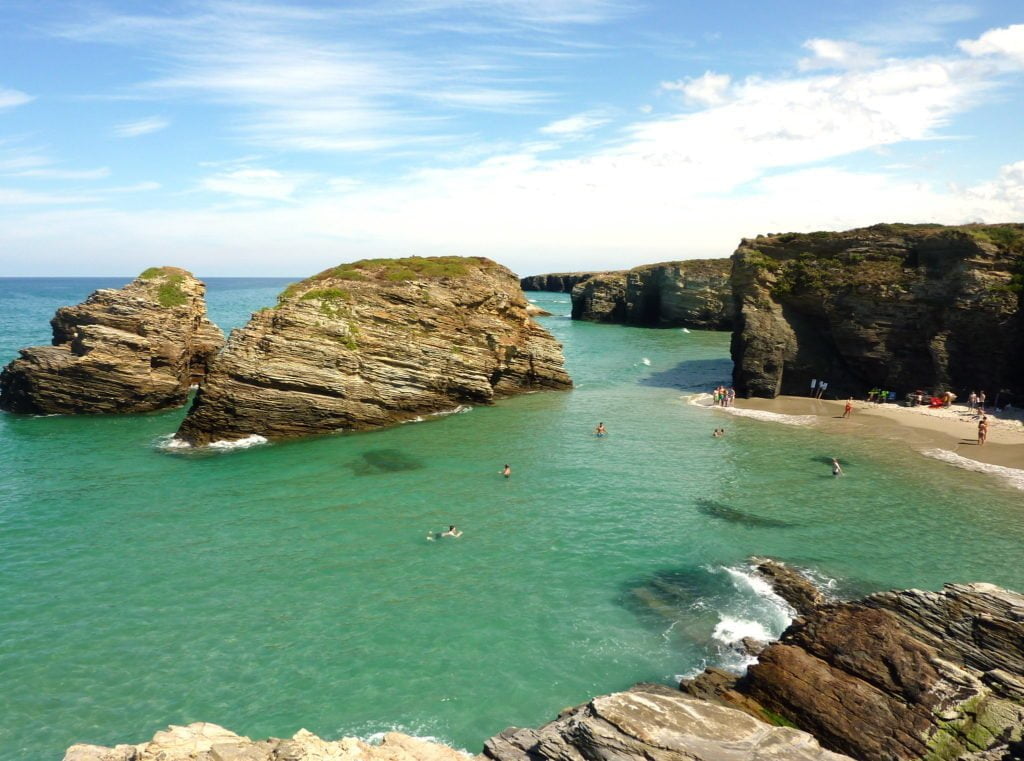 Depending on where you're staying in Spain, you'll have to plan your day accordingly. If you're in the south of Spain then it's going to be very hot during the summer. Most tourists still go out in the afternoon even when it's very hot. Locals usually go out at night since it'll be cooler and avoid going out from 2 to 7 in the afternoon.
So, if you want to enjoy a great day in the south of Spain. It'll be better if you go out early in the morning, take your breakfast and enjoy some breeze and go back to where you're staying for the afternoon. You can go out again at night for some fresh air and have dinner. If on the other hand, you're staying in a cooler city like Barcelona, then you can enjoy your day as much as possible. You don't have to stay in closed-door in the afternoon; you can plan your whole day and enjoy the soft breeze through-out the day.
Explore nature
Spain is a huge attraction destination for tourists; just in 2018, it broke a new record. And for a good reason! It has so many beautiful coastlines, pristine ecosystems, ranges of mountains, various landscapes and so much more.
So if you're a nature lover, Spain is the perfect place for you. There are so many breathtaking sceneries to enjoy. Take your family members and explore all beaches out there, the water is crystal clear and it's as refreshing as it can be. You can visit city parks, hike some mountains and enjoy picturesque views and visit valleys that are breathtakingly beautiful.
If there are destinations that you can't visit by foot or by bus, then a rental car would do you great. Grab a rental car and hit the road and enjoy everything Spain has to offer, you won't regret it.
Enjoy the food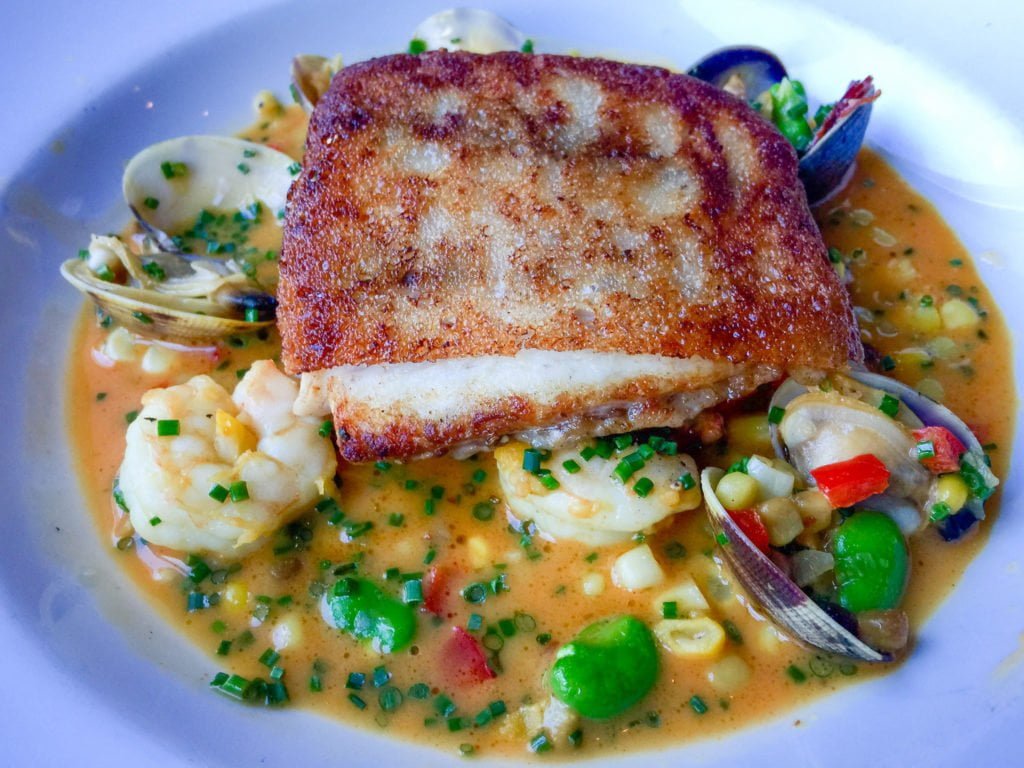 The best thing about Spain is the food. Spain has a very unique cuisine; the culinary experience you'll get from it is very unique. You can start from the various street-foods that exist on the streets to the traditionally cooked dishes in traditional restaurants.
There are some plates that your tastebuds won't understand as it is a very different culture, but all in all, from all the dishes that they offer, you'll have a variety of delicious food to experience and to memorise from your stay.
Make your children responsible
A lot of parents find it hard to help their children learn about money management. So if you're wondering how you can help your child during travel to learn how to be more responsible, try giving them pocket money for the trip.
This way they'll learn how to manage their money and not to spend more than they should so they can enjoy their stay. The moment they realise that they won't get more money than what they had in advance, they will start spending money more rationally and won't give in to the temptations.
Hopefully your trip to Spain with your family will be everything you hoped – it's only a matter of a few steps like preparing your travel kit.