A family holiday is something most of us look forward to all year round. Whether it's a week in sunny Spain or a relaxing break in the UK, there's nothing we love more than spending time with our loved ones and leaving our worries at home. Each person's interpretation of a holiday is different. Some of us like to laze by the pool engrossed in one of our favourite novels (I've certainly not done this since having children), whilst some like the thrill of an action packed holiday were you're constantly on the go. Whatever holiday you prefer, we all enjoy them for our own reasons.
Whether it's on a plane, by car or train, we can usually get to our destination in a matter of hours. A week abroad is normally the holiday of choice, with foreign culture, hot weather and a change of scenery being the main factors. What about adding a twist to your next holiday, instead of booking a similar break to normal, why not think about a road trip! I've discovered some amazing routes around Europe.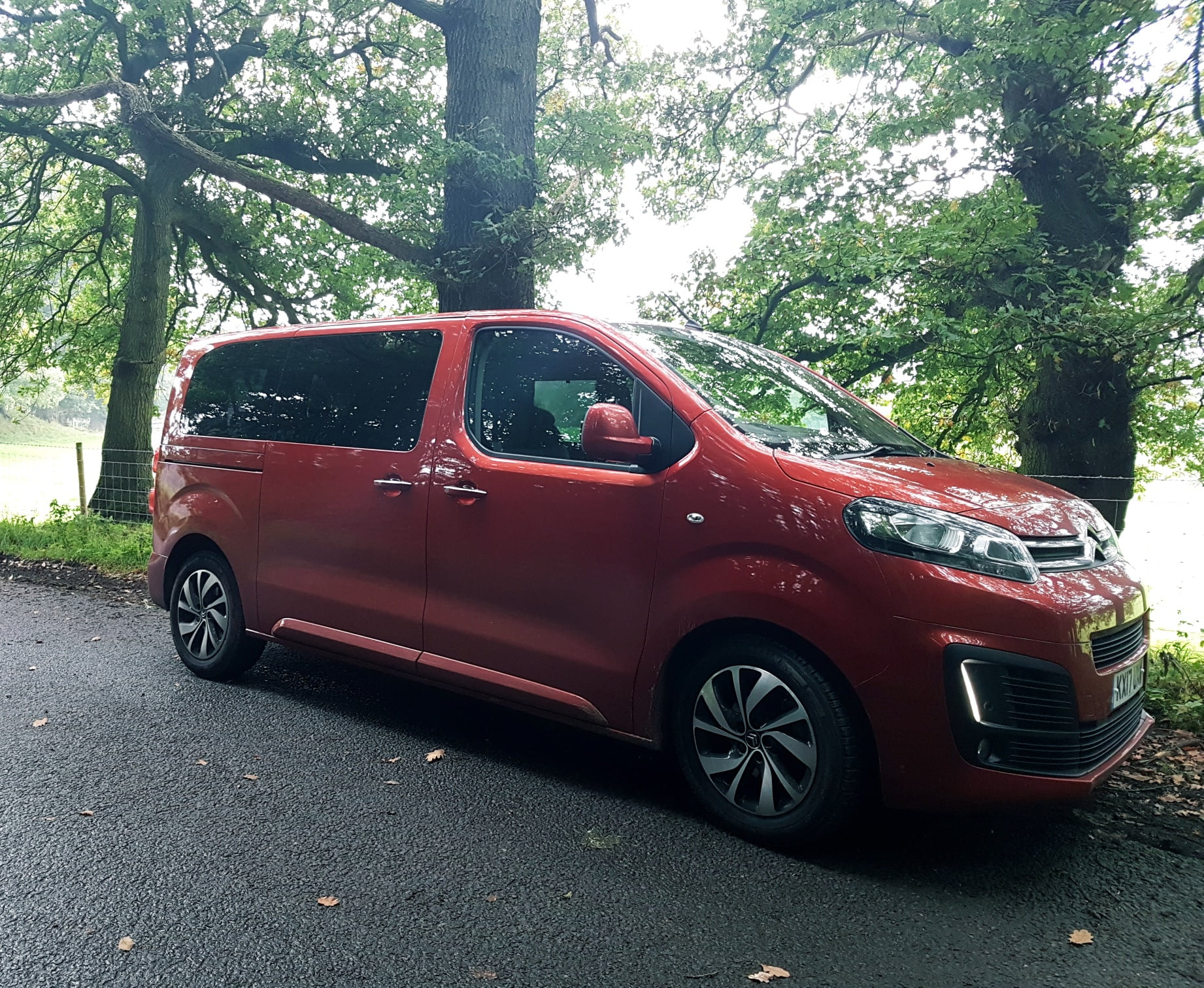 The idea of a road trip sounds great but I think people underestimate how much planning actually goes into it. As well as destinations, what you want to see and ways to entertain the children, you forget about some of the bigger factors. Before setting off on a road trip you need to make sure your car is in full working order. After all, you won't get very far without a vehicle that isn't capable of the journey ahead. Factors like tyre pressure, screen wash and navigation are just some areas you need to consider.
To fully know your car is able to handle the long roads ahead, you need to have the annual MOT and service carried out. You can book your vehicle in at places like Kwik Fit, where your car will be looked at by a trained inspector and can tell you if any work needs carrying out on the vehicle before you think about taking a road trip with kids.
There are so many beautiful road trips located across the continent and I thought I'd share just a few of them with you.
The Military Road, Isle of Wight
For families who don't want to travel far then The Military Road is one to consider. Built in the 19th Century this stunning route offers unforgettable views of England's southern coast. Best driven in late spring or early summer, you'll drive through an array of fresh wildflowers along the way, offering 12 miles of English nature and fresh sea air.
With beautiful coastlines and picturesque views of the English Channel, The Military Road takes about an hour to drive and is perfect for the little ones.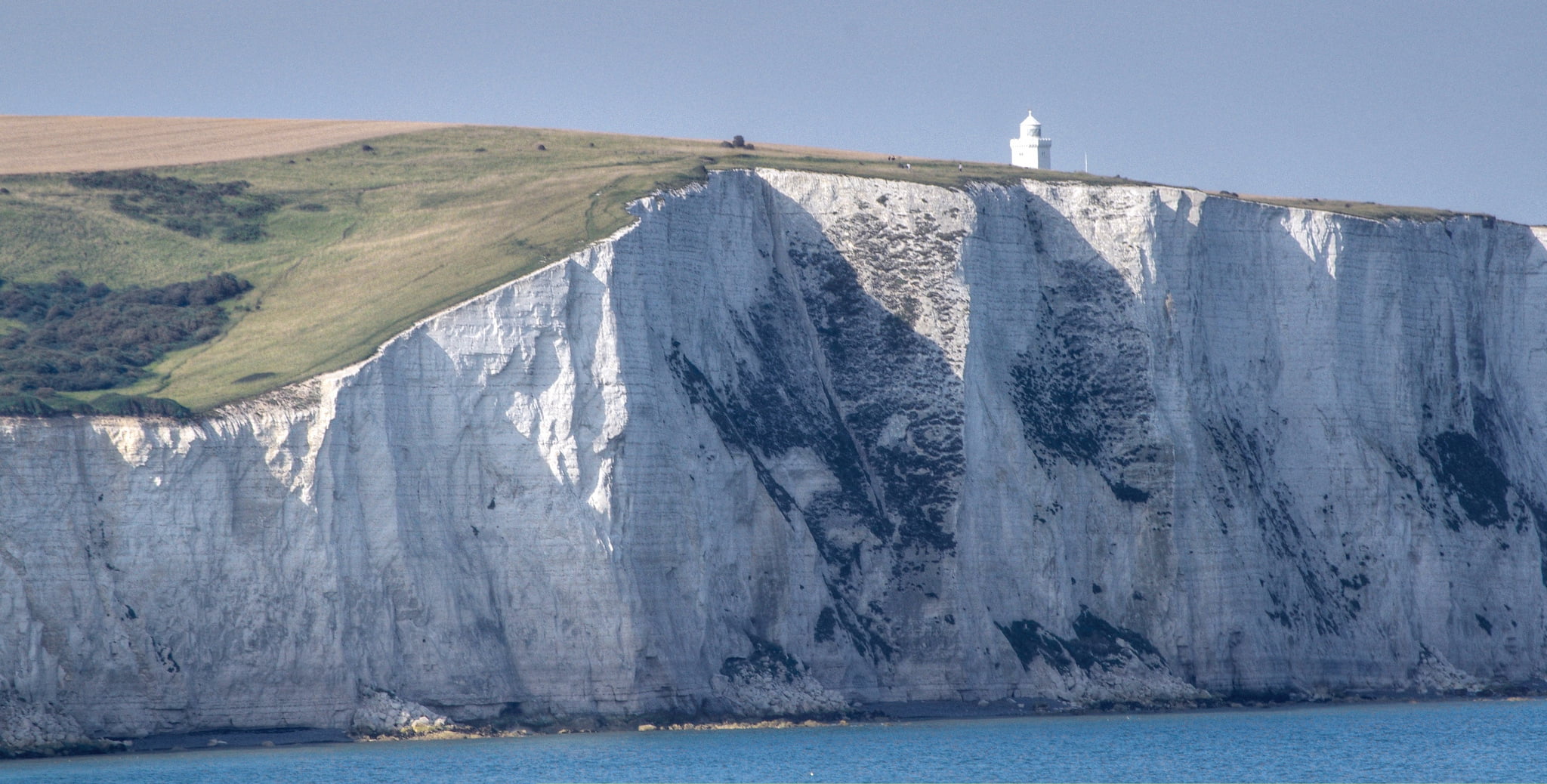 Route One, Iceland
Iceland is becoming a popular holiday destination for people all over the world and it's easy to understand why. Miles of open roads, natural scenery and beautiful views are just some of the reasons why so many of us visit the breathtaking country.
Stretching for around 800 miles, this road trip will take around 7 days but is sure to leave you with lasting memories. During the journey you'll see some of the many volcanoes, lava fields and waterfalls that the country has to offer, as well as stunning views of the beautiful coastline.
Romantische Strasses, Germany
Children will love this road trip as it feels like you're in a real life Disney movie. Castles, palaces and German Towns are just some of the architecture that makes this route so special. With so much to see and do, it's best to allow a few days for this trip and is best driven during the summer months.
The route offers plenty of stop offs including the medieval wine village of Tauberbischofsheim and the opportunity to catch a glimpse of the majestic Alps, meaning plenty of photo opportunities along the way.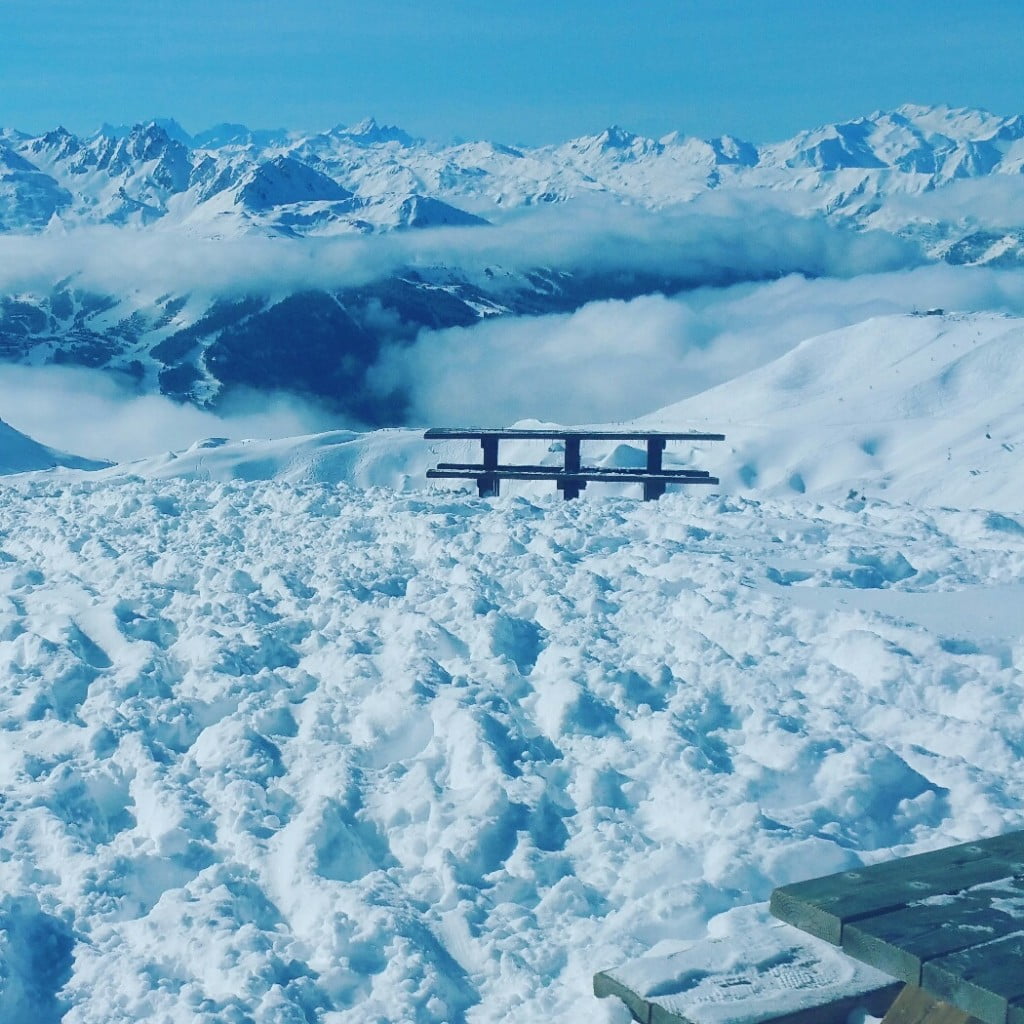 It really is worth researching some of the European road trips on offer. Whether it's a relaxing route full of picturesque scenery or a trip ideal for thrill seekers, there are road trips that cater for the whole family.