Having plants indoors can get messy. How can you avoid the mess and fuss that indoor plants can create? Faux interior landscaping solutions offer you a wonderful option to add a touch of nature and landscaping to your indoor world. With faux plants and trees, you can find all shapes, sizes, textures and hues that suit your indoor environment.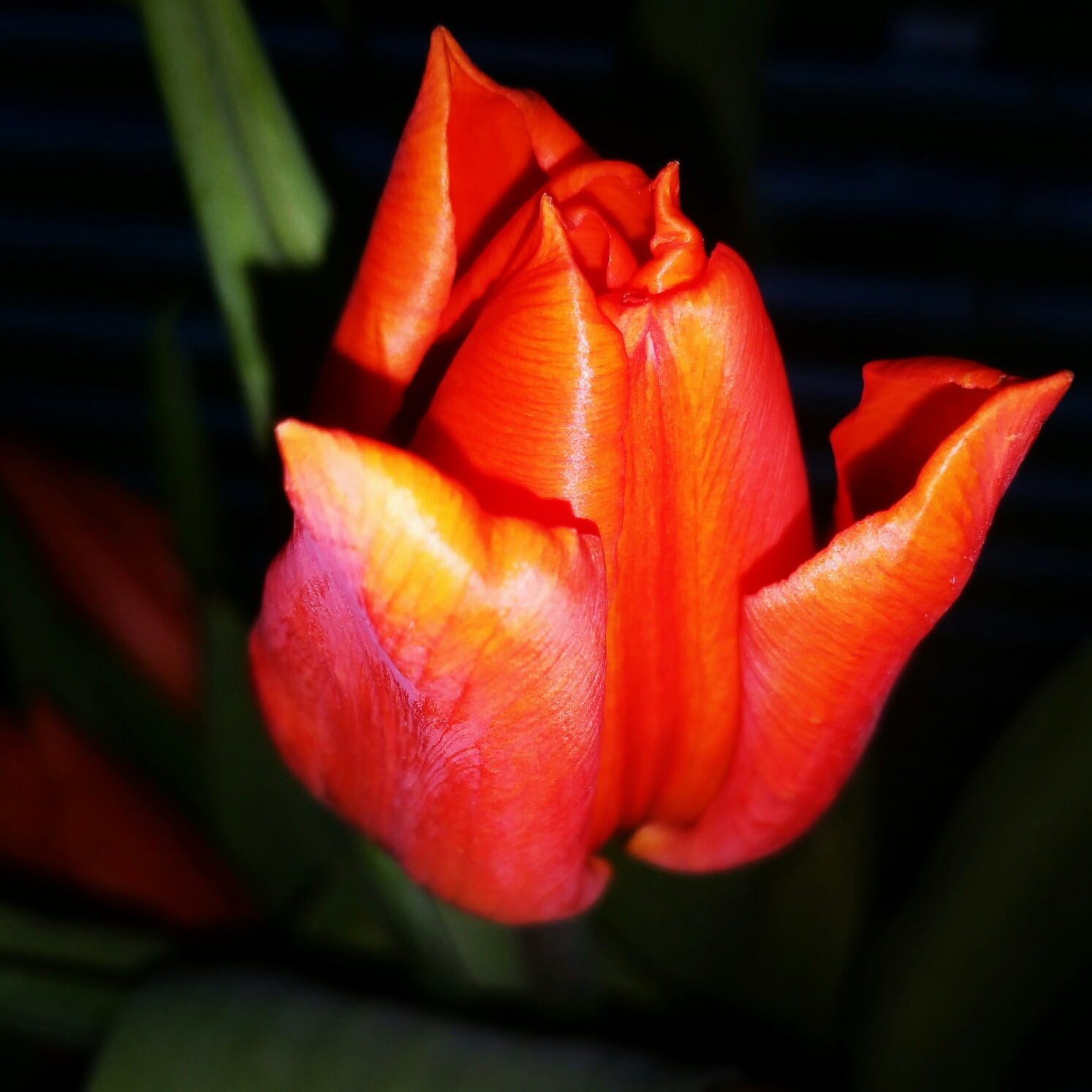 What Options Do You Have?
There are limitless options and varieties that you can have for your indoor area, ranging from lovely colourful flowers, to large trees and plants as well. The best part with these is that these don't require any maintenance or regular up-keep and can also be places on harder to reach locations.
I'm the kind of person who forgets to water indoor plants, so the no maintenance option really appeals.
Indoor small to large trees
Placing trees inside your commercial or residential space has been made possible by faux technology. Whether you need tree inside your area for holiday office decorations or for creating a faux landscape indoors, the artificial tree options available can really make it possible.
You can have all types of trees for your indoor area ranging from tropical trees, palms, bamboo trees, bonsai to pine, ficus and more. All these can say for years in your indoor requirement as they are faux or 'artificial' in nature. It can be tough to figure out any difference between the faux and real ones as they are created to give most realistic look.
Artificial plants for your indoor space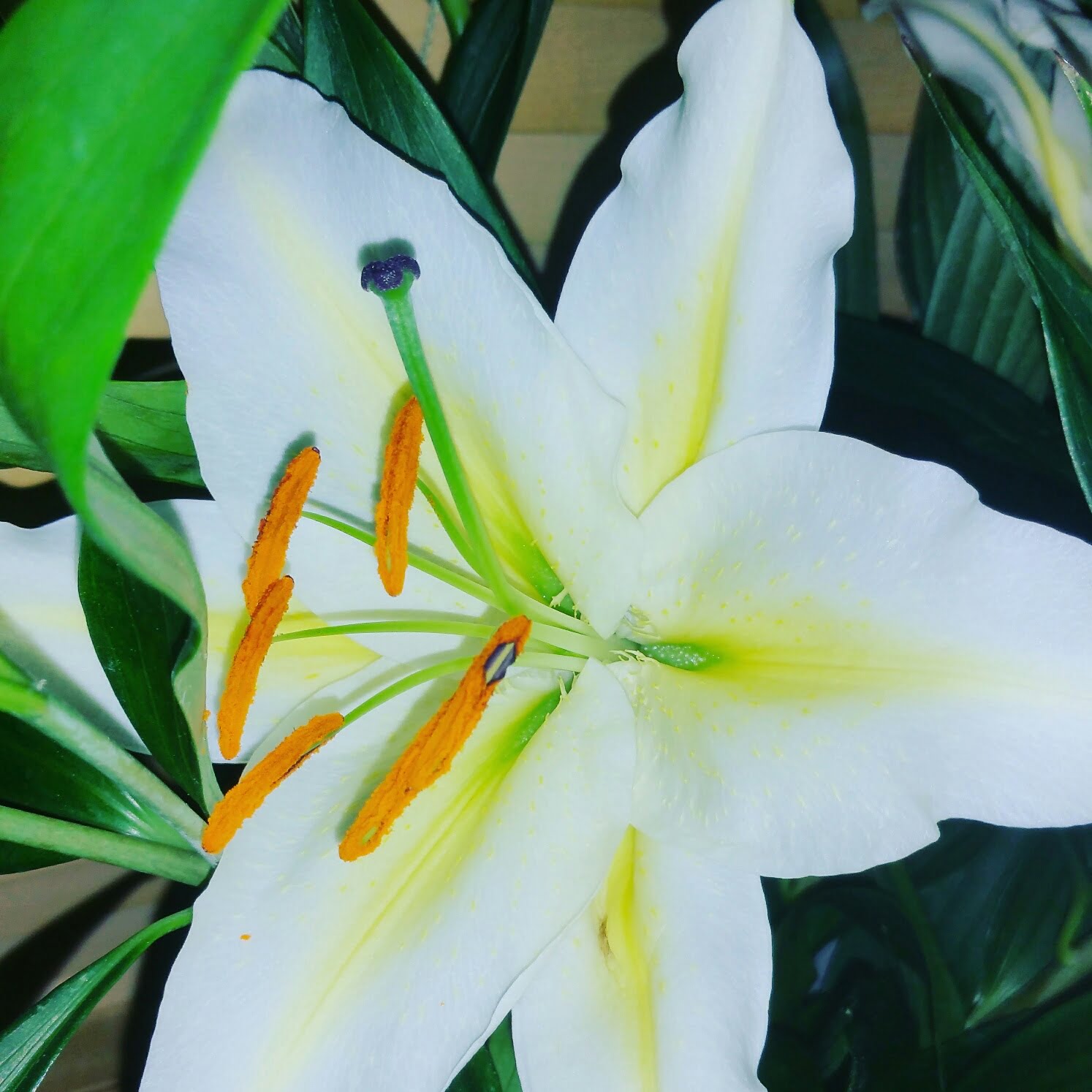 Artificial plants are the most preferred type of foliage for indoor areas as these can fit any small, medium and large indoor area. The plants give you the best method to decorate even several unreachable areas like high shelves etc. As these don't have any upkeep needs so you can put these anywhere in your indoor area confidently.
There are a wide range of artificial plants available, you can choose from potted plants, silk plants, flower plants, tabletop plants and more. Whatever plants you choose, you can place them along your indoor walkways, empty corners, beside windows and more. In addition to this, you can place these plants on the tables of your waiting room, meeting room, conference room as well as reception area.
Artificial indoor topiaries
Topiaries are a kind of ornamental product for any area whether its outdoor or indoor. So, definitely, you could consider artificial outdoor topiary plants  for your indoor area. Topiaries help you define your style statement elegantly showcasing your creative side. Artificial boxwood is the most popular kind of product in topiaries as it is known for its adaptability. Any kind of shape can be given to boxwood without any damage.
The standard shapes that you can have in topiaries are cones, squares, balls and spirals however you can also custom design topiaries in your own shape. Whether you want to get a logo designed in the form of your topiary, an animal or any kind of shape, everything is possible with topiary artificial trees. A topiary decor can make your indoor space a really creative, stylish and eye-catching.
Faux flowers to make your indoor vibrant
Adding a touch of color to your indoor area is crucial as it can really add a sense of interest and appeal to the area. You can choose among countless flower arrangements, flower plants or flower foliage to use in isolation or in combination with other indoor greenery.
You can use flower potted plants as tabletops or over the shelves. You can find almost all flower varieties in faux flowers ranging from lovely roses, orchids and lotus to dahlias, sunflowers to elegant money plants and more.
Just identify the flower plant or foliage that best suits your indoor color theme and you can add a glare of color to your indoor area. Just like other faux plants and trees, artificial flowers need negligible maintenance and can stay healthy, glowing and damage free in your indoor space.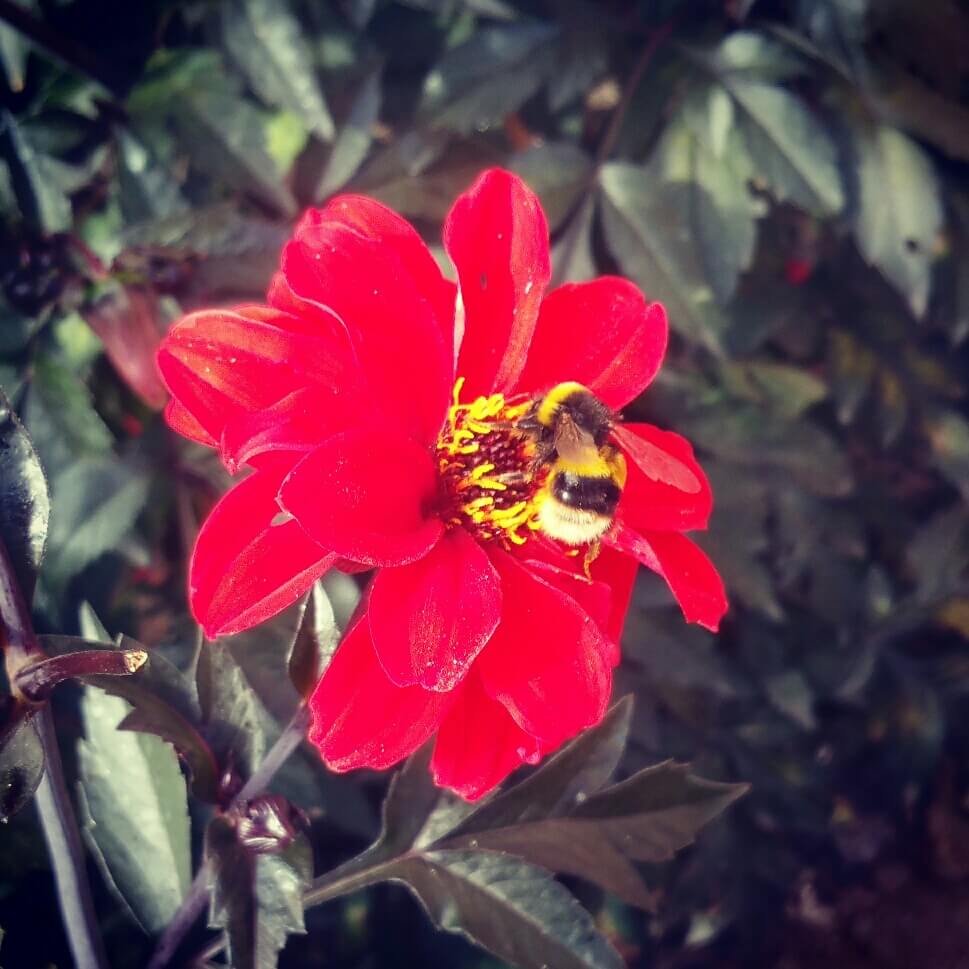 Artificial hanging plants or baskets
Do you want to eliminate the dull impression of your commercial indoor space? Then the hanging baskets or plants is the real solution that would transform your boring interior to a lovely unique and appealing space. There are a variety of plants that are used as hanging baskets.
If you have empty corners and want to cover them elegantly giving a unique appearance then place hanging baskets there, you will be amazed to see how your area will get transformed into an attractive place. With such a indoor space decorated with hanging plants can really impress your customers and visitors by making your indoor settings outstanding and appealing.
Artificial hedges – A versatile indoor landscape solution
Faux hedges are one of the multipurpose solutions utilised for both indoor as well as outdoor landscaping needs. Hedges help you create an organised and good looking indoor area in the simplest way. You can use hedges in a wide variety of ways. For example, faux hedges can be used to create partitions within your indoor area to divide it into two sections in an eye-catching way.
This approach is used mostly by restaurants and entertainment venues where multiple activities are going on simultaneously and therefore hedges help to create a division between the spaces. These can be a better alternative to cement or brick walls. Similarly, indoor walkways can be decorated with these hedges perfectly. You can choose the appropriate size of the hedges as per you design needs.
There are so many options – how would you design an indoor space using faux landscaping?