With Mother's Day this weekend many people are looking for gift ideas. I think the approach to gift-giving on Mother's Day varies hugely. Some people seem to go for the standard flowers and chocolates, some enjoy meals out, some purchase quite elaborate gifts and others prefer to go down the handmade route.
Which approach do you take?
Throughout the year we give gifts for all sorts of occasions. It might be Valentine's Day, Mother's Day, a birthday, Father's Day, some sort of anniversary or Christmas.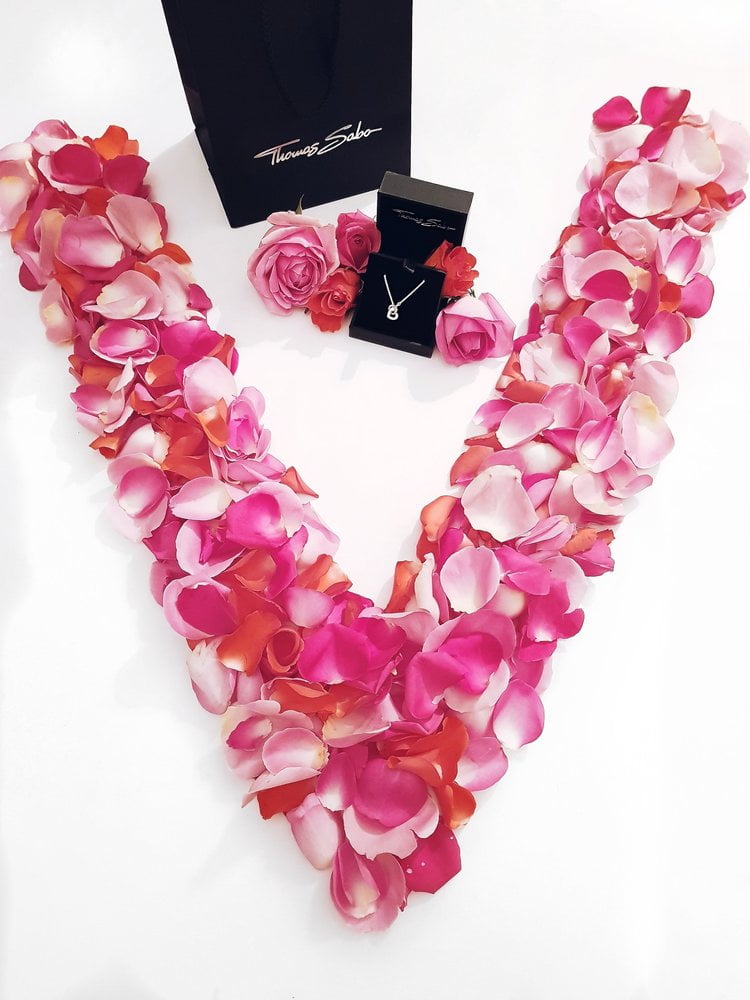 Do you ever buy jewellery for any of these occasions? I'm not hugely into jewellery but I have a few special items that I've been given over the years that I love to wear, and it is lovely to receive something like that as a gift.
If you are looking around for gift ideas check out Thomas Sabo, they have some gorgeous items that would make beautiful gifts for a loved one. Items like this stunning necklace, featuring a simple white zirconia heart intertwined into a ring engraved with the words "Together Forever", this adorable necklace is the perfect romantic gift idea, or a sweet gift between mother and daughter or even a special friend.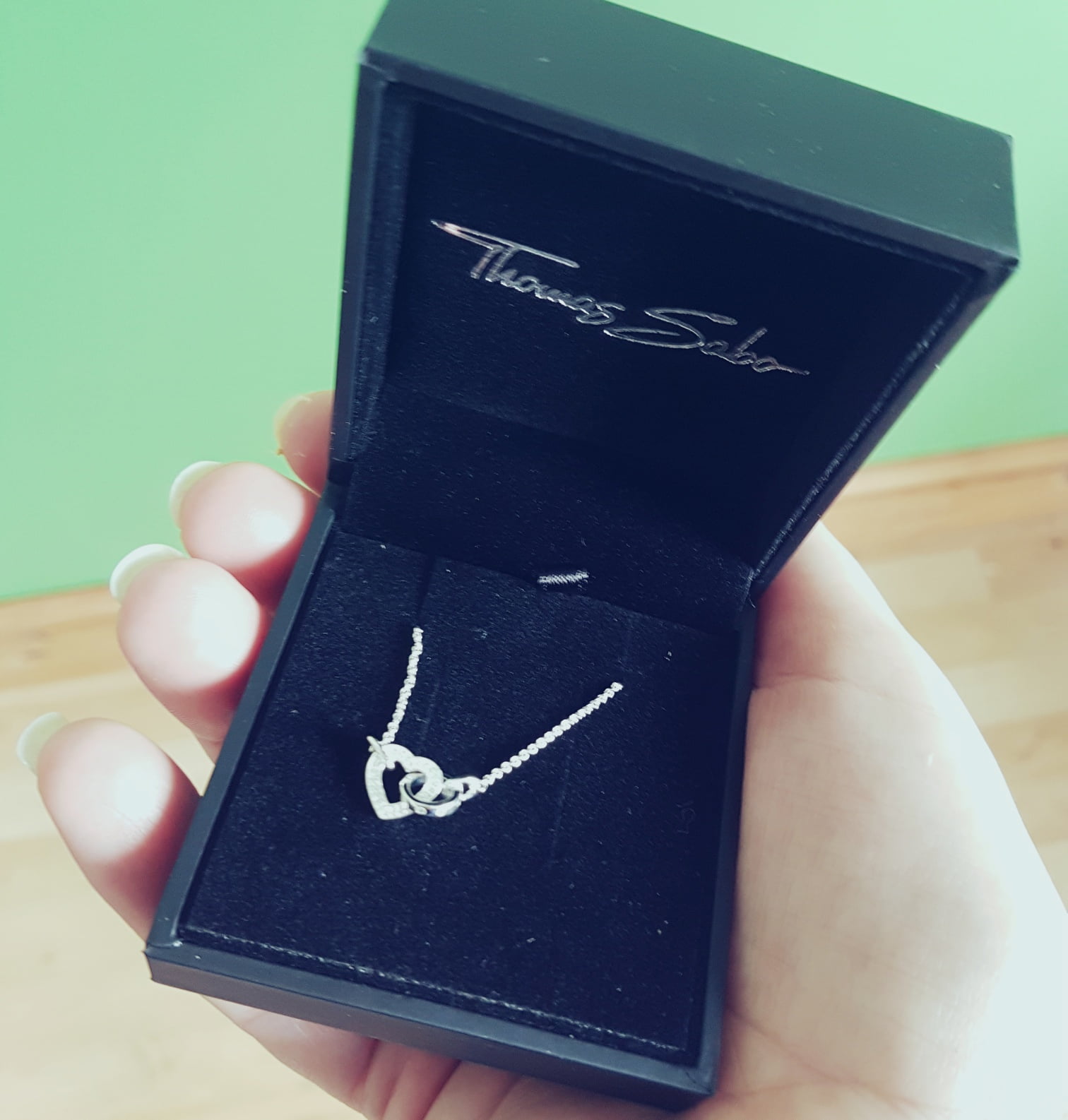 It is very pretty, yet simple and not too fussy. The kind of thing that could be worn everyday, but something that would also look nice on a special occasion.
If you want something even more special and have a bigger budget you could consider antique jewellery there are also options with diamonds in the Thomas Sabo collection. They have watches, rings, bracelets, charms and earnings – so whatever it is you want to get your loved one for that special occasion, it's worth checking out the collection.
The few special items of jewellery I do have I rarely take off. I have all my children's fingerprints around my neck and I have their initials on a charm bracelet, which sits really well with another bracelet that a close friend bought for me.
Do you have special items of jewellery that you treasure? Do you like gifting and receiving jewellery?