When it comes to home interiors many of us have a particular style and 'look' that we go for. What's your interior style preference? Perhaps it's minimalist, or maybe industrial. Maybe you prefer English garden, or even Scandinavian? Do you go for a more luxe style, or are you more into French country? If none of these are your thing, do you prefer a coastal look or even modern Bohemia? What do your soft furnishings say about you? I'm loving all the options at Julian Charles at the moment.
Sometimes I think that the style we like, isn't necessarily the style we live with. For example, with four children in the house our 'style' isn't necessarily what I would go for if I was styling a house from scratch now. I think we end up living with what is functional much of the time, more than what we would choose.
I love the idea of a farmhouse English country style, especially in places like the kitchen. However, I also see huge benefits of adopting a minimalist style and I love that clean and tidy look where everything has a place.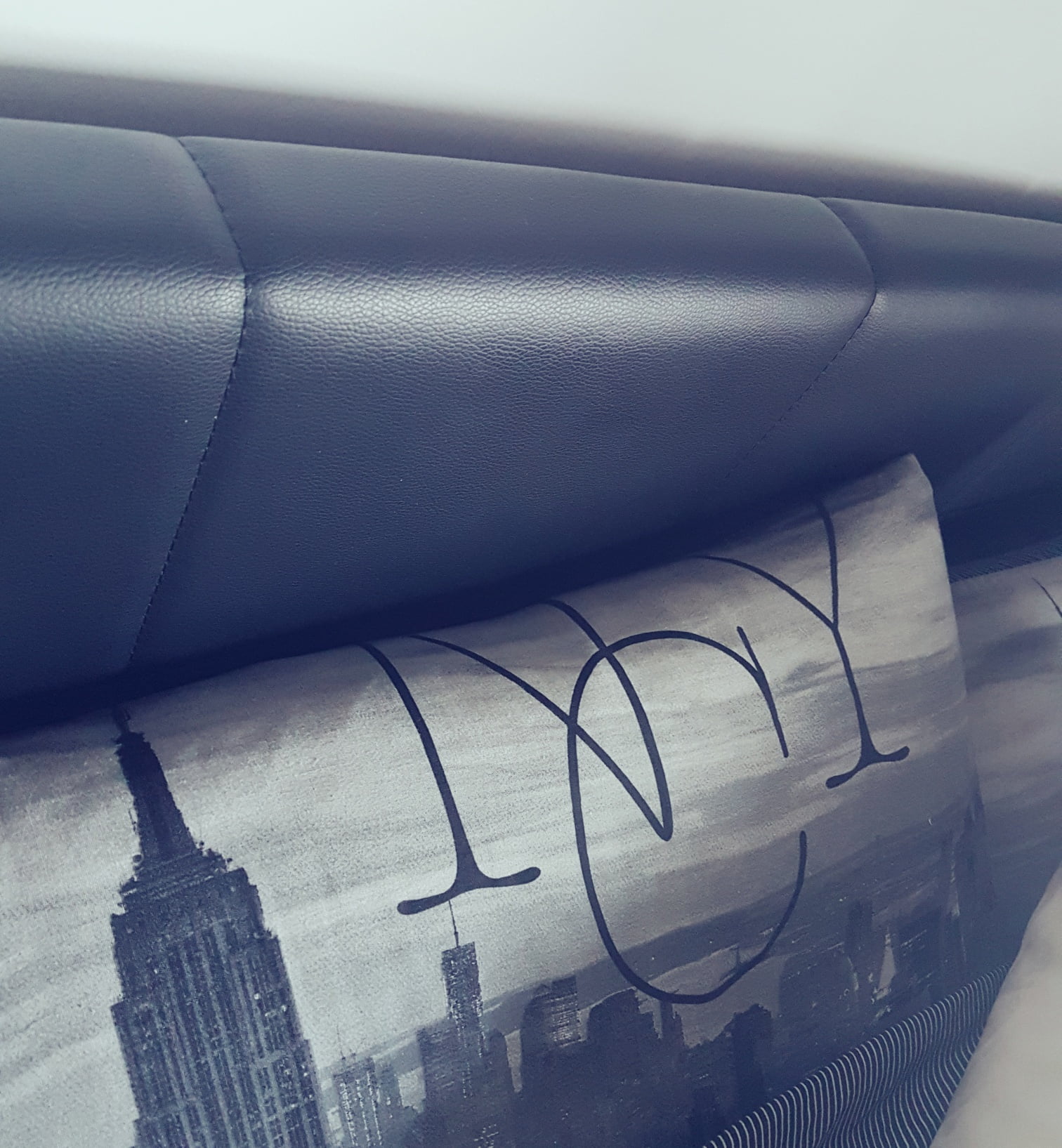 The minimalist approach has its positives for sure, but I also see negatives of this. Minimalism I think can tip into looking clinical and you lose any sense of cosiness in a home with that sort of style. I also don't know how you can have children and adopt a minimalist style either.
I do think a family home should feel cosy and lived in, I try to avoid mess and clutter but it's very hard with young children and some days I feel like we are drowning in clutter.
I'm not into ornaments and trinkets, in fact I hate anything like that lying around, but we do love photos, mainly canvas images and prefer black and white.
I love soft throws and lots of cushions and I'm a big fan of black, white and grey, although I like the children's play spaces to be vibrant. We've gone for a lot of leather or faux leather items in the house as they are easy to keep clean and look smarter for longer.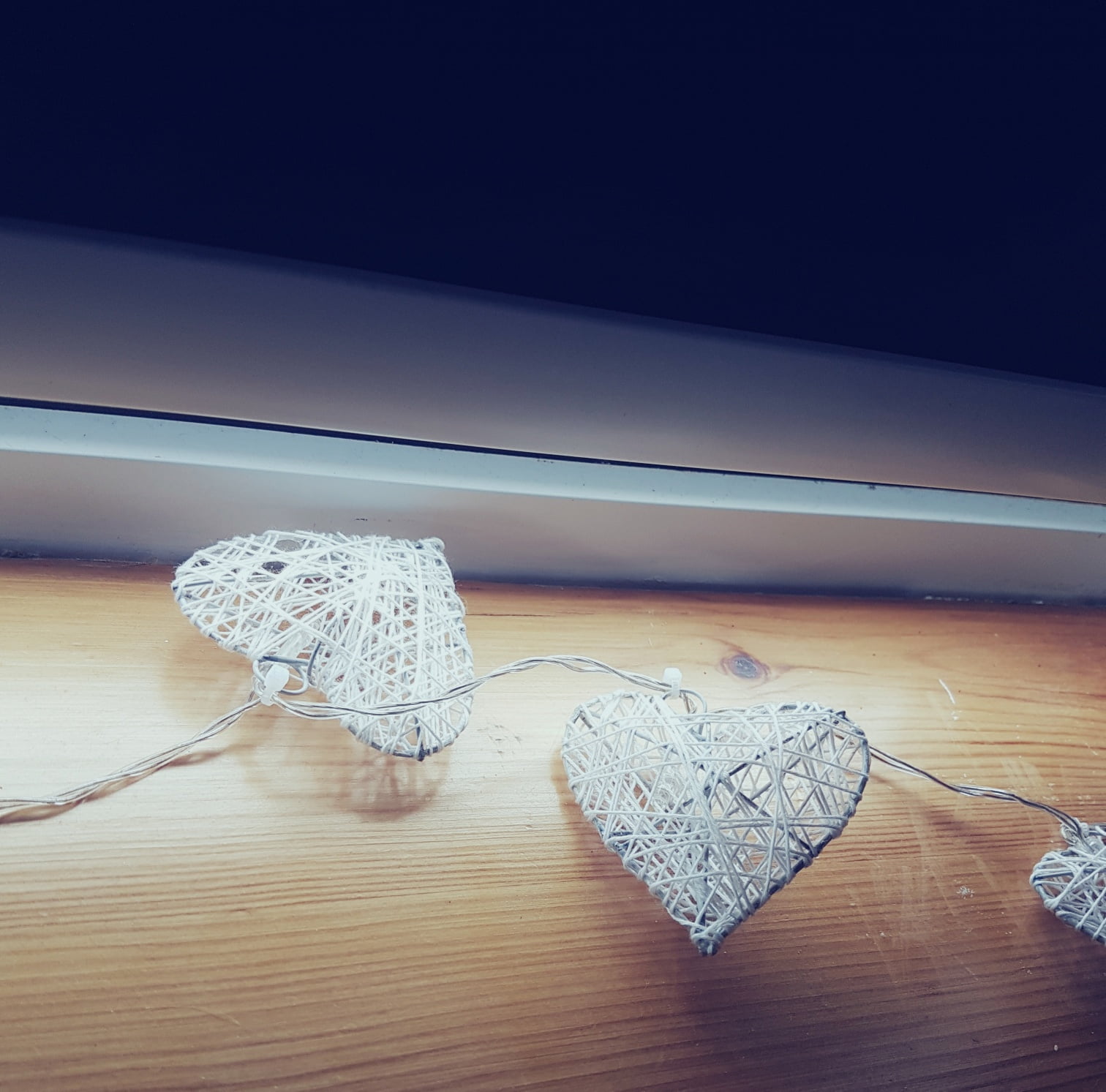 Fluffy duvets and pillows and nice bedding are always a must, I like everyone's beds to look inviting and cosy, especially during the winter months. We always have fluffy throws to hand in the lounge for movie nights. I also love little touches like fairy lights, we have hearts and stars in the children's bedrooms which they love and they add to that cosy feel.
What's your preferred style? How does it differ from your day-to-day reality?
In collaboration with Julian Charles.