Your child's first birthday can feel like a huge milestone. Even after four children I don't think I've ever got over the amount of changes that happen to your tiny bundle in their first year of life.
We marked the occasion with a fantastic 'smash the cake' photo shoot, a messy but brilliant couple of hours with the fabulous Tanya Davies.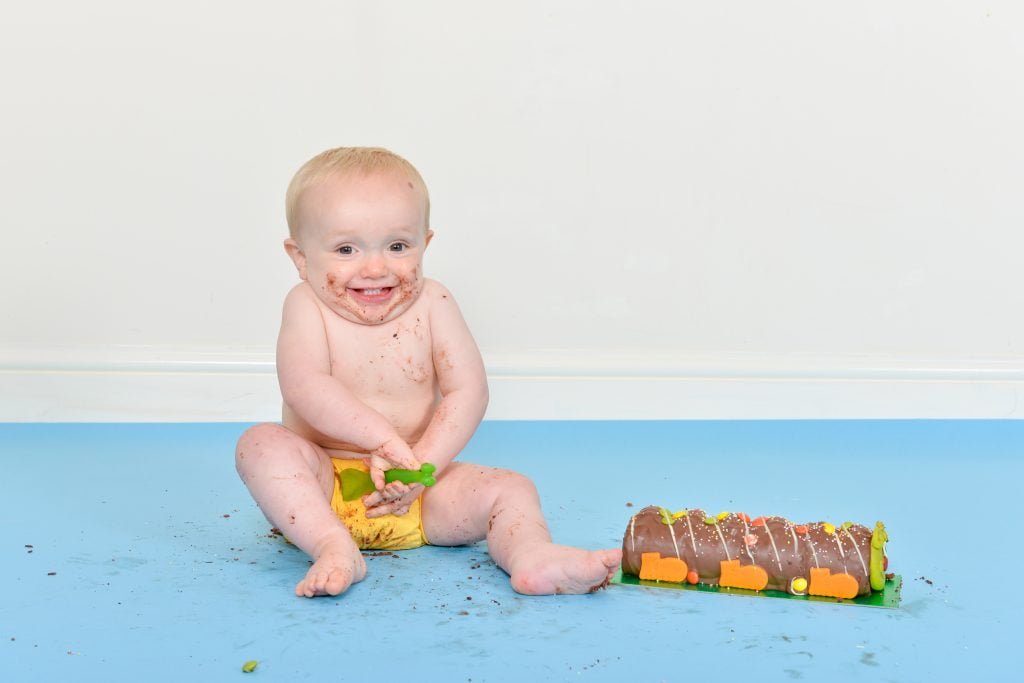 It was a really fun session and we got such fun pictures from the day, it certainly made their first birthday memorable!
You might choose to mark the occasion by having a special party, or a family gathering. You'll also probably be thinking about special gifts to get for your little one.
Like any milestone birthday, you might want to consider personalised gifts. 1st birthday gift ideas from Funky Pigeon  are available here, If you are looking for some first birthday gift inspiration for your own child, or of course someone else's, it's a really good place to start.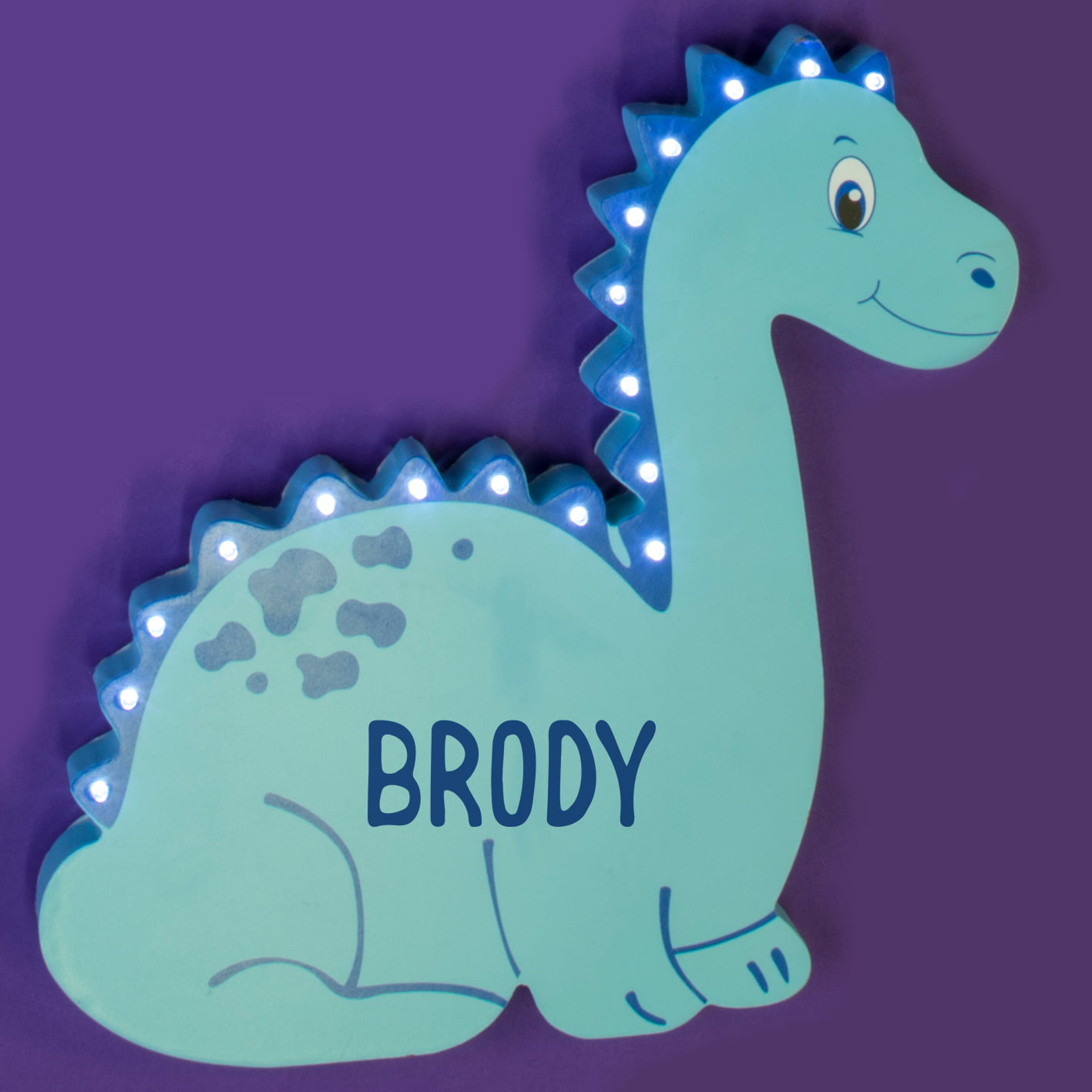 Whether it's a personalised teddy, or a celebration first year canvas or poster, there's tons to choose from. You could opt for a personalised money box, or helium balloons for birthday. They also have things like personalised cushions, breakfast sets, keepsake boxes, and even books personalised with the child's name.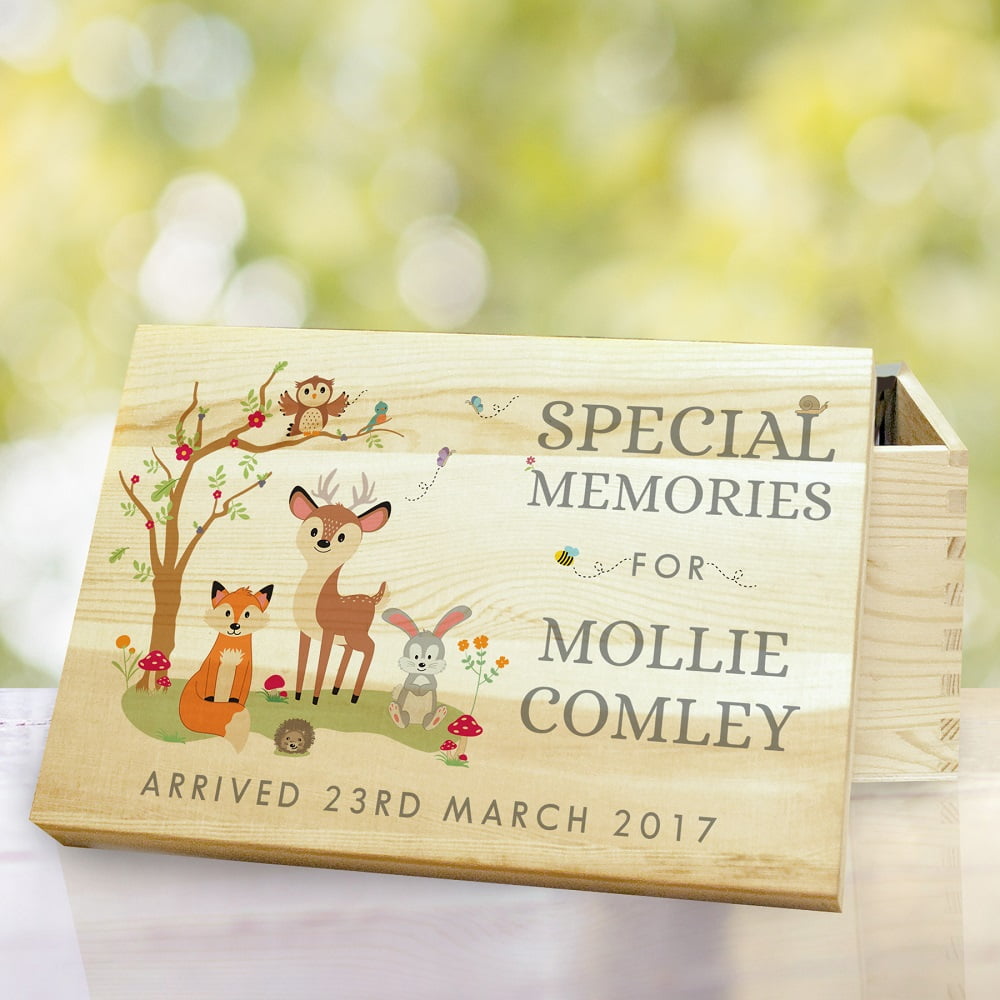 What did your child receive as a first birthday gift? What would you buy for a friends or relative's child for their first birthday? There are so many things to choose from these days, we are really spoilt for choice.