Many cities in the world seem to have a big wheel as a tourist attraction these days. We've been on several of them in the UK, to see the views across various cities. It is always interesting to get a really good view of a city from above and you can get an idea of where all the landmarks are.
Of all the wheels we have been on, nothing topped The London Eye. The capsules are quite special and far superior to any of the smaller wheels.
Orlando have a similar wheel open to tourists. The Orlando Eye, or ICON Orlando 360 as it is now known, is located in the same area as Madame Tussauds and Sea Life, in between both attractions. You can buy combo tickets for two or more attractions, and you can easily get around all three in one day.
Although Sea Life and Madame Tussauds are ideal attractions to do in bad weather, ICON Orlando closes in bad weather, so you may need to hang out in one of the bars, restaurants or cafes until everything is up and running again. There is plenty around that area so you will be spoilt for choice, it's not a bad place to be located in a storm.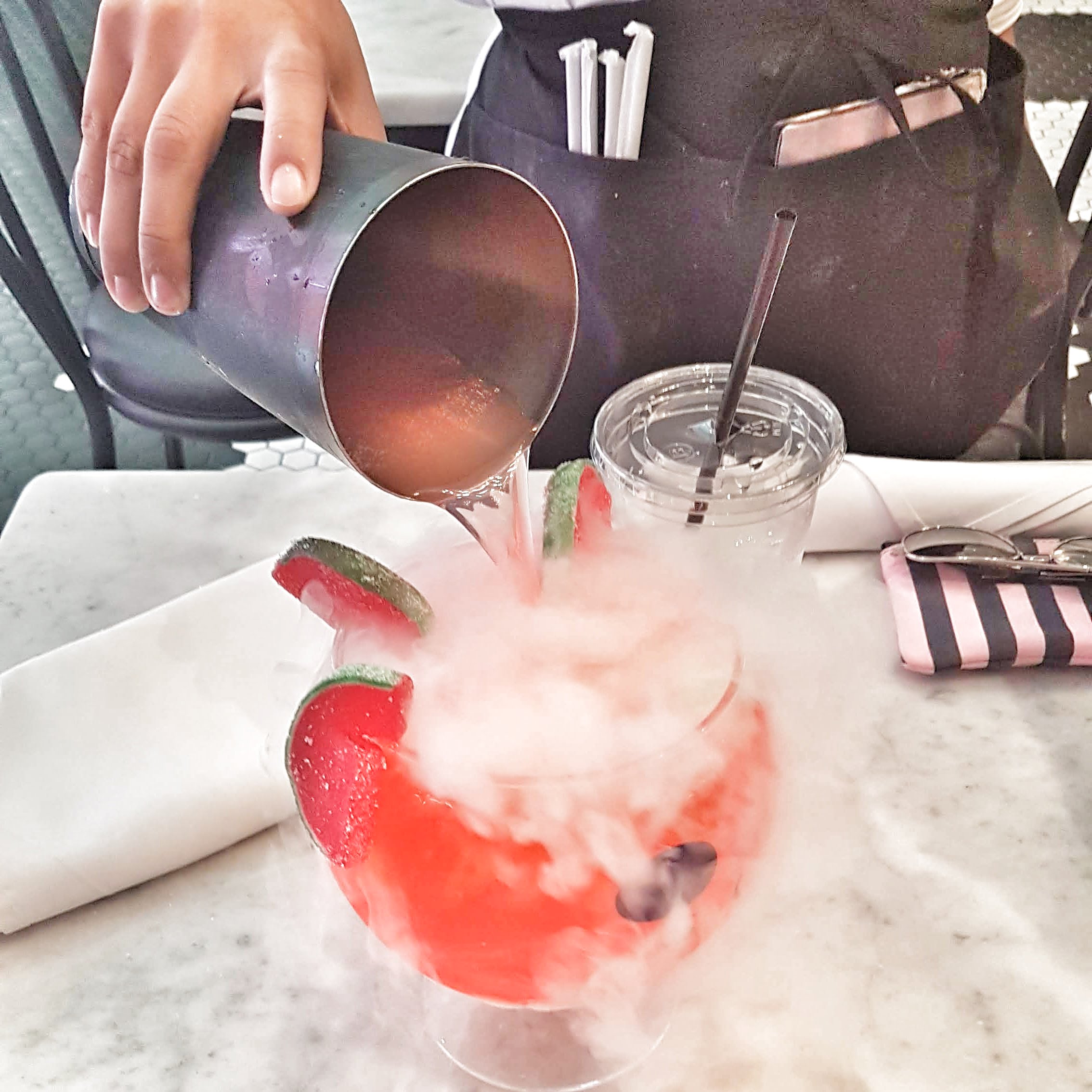 Once on board the 'eye' you will be moving very slowly for one full rotation of the wheel. You'll be able to sit or stand during your ride and if there is someone in your group with mobility issues, or you have a little one still in a pushchair, you will be able to just wheel them up straight into the capsule no problem. It's a very family-friendly attraction in that respect.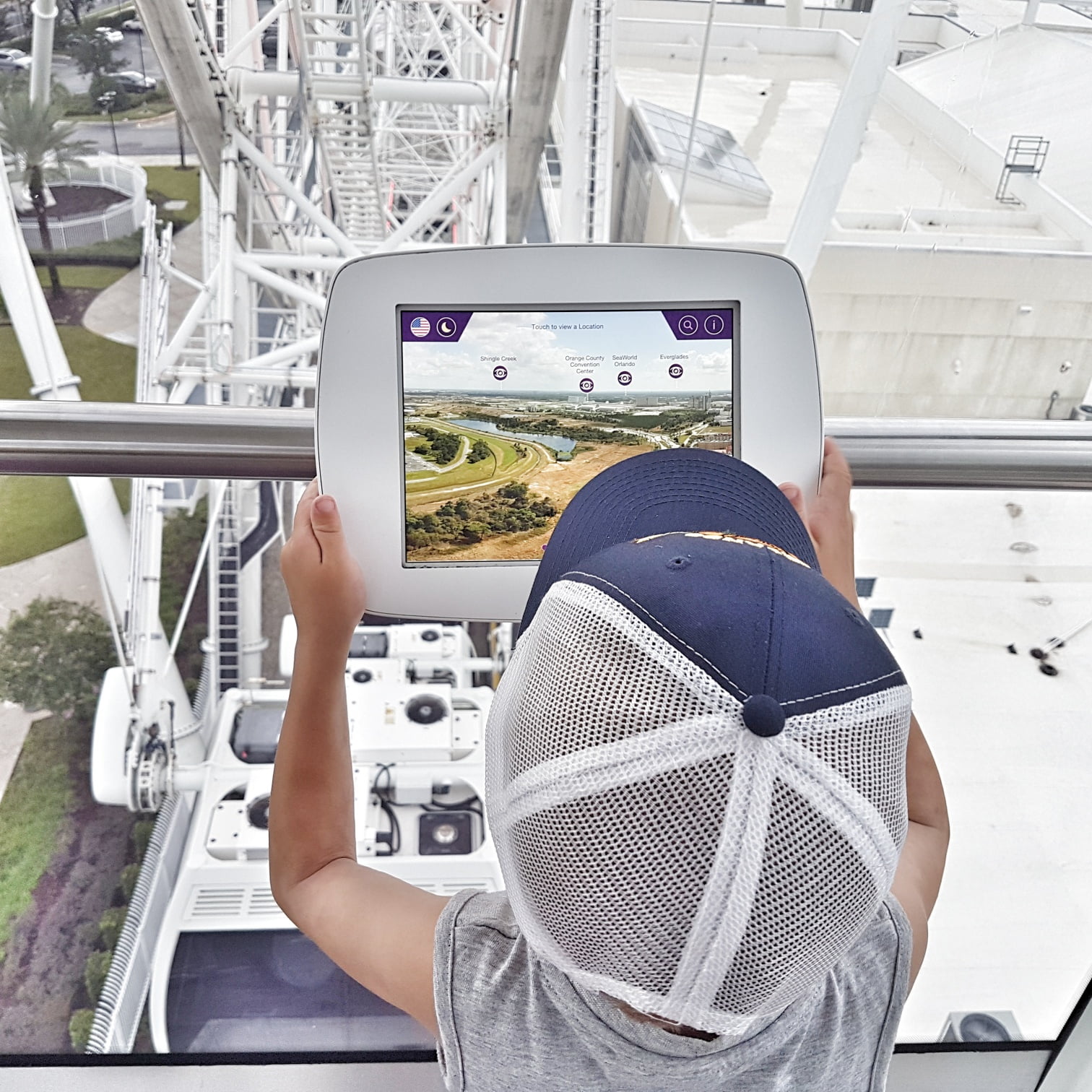 On a quiet day you should have a capsule to yourselves, but at busier times expect to share with others.
These things are obviously best on a clear day, but we can't always guarantee that can we. Even with thick cloud coverage you can see a long way and begin to pick out a range of different locations across Orlando. The views are quite something!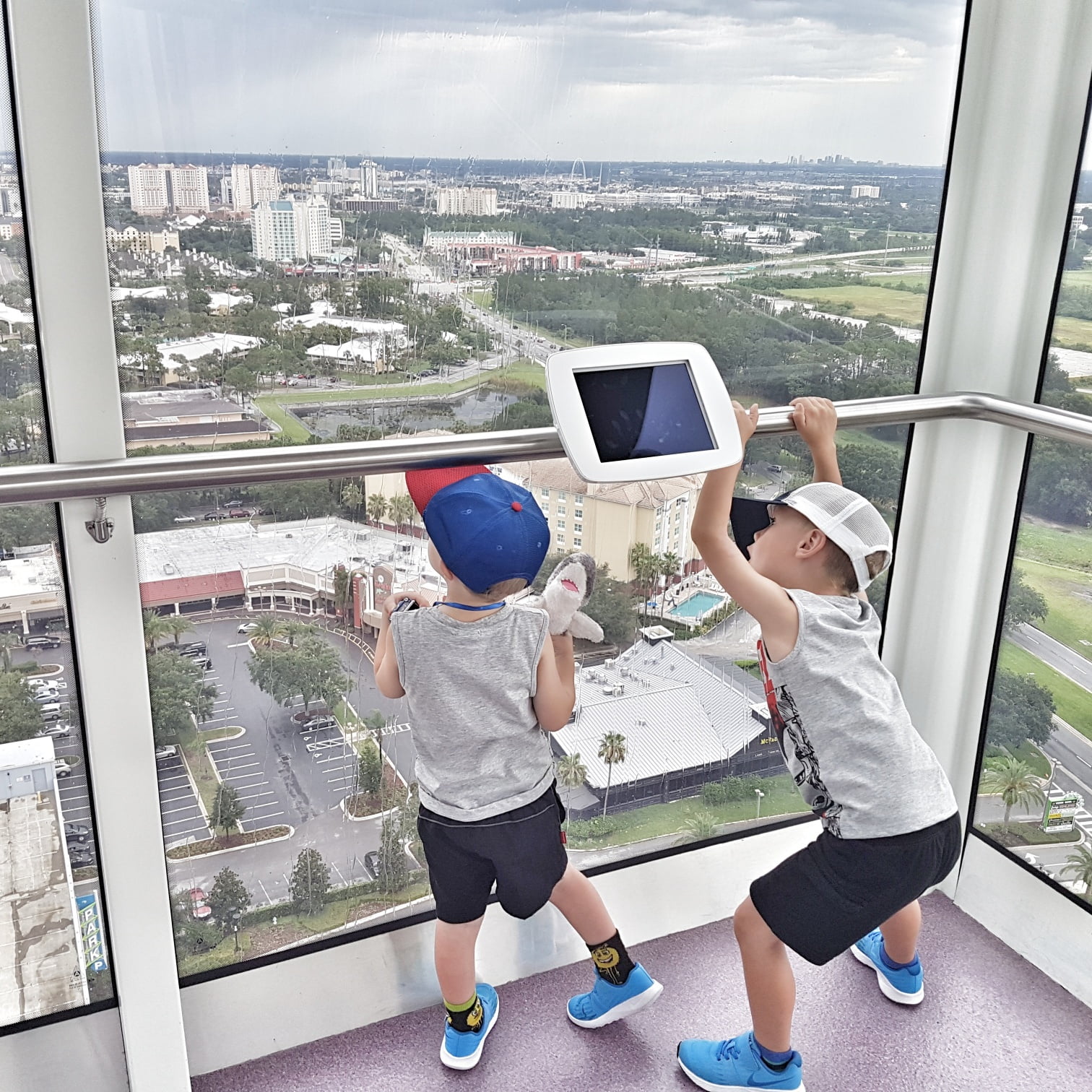 If you have an hour to spare, or are visiting the other attractions around the same area, this is well worth it. You feel very safe inside these capsules, so even if you are someone who doesn't like heights, you will be just fine. Staff are very helpful and courteous, and it's a great way to see the city and pick out all those roller coasters you've been on!
Does this sound like something your family would enjoy? Have you been on any similar wheels?