Family life is busy! Being a parent gets you up early and to sleep late (or not at all). Throughout this hectic everyday life, it can be difficult to find the time to think of a sophisticated gift and in these situations, you tend to opt for the presents that you know are always welcome – food and drink.
As a society, we love to experience incredible new flavours. Our obsession with food is a point to discuss in a different post, but it goes without seeing that receiving good food as a gift feels good! That's why, when we're stuck for ideas or running out of time, we opt for edible products as our present of choice.
To help all of you busy parents, here is a list of luxury food and drink gifts that will have your special someone excited in no time, for more ideas for luxury gifts head to https://www.lapach.com.au/.
The London Tea Company Brew Crew Gift Tin
The UK is built upon the incredible powers of tea. Whilst there are many Brits who don't like tea very much, the majority are in love with the stuff. What's why tea makes such an incredible gift.
Whilst most tea bags are bought in large packets covered in brand names like PG Tips and Tetley, you can still find 'luxury' tea sets that present tea bags in a much more gift-worthy manor -introducing The London Tea Company's Brew Crew Gift Tin. This elegant, stylish and fairly affordable luxury tea comes with 72 individually wrapped tea bags, including the classic names of Earl Grey, London Breakfast and Sencha Green Tea.
If you have a tea lover in your midst, you can't go wrong with this.
Luxury Chocolate Gifts
This one goes without saying but luxury chocolates make a brilliant gift. Most people are used to receiving chocolate and enjoy it, so there are no concerns about whether you will get a good reception, the concern becomes how your gift will stand out. Most individuals buy the same chocolate gifts, whether it be a box of Milk Tray, a giant bar of Galaxy or some Guylian Praline Sea Shells. What you need to do is bring something different. Something a little unusual.
Think about picking up a luxury chocolate gift with an unusual shape, size or flavour, so that when your special someone opens it up they're surprised, intrigued and most importantly – happy.
An Unusual Alcoholic Beverage
As I'm sure you know, alcohol has been a customary 'I don't know what to get for you' gift forever. Everyone has received a bottle of wine from somebody they don't know too well and half of the time, you don't even enjoy the wine that has been purchased. That doesn't mean you can't buy an alcoholic drink for somebody you know well though – in fact, if anything, buying alcohol for someone you know puts you in a much easier position because you know exactly what they like.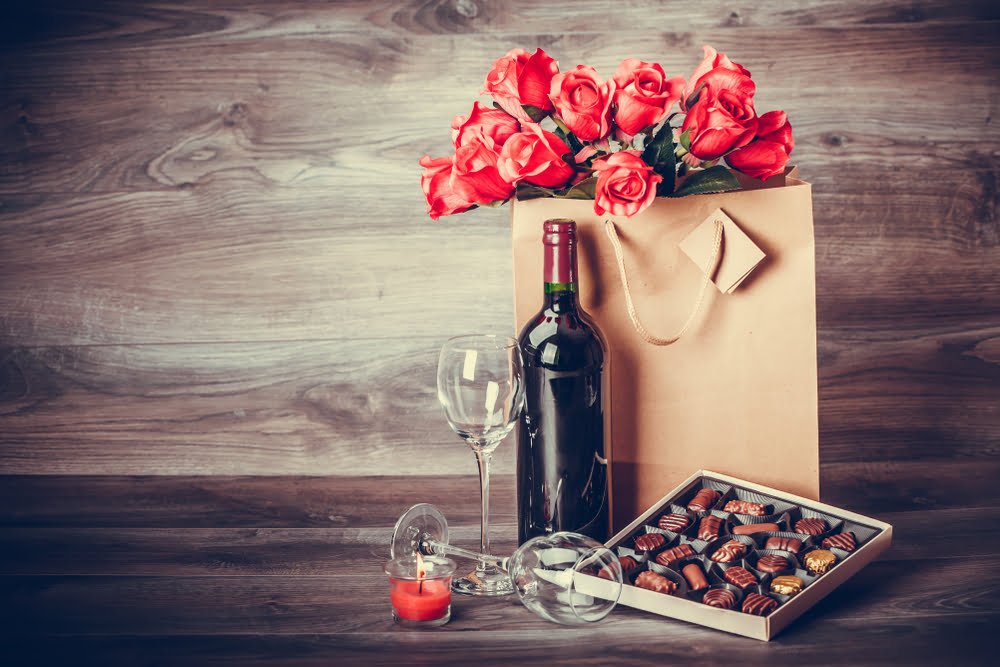 If you're considering an alcoholic gift, then try to look for something unconventional. Just like you have received countless bottles of wine, so has your special someone, so investigate unusual drinks that will add something a little special. Novelty spirits like Firebox's Unicorn Tears Raspberry Gin Liqueur is one avenue you can take, or you could opt for more specialist drinks like award-winning El Dorado Guyanese Rum. It's entirely up to you.
Regardless, there are all sorts of alcoholic beverages out there. You should be able to find a suitable gift choice without a hitch.
With these three gift ideas, you should be able to quickly pick up a luxury gift that will be appreciated and enjoyed, without spending a fortune or pondering the idea for weeks. Hope this helps!