As restrictions are slowly being lifted after the world suffered under the threat of the Coronavirus people are looking forward to returning to normality, if it's your thing, maybe that includes enjoying a night out at the casino and dressing for the experience.
If you are planning a night out at the casino with family and friends there are a few things you need to know before choosing the all important outfit as things have changed a lot of the years with dress codes relaxed in some establishments whilst others stick to their historical past, 2020 is a mix of messages and the last thing you want to do is dress inappropriately for the occasion.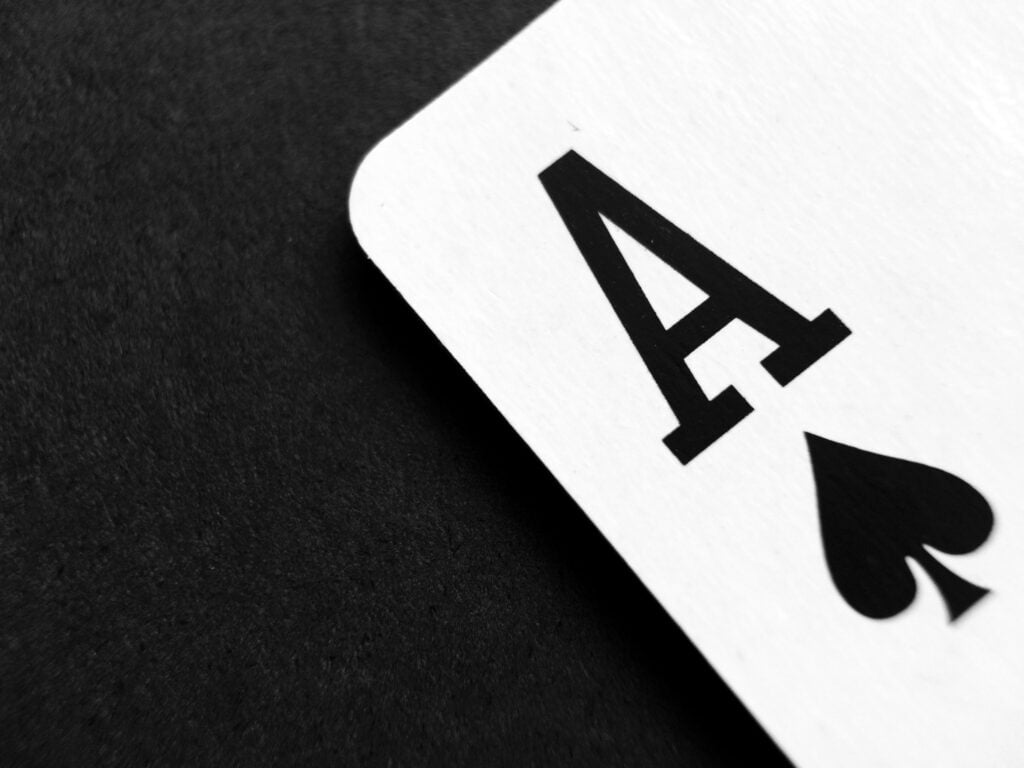 • Don't go over the top on the cost of your outfit, set a budget and make sure that you are going to be able to use your new clothes more than once.
• Remember to find out if the casino you are visiting does have a dress-code, finding out later rather than sooner that you are either under or over-dressed could potentially spoil your night.
•   Remember that if you are going to a casino, that most do not enjoy their patrons dressed too casually, formal or semi-formal is the way to go. This is especially true if you're heading to a Casino Party where there will be a dress code.
• Remember you might find yourself on your feet for much of the night so choose your shoes carefully, but again remember no trainers.
An Easy Guide to Casino Dress Codes
Here we are going to look at what the terminology of casinos dress codes mean.
• One of the most formal clothing casino dress-codes is White Tie. This is the type of clothing that celebrities might wear to the Oscars – today there are very few casinos where this level of formality is used.
• Another formal dress code is one we are probably more familiar with and that is Black Tie which is has more relaxed guideline that a White Ties formal dress code.
• Semi-Formal is another step back from the White Tie attire and tends to be favoured by most casino goers as it lies somewhere between formal and casual clothing.
• The next form of dress is Business Formal which can also be described as work clothes the type you might wear at a presentation can also be worn at many casinos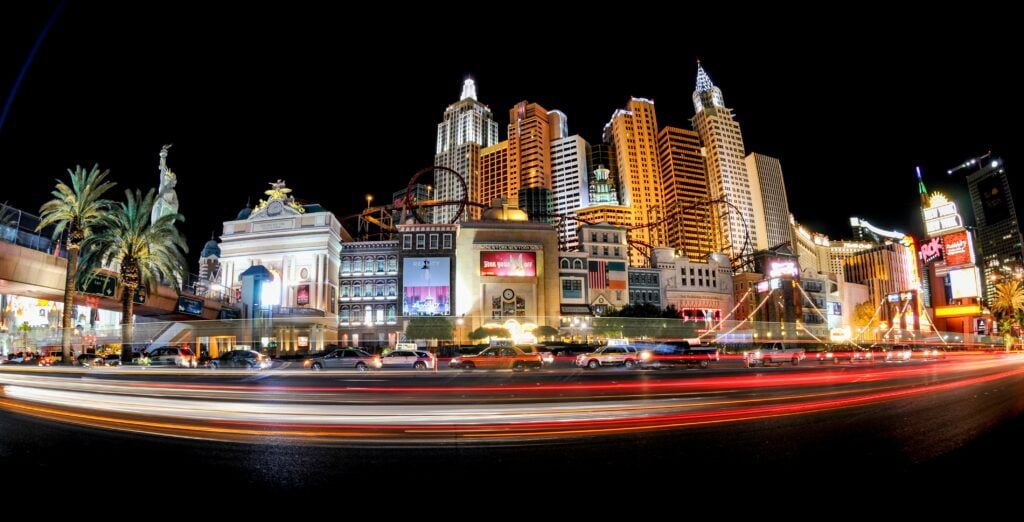 For The Women
Whatever is chosen should fit well and be comfortable, neither too tight or too loose, rather like wearing something that you might go to a friends wedding in is appropriate for most of today's casinos, Black Tie Gown wear is not required by many establishments but if you are going to wear a gown keep it classy.
Contrary to popular belief trousers are also acceptable for women in many casinos, paired with a great looking blouse or shirt and a good pair of heels can look as gorgeous as any cocktail dress might – and as long as your feel comfortable in what you are wearing then go with that rather than overdress and feel out of place.
For the Men
As mentioned before not many casinos are too formal and so a shirt with trousers or jeans is quite acceptable as is a three-piece suit if you are more comfortable dressed that way, you could even wear a suit jacket with a round necked t-shirt under it instead of a shirt giving yourself a semi-formal look.
Making the Online Move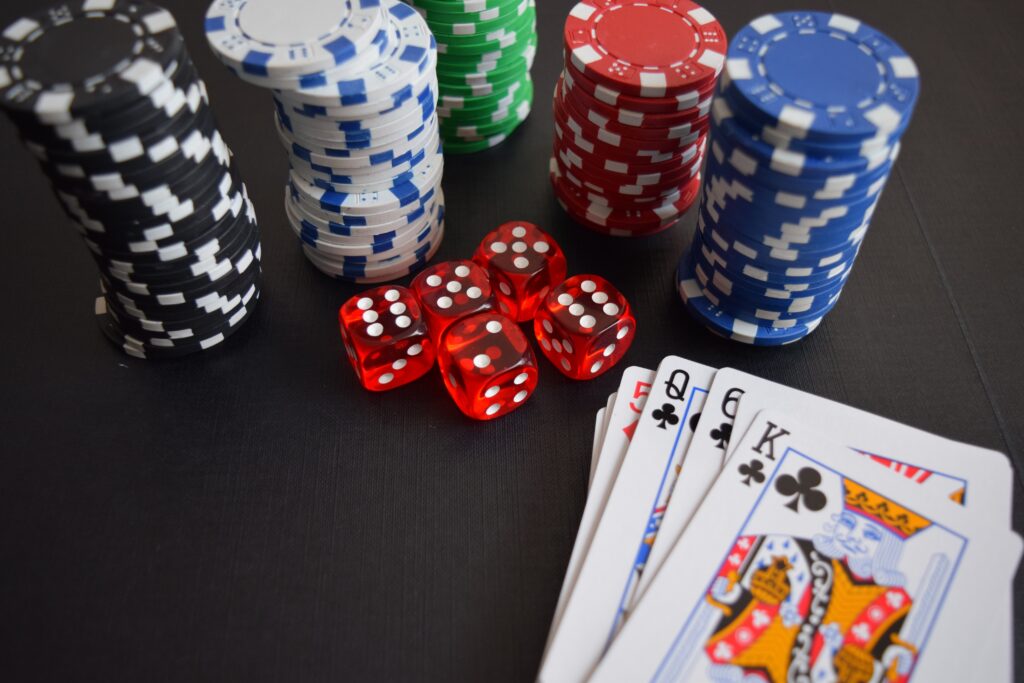 Of course not everyone of us can make it to a land-based casino preferring instead playing online at one of the many online casino sites on offer. In fact, our pages are full of new casino sites and you can discover them here all in one place with a comprehensive review attached to each new site.
Convenience is the name of the game and anything that helps us to manage our days a little easier is always welcomed and that includes finding the most secure, fun, entertaining and fair online casinos to play at.
Using an online casino list where each new site has been rigorously tested to make sure it delivers what it promises on the box, makes a great deal of sense leaving you time to enjoy yourself, and you never know, it might just be your lucky day.