A cleaner, housekeeper, someone to do all your ironing and so on has always sounded like such a luxury to me. Having 'staff' to do things like this for you is not something I have every considered. I do know plenty of people who do this though – the theory being that it frees them up to do other things.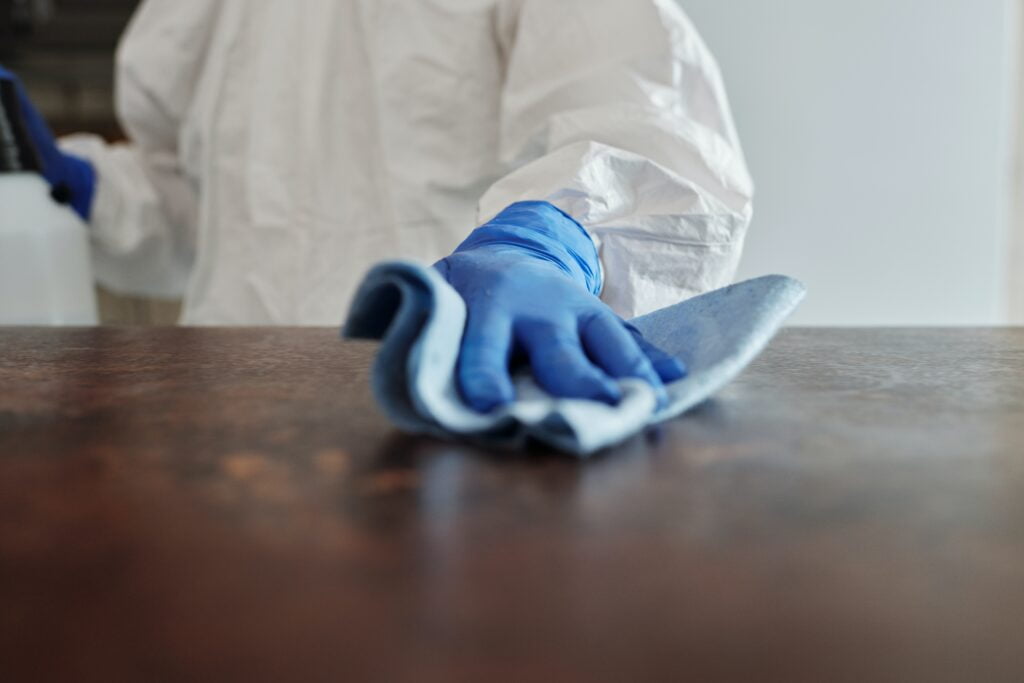 Here are some top tips that have been shared with me:
Hiring a housekeeper/domestic staff from a reputable agency such as householdstaff.agency can alleviate lots of stress. The experts get trained to work such a huge variety of areas, not just regualr homes, such as yachts, lodges, offices, private islands, apartments, private villas, diplomatic residences, private planes, royal residences, palaces, chalets, castles, etc.
These professionals have the skills to perform duties including:
Seasonal deep cleans and daily cleaning around property
Coming up with cleaning time tables in various spaces within the property
Polishing
Dusting
Ironing
Laundry
Coming up with frequent cleaning reports
Flower arrangement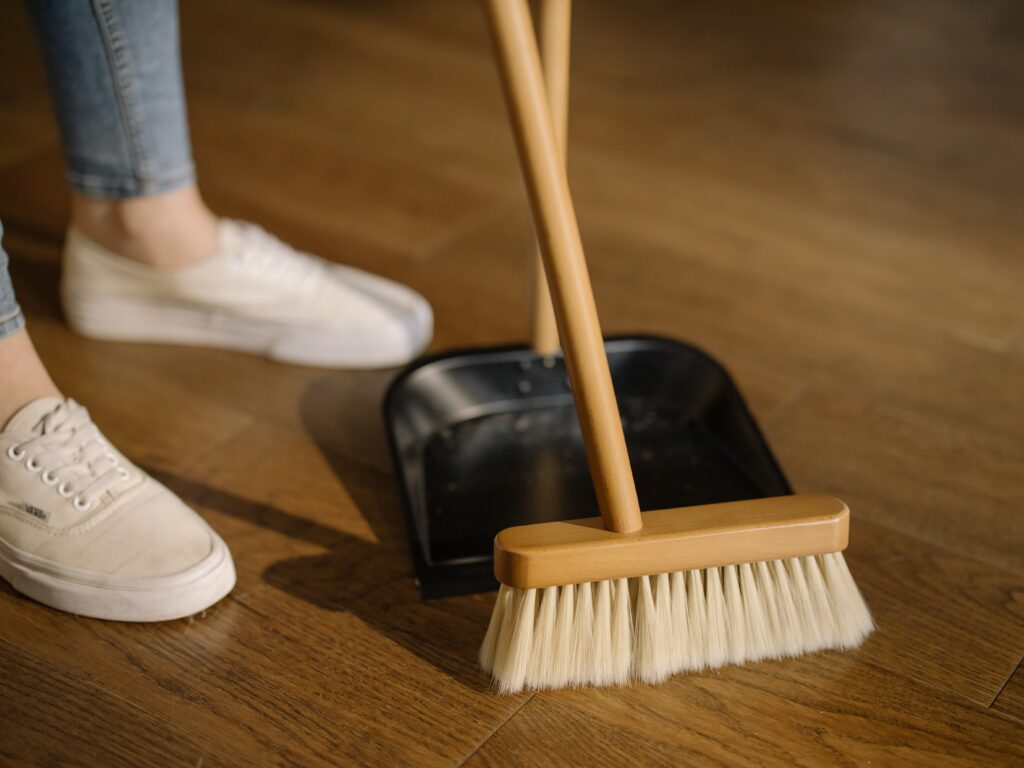 What are the perks of hiring a housekeeper from a reputable agency such as householdstaff.agency?
Employers can rest assured that the required checks get completed to make the residence safer.
You enjoy peace of mind knowing that most household duties are professionally taken care of
The ideal recruitment agency such as householdstaff.agency can help domestic staff and families build long-lasting relationships to ensure that work gets done effectively.
The ideal balance can be established between the domestic staff and the employer so that any issues and misunderstandings can be as minimal as possible.
The right agency carries out enough training to ensure that their staff meets your requirements.
How to choose the right household and domestic staff recruitment agency
License
For starters, you need to make sure that the agency has the proper licenses. Remember, you're letting these staff inside your home and your life. Therefore, it is unwise to consider a fly-by-night agency. By choosing an unlicensed company, you risk being unable to trace an agency in case of a bad encounter. 
Do not get lured by the low rates that get offered by unlicensed agencies. Check out for the registration on the website, and verify if it is legitimate. Do not shy away from asking for physical proof of documents if they are unposted on the agency's site. That might save you a lot of stress and hustle in the long run.
Reviews
Secondly, you need to find out about the reputation of the household and domestic staff recruitment agency. You need to stay away from those with a bad reputation.
Browse the internet to read reviews concerning the agencies. Focus on client testimonials to get an idea of what to expect while dealing with the staff. You may also visit their social media platforms, so you do not miss out on any reviews.
Referrals are also an ideal place to start. They save you time and much effort. Consider asking around from trusted family members and friends on the best household and domestic staff recruitments agencies.
Costs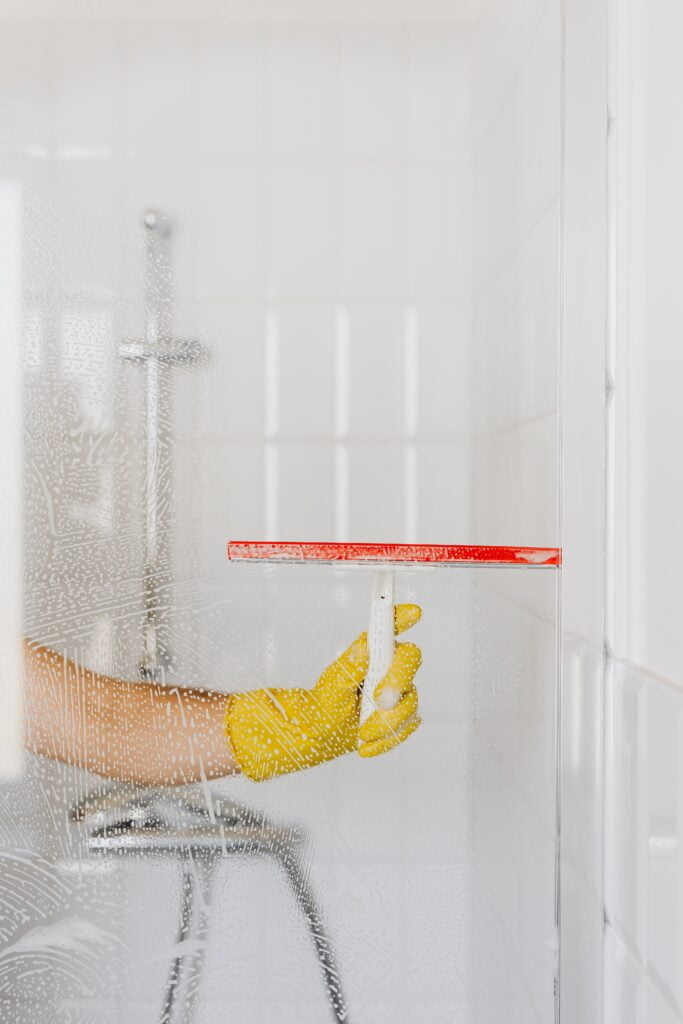 Finally, you need to be aware of the agency fees and the rates to pay the staff beforehand. Ensure that you find out about extra charges so you will avoid paying more than you had anticipated. An ideal agency such as householdstaff.agency is transparent and has the salary guide right on the site. That helps to gauge the agency and if you can meet all the fees without financial strain.
Final thoughts
All in all, the ideal household and domestic staff recruitment agency such as householdstaff.agency will ensure easy communication. They will be clear on what they offer and help find the right staff for you. They will also be ready to give you support every stage of the way. And will also ensure that the placement is as successful as it can be.