The excitement of purchasing a new family car is indescribable. You've spent countless hours researching the best models, taken multiple test drives, and now you finally have the keys in your hand – but the journey doesn't end there. Owning a new vehicle brings with it a plethora of tasks that ensure you get the best out of your investment, keep it safe, and add a touch of personal flair.
Upgrade Safety Features
After acquiring your new family car, prioritising safety is paramount. Begin by ensuring your child's security with the correct installation of child safety seats and adhering to regulations. Familiarise yourself with the vehicle's safety features, such as airbags and traction control, adjusting settings as needed.
If your car lacks the latest safety technology, consider upgrading to features like adaptive cruise control, lane-keeping assistance, and emergency braking systems, all of which contribute to a safer driving experience. Regularly check tyre pressure and tread depth to maintain optimal road grip. Prioritising these safety enhancements guarantees peace of mind for you and your loved ones on your next trip.
Personalise with Private Plates
Want to make a statement with your new ride? Consider getting a private number plate. These aren't just for the flashy sports cars; they're a fun way to inject personality into your vehicle. A popular trend is using combinations that suggest names or meaningful words.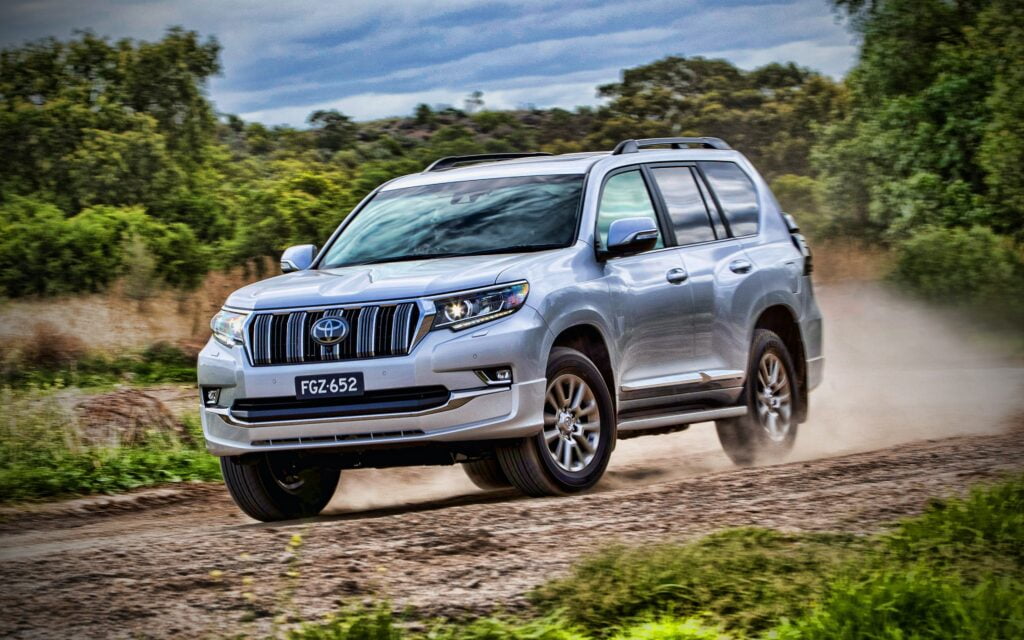 You can search for private number plates with Regtransfers, which is the UK's largest private number plate supplier. This allows you to browse between various combinations to see what's available. They will also inform the DVLA of the change and ensure all documentation reflects your unique plate.
Familiarise Yourself with the Manual
While many of us are guilty of side-lining car manuals, taking the time to familiarise yourself with it can be immensely beneficial. Each car has its quirks and features. Knowing what each button does, understanding warning lights, and being aware of recommended maintenance schedules can save time, money, and potential headaches in the long run.
It might seem tedious, but spend an evening going through the manual. Encourage your partner or older children to do the same. This ensures that more than one person is familiar with the vehicle's operations, which can be particularly handy during long family journeys.
Plan a Family Day Out
There's no better way to enjoy the new family car than by planning a day out. Whether it's a trip to the countryside, a visit to a theme park, or a simple drive to a scenic spot, make it memorable. This not only allows everyone to experience the comfort and features of the new vehicle but also creates lasting memories. Plus, a test run on a fun outing can help you adjust to the car's dynamics without the pressure of daily commuting.
Remember, the journey is as important as the destination. Make a playlist of everyone's favourite songs, pack some snacks, and let the road be an integral part of the experience.