Be it the Burj Khalifa, the marine animal parks or the city's vibrant nightlife, Dubai has a lot to offer to the visitor. However, if you are a parent and you are travelling with your children, not all options are feasible for you. In order to make your visit as satisfying and enjoyable as possible, check out these five awesome places and activities that you can do as a family in Dubai.
Visit the Dubai Aquarium and Underwater Zoo
Nothing quite like this place exists in any other part of the world and it's a must-see place for both parents and kids. With over 140 species of aquatic animals living inside the world's largest acrylic tank, there are numerous kinds of fish, sharks and sting rays to see while taking a walk through the pedestrian tube. The Underwater Zoo, which is located just above the aquarium, houses otters, penguins and rare insects.
Go On a Desert Safari
Going on the desert safari is a must-do when in Dubai and in some Dubai hotels , it can be arranged for you and your family when you check-in. Once you and your children get in the 4×4 vehicles, you are on your way through the sand dunes to an adventure which involves sand skiing, camel trekking, delicious authentic Arabian cuisines, shisha smoking, and some exotic belly dancing.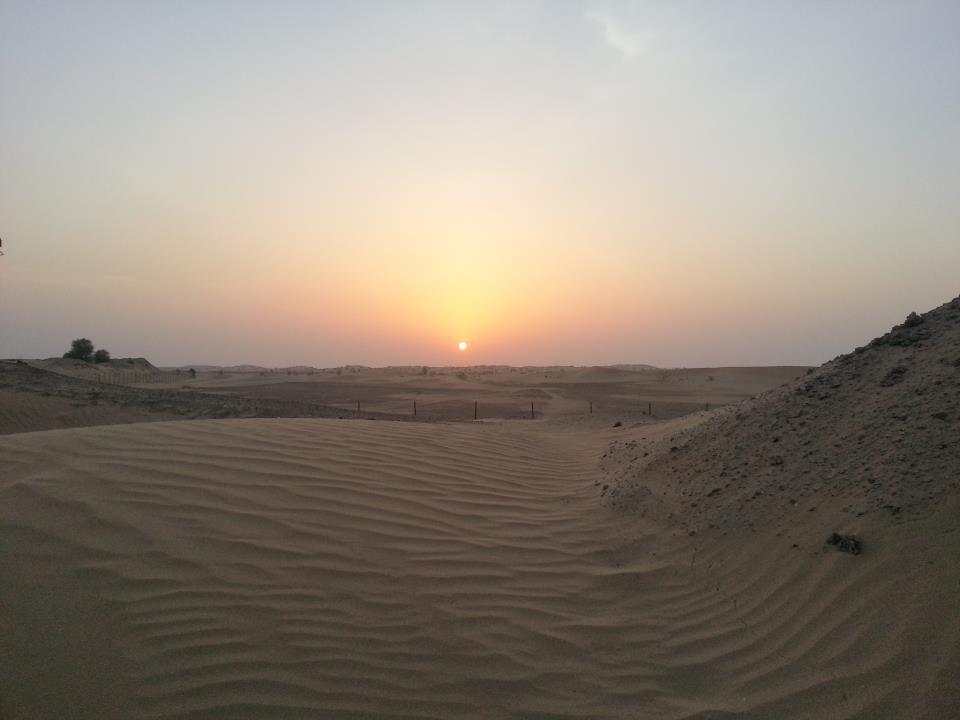 Visit the Palm Jumeirah
Located on the artificial island of Palm Jumeirah is the Aquaventure Waterpark, which your children will not want to get out of. There are zip lines, splash areas for kids and 9-storey high water slides that actually go right through lagoons inhabited by sharks and sting rays. Apart from the waterpark, you can always hop onto the monorail with your family and enjoy the sites at the marvellous Atlantis resort.
Go to See the Pop-Up Markets
In case you want to briefly get away from the sci-fi nature of the city, Dubai actually has quite a few farmers' markets and these pop-up markets can be a fun place to visit. If you are in the city between October and May, the Zubeel Park hosts a little temporary market every Friday, where apart from the organic produce there are also stalls for Arabian handicraft items and a petting zoo for children to enjoy.
Skiing in Dubai
The city might be in the middle of the desert, but it still has options for you to ski if you want to. At the Ski Dubai, which is located within the Mall of the Emirates, there's 22,500 square metres of space dedicated to skiing in the snow. Some of the slopes are good enough to make one actually feel like snowing in the wilds, but if you have small children with you, there's always the snow park to check out. It even includes an area where friendly penguins interact with tourists.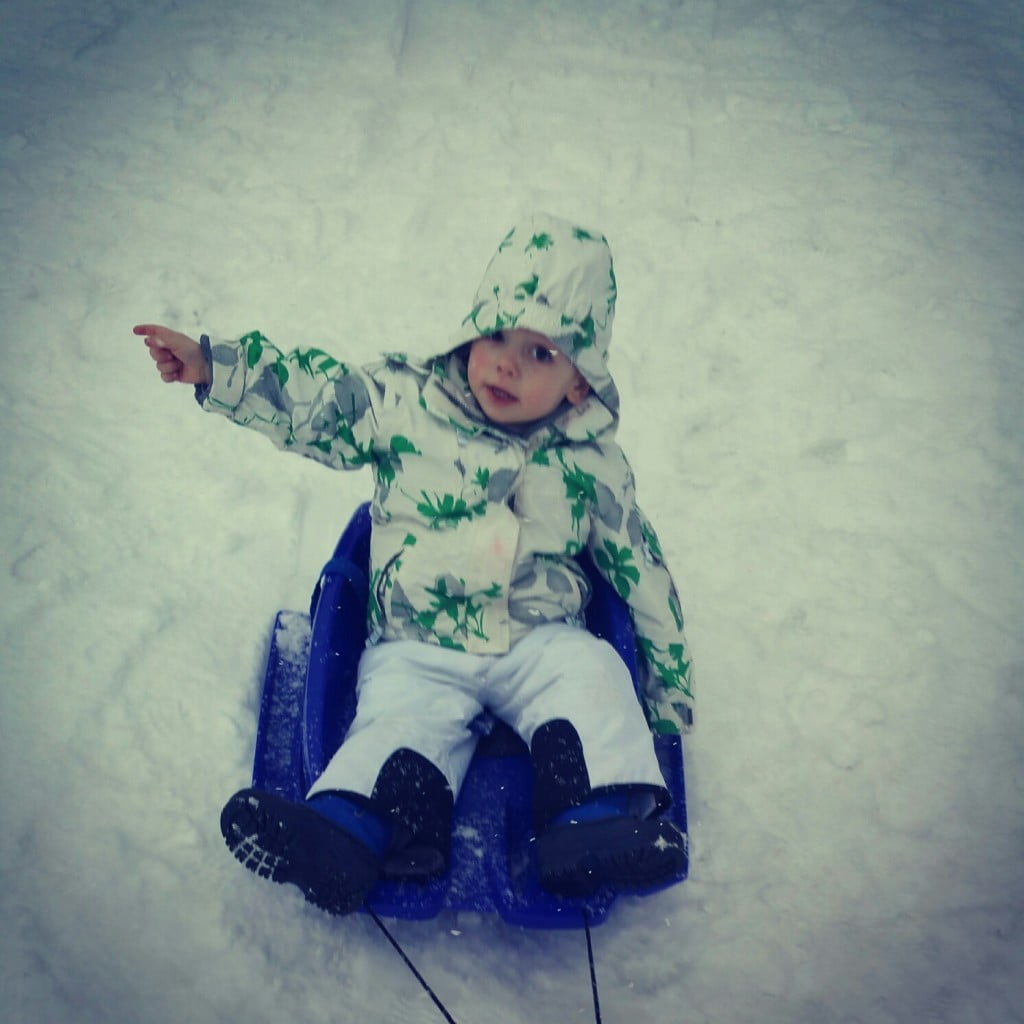 There's also so much more to do and see in Dubai for both parents and children, with a number of family-friendly hotels around Dubai at hand. The cultural heritage of the Old Town on the Creek, leisurely exotic beaches, the Jumeirah Beach Residence and the Madinat Jumeirah: they are all waiting to enthral visitors of all ages in Dubai.
Have you been?