Florida is without a doubt a truly wonderful destination for a memorable family holiday.
Holidays are great wherever they are, but as nice as it is to get away, it's often also nice to come home.
When we visited Florida though, I can honestly say that no one wanted to come home. We loved every second of our trip and made some wonderful memories that we will treasure forever.
Part of that was because of the fantastic villa we stayed in. After looking into it we made the decision not to stay in one of the Disney Hotels and opted for a villa in Kissimmee very like this one that you can find on the Clickstay website. This is called The Emerald Villa. The Emerald Villa is situated on the prestigious Emerald Island resort and is sited on an extra large plot, perhaps the largest at the resort of  within the enclave that offers extra peace, quiet and privacy. The Southerly facing pool deck backs onto a lake and has beautiful views of a lake and woodland / lowland nature preserve.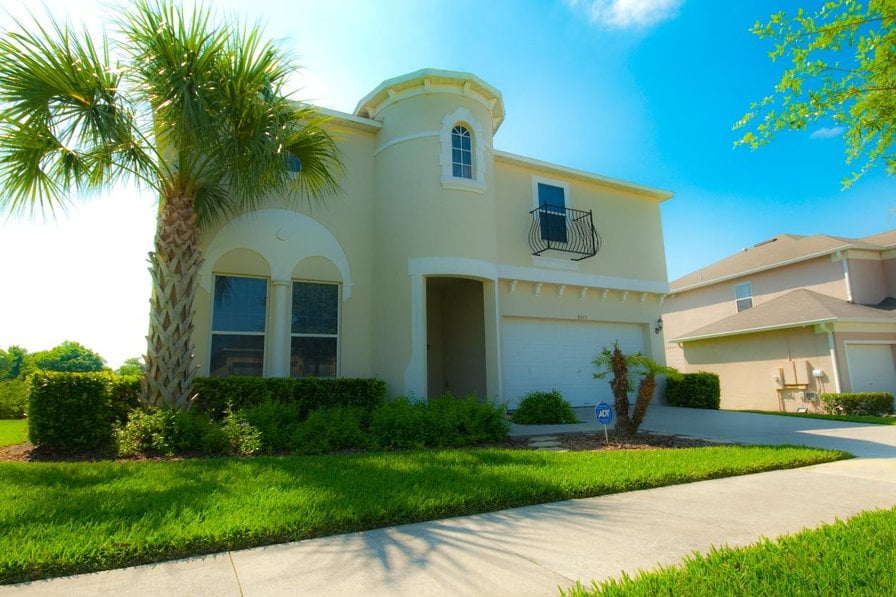 There are some fabulous villas available for rent. As a large family traveling with grandparents at the time we really valued the space that these villas afford.
The facilities were great, the finish was of a high standard, and the private pool was the icing on the cake.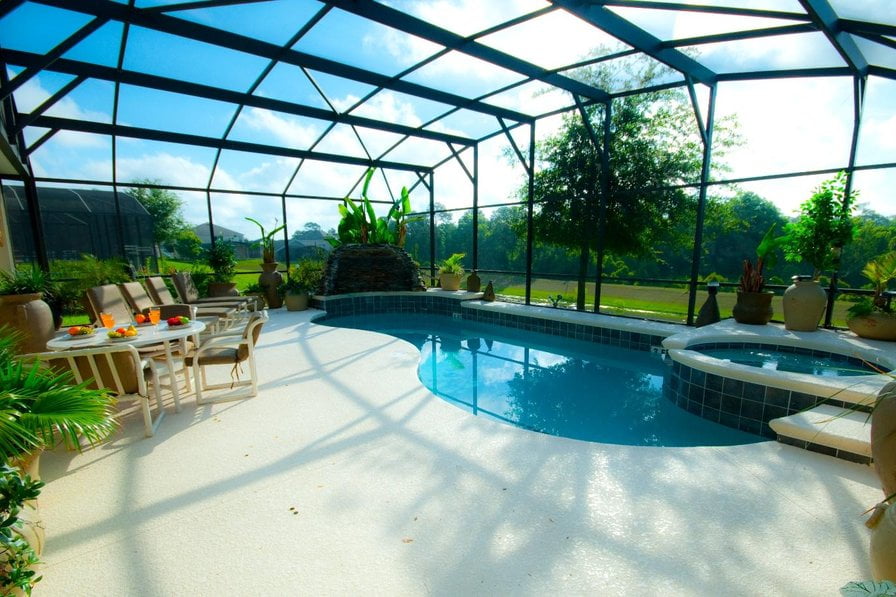 We really made the most of the pool with early morning and late night swims, visiting the parks in between.
With children it makes such a difference to have a kitchen on hand with everything you need and it was such a pleasure driving the five minutes to the local supermarket and browsing the vast store and huge selection of products as well as the amazing fresh produce.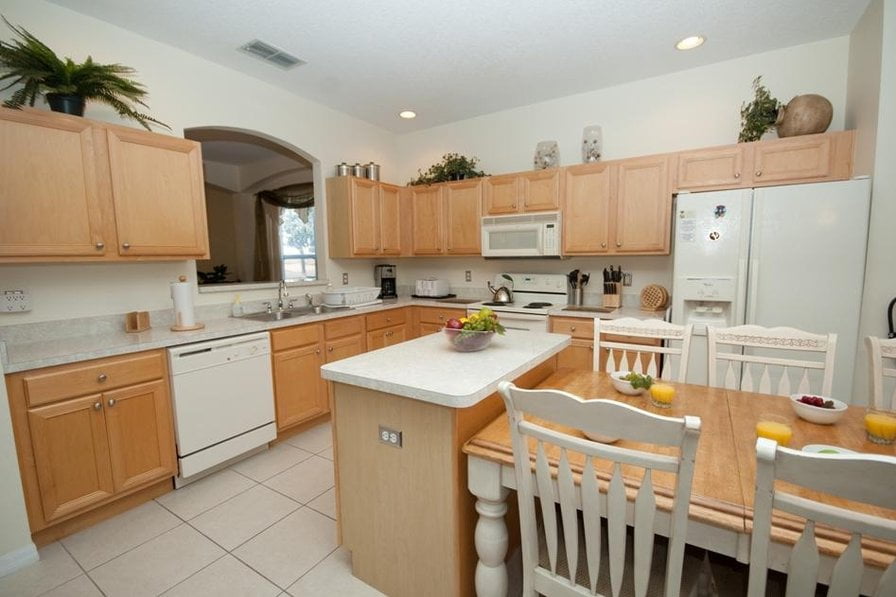 Many of these villas, as well as having 7 bedrooms and 12 bathrooms, also have really fun additions to them like games rooms, although last time we didn't get much spare time to enjoy this, I think it's a nice addition and again just adds more choice to the stay.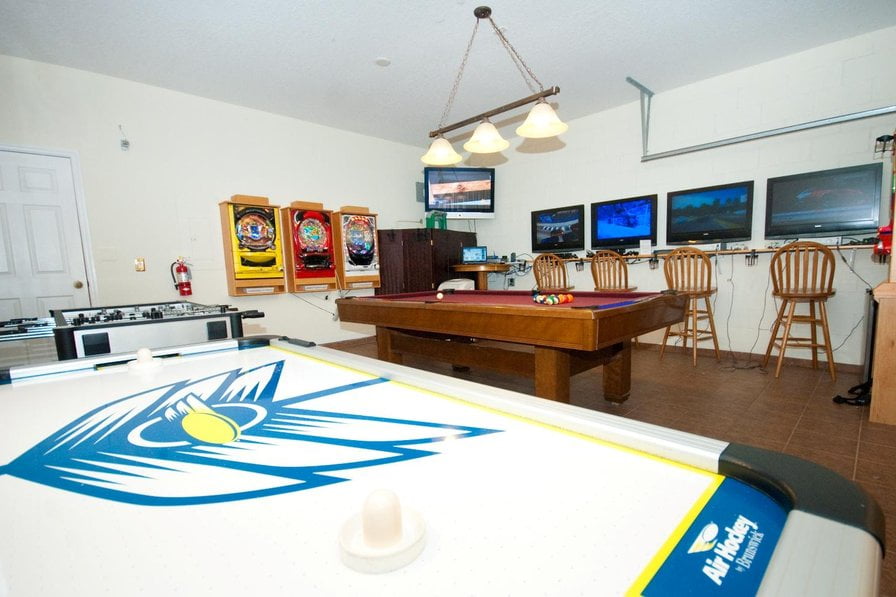 On our next trip to Florida we will absolutely look at staying in another Kissimmee villa.
Have you been to Florida? Where did you stay?
This has been written in collaboration with Clickstay.