Not being able to leave the house is an odd situation for so many of us, but not getting out doesn't mean you can't keep moving. Obviously if you have a garden this will be much easier, but even if you live in a small flat or small house there are so many things you can do.
Pop on something comfy and get moving. I love the gear from Born Tough at the moment and it's not a bad message to promote at the moment either.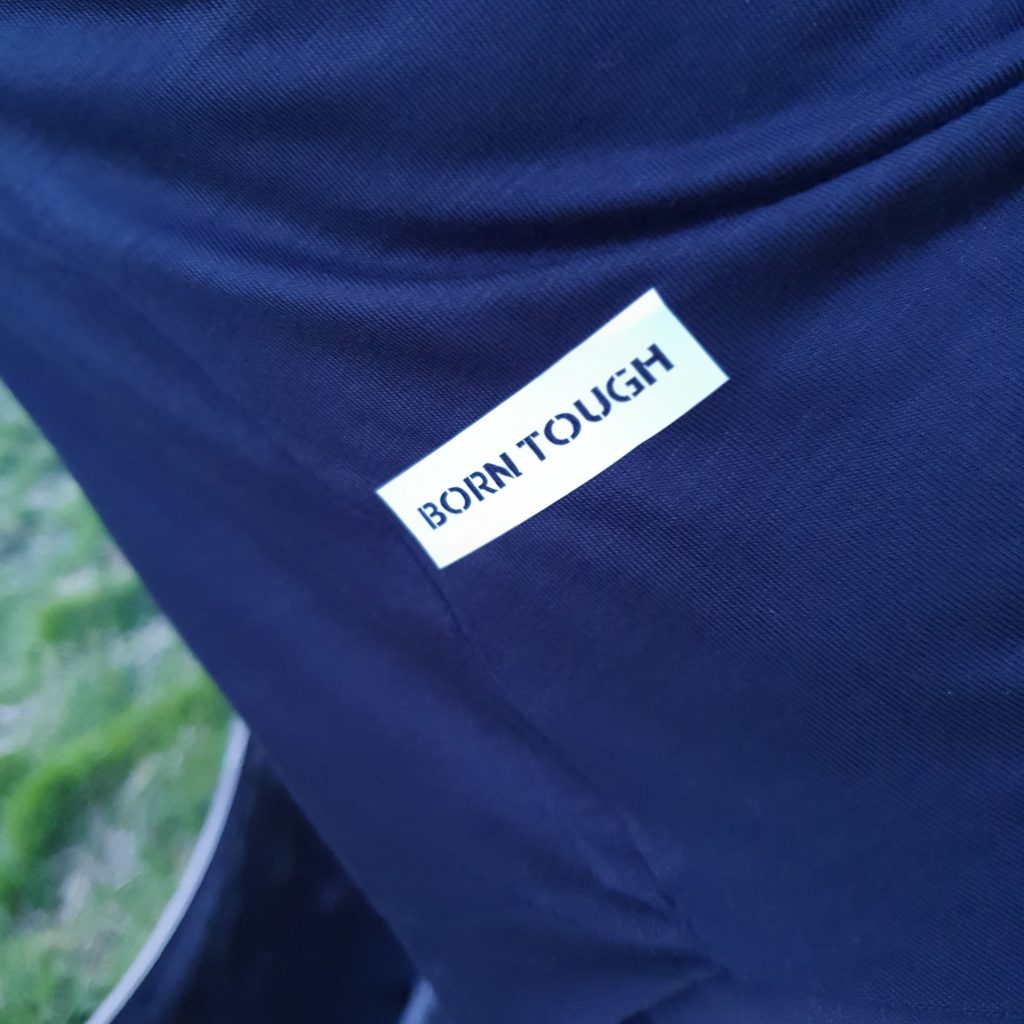 I love this capped sheer top as it makes movement easy as the fabric is not restrictive, the ideal top to workout in.
Hit the stairs
If you have stairs in your house or your building, one easy way to keep moving and get your heart pumping is to run up and down the stairs several times a day – Movers Run.
You can either make this a dedicated workout and do this for a continuous amount of time, or you can simply run up and down each time you need to go up or down the stairs during the day.
This is an easy way to make sure you keep moving.
Lift weights
If you have free weights or kettle bells at home then use these, but if you don't you can make your own. You can use tins of food or you can fill used plastic bottles with water and use those as weights.
Look online for weight bearing home workouts. This is something the whole family can do together inside the house, or outside, if you have an outdoor space.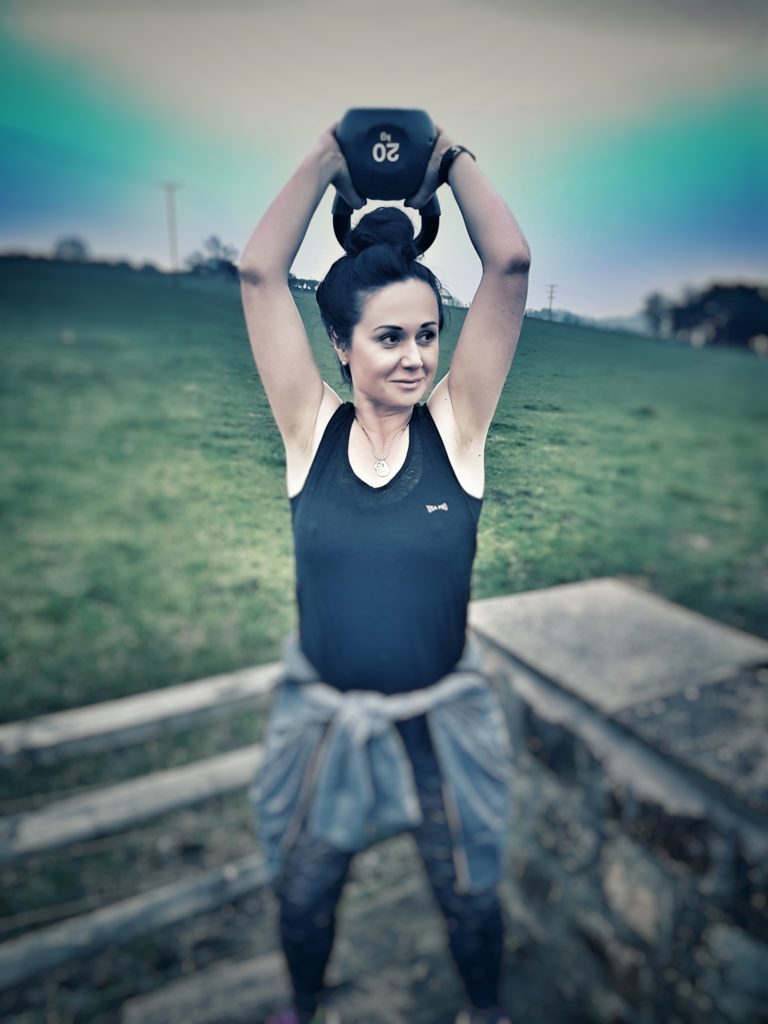 Squat
Why not use the time to take part in a squat challenge. There are tons of templates for these things online, and there are loads of apps you can download too.
Doing a challenge like this is something that helps you see real progress day-by-day. Again, it's something that the whole family can join in with. So why not get everyone involved – start squatting!
Clean
Cleaning has probably never been more important than it is at the moment. Cleaning can be quite a vigorous activity too, so pop those gloves on an get scrubbing.
Any movement is better than no movement!
Online workouts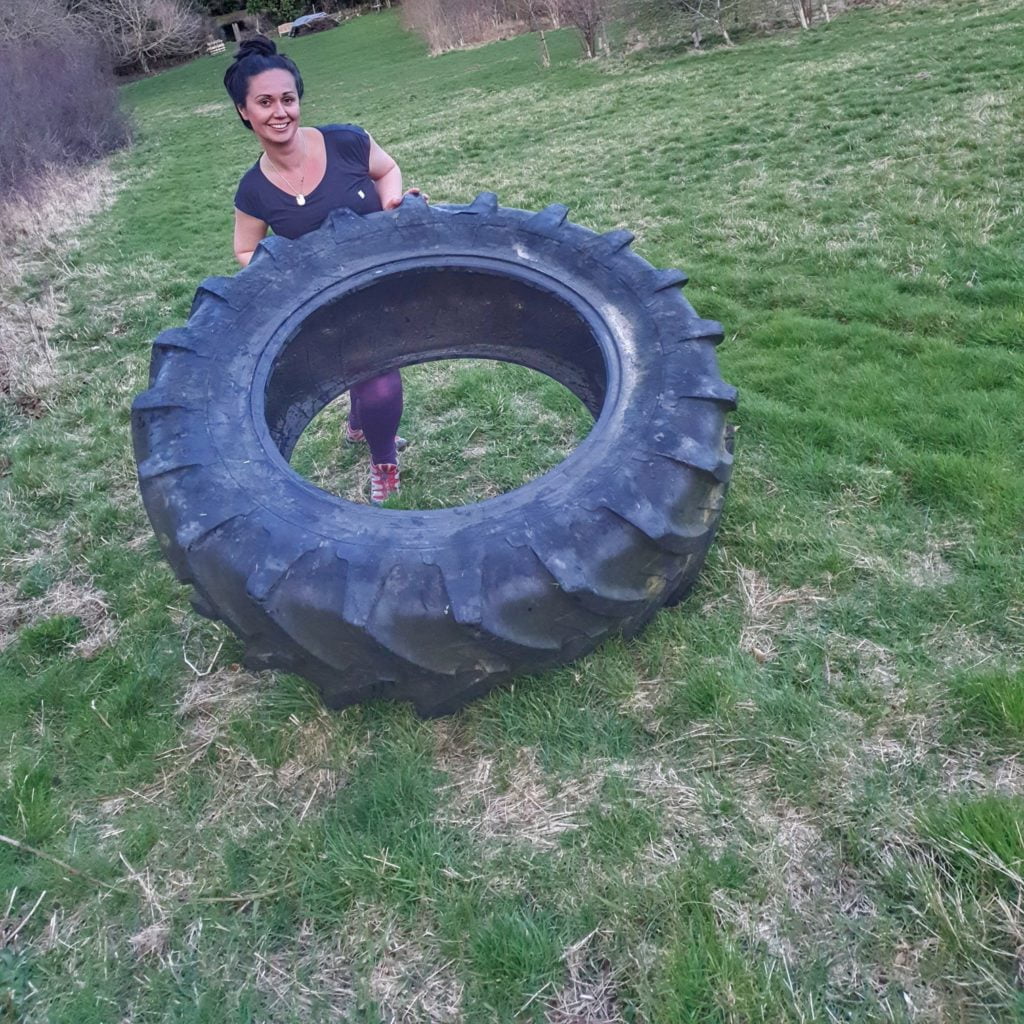 There are so many online workouts available for free, once you start looking you realise how very lucky we are to have access to all of these.
From P.E with Joe Wicks, to yoga and Pilates, to HIT workouts, kettle bell workouts and so many free hints and tips. Give some thought to what you would enjoy and take a look on YouTube as a starting point.
My favourite things to do are flip a massive tractor tyre, or swing my kettle bells around. I'm used to having to workout from home so I've built a bit of a stash of stuff over the last few years.
What are you doing to stay active during the lock down period?