TotallyMoney's Recreational Spending Index reveals the nation's spending habits over the last five years
Over the past five years, there has been a 16% increase in family spending on recreational spending
Transport is Britain's biggest expense, accounting for 14% of the average family's weekly expenditure in 2017
With consumer spending patterns constantly fluctuating depending on market variations, have modern families found ways to keep up with the Joneses and afford their holidays, and the latest fashion trends? TotallyMoney have released a study which lifts the lid on British family spending over the last fives years to reveal how parents have been managing their cash and balancing the books.
Parents are spending an average £5932.80 a year on recreation, culture, restaurants and hotels, equating to 21% of a household's average yearly spend. There is no doubt the financial crisis has changed the way we all view money. When combined with money anxieties, inflation, the rising cost of living and stagnant wages, then financial security can be hard to obtain. The intriguing thing is, how are families able to cough up this extra capital to afford experiences and outings?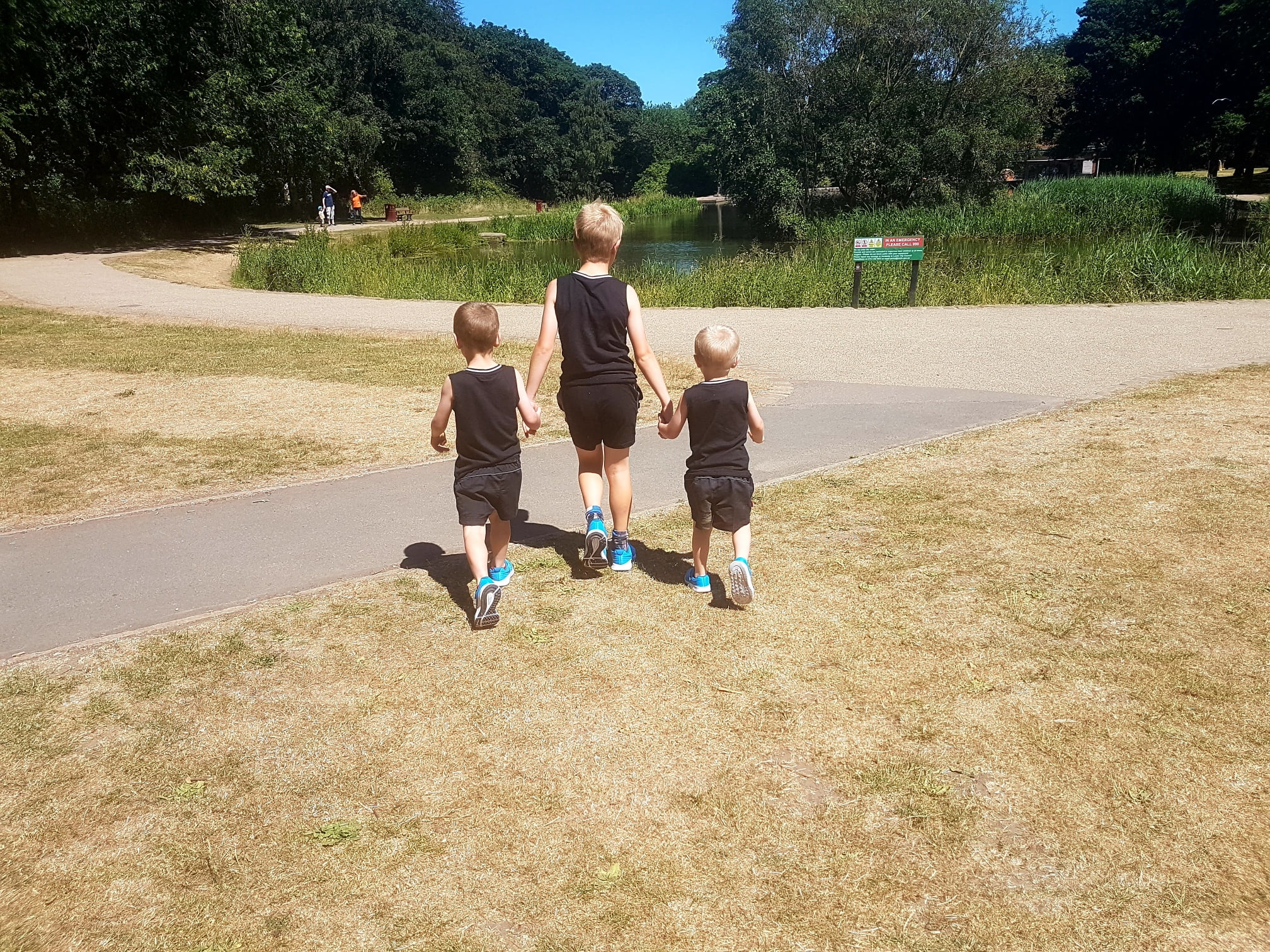 Increased Spending
The recreation and culture sector has seen an impress spending growth of 16% since 2013, this increase means that Brits now allocate the same budget to these activities as they do to paying their household bills, and 21% more to these activities than they do buying groceries. When asked how they prioritise their savings, 56% of TotallyMoney's survey respondents admit that family holidays took priority over clothing for their children, school equipment and school trips.
However, transport is Britain's biggest expense, accounting for over 14% of the average families weekly expenditure. For Brits, it appears commuting comes at a cost; families spend an average of £79.70 a week on transport in 2017, and those living in the South East spent the most on transport at £95.70 a week per household.
Only 15% of parents said that dining out was the most important thing to save for, although spending on restaurants and hotels has been on the rise since 2013. ONS data revealed that those aged 56-64 are fuelling the increased spend within this sector, spending an average of £59 per week on restaurants and hotels – that's 13% more than those under 30. All in all, 9% of the average British households expenditure is spent within this category – almost equalling the 10% spent on groceries.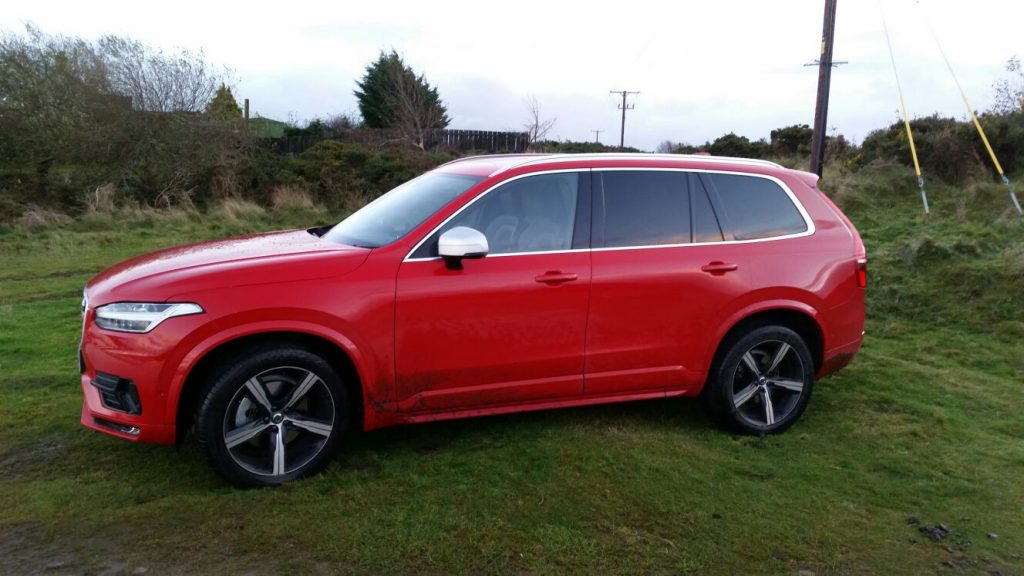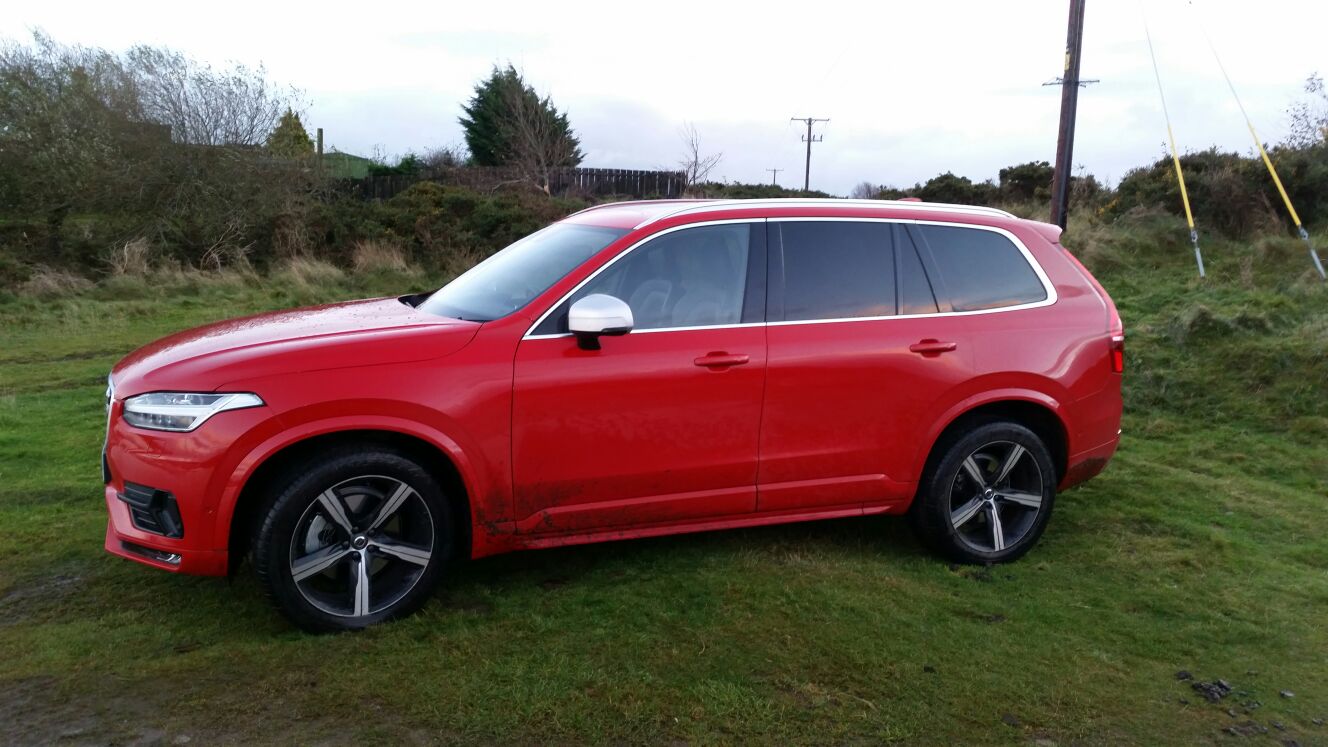 Spending on Household Bills Down 6% Since 2013
Since 2013, the average household bills have been slowly lowering after a spike of over 7% in 2012-13. Despite household bills decreasing by 6% since 2013, on average 64% of parents find themselves concerned about being able to afford them. While the national average salary in the UK is £27,600, that's £1,200 less than the national average weekly household spend of £554.20 (£28,818 a year) – meaning families are having to be more careful when managing their capital.
Joe Gardiner, Head of Brand and Communications at TotallyMoney, comments, "It's no secret that the way British people are spending their money has changed over the years. Although outstanding personal loans per household have fallen by 13%, the number of purchases has risen by 25%, which can be accredited to the difference of 4% between how much people are spending yearly and the average national wage."
"Brits are having to carefully consider what they deem to be important in order to make their income stretch even further. When asked what measures people put in place to assure they rely on your credit cards and/or overdrafts, it was really encouraging to hear the majority of people surveyed replied that they're actively taking control of their finances by keeping an eye on unnecessary spending and budgeting in advance. "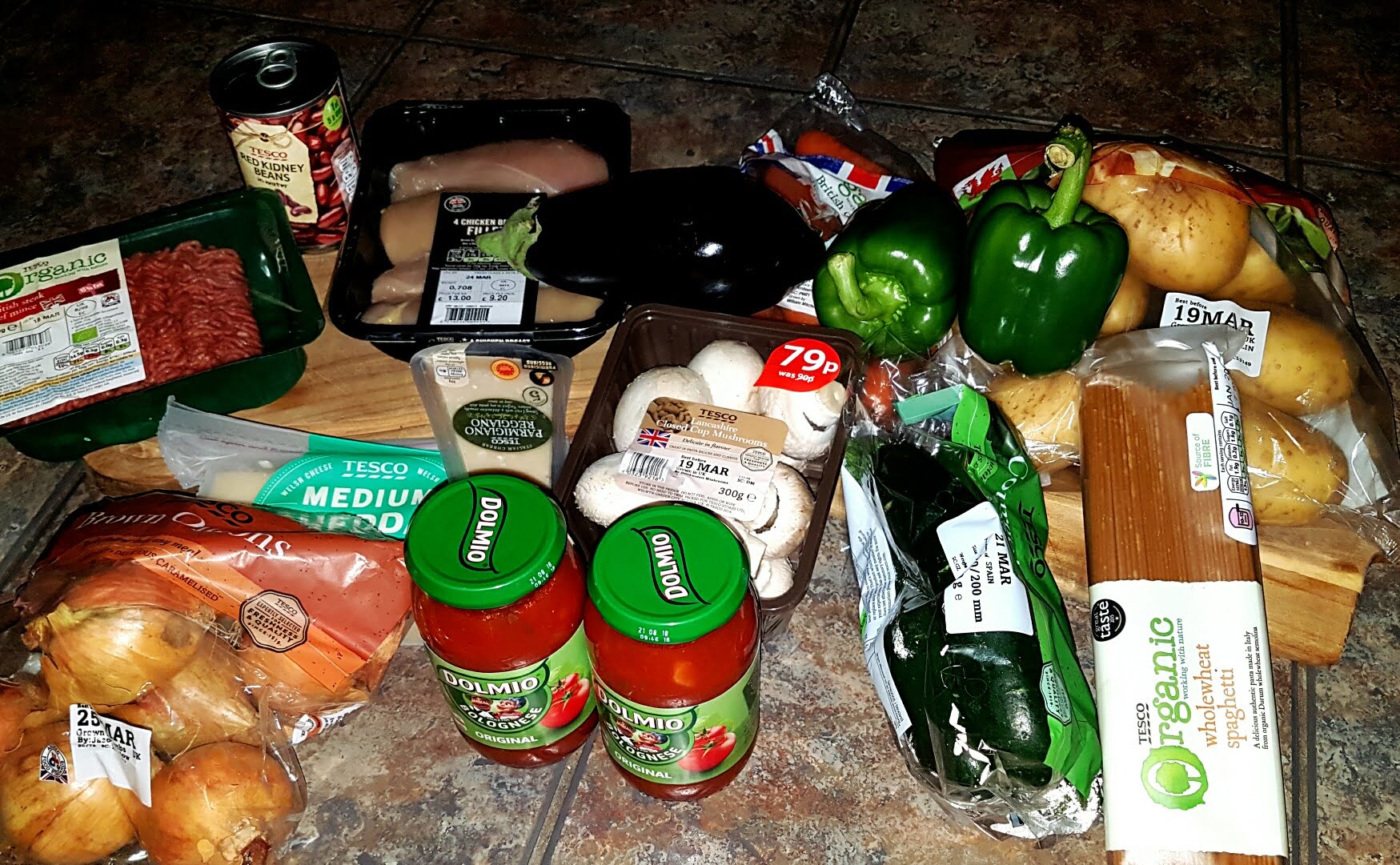 To view the full tool 'The Evolution of British Spending' click here to discover more. How does this fit with your family spending? It's hard to imagine holidays coming before children's basic needs.