The Christmas season is near, and it's time for you to plan something exciting with your family and kids. However, the options to do something exciting during the holidays can get overwhelming and of course, expensive.
To help you out, here's a few ideas to help your kids get into the holiday spirit. This list will involve exciting indoor and outdoor Christmas activities you can try out with your family. 
Let's get started! 
1. Watch Movies at Home
Kids love to watch movies, and there's no better way to keep them entertained at home during Christmas. You can set up your living room for a Christmas movie night with your kids, where you spend time watching classics like Home Alone. 
Ask your children about what movies they'd prefer to watch during this time. Maybe take it in turns to keep everyone happy? To make the night more exciting, you can make up trays of snacks like popcorn, fruit platters and sweets. Hot chocolates with candy canes and marshmallows also often go down a storm.
Don't forget to dim the lights to enhance the movie experience, as you sit back and enjoy movies with your family. 
2. Build a Snowman
If some snow falls in your area during the Christmas season, it's a good opportunity to go out with your children. Whether you go to your backyard, garden or the local park, you can try building a massive snowman with the snow. If there isn't enough snow for a snowman, you can have a snowball fight.
Cold, wet hands make for grumpy children, so I recommend getting mittens or gloves on before you play in the snow. Don't forget a carrot, and other items to give your snowman a good look.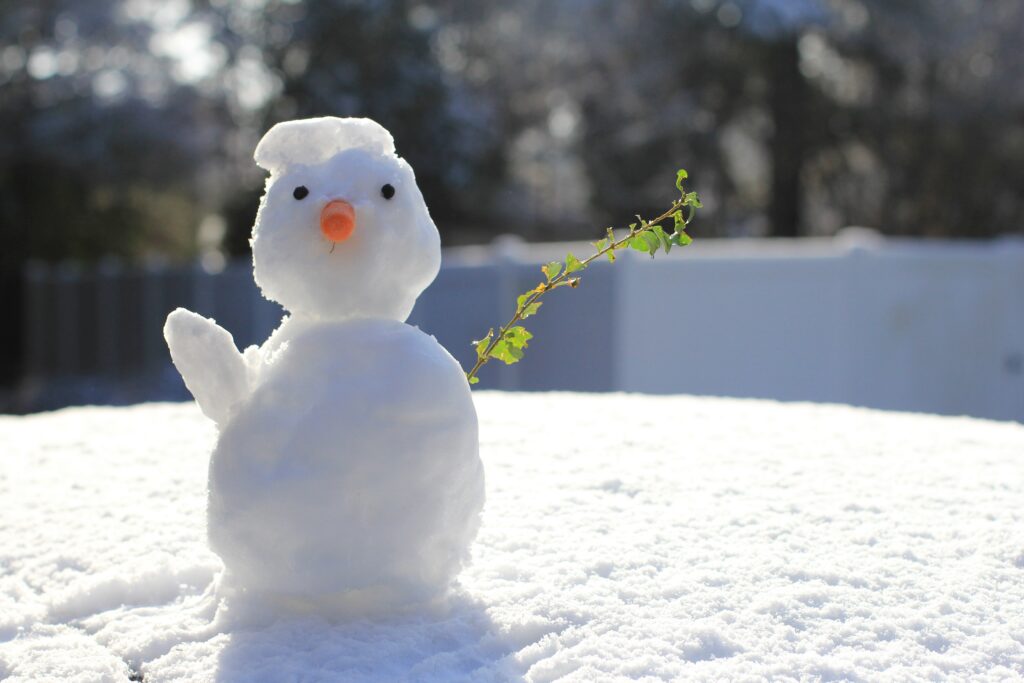 3. Host a Board Game Night
There are various board games you can try out at home, and they make for the perfect Christmas family activity. These board games can usually take in 2-7 players, meaning each member of your family can get involved.
Try out games like Monopoly and Scrabble, but remember that they can get competitive! We love a game called Telestrations, we discovered last year. Expect screaming, laughter and excitement from your kids as you play these board games, all adding to the fun!
4. Send Some Christmas Cards
Another great way to bond with your children is to get involved in a Christmas card-making session. You can start from scratch or make it easier for your kids by printing a Christmas card template. 
You can then send them to your friends and family during the holiday season. To make it a little more adorable, get your kids involved in a family picture you can send along with the Christmas cards. 
5. Decorate Your House for Christmas
Get your kids involved in house decorating during the holiday season this year. You can teach them how to decorate their rooms or take them to purchase accessories like Christmas candles and decorations. 
Your kids are bound to get excited if you ask their help to put up and decorate the Christmas tree. You can also create custom decorations with your children to hang on the tree to give it a unique look this year! Why not make it a fun family tradition.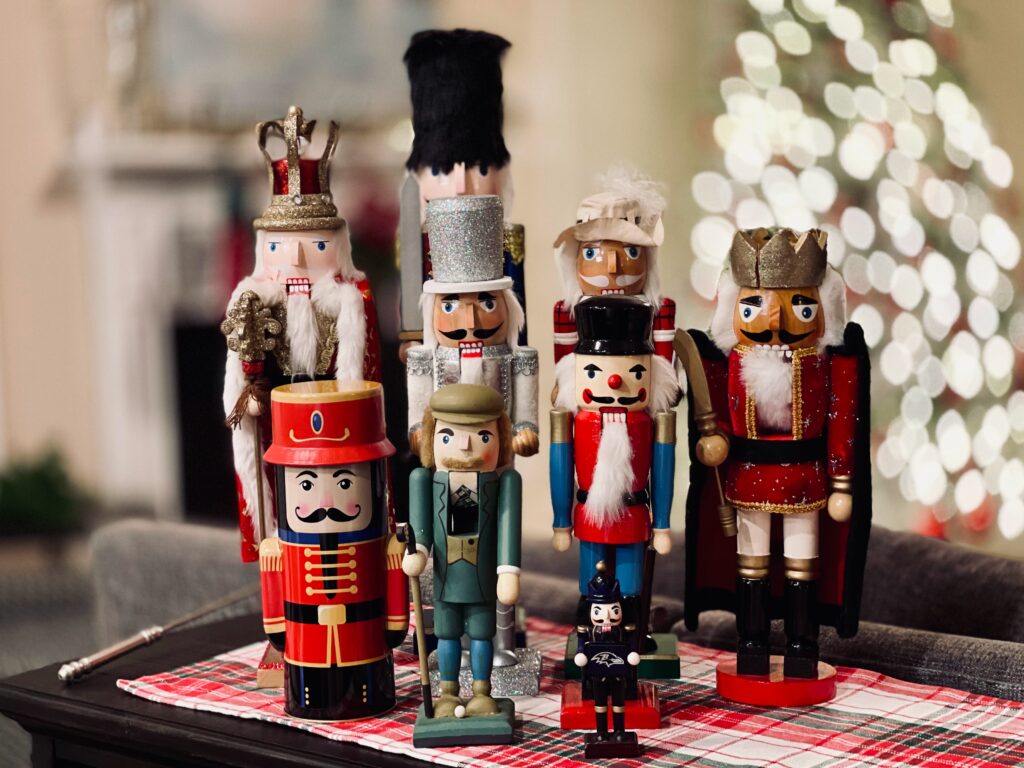 6. Read a Christmas Story
If your children are on the younger side, you can have a storytelling session. Get a mix of classic Christmas takes and more modern stories and read along with them during bedtime.
You can also get creative and tell a Christmas story of your own to the kids. It helps to spread the Christmas cheer, and you get to spend quality time with your kids during the holidays. 
7. Go Christmas Shopping
Personally, I can't think of anything worse than doing Christmas shopping 'with' the children. However, there is something quite exciting about the way shops 'do' Christmas, so why not pick something they can get involved in. I always take my youngest two Christmas decoration shopping, which they love. They all have their own little trees for their bedroom, so they like to pick out decorations for those.
To Sum Up
While choosing from these exciting ideas, think about your children and decide what would be the best for them. You know them best after all.
They'll truly appreciate the effort you put into making their holiday season exciting. You will get to spend some quality family time and bond more with your kids. Now it's time for you to start planning to get your kids into the Christmas spirit this holiday season!