Since the 11th century, Italy has been recognised for its high-quality craftsmanship, sharp tailoring, and luxury designs. In fact, the production and export of fashionable items is an important element of the nation's economy. This guide delves into the history of Italian luxury brands and the culture that comes with it.
Why Is Italian Fashion So Important?
The Italian fashion, textile, and accessories industries are some of the world's most significant in terms of revenue produced, employees, and businesses involved.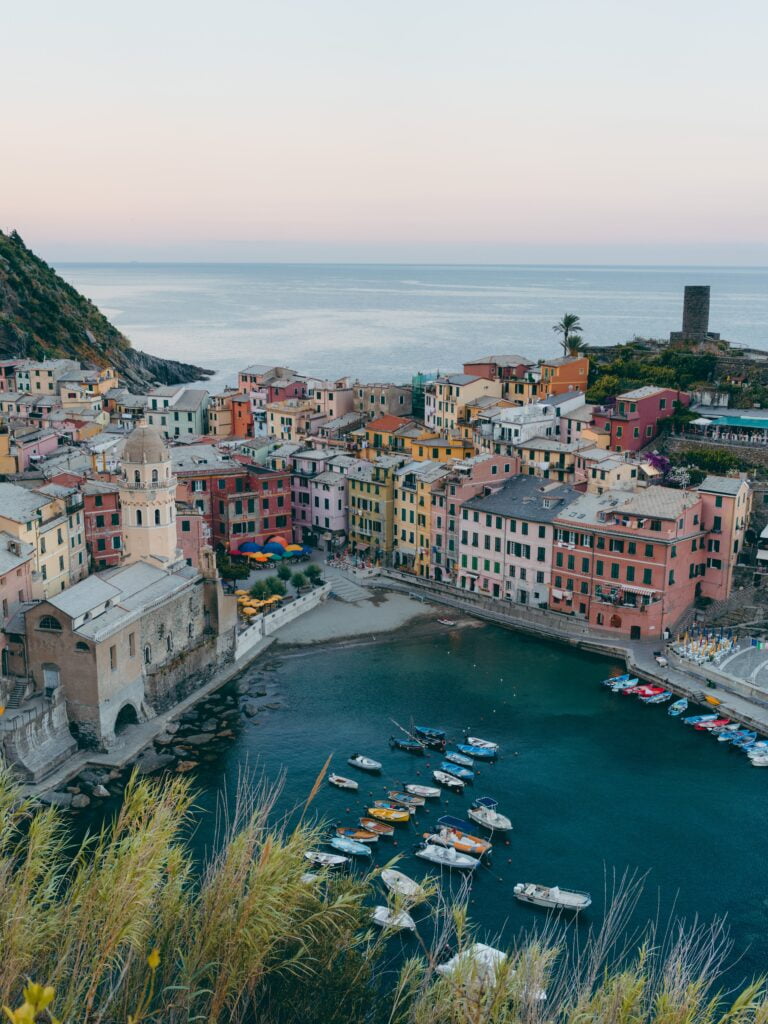 As well as holding economic value, it's also a rich creative hotbed for expertise and craftsmanship, rooted in centuries of culture and beauty. With roots dating back to the Italian Renaissance's early days, Italy has always valued high-class fashion.
A Brief Look Into The History Of Italian Fashion
During World War II, the textile industry in Italy was able to expand as a result of financial help from the United States and its economic climate began to allow for other designers to develop.
The Sorelle Fontana sisters—Zoe, Micol, and Giovanna Fontana—founded their namesake fashion house in Rome in 1943. Following in the footsteps of Schiaparelli, the trio established themselves as a leading force within the business, dressing some of Hollywood's biggest celebrities.
Italian Fashion In The '50s
In the '50s, the "Made in Italy" seal of approval started to attract more attention. Fashion shows became more common in Italy, thanks to Italian entrepreneur Giovanni Battista Giorgini.
In 1951, Giorgini staged the country's first-ever high fashion exhibition at his own home in Florence, Villa Torrigiani, which became a must-see for international buyers. Six significant American purchasers were in attendance at the event. They were taken with the quality and allure of the clothing in ten major Italian fashion houses, and were amazed by it.
Italian Fashion In The '80s and '90s
Italian fashion began to be known for its maximalist aesthetic in the late '70s, and by the time the '80s and '90s arrived, it was popular among many of the most notable designers today, including Versace, Gucci, Prada, Salvatore Ferragamo, and Moschino.
The labels of Versace, Dolce & Gabbana, and Prada all revolutionised Italian fashion by adding features that were strong, sleek, and elegant.
Modern Day Italian Fashion
Following the death of Versace, the fashion world has gone into the new century. The fashion industry underwent many changes in recent years, with several labels updating their appearance and bringing new people to the scene.
Gucci has undergone significant creative changes since 2015, when designer Alessandro Michele took over from Tom Ford. During the '90s, Tom Ford presented a sexy and sleek image that contrasted with Gucci's current modern aesthetic.
Moschino has also become known for its usage of motifs that represent previous collections, such as the American flag and skateboard decks.
By continuing to produce fashionable collections, several renowned Italian designers (including Valentino, Dior and Givenchy) have restored classic fashion houses by reviving them. This just goes to show that Italian fashion is powerful in every way, and it has had a significant influence on how the world looks.