Who out there enjoys a good cocktail or mocktail at Christmas?
Making cocktails and mocktails can be so much fun, and it's a great activity to do over the festive period.
My personal favourite cocktail is a Long Island Iced Tea. We tend to vary it by either adding lime or lemon juice and we tend to also try varying the gins we use, as that can change things up a bit.
Flavourly have some delicious gins. You can sign up for their Gin Club and each month, Flavourly's team of top gin experts helps discover the best small batch craft gins from the most exciting distilleries in the UK and beyond. These are gins that are not widely available, so you can be sure you are getting something extra special in your subscription.
If you happen to know someone who loves gin, you could even give a subscription box of gin as a gift. Once you discover the gin you love the most, you can get larger bottles in their bottle shop.
Gin Club will give you 3×200 ml bottles plus a mixer and a snack for £34.99 per month.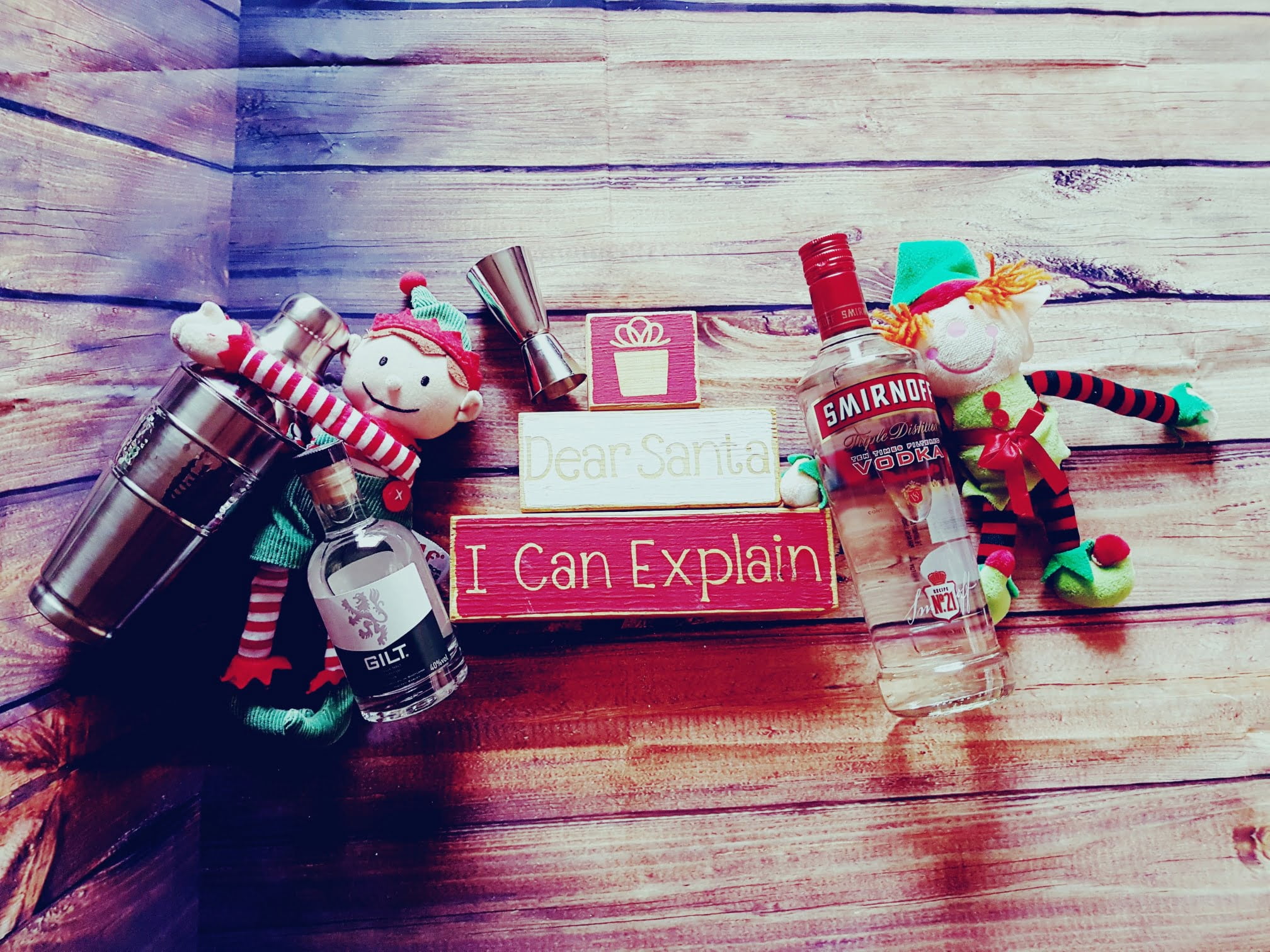 When it comes to creating Christmas themed cocktails, there is a fine line between cringe and cool. So, to rescue cocktail lovers from more Christmas-inspired creations, the nation's favourite spirits brands have called upon cocktail expert Missy Flynn to reflect on the year, resulting in a series of delicious cocktails, each representing one of the biggest food or drink trends of the year. Think foraging, turmeric, pale pink and veganism and you're on the right track.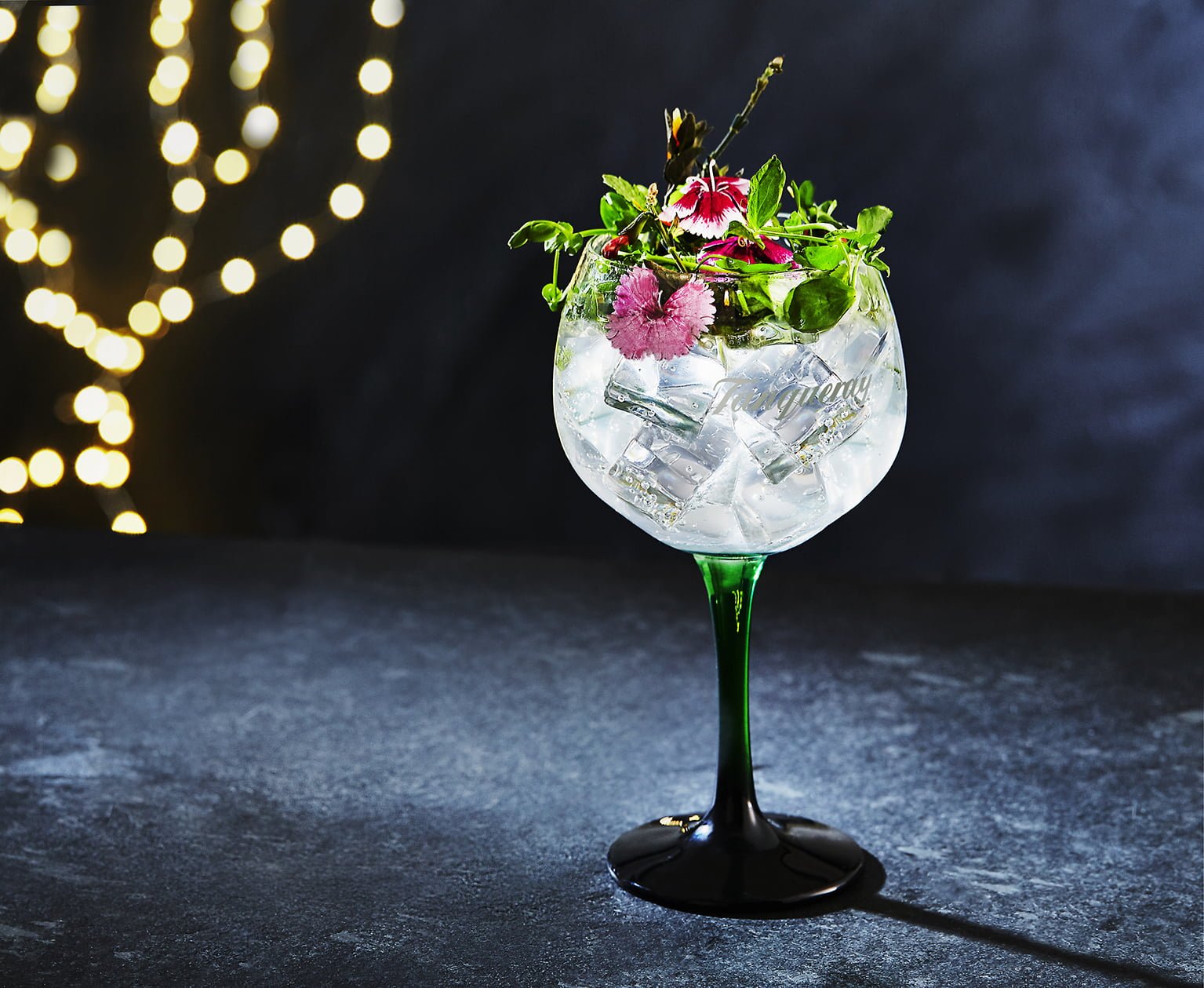 Missy, previously of Rita's Dining and Hawksmoor, now holds the title of most wanted in the drinks industry and has shaken up these fun and distinctive cocktails with Smirnoff Vodka, Baileys Irish Cream Liqueur, Captain Morgan and Tanqueray London Dry which will be mixed, stirred and poured into the glasses of All Bar One customers from 13th November 2017 until New Year's Eve. So if you want something professional, pop into your local All Bar One.
Missy Flynn's Baileys Blush has all the indulgence and over the top naughtiness you'd expect from the famous Christmas spirit. As well as being totally delicious, Missy has turned Baileys into the seriously instagrammable shade of pink – and who can resist a glitter-dipped cherry garnish?
For something a little more balanced, Missy's Root N Mule Smirnoff serve contains beetroot and vegetable juice, with a shot of vodka to give it some festive flair that will keep your vegan friends and family happily merry this Christmas.
Of course, if 2017's trend for all things foraged floats your boat, you'll love Missy's Tanqueray Forager Smash. Experimental, refreshing and totally on-trend, you'll find this botanical cocktail served over crushed ice with foraged and floral accents that lend it creativity you won't find in your usual G&T.
In terms of creativity with cocktails my limit tends to be rolling a moist glass in sugar in preparation for a mojito!
Smirnoff – Root n Mule (serves 1, units 1.9)
Trend: Beetroot
Glass: Collins
Ice: Cubed
50ml Smirnoff Vodka
40ml Juicy Roots, beet and veg juice
15ml ginger syrup
2 dashes of Angostura
Top with ginger beer (appx 100ml)
Garnish with cooked beetroot or candied beetroot
Baileys Blush (serves 1, units 1.6) 
Trend: Marble, Pink
Glass: Coupe
Ice: None
35ml Baileys Irish Cream
50ml half and half cream/milk
15ml Cherry Heering
12.5ml cherry syrup
Garnish with Raspberry dipped in edible glitter/ gold
What's your favourite cocktail?