The impact of winter on active play
We all know very well that there are so many benefits of an active lifestyle over a sedentary one, that goes for both adults and children. We know we should exercise regularly to keep fit, we know we should get fresh air and get our hearts pumping everyday.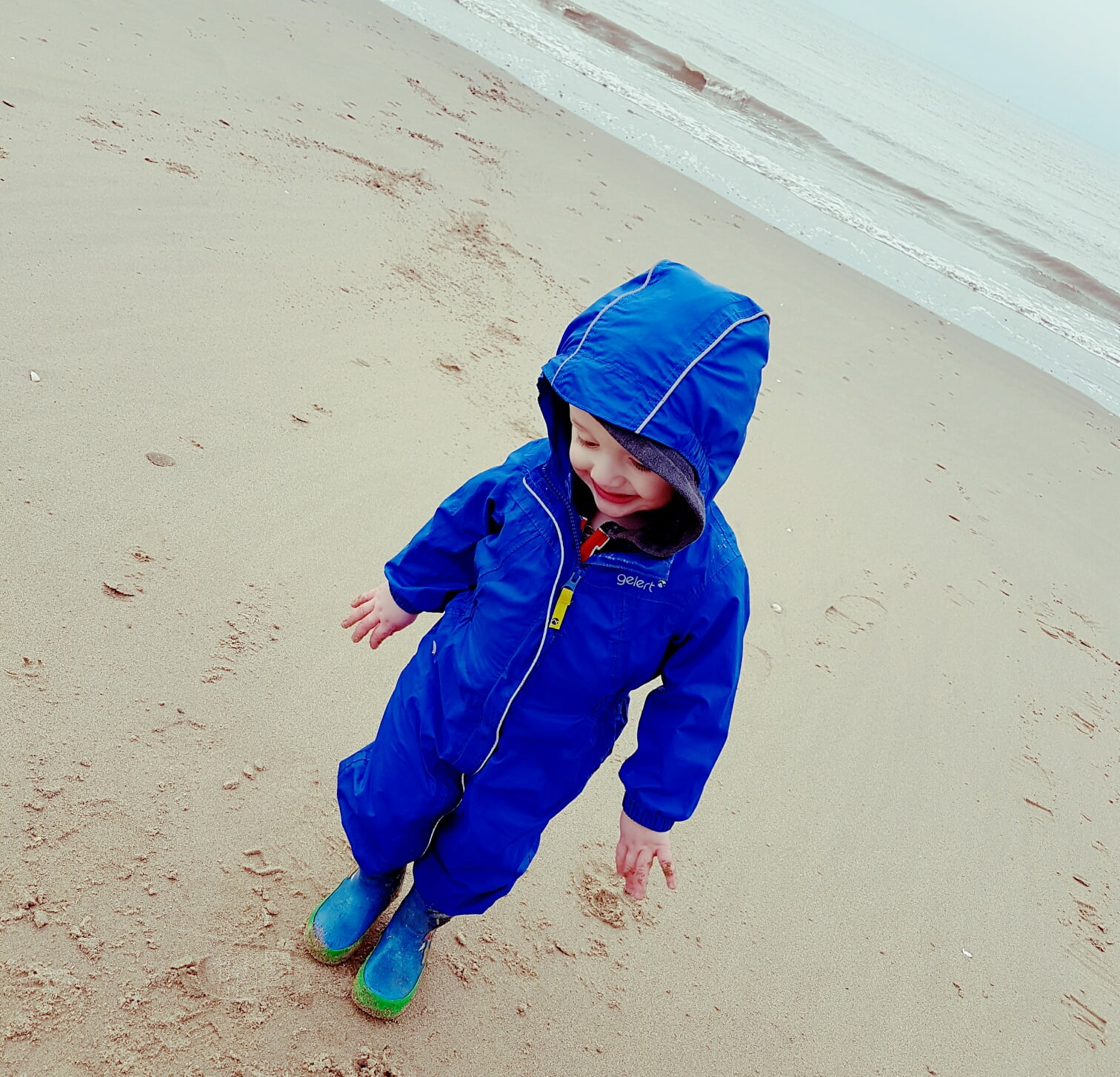 Bad weather and dark nights and mornings can often reduce the desire to get outside with the family. The days feel shorter, we feel like we have less time available to be outside and some people are just simple put off by the cold this time of year.
Just because we know what we should do, doesn't always mean we follow through with that. I've seen a number of Facebook status' this week from people who love nothing more than getting the children straight home from school, into PJs and settling in for the night – at 3.30 PM!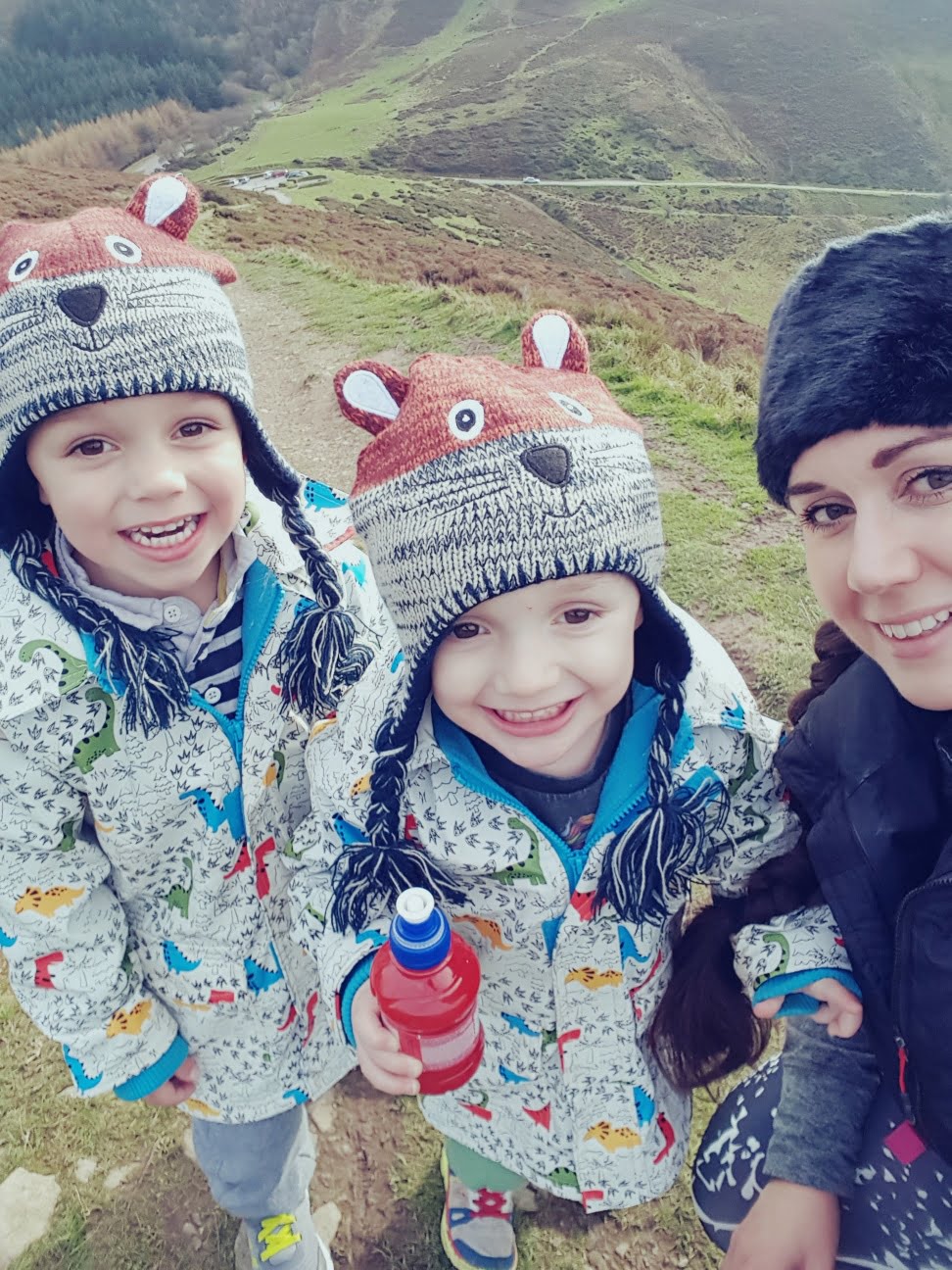 Every Child
The Every Child Wales initiative wants to ensure that Every child in Wales has the right to the very best start in life and to help them along the way, Public Health Wales has launched the Every Child Wales framework, working towards ensuring every child gets a great start in life.
Part of that focus is around encouraging less screen time and more time outdoors. The fact is that children who play outdoors every day are more likely to be a healthy weight. Active play, especially outdoors, helps your child develop physically, mentally and emotionally. It helps them develop strong bones and muscles, improves their skills and coordination, and makes them feel better about themselves. It can even help them sleep better have – although to be honest I can't say we have found that as our children still seem to have bags of energy.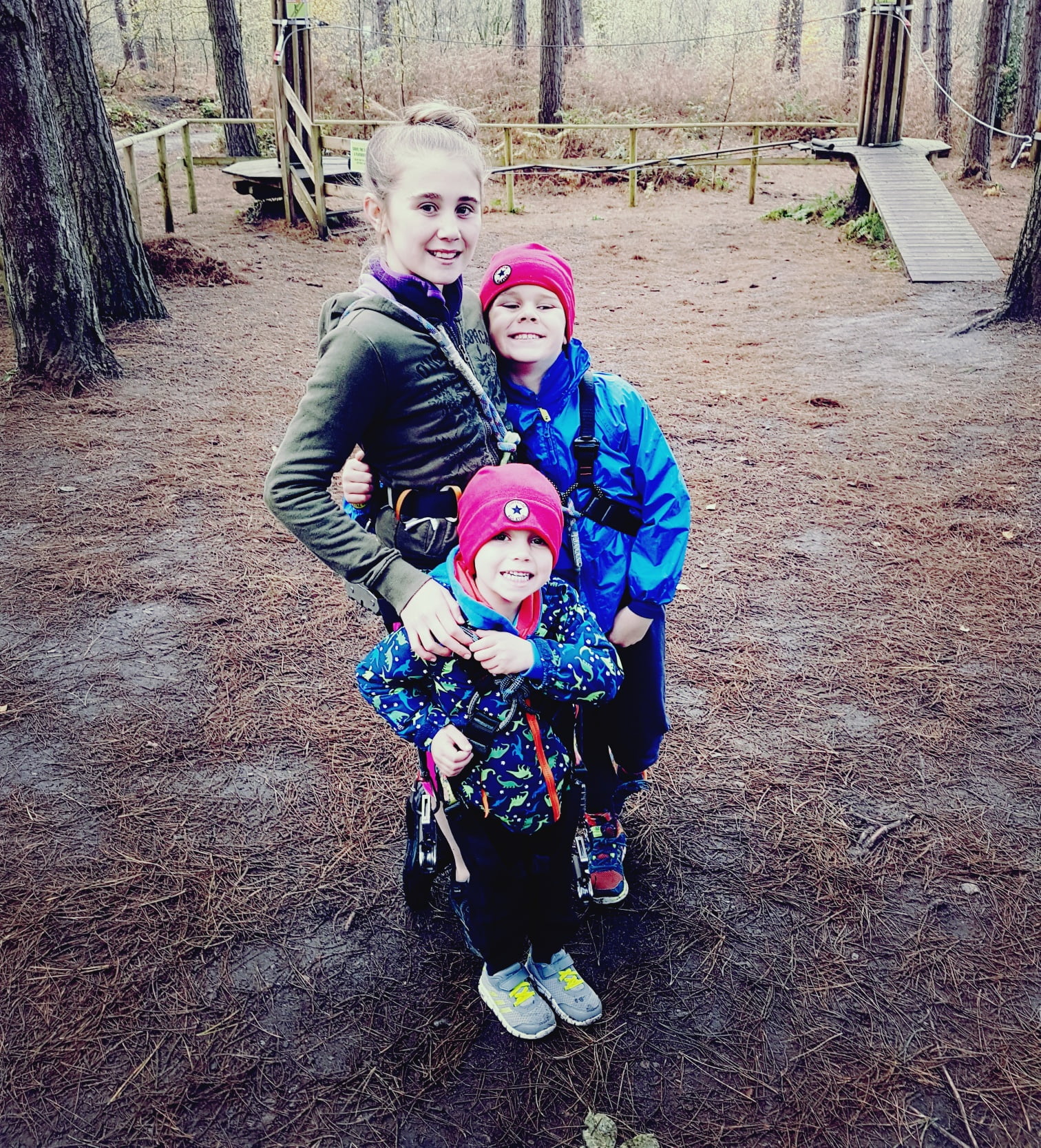 How long?
I'm not saying you have to spend hours on end outside, but build time outdoors into every day. All children under five should be active outdoors every day and of course it benefits all ages.
Children who can walk on their own should be active for 180 minutes a day. It might sound like a lot but remember children are naturally active anyway. All those short bursts through the day quickly add up, so some at the park after school, or a bike or scooter ride, or playing out in the garden and the time soon adds up.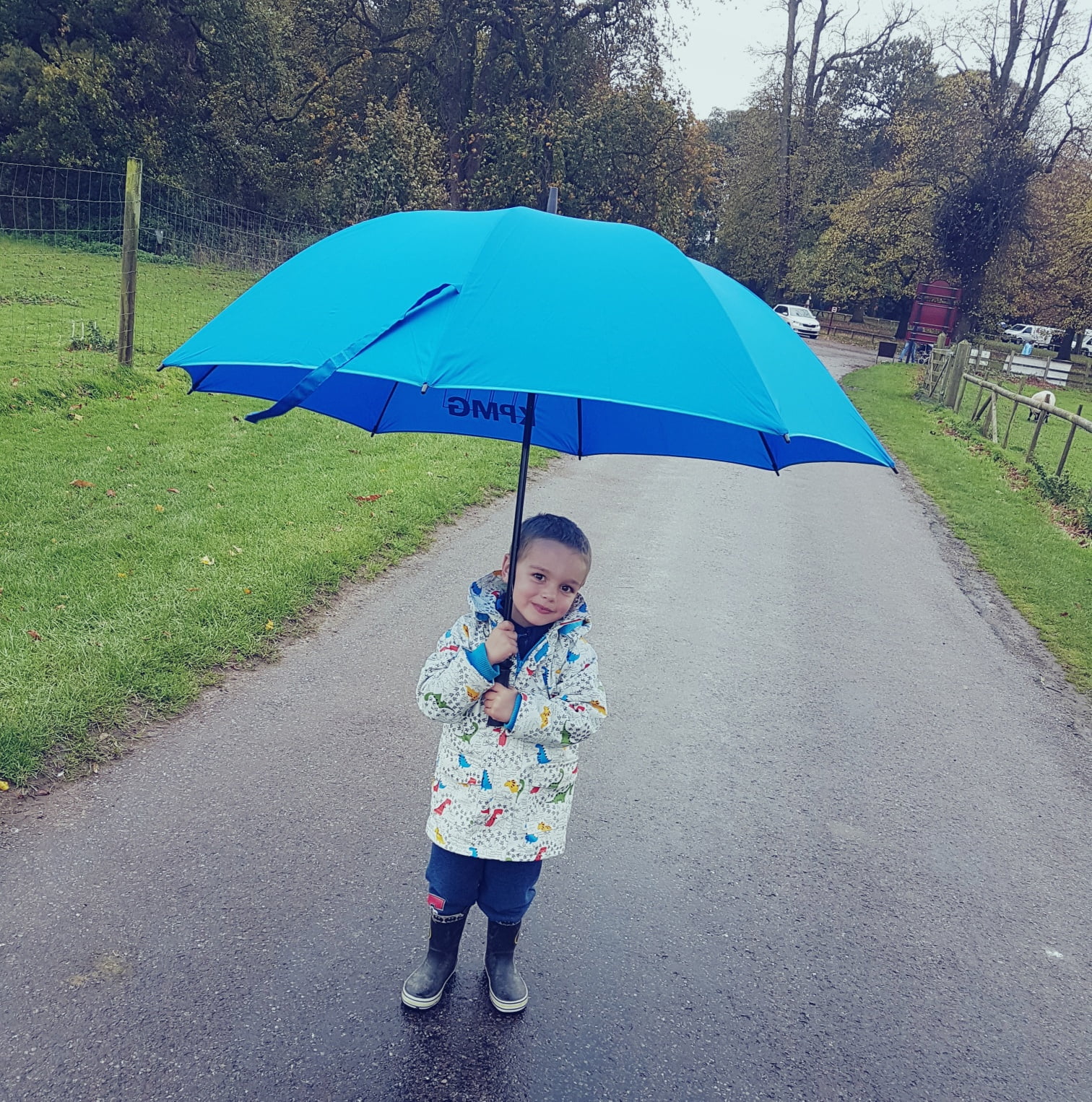 What counts?
Light activities like walking, as well as more energetic activities like running, dancing, skipping or energetic games all count. Get involved and play with your child outside or take your child to the park so they can climb, run around and explore. Staying fit and healthy together is good fun.
It is also important to limit the time your child spends sitting down watching TV, playing video games or in a high chair.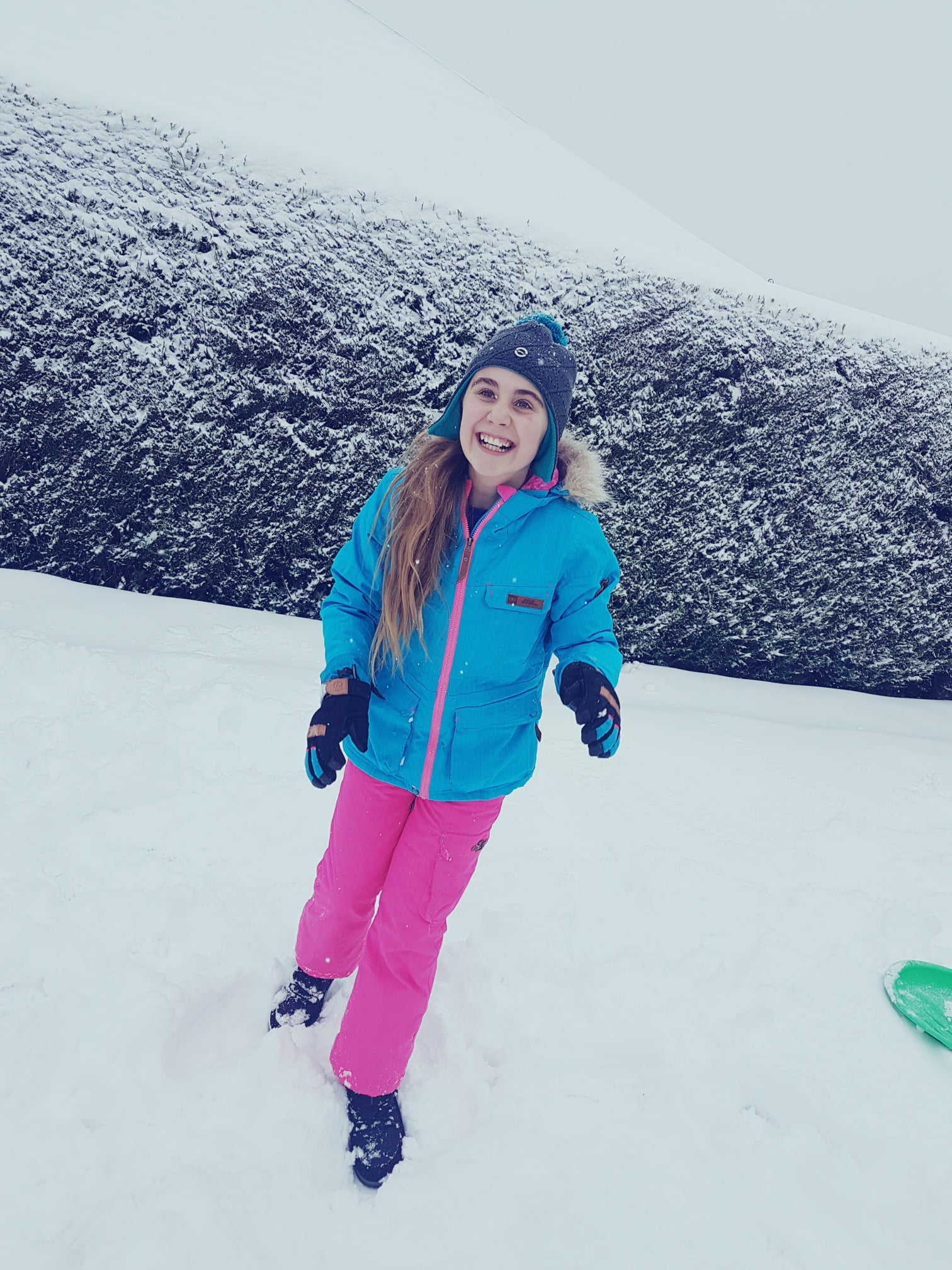 I feel like one of the things I say the most in the week is "sit still" as all my children love to be active, I struggle to pin them down to stay still long enough to even eat their dinner sometimes. In reality, I prefer that. If they didn't like to move and just wanted to lounge around I'd be worried.
More benefits
There are so many benefits to active outdoor play. Staying active is great for your immune system, it increases circulation, supports metabolism and energises your body.
This means that staying active will help keep your children's health at its best, and ward off colds and other bugs. Indoor climates in fact pose more risks to your child's health than most outdoor ones. Confined spaces, indoor heating and proximity to others will expose your child to a range of germs and bacteria. Balancing time indoors with play time outside will help to protect your child from overexposure to germs.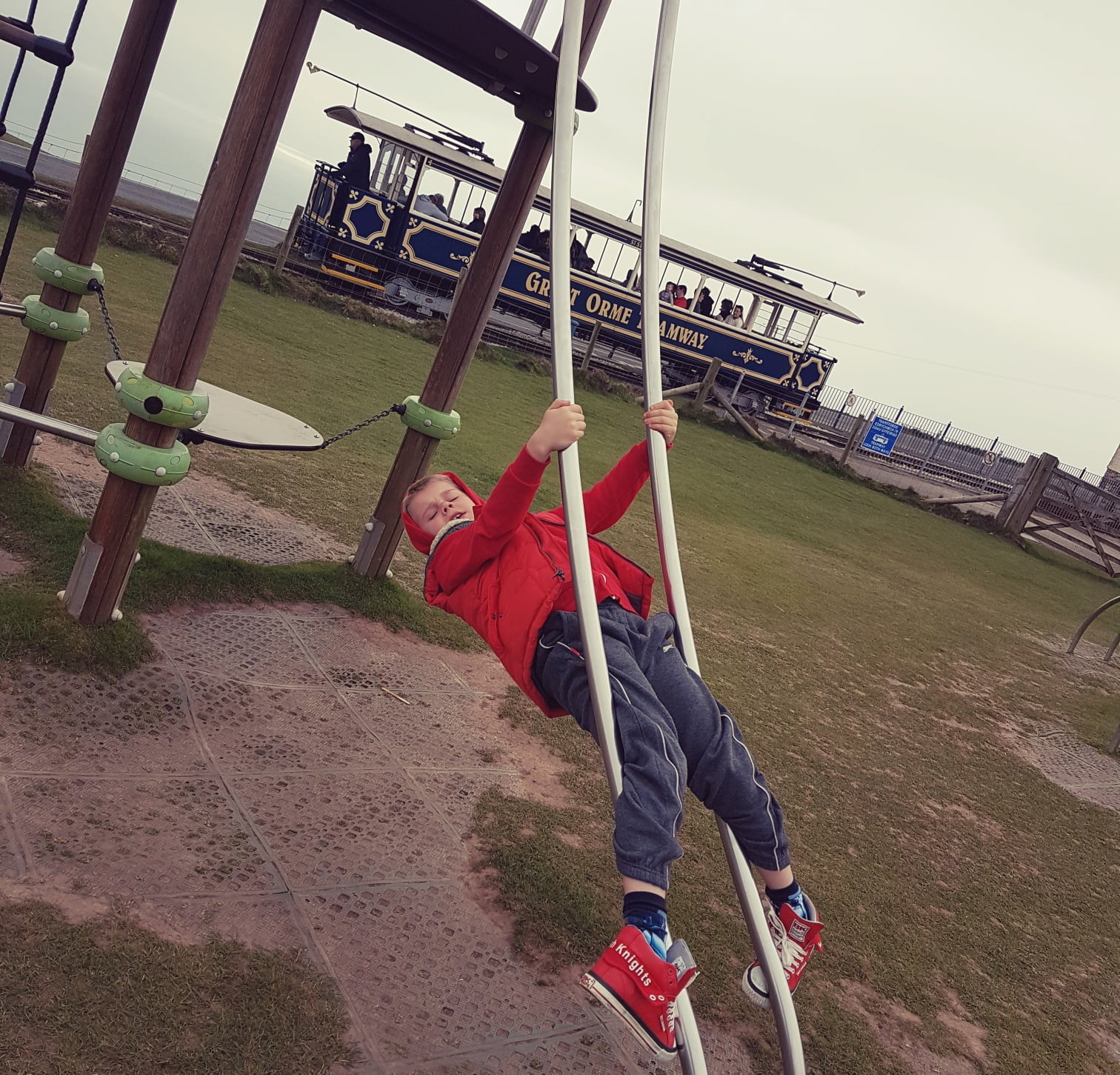 Outdoor play makes us feel better, more positive and happy. The days are shorter and darker in the winter, and this can get you down. If your child is feeling a little under the weather, a bit of fresh air can work wonders.
Making memories
Having fun outdoors with your children can help you to make the most amazing memories. Ultimately in years to come your children will not remember that time they played a game on the tablet, but they might remember the day your chased them around the park in the rain, or the day they learnt to ride their bike.
As parents we are responsible for giving our children healthy messages and helping them to stay fit and well, so they can be the best version of themselves.