This Christmas loaf is packed full of flavour, easy and affordable to prepare, and a perfect way to get the children involved in the kitchen whilst they are on holiday.
You will need the following ingredients:
500 ml of water
2 tablespoons of active dry yeast
4 tablespoons of olive oil
130 g of sugar
10 g of salt
1 kg of flour
1 teaspoon of ground cinnamon
2 egg yolks
1 cup of dried mixed fruit
1 cup of walnuts (or pecans)
50 g of butter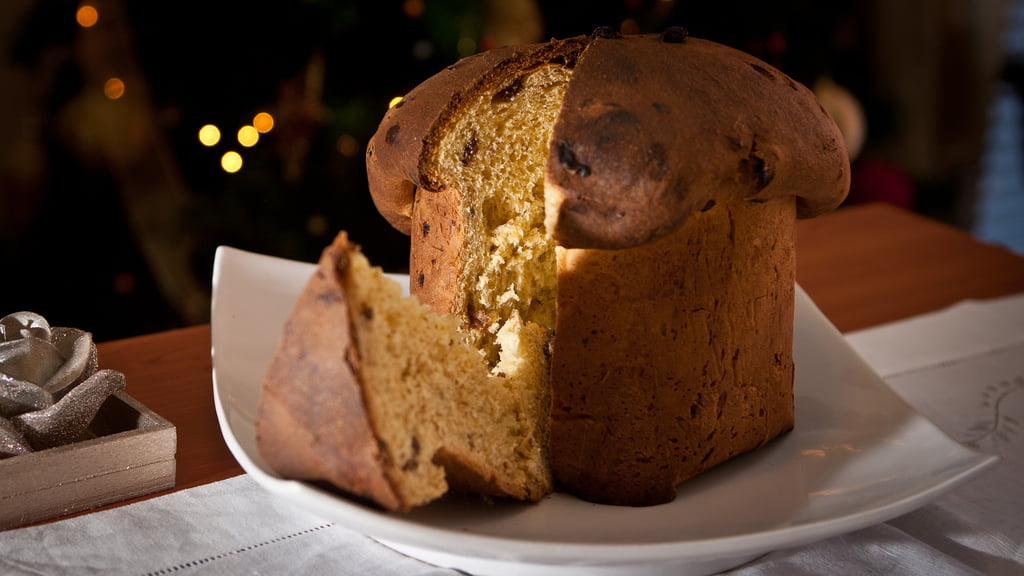 Preparation method
In a mixing bowl, add the water, yeast and sugar and stir using a spoon or whisk until thoroughly combined. Transfer this mixture into the bowl of a stand mixer (if you are looking to buy one, check out this article on the best stand mixers for bread) and add in the oil, sugar, salt, flour, cinnamon and egg yolks. Depending on your mixer model, beat for 5 – 10 minutes, at which point you should have a homogeneous dough. Next add in the fruit and nuts and mix for a few more minutes.
Transfer this dough into a baking tray that has been lined with parchment paper, greased with butter and allow it to rest for 1 – 1.5 hours; this will give the yeast a chance to do its work and expand the dough.
Finally, preheat your oven to 190 degrees Celsius and bake the dough for around 45 minutes to an hour. Once baked, allow the loaf to cool and dust with some icing sugar (optional). Then simply cut into thick slices and enjoy with the entire family!
Do you have any festive recipes to share?