Busy, busy, busy
We are all busy. We all lead busy lives, even if that 'busyness' is created by different things. It could be children, a job, caring for a relative, a hobby, or even all of these things. Time is precious and none of us have enough of it.
We are all so busy these days it can often feel as if there isn't enough time in the day for everything. We are often looking for ways to save time or cut corners to make our lives easier.
When it comes to meals, lots of time can be taken up. You have to plan the meals, shop for the meals, put the shopping away, and then still find time to cook and eat.
Sounds simple but really modern lives don't afford us time to do all these things like extensive meal planning and preparation.
There are a few ways we can try to claw back some time though. Here are a few suggestions.
Online shopping
I know not everyone likes this. In an ideal world it would be quite nice to cruise the isles of the supermarket taking time to hand select everything to take home. The reality for many of us is quite different. This is just something that needs to get done and online shopping can help save both time, impulse purchases and it means that you can work delivery times around your family and other commitments.
I never have time to sit quietly at my laptop and do the online shopping in one go, so I use the smartphone apps which allow me to just add things to my order as and when I remember what we need that week. It is very easy and I find it a massive time saver.
Even after I have completed the order I can still add things with one click – brilliant.
Batch cooking
I find batch cooking can save a huge amount of time in the long run, but you do need to set aside a good few hours to get this done. I probably do this once a month, just to give myself a few days of meals being already prepared in advance.
However, I also try to make more than we need when I cook normally, so the rest can be frozen for a meal another night.
I found batch cooking especially helpful when the children were born. I spent half a day before the babies arrived cooking meals for the first three to four weeks so it was one less thing to have to do.
I also find it useful to make sure we go into each new school year with a freezer full of things I've already cooked. it can be hard getting everyone back into the routine after a long summer break, so having one less thing to think about can be really helpful.
Meal boxes
If you are someone who enjoys cooking, but never has time to look over the tons of recipe books gathering dust on your bookshelves, you could consider purchasing a meal box once in a while.
There are quite a few available online to choose from, so look around and see what suits you best. Most of them you can cancel at anytime, so if you aren't keen, you aren't generally locked into something.
The great thing about meal boxes or recipe kits is that they take all the thinking and the planning out of the equation for you, but you still get to do the fun cooking bit.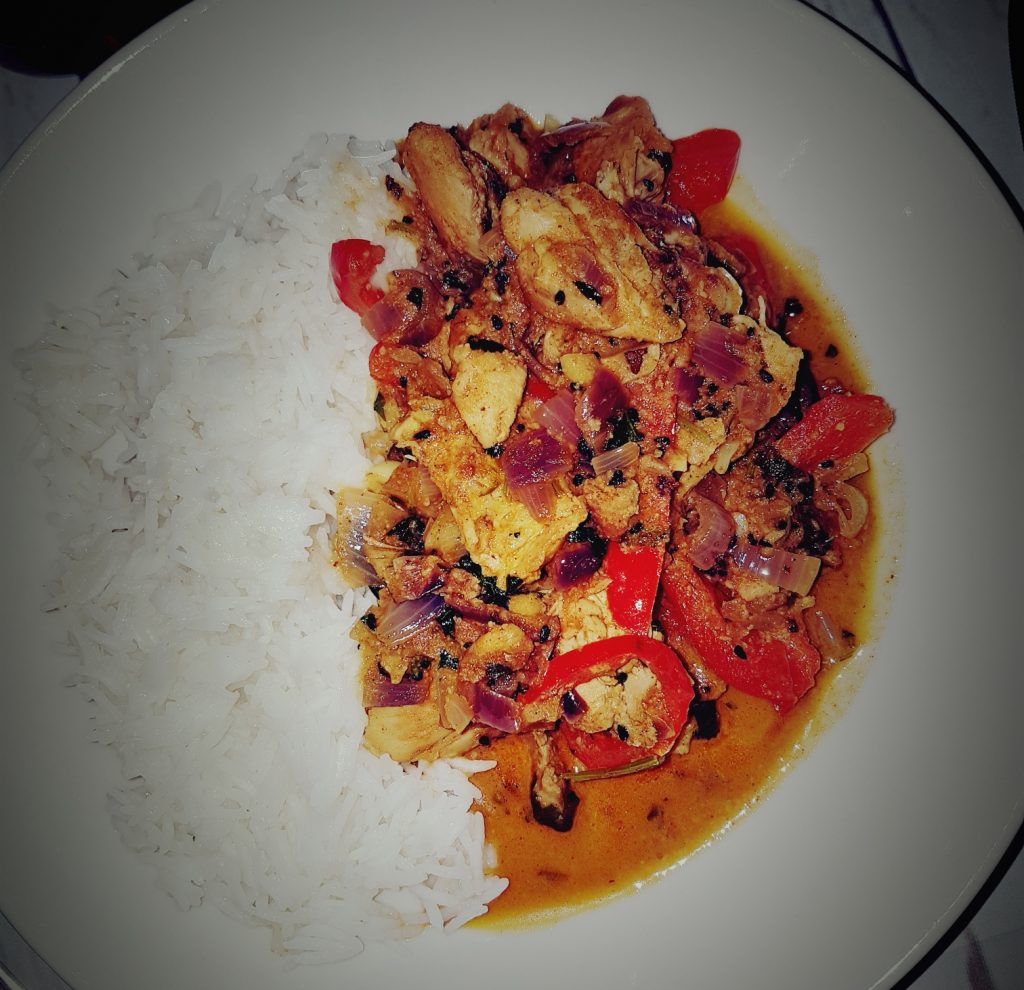 The trouble with choosing something to cook out of a recipe book I always think, is that you need a little bit of this, a pinch of that, and so on, and they often aren't ingredients you have in stock all of the time.
With a recipe kit like the ones from Gousto, all those little bits and bobs are taken care of. The instructions you receive with the kit are spot on and if you enjoy cooking this is actually a lovely way to relax.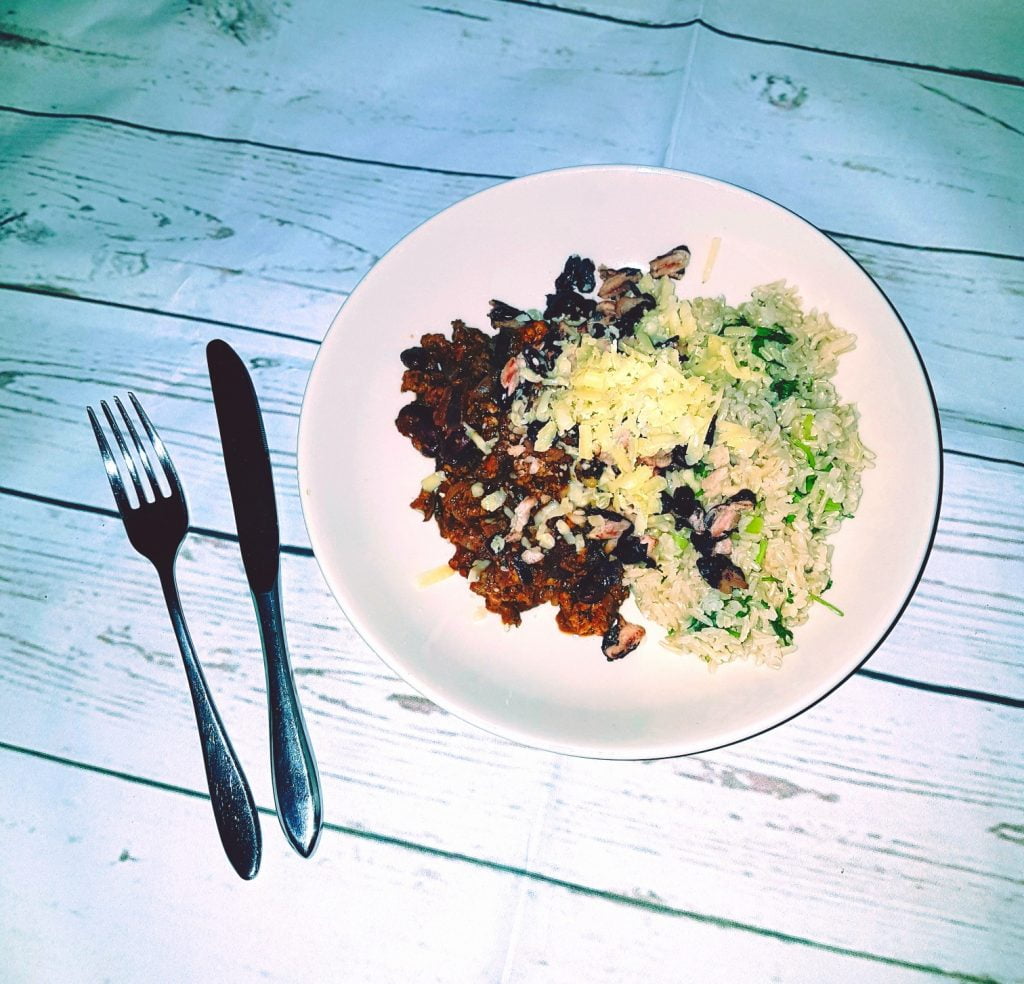 There are 22 delicious and healthy recipes to choose from each week. The only hard part will be choosing the ones you want.
Whilst I don't think many families could afford to have these boxes all the time, if you approached this from the point of view that it was instead of a meal out or a take away then it soon seems much more affordable, and of course a practical treat for parents without babysitters.
Door-to-door meals
Now I am not talking about resorting to take away meals here. Absolutely not! There are however, companies out there who can deliver delicious, healthy ready meals to your door.
Fancy having a healthy 'clean' meal ready in only minutes, with your portion control already taken care of?  Let me introduce you to Everdine.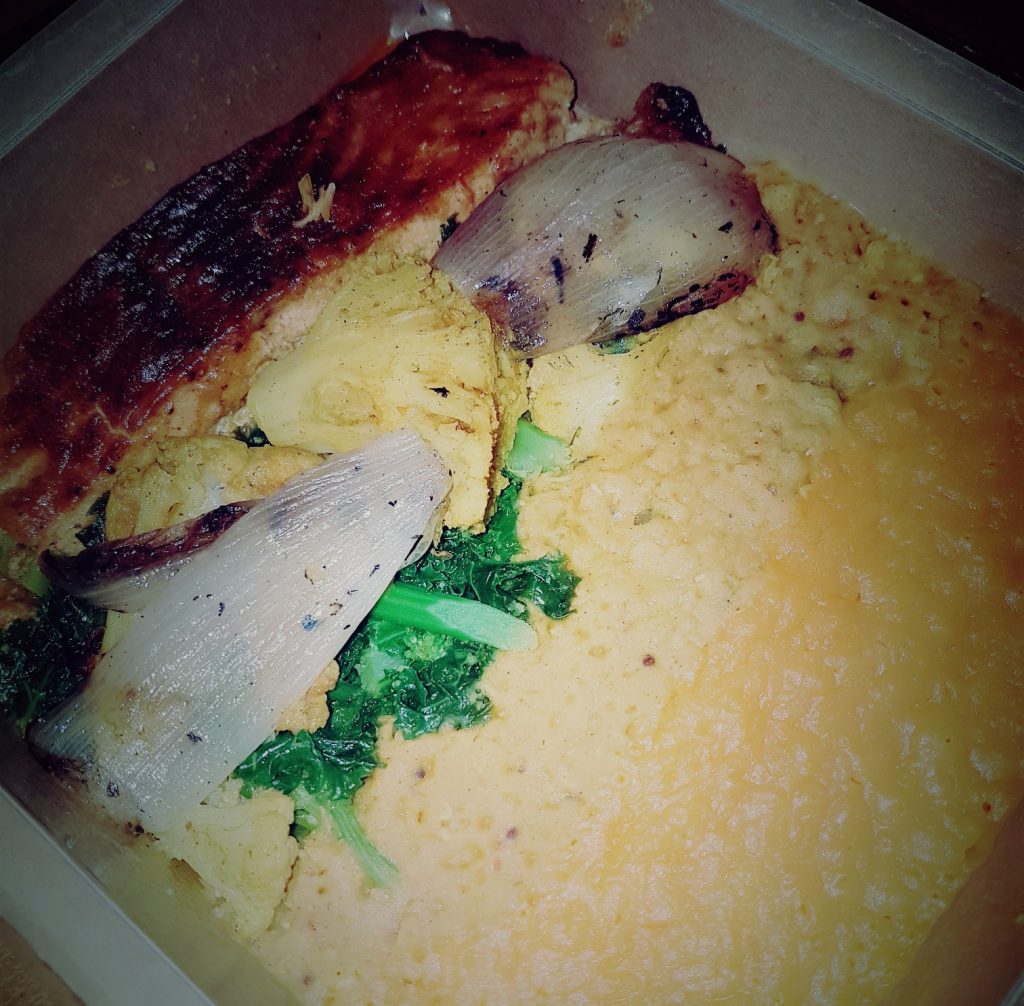 Everdine takes ready meals to a whole new level. Each meal is prepared with the finest ingredients and delivered frozen to your door. All you have to do is pop it in the microwave or the oven and enjoy.
Everything about Everdine is first class. The ingredients, the chefs, the packaging (the food is naturally insulated with sheep's wool) and all food boxes come with free nationwide delivery.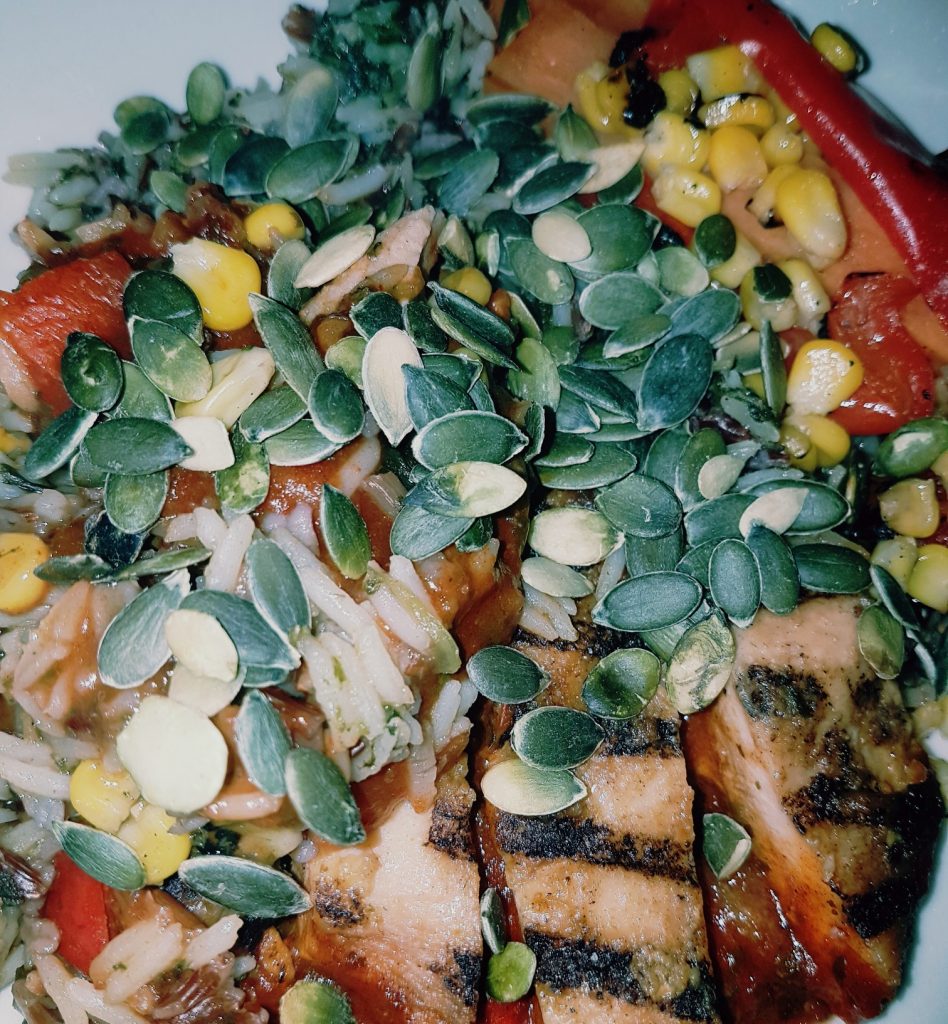 All the meals are absolutely delicious and this is real feel good food. You can enjoy each meal knowing that you are looking after your body at the same time. These meals are a great reminder that good food can taste great.
If you fancy giving these a go, for those nights when you are late home or bedtime has taken 5 hours, not 50 minutes we have a little treat for you. If you enter discount code IN1MUMMYFEVER you can get £25.20 OFF your first order.
How do you save time in the meal planning and preparation process?