Finding accessories that suit you perfectly can be a bit of a challenge at times. It's important, however, to look and feel your best, and knowing what shapes, colours, and sizes you should seek out can do wonders for your appearance.
With that said, here's a brief look at which earring styles will best match your face shape.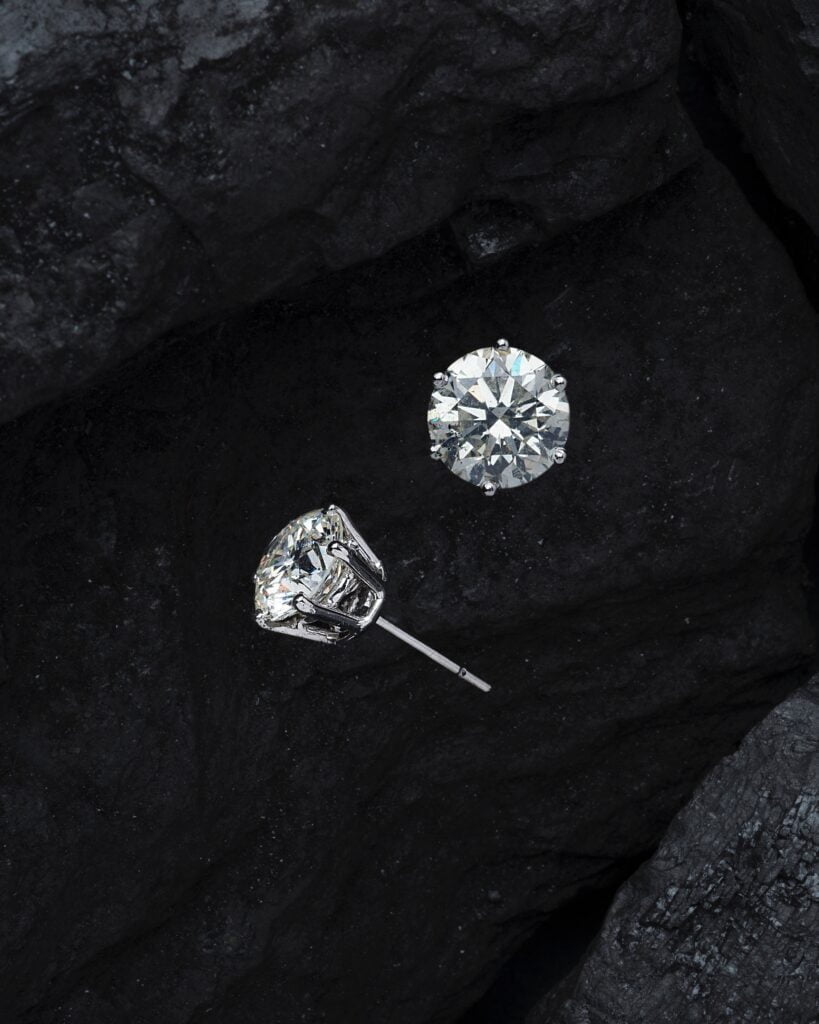 Round Face
If your face is widest at your cheekbones, with a rounded jaw and chin line, then you have a round face. Round faces tend to have quite soft features. Think of celebrities like Selena Gomez and Kirsten Dunst for an idea of the round-shaped face.
Accessorising a round face with earrings is best done with drop earrings. Earrings that hang down help to elongate the face, creating a complementary effect. Art Deco style vintage earrings are also a good choice for people with round faces, as their angular, architectural shapes have a beautiful contrast to soft faces.
Oval Face
The oval face shape is a very universal shape, suiting a huge variety of jewellery, hairstyles, and glasses. Oval faces are defined by a soft jawline, being longer than they are wide. Celebrities with oval faces include Charlize Theron and Beyoncé, if that helps your frame of reference.
Finding earrings that suit oval faces is delightfully simple. Since the oval face is so universal, you can wear rounded, short stud-type earrings and elongated, angular earrings with ease. There are no specific shapes or styles to avoid for people with oval faces – lucky!
Square Face
A square face is characterised as having a strong jawline, with a forehead that is similar in width to the jaw. Typically, people with square faces have quite angular features. Olivia Wilde and Lucy Lui are both celebrities with wonderful, square faces.
Just as round faces are complemented by elongating, angular shapes, square faces are best suited to rounded earrings, with softer shapes. Consider hoop earrings to complement the sharper angles of your face. Wearing long earrings, extending beyond your jawline, is a very effective way of having your earrings work in your favour.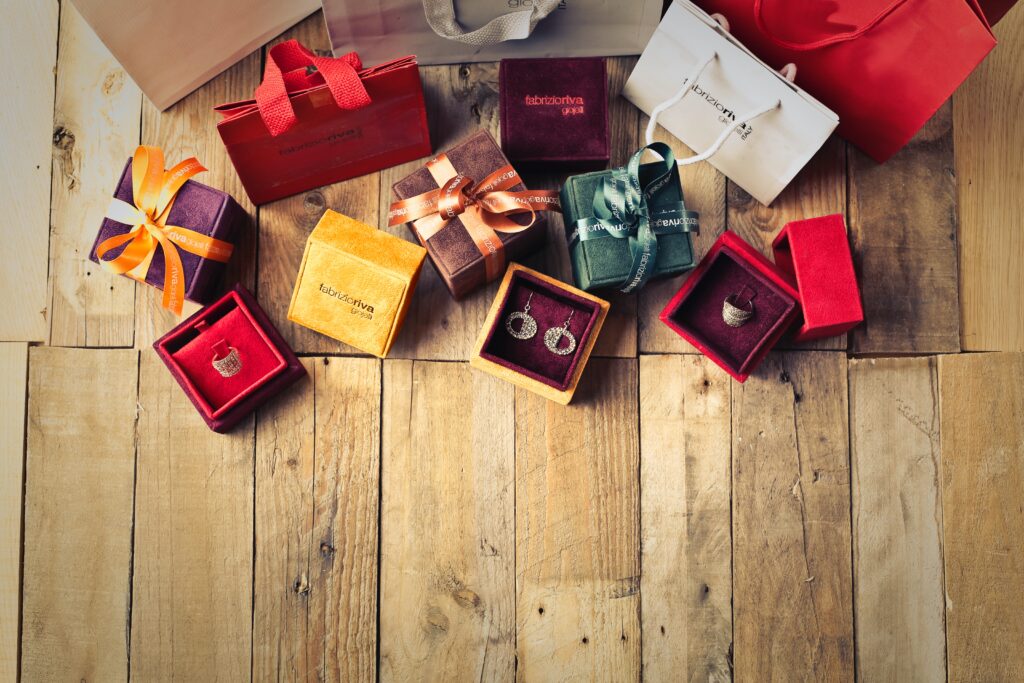 Heart Face
Heart-shaped faces have been scientifically proven to be the most attractive face shape. Supposedly, something in the angles of a heart – or 'v' – shaped face is mathematically appealing, making them the most attractive face shape. A heart-shaped face features a wide forehead, with a wide, usually pointed chin, a narrow jawline and high cheekbones. The classic heart-shape can be found on the faces of Reese Witherspoon and Scarlett Johansson.
The best shape that people with heart-shaped faces should search for is the teardrop shape. Earrings featuring pear cut gemstones, formed to make a teardrop shape are the most complimentary to the heart's 'big on top, small on the bottom' balance. The rounded shapes of teardrop earrings also suit the heart-shape, making sure you look your most beautiful.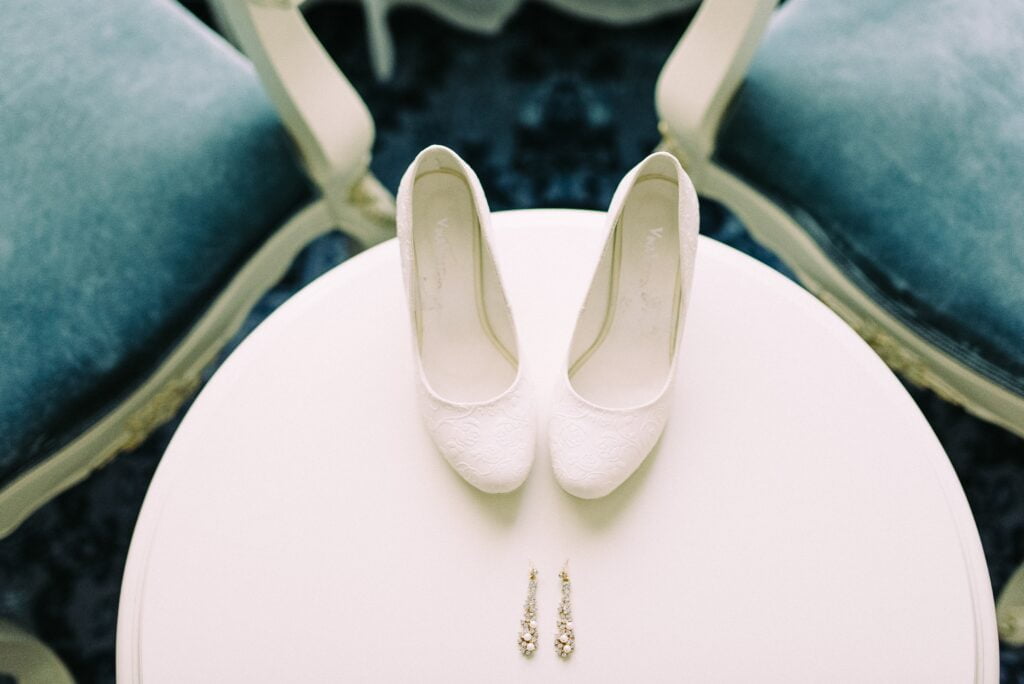 Oblong Face
An oblong face is typically fairly narrow, with a high forehead and not much variance in the width of your features. Celebrities who have this face shape include: Liv Tyler and Sarah Jessica Parker.
The best earrings for this face shape are similar to the preferred styles for those with square shaped faces. Soft angles and rounded shapes are best for softening the strength of your cheekbones and jawline. A simple, rounded stud is a brilliant choice for someone with an oblong face, or even very small hoops that sit close to the lobe.
Although there are more in-depth versions of face shapes, including things like diamond, rose, and triangle, the ones covered here are the basics to go by. If your features match up nicely to any of the above descriptions, check out some of our recommendations for earrings that will suit you!