Australia, often referred to as the "Land Down Under," is a dream destination for families seeking to embark on unforgettable holidays immersed in the heart of nature.
From the stunning Great Barrier Reef to the rugged Outback, pristine beaches, and lush rainforests, Australia's breathtaking landscapes offer a playground for nature enthusiasts. Its vibrant cities, rich Aboriginal culture, and culinary delights add cultural depth to the journey. Outdoor adventures like hiking, water sports, and road trips are abundant, while the friendly locals and safety enhance the overall experience.
When you embark on a journey to discover Australia, you'll find a land of diverse landscapes, unique wildlife, and stunning natural beauty awaiting you.
Encounters with unique wildlife
Encountering Australia's unique wildlife is a magical and educational experience that leaves a lasting impression. You can hand-feed kangaroos and cuddle koalas in wildlife parks, and observe wild kangaroos, wallabies, and wombats in their natural habitats.
Enjoy birdwatching and admire the vibrant plumage of lorikeets and the laughter of kookaburras in the treetops. Divers and snorkelers can marvel at the vibrant marine life in the Great Barrier Reef.
Australia's exceptional wildlife offers ample opportunities for close encounters and wildlife appreciation, making it a top destination for nature and animal enthusiasts.
National parks and outdoor adventures
Australia boasts numerous national parks that cater to families with a love for the great outdoors. Whether it's hiking in the Blue Mountains, exploring the Daintree Rainforest, or camping in the Grampians, these parks provide opportunities to reconnect with nature and each other. Guided tours and ranger programs are often available to enrich your experience.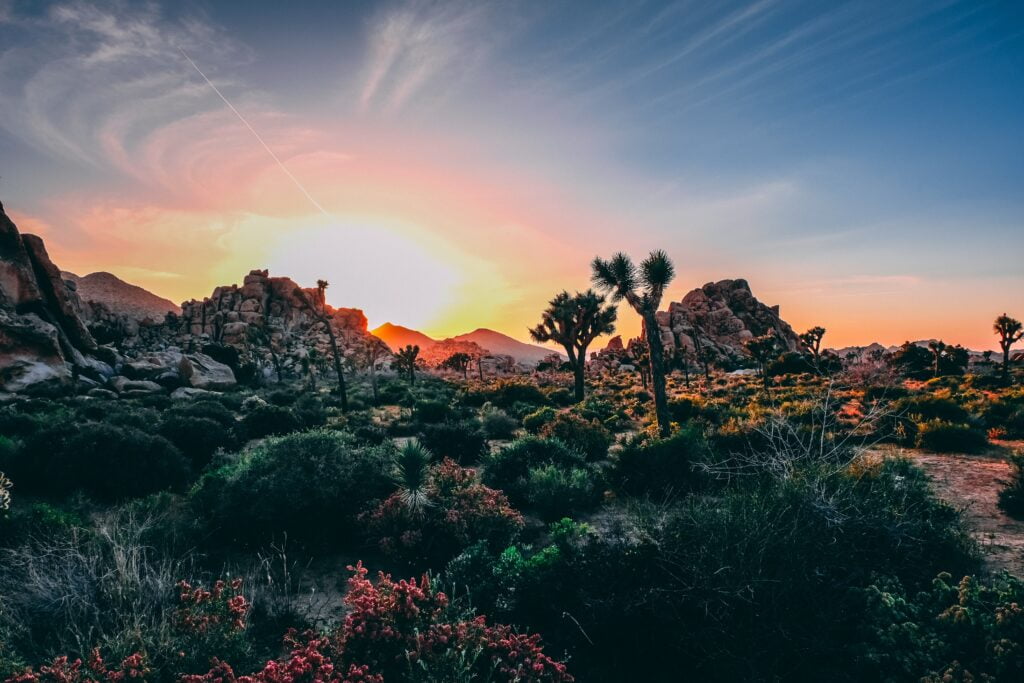 Venturing into the Australian Outback
For a taste of the real Australian wilderness, consider a journey into the Outback. This vast, arid region promises an adventurous escape where you can discover the heart of Australia. Explore the captivating landscapes of the Red Centre, marvel at Uluru, and learn about the rich Aboriginal culture that thrives in this environment. Family-friendly guided tours and accommodations make the Outback accessible and enjoyable for all.
Family road trips down under
Nothing says adventure like a family road trip in Australia. The country is crisscrossed with scenic drives, such as the Great Ocean Road, the Red Centre Way, and the Tasmanian Grand Circle. Plan your route and experience the natural beauty and cultural richness of Australia at your own pace.
Plan your family holiday in nature
To ensure memorable Australia family holidays in nature proper planning is key. Research the best times to visit, choose accommodations that suit your family's needs, and consider guided tours or activities tailored to your interests and the age of your children. Australia's tourism infrastructure is well-equipped to cater to families, so take advantage of their expertise.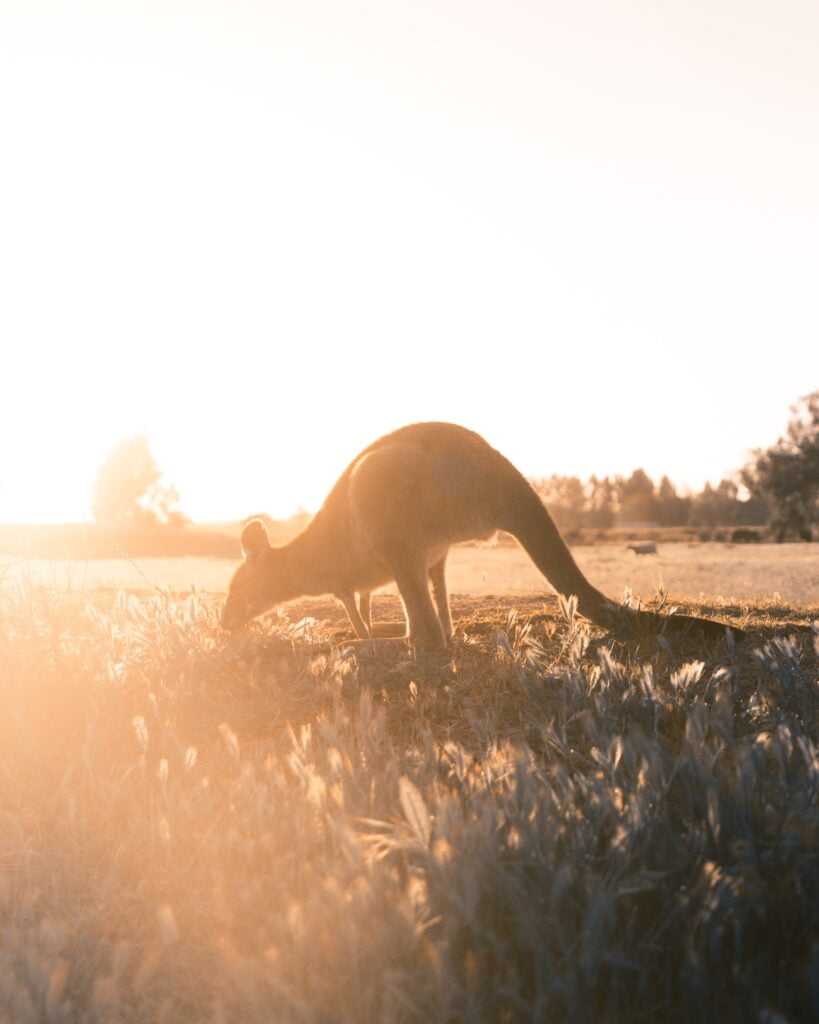 Conclusion
Australia's natural wonders offer a wealth of family-friendly experiences, making it the perfect destination for a memorable holiday in the great outdoors. By combining education, adventure, and relaxation, your family can discover Australia in a way that fosters lasting bonds and a deep appreciation for the world's diverse ecosystems. So, start planning your next family adventure in the Land Down Under, and create memories that will last a lifetime.