If you are in the Cheshire area, or anywhere in the the North West for that matter and looking for a day out with the family, there's really nowhere better than Tatton Park.
There's something for everyone, even when there are no special events on. The Farm, with tons of animals to see and complete with adventure play in the wooded area; The Mansion to explore; acres of parkland to explore; the stunning gardens, again with an action-packed trail to keep little ones and grown ups busy; cafes with yummy cakes and other delicious treats; the tuck shop, if you are feeling especially naughty; Old Tudor hall to explore; and a fantastic adventure playground suitable for tiny tots and big kids.
A day out at Tatton Park with leave you happily exhausted and wanting to return for more.
We love Tatton Park and we visit regularly. This week we went to see what was going on for Halloween, as they often have special events at particular times of the year.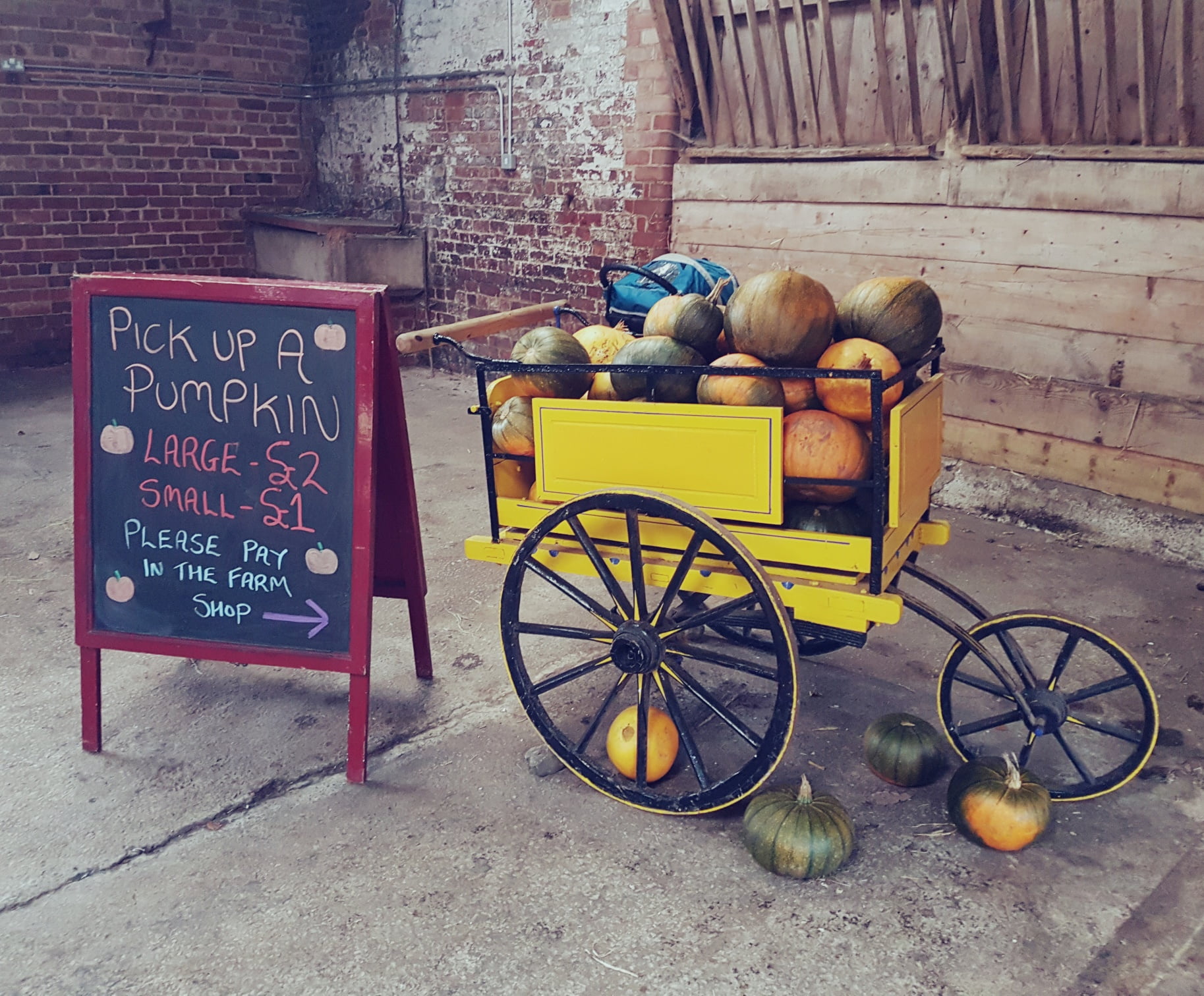 We bumped into a witch, but she was a kind witch, who was giving all the children gingerbread. None of them have turned into mice yet, so far so good!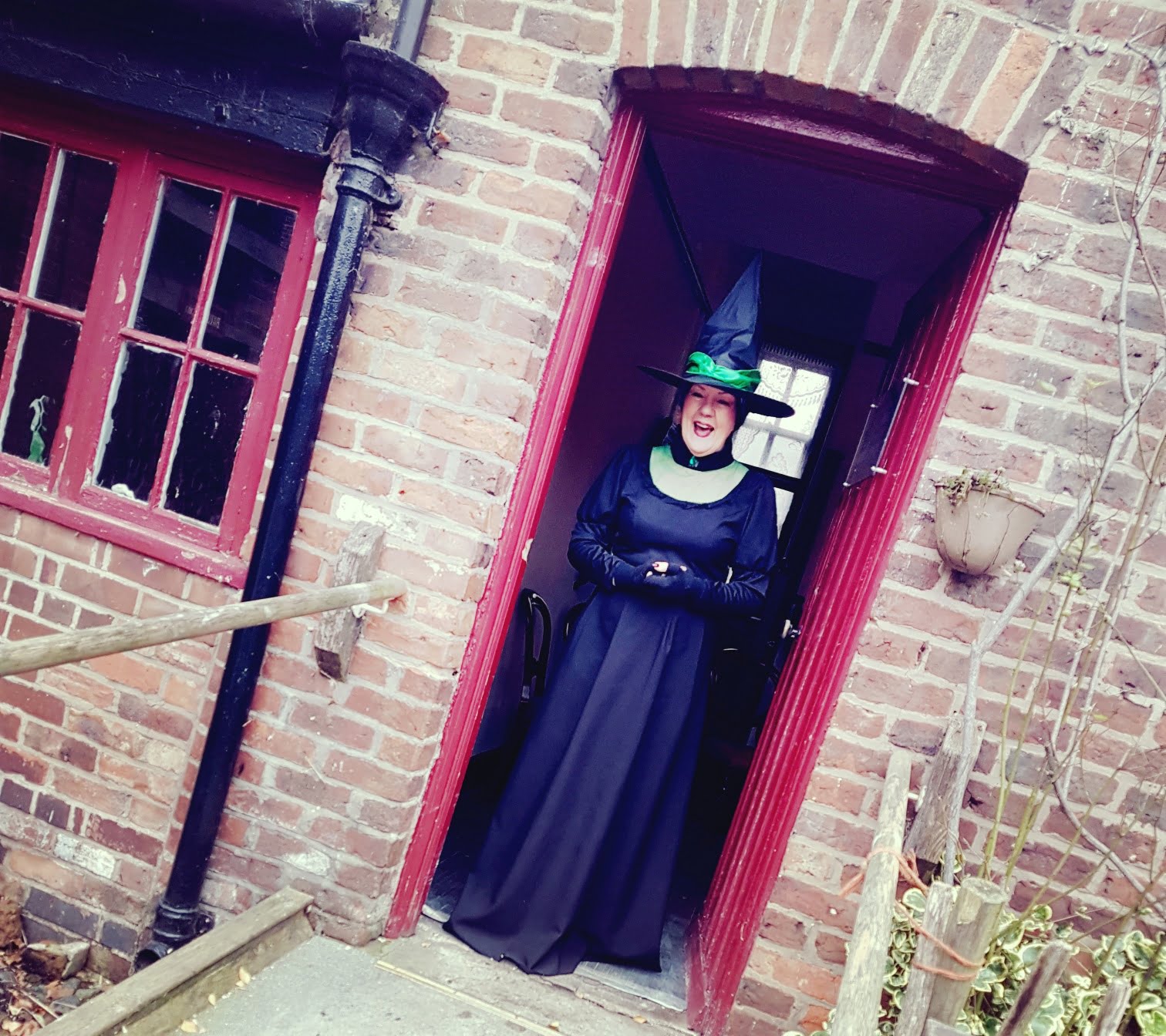 There was a cobweb tree on the farm, with conkers tied on. Children could choose their conkers and try them out. Amber the goat was on hand to supervise things.
This poor mummy pig gets sat on eat time we go. As if having piglets hanging off her wasn't bad enough. Tilly, one of the pigs on the farm had some new piglets in the field with her, meanwhile, dad Lawrence was sleeping it off in his stable. He'd had a busy day!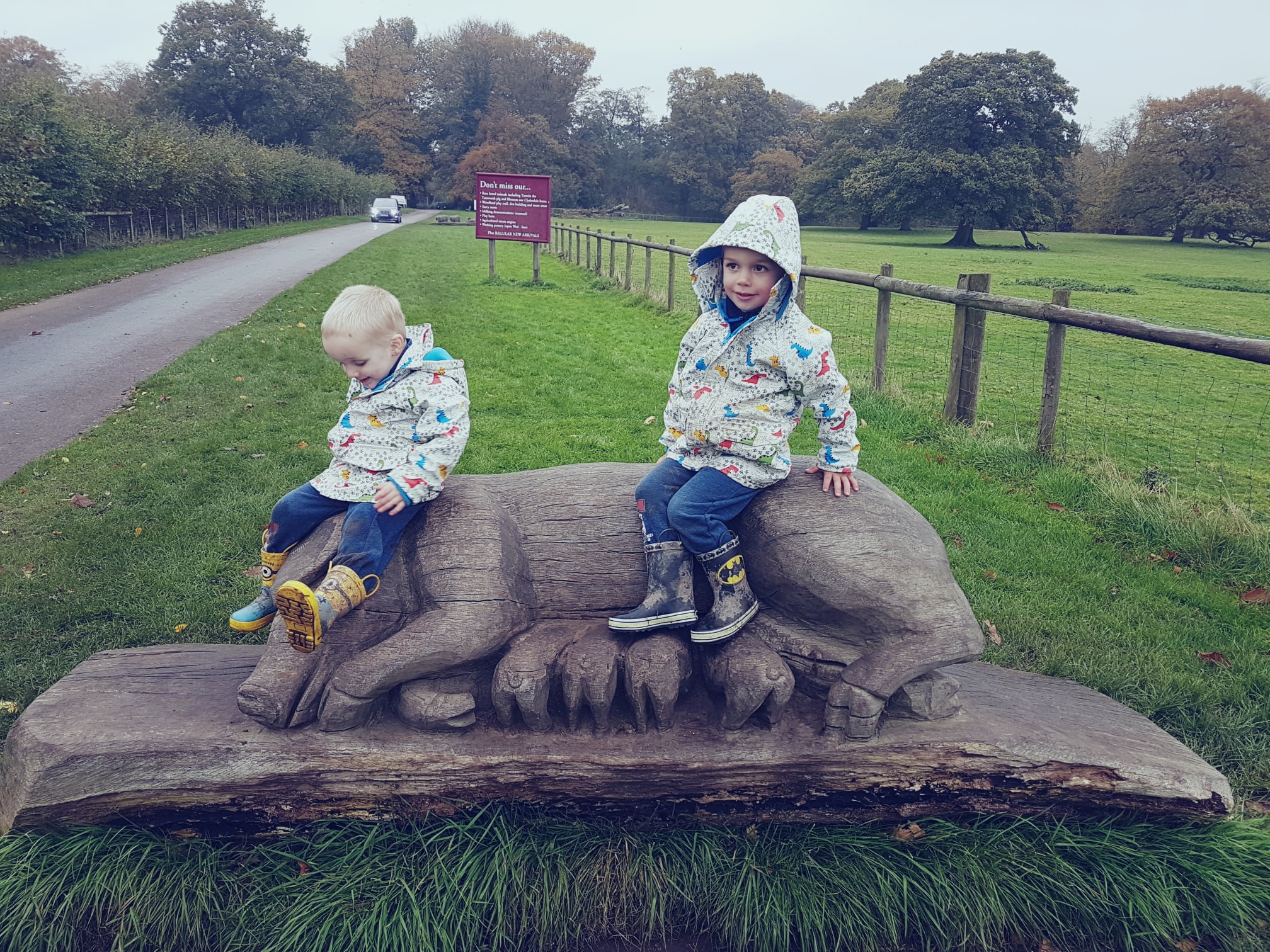 It was a bit wet and wild on our most recent visit, but it doesn't really matter at Tatton Park. There are plenty of places to shelter, and you can always head for the mansion or pop inside the piggery if things gets too bad.
There were lots of people picking pumpkins down at the pumpkin patch and plenty of people queuing up for the traditional carousel.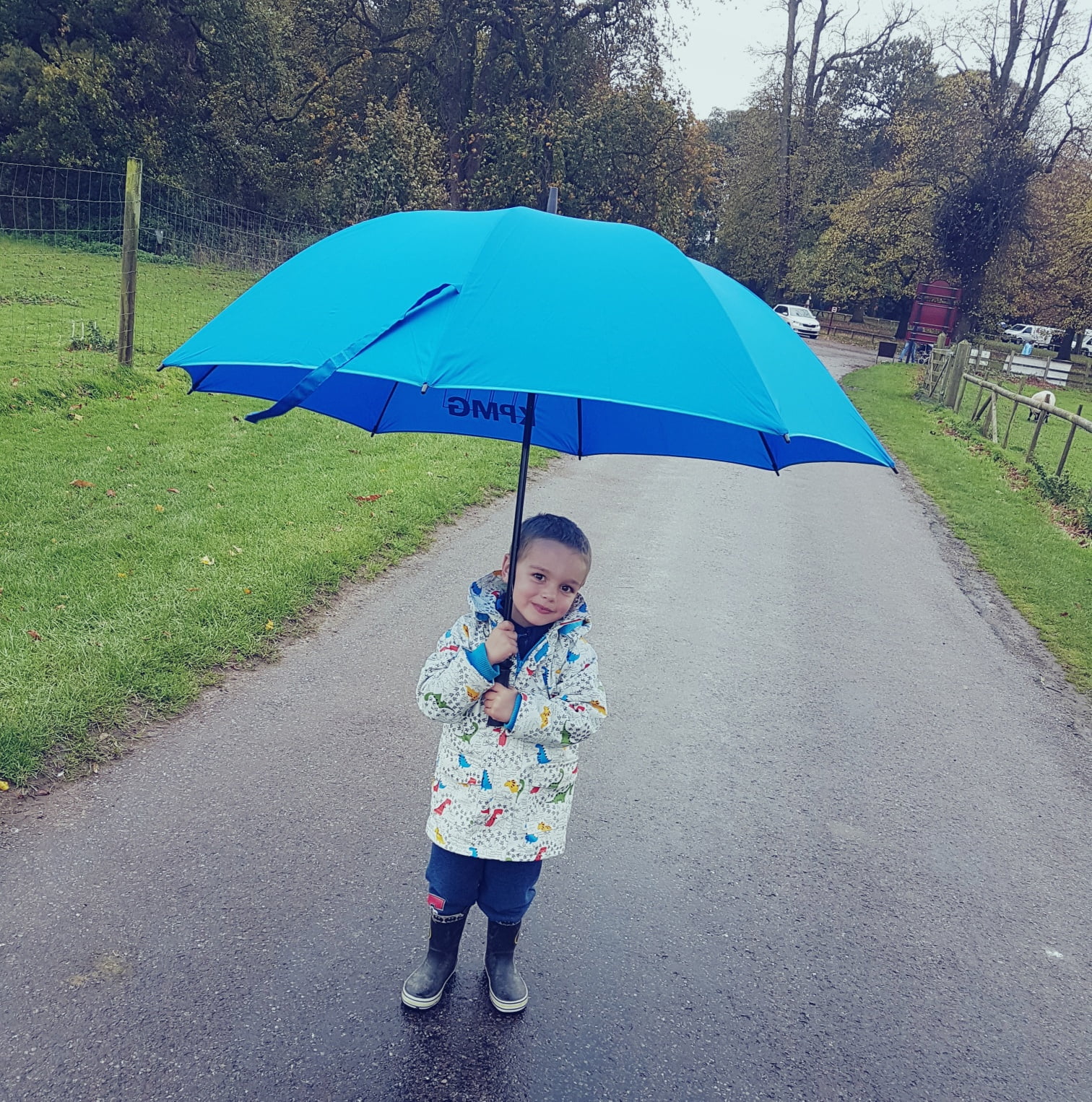 Tatton Park is great all year around, but there is something especially lovely about Tatton Park during Autumn and Winter.
Have you visited?