There is no right or wrong way to travel and enjoy your holiday, we all enjoy different types of holidays for different reasons. Also, we find that needs and likes and dislikes can change over time too, so what was once your ideal holiday might not always be.
We all have our own ideas about what works best for our own families and that, of course, is how it should be.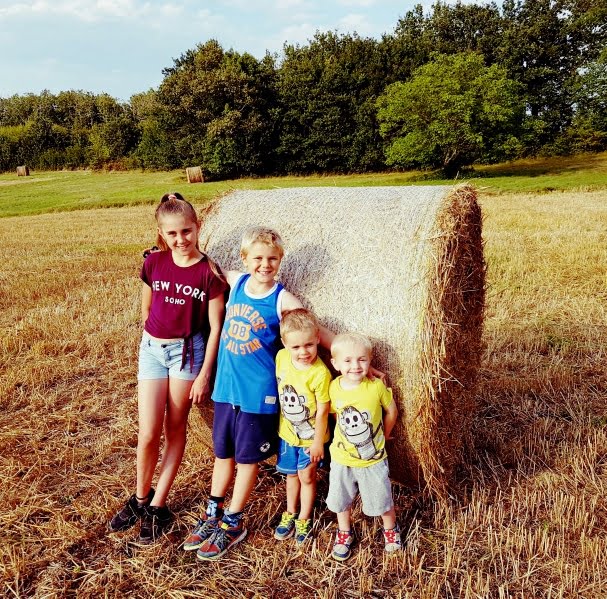 So what's so great about an all inclusive holiday anyway?
There are tons of reasons people book an all-inclusive holiday, but here are just a few reasons. Many find them less stressful, there's no time needed looking for the best restaurants, or the best value hotels, as all that is taken care of as part of your package.
You don't have to worry about planning activities for everyone, as everything is taken care of for you and much of it will most likely be in the resort itself.
All-inclusive holidays are often considered great value for money, especially for a family. It can really help with keeping track of finances and means less worry and budgeting when you arrive. There will often be great value last minute deals as well, so if you compare it with what you'd pay if you were booking things individually, you might be pleasantly surprised.
It might be safer. Not all parts of the world are safe and blindly booking somewhere on your own without fully understanding the area, might not be the best idea. Going on an all-inclusive package with a large tour operator like First Choice for example, means that all of those safety checks are done on your behalf. You can get a First Choice discount code to make things even better value.
All-inclusive packages are also thought to offer us that sort of affordable luxury, where you can play, relax, eat and so on in luxurious surroundings but without breaking the bank.
Although one of the downsides of all-inclusive holidays might be the lack of flexibility or choice when you get there, many people feel that the choices are so vast in terms of what is on offer that you rarely feel like that.
So, where can you go all inclusive?
There are so many options, you'll be spoilt for choice. Go on recommendations from friends and read reviews from other families. You could go to Spain, The Canaries, Bulgaria, Mexico, Cuba, Dubai – there really are so many options.
Perhaps you know someone who has been with one of the large tour operators and you want to give them a go? Thompson, now re-branded as TUI have a huge selection of all-inclusive holidays, with stunning pools, waterparks and of course amazing dining options in tons of locations. If you are looking to save a bit of extra cash, look at booking really far in advance and making the most of those early booking offers. Also, check to see if you can get a Thomson discount code, all savings help towards all those holiday outfits you might want to get for the family!
Have you been all-inclusive? Was it for you? We'd love to hear about your experience.