Pregnancy can affect so many things can't it? It's not enough that we put ourselves through the pain of labour, but there are all sorts of ailments and problems with our bodies that can arise out of having a baby.
How does pregnancy change your teeth/gums?
Changes in your hormones during pregnancy can cause your gums to soften, leaving them prone to infection and inflammation, know as gingivitis.
Experts have also discovered a link between bacteria in your mouth and miscarriage, which I find horrifying. In fact, one case in 2010 saw gingivitis blamed for a stillborn birth for the first time, after doctors found the same oral bacteria from the mums' mouth in the baby's bloodstream. Have you ever heard of this?
Changes in diet and pesky pregnancy cravings can also play a part in altering your oral health, so be dental-aware before, during and after your pregnancy.
"During pregnancy you tend to eat different foods, often munching odd items and strange combinations due to morning sickness and cravings," explains Janet Clarke from the British Dental Association.
"Snacking on lots of sweet things can also cause problems as you're then having added sugar in your diet, increasing your risk of gum disease and tooth decay," adds Janet.
Will I get free dentist appointments now I'm pregnant?
There is some good news as a result of all this, though:
Dental treatment is FREE on the NHS during your pregnancy! It's also free for the first 12 months after giving birth. Now that is something we like to hear! There are so many additional costs and expenses when you have a baby, the word FREE doesn't often feature.
You'll be given a dental costs exemption certificate by your midwife when your pregnancy is confirmed, and to claim your free treatment, you just have to tell your dentist when you book your appointment and simply take your certificate along.
So at least keeping tabs on your teeth won't cost you an arm and a leg. And if you need an experienced dental clinic to visit based on good recommendations, you can definitely check out ALKI Dental.
Giving your teeth an gums extra TLC
Now, more than ever is the time to really care for your teeth and gums. Make sure you are brushing your teeth twice a day and for at least two minutes at a time. You also need to make sure you get right to the back of your mouth. This can be hard for some pregnant women, who say that tooth brushing makes them gag when pregnant.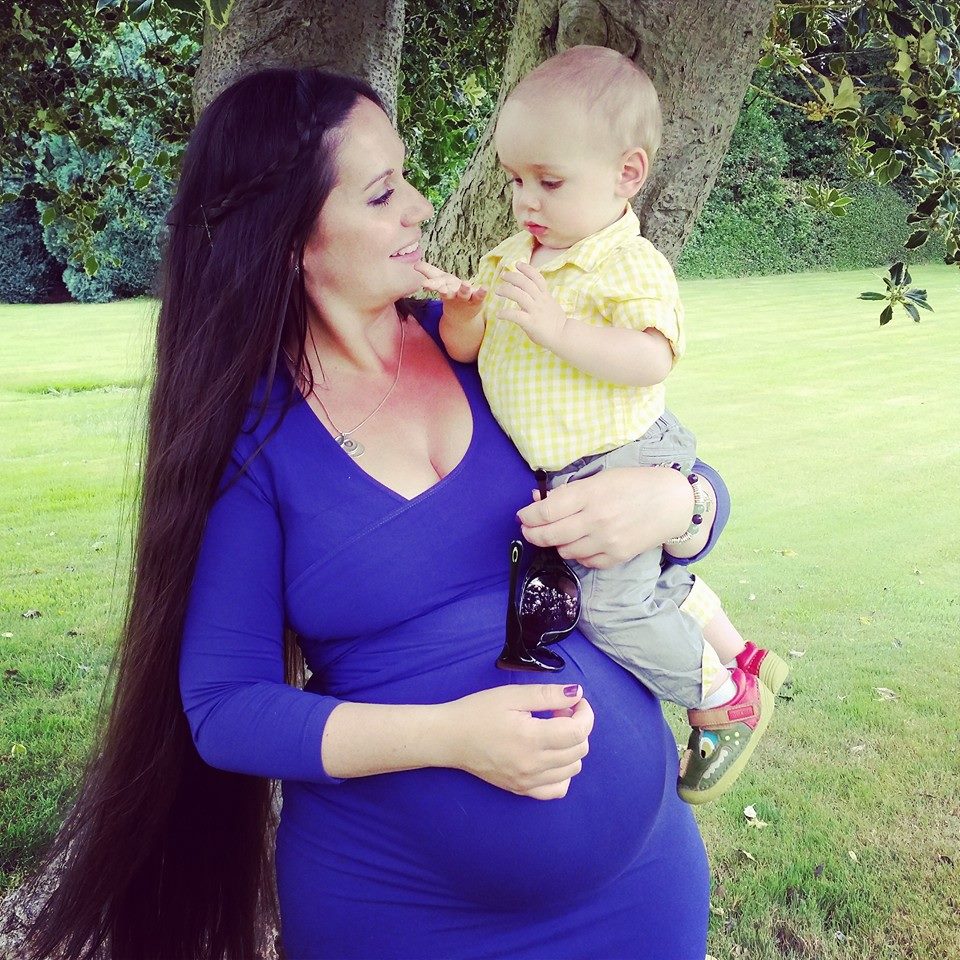 Persevere and experiment with brushing at different times of the day if you need to. Make sure you clean between each tooth with floss or an inter-dental brush, this can hugely reduce the amount of bacteria in your mouth and makes teeth feel squeaky clean too.
You can use a mouth wash but not with the brushing as you end up rinsing the toothpaste off your teeth. Don't swill your mouth with water after brushing as leaving the toothpaste on your teeth means the protection continues after you've brushed.