We are heading quickly for June, which means Father's Day is right around the corner. Have you thought of any good gift ideas for this year? I'm sure the pubs will be over run with Father's Day lunches this year, because for once, this will actually be a novelty!
If you are looking for a gift idea and you enjoy giving photo gifts, look no further than ASDA Photo. There are so many gifts to choose from, and something for all budgets too! The website makes things very easy to order fun or sentimental gift this Father's Day.
If you'd like to give your dad a custom-made gift that he can take with him, consider Father's Day challenge coins with a photo of your dad from GSJJ. Father's Day Coins are like a thank you note to dad, the perfect way to show love and gratitude to all dads! A perfect gift for dads from daughters and sons. Don't let Dad forget that even when you're not together, he has a family that loves and supports him!
If you are looking ahead to the anticipated June heatwave, you may be hoping for a few BBQs – ASDA Photo do personalised aprons that would be ideal for the the king of the BBQ (although we all know who does most of the work around a BBQ, right?).
If that doesn't grab you, here are a few more ideas.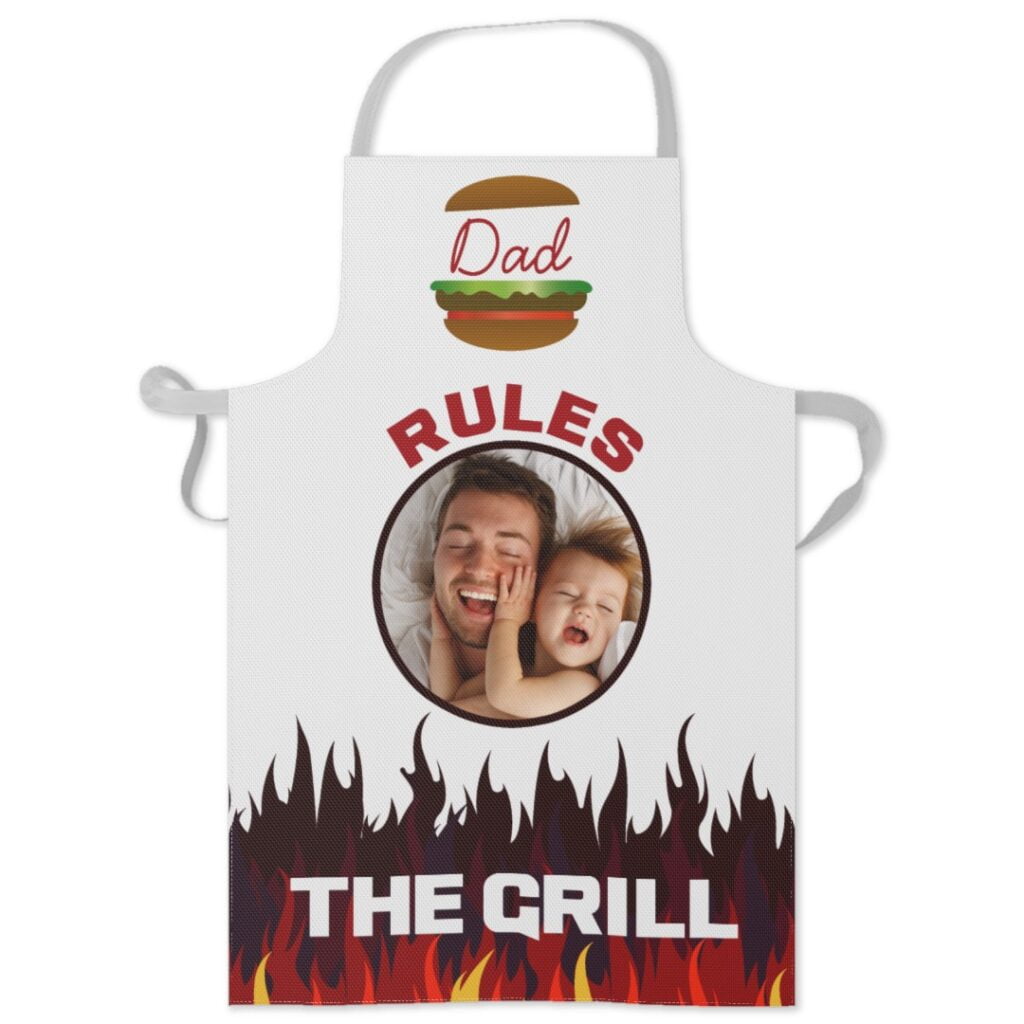 Enjoy your favourite photos every day of the year with Photo Calendars. Choose from a wide range including wall, kitchen and desktop calendars.
Perfect for: Kitchens, Offices and Gifts Under £10.
Have fun gifting this Father's Day, with high quality Photo Cushions. Choose from a range of beautiful designs (including the trendy sequin cushions) and customise them with their favourite photo and words onto one side of the cushion to make a unique present. I have bought these as gifts in the past and they are really great quality – you won't be disappointed.
Perfect for: Gifts Under £20.
Slate Photo Panels from £11.00
The chiselled edge of these Slate Photo Panels naturally frames the photo making them ideal to show off wedding memories and family portraits.
Perfect for: Dads, Gifts Under £15 and Stocking Fillers.
Available in different sizes and styles; including the very popular lay flat photo book – perfect for capturing landscape photos.
Perfect for: Memory gifting, Gifts Under £10.
Add a touch of fun to games night by creating your own Personalised Jigsaw. Great for kids and adults alike, puzzles come in a range of sizes and difficulty levels to keep everyone entertained.
Perfect for: Puzzle lovers, Gifts Under £15
"Just their cup of tea" – These Personalised Mugs and travel mugs are a sure fire way to brighten up even the dullest of mornings. Choose from a wide range including ceramic, porcelain, latte, kids and the travel mug – perfect for the early morning commuter.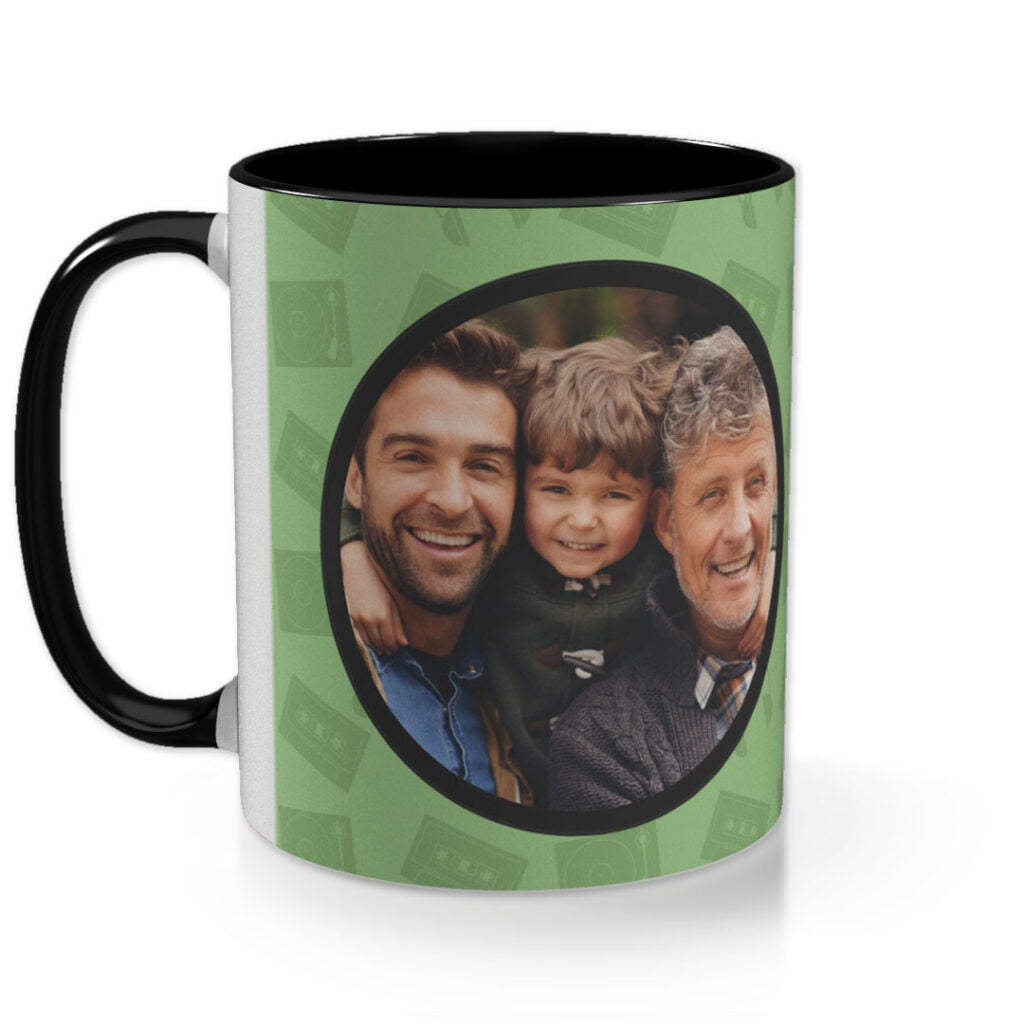 Perfect for: Coffee Lovers, Gifts Under £10
Relive the happy moments you've shared this year and turn these memories into beautiful Canvas Prints. Available in a range of sizes and designs including collage and retro prints. Create a touching gift that they can proudly display on the walls.
I absolutely love canvas prints, we have tons of them. It's a really lovely way to display special memories.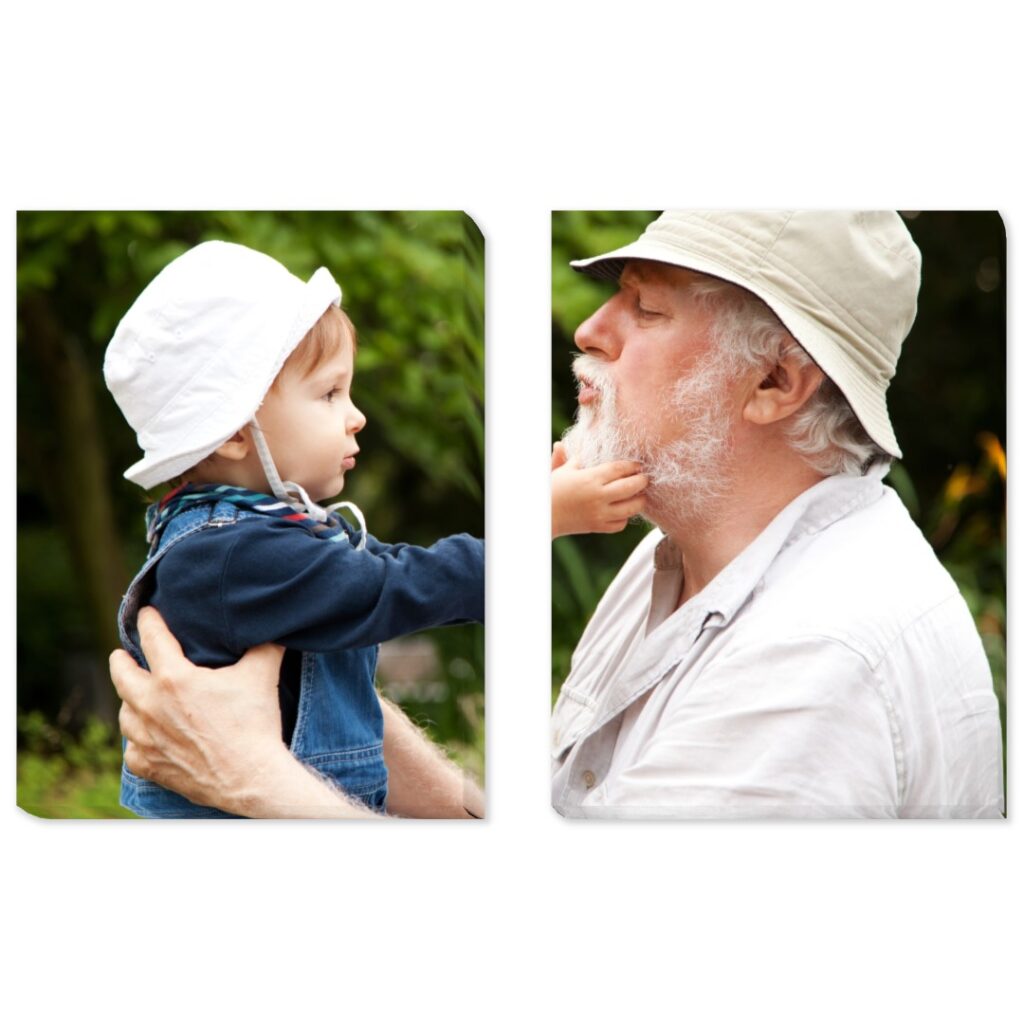 Perfect for: Homes and Offices.
Make your favourite memories stick… to the fridge this Father's Day. These Magnetic Prints are an ideal gift for a grandpa and a great way to brighten up a loved one's kitchen. Pick the moments that they can enjoy over and over again.
Perfect for: Grandparents and Gifts Under £10.
A Photo Blanket makes for a great keepsake for a loved one, reminding them of their favourite moments in life. With a range of sizes and designs to choose from and with traditional edge stitching, you're sure to find a blanket that they can wrap up in on those cold nights. We have a few of these around the house. The quality is exceptional and they wash very well.
Perfect for: Book Lovers and Gifts Under £30.
This is a collaborative article.