What is a fuel card?
A fuel card is essentially exactly that, a payment card for businesses, enabling their drivers to purchase fuel for the vehicles they are using for business purposes.
The fuel card is restricted to fuel, so, if the driver was purchasing additional items from the fuel station, they would be required to pay for those items with cash, or a personal card.
Some fuel cards allow for the purchase of associated payments such as toll roads and maintenance or repairs to the business vehicle.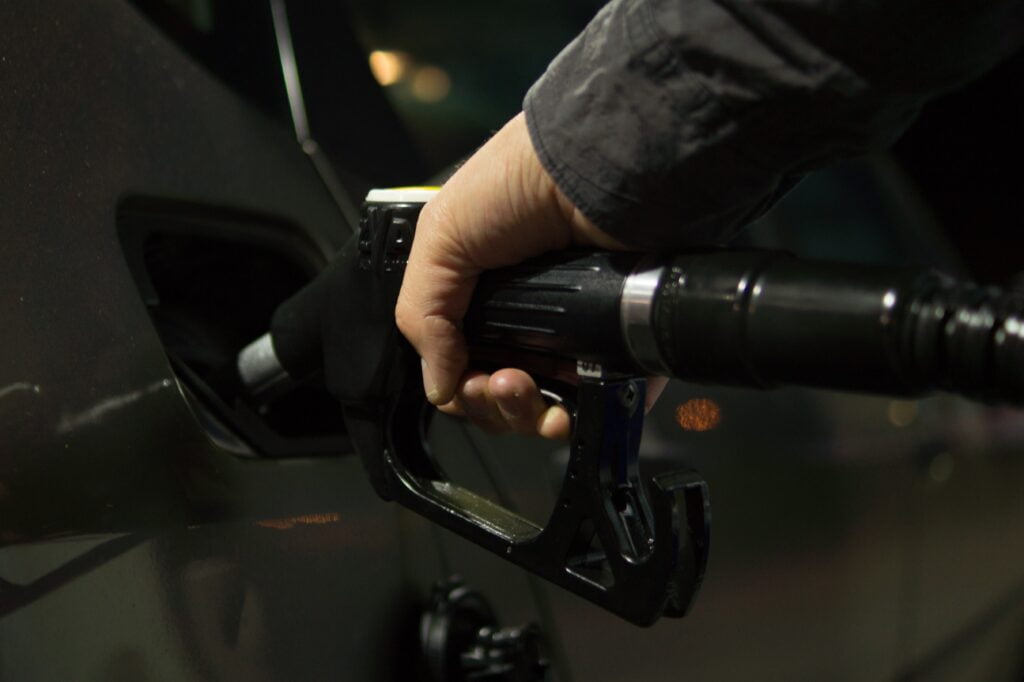 How can they help a small business?
Where small businesses are concerned fuel can be one of the biggest expenses. Using a fuel card can be hugely beneficial to a small business as you can access fuel at a cheaper price than the national average.
Many fuel cards offer incentives and discounts on other products, you can manage your fleet of vehicles online and therefore keep track of spending on fuel across your employees.
Your fuel card gives you pre-approved HMRC invoices so you can easily claim back the VAT, the cards offer a convenient method of payment for your drivers, meaning they aren't out of pocket and then waiting to claim the money back as expenses. They also offer greater security and piece of mind, there are tons to choose from but the DCI fuel card is a popular choice for many.
Don't think that if you are a really small business (1 or 2 people) you can't get a fuel card. If this is the case, choose a card where you can get some great administrative benefits and end up with more time in your life for the important things, especially if you are running your business around your family.
How can you get one?
Firstly, take your time and look into the types of fuel cards available and whether they will meet your needs. Secondly, think about how many you will need for your small business and make some comparisons across different types of fuel cards.
You can apply online for fuel cards. This should only take you a few minutes, but you will need various things to complete your application.
For example, if you have a Limited Company you are likely to need your company registration number, registered address and Director's details. If you are setting up a direct debit you will also need your bank name, account number and sort code.
As a sole trader, you can still apply and you will need to supply your full name, home address and date of birth. You will need the same bank details if you wish to set up a direct debit.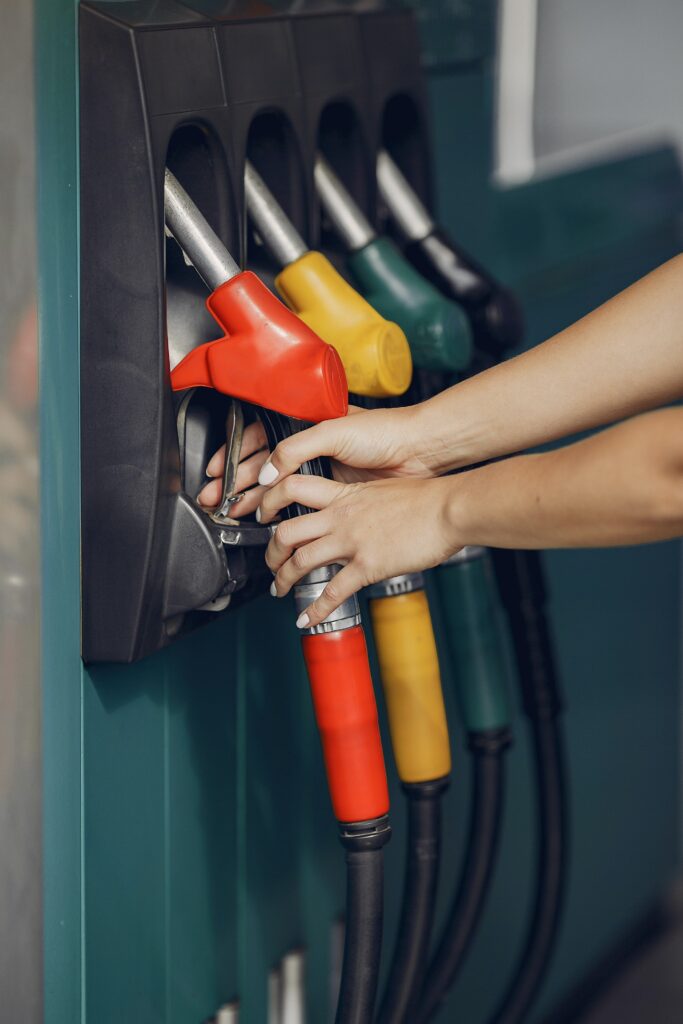 The requirements of what is needed are slightly different depending on your business set up, so make sure you have everything to hand.
The application process itself is pretty quick. I'd recommend investing some time in comparing the range of fuel cards available though to make sure you are getting the best card for what you need.
Do you have a fuel card already? I'd love to hear how this has benefited you and your business.