So that's a wrap! We made it to the end of term. A very different term with so many different challenges. It has pushed my patience to the limits, challenged me in ways I didn't think were possible, but most of all I'm really proud how all four children have handled this very strange period in time. We've created a lifetime of memories in a few months.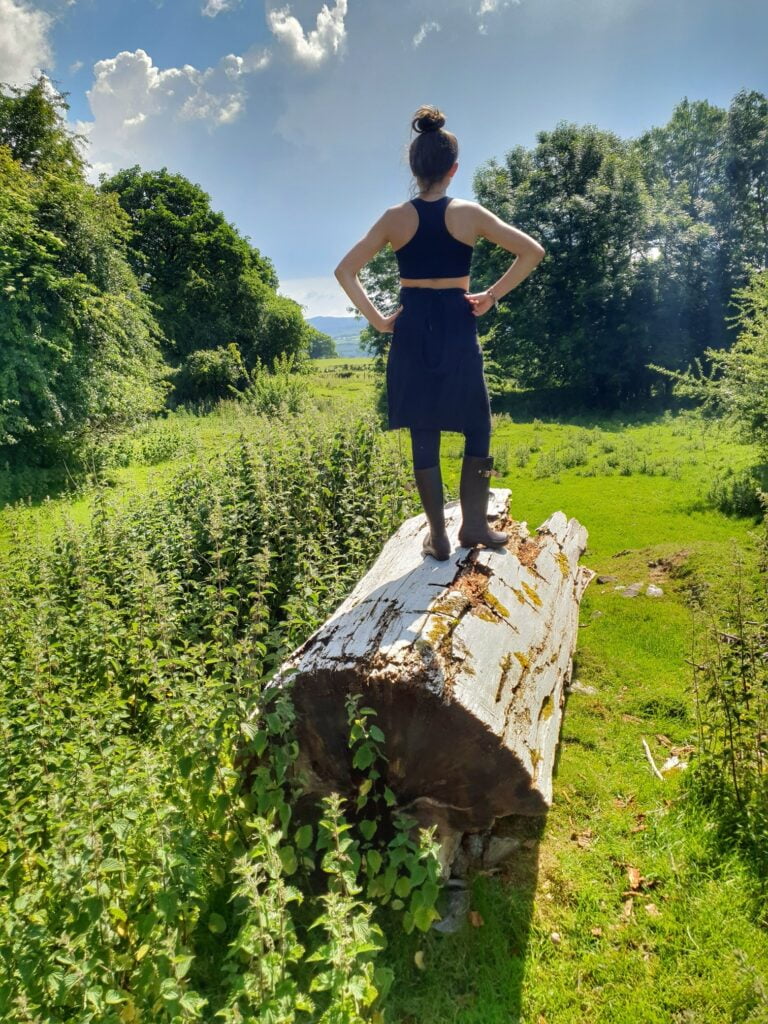 So, with this week as the last week of term, the big kids did a final two-hour session in school, we continued with home learning and refreshing what has been covered this year. Here are some of the other things we also got up to.
End of year (home) school trip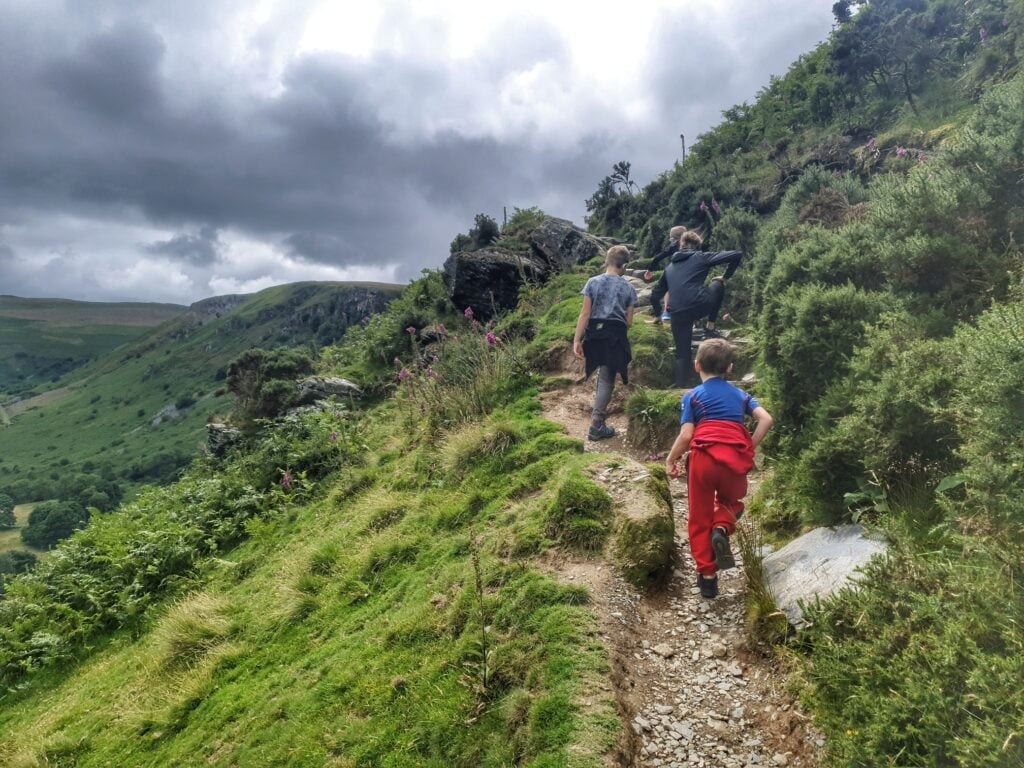 After all the missed school trips this term and not having been anywhere much, I decided to take the tribe on an end of year trip. We went to visit Pistyll Rhaeadr, the biggest waterfall in Wales. It was stunning and we had a great day.
We climbed, walked, jumped and explored and even had a little paddle, something that the children were itching to do!
It was a good way to mark the end of the year and I'm so glad we went.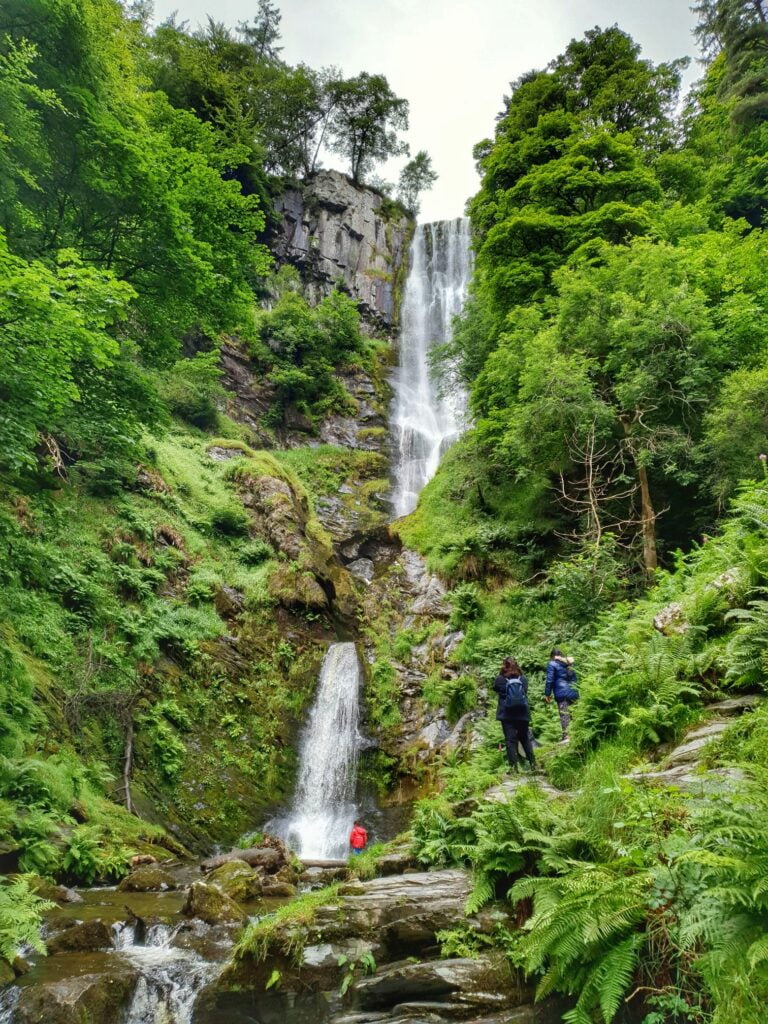 End of year awards
To further mark the end of the year we had our own end of year awards. I used some lovely certificates I found on Twinkl, which has been such a fantastic resource over the last few months.
All the children got certificates to highlight their strengths and achievements and they all loved it!
Making pies and crumbles
There was a spot of pie and crumble making from our eldest this week. She has learnt so much during the pandemic and she has embraced the opportunity to do new things whilst her normal life has been on hold.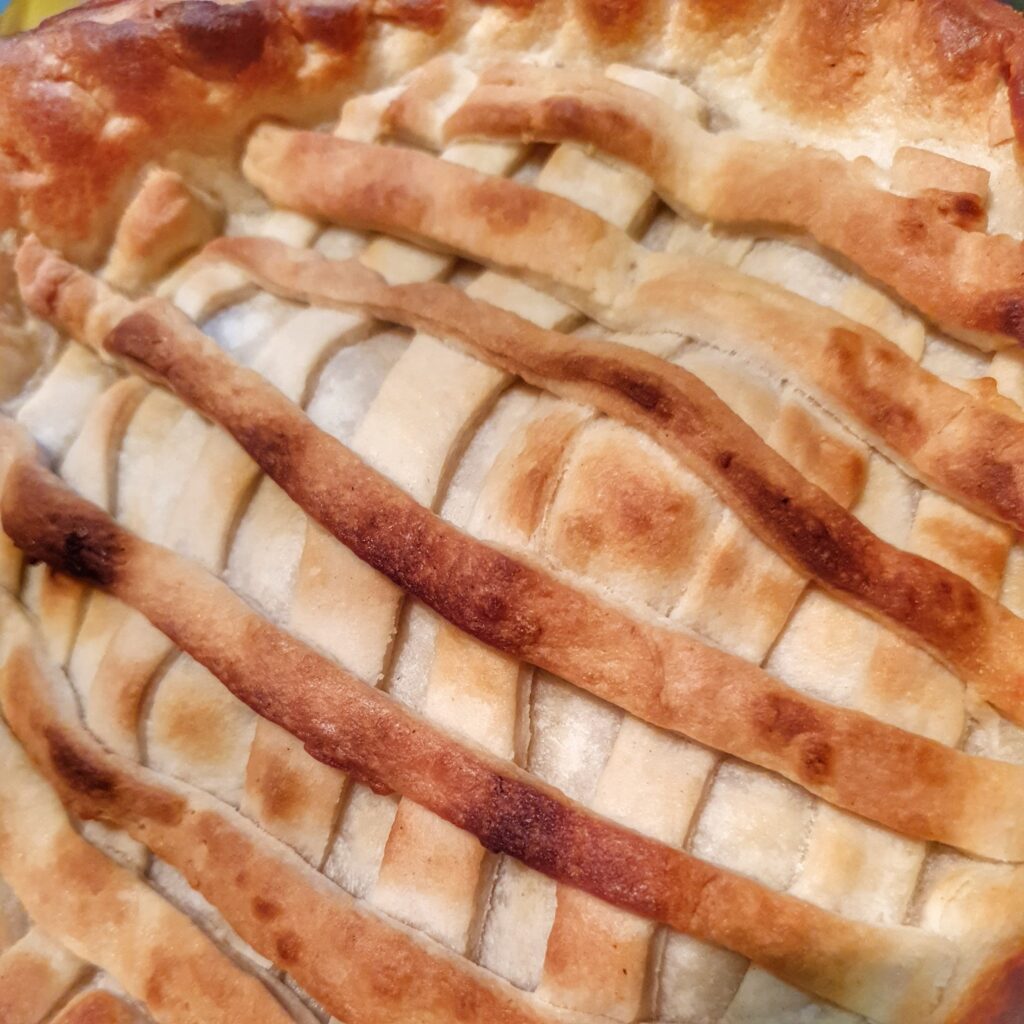 This week she made a quorn pie with tons of yummy veggies and a gooseberry and blackberry crumble with the last of the gooseberries from our garden.
Whilst the school year might now be over, that doesn't mean the learning stops. Yes, we will ease off a bit over the summer, but the children will be doing things like reading challenges and other bits and bobs to prepare for September and a new kind of normal when it comes to school life.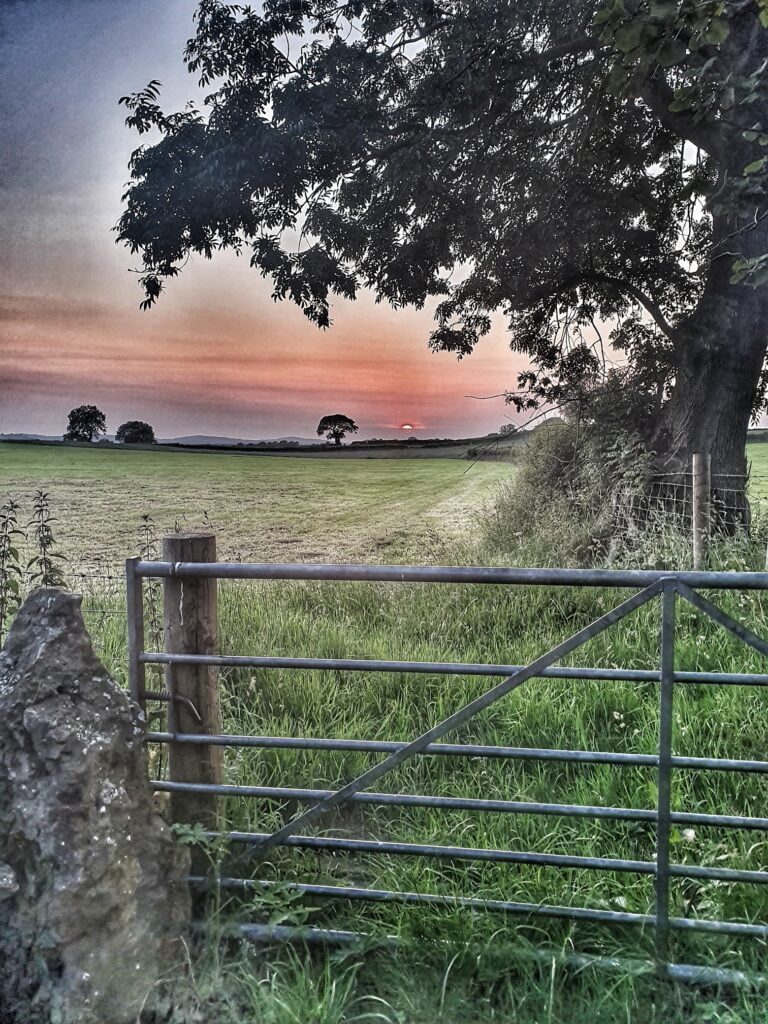 What have you been up to? Have you been reflecting on the last few months of home schooling? Have you decided to continue home schooling perhaps, or are you looking for a tutor for your child? I'm so pleased I've documented it so we can look back on this in years to come and remember how we handled it all.